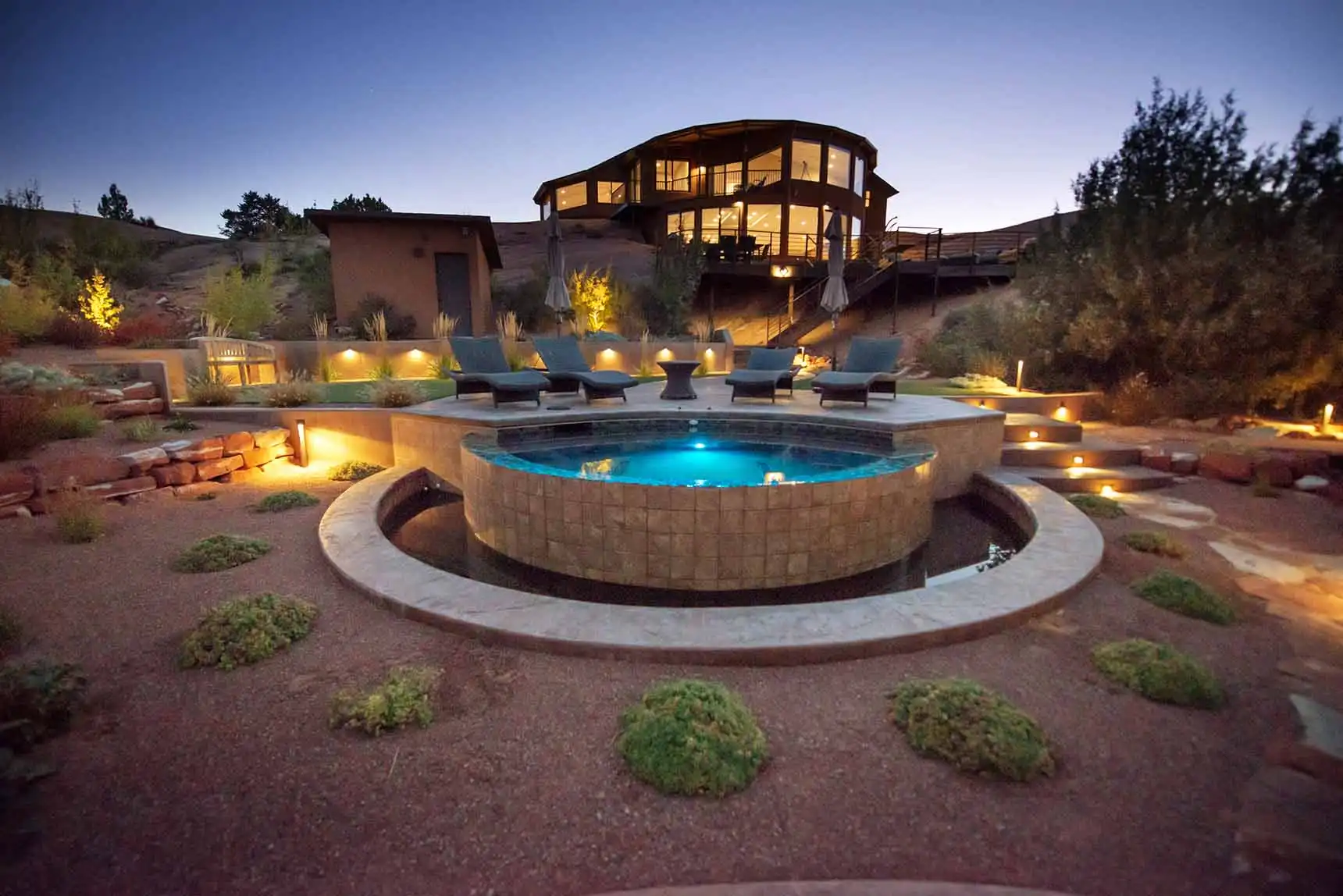 2045 S Navajo Heights, Moab UT 84532
---
Brandi Hammon | March 7, 2023
Sold
$3,250,000 | 5 Bed | 4 Bath | 7,363 SF | 6.5 AC
A dramatic cliffside estate just six miles from Moab City center, nestled into the rocks, one with the Slickrock fins, engulfed in the extreme landscape, is a desert estate waiting to be discovered. This surreal setting is one to rival those found in the National Parks. Majestically perched at an elevation of 4,865 feet, this stunning home rises above the Moab Valley yet becomes one with the landscape around it. Right on the cliff-side, the 6.5 acres are unlike any other property available. Navajo Heights is an eighty-acre, gated subdivision of merely 11 private parcels, located above the Moab Golf Club at the edge of Mill Creek Canyon. 
The intersection of elegant architecture and celebration of the natural world is prevalent throughout, with curved lines, dramatic views through walls of windows, gorgeous wood and stone, even magnificent walls of sandstone rock. The sweeping main floor of the home features both an elegant, formal entryway and separate, exceptional mudroom space for residents' transition from adventure to home. The Great Room features sandstone rock walls and looks out over Mill Creek Canyon below; a breathtaking panorama highlighted by the chic design of the space.
More details to follow, but for now, your desert west estate is here... a special place that could never be duplicated. Your luxury lifestyle in the setting you return to again and again, for unparalleled adventure, world-class exploration, a landscape that is beyond compare. Moab calls... now, at last, here is the Moab home you have been longing for.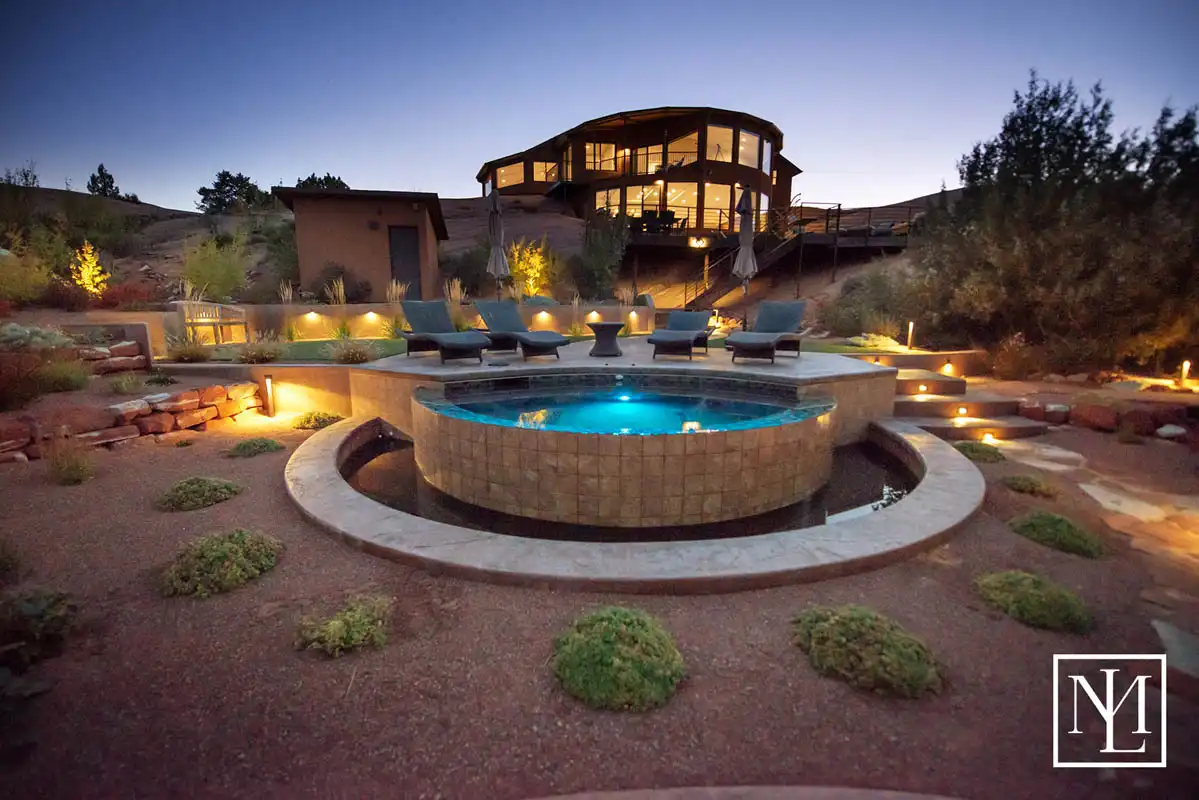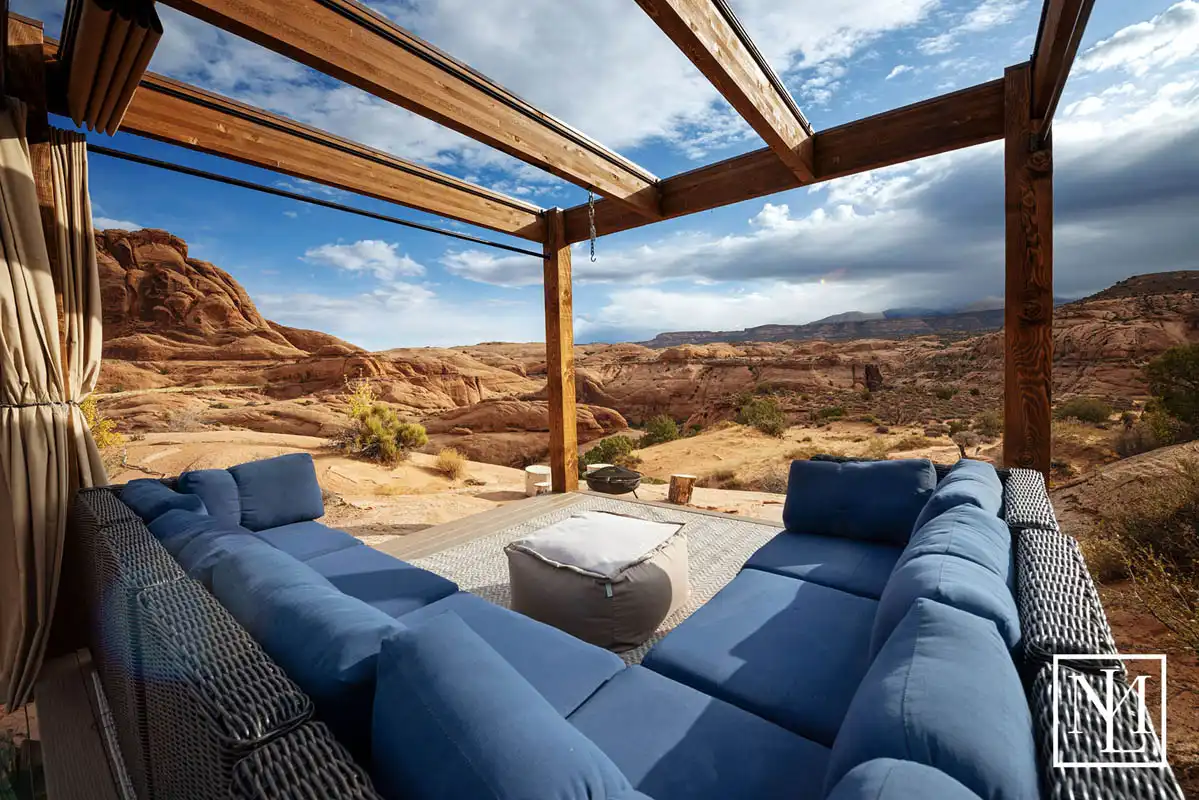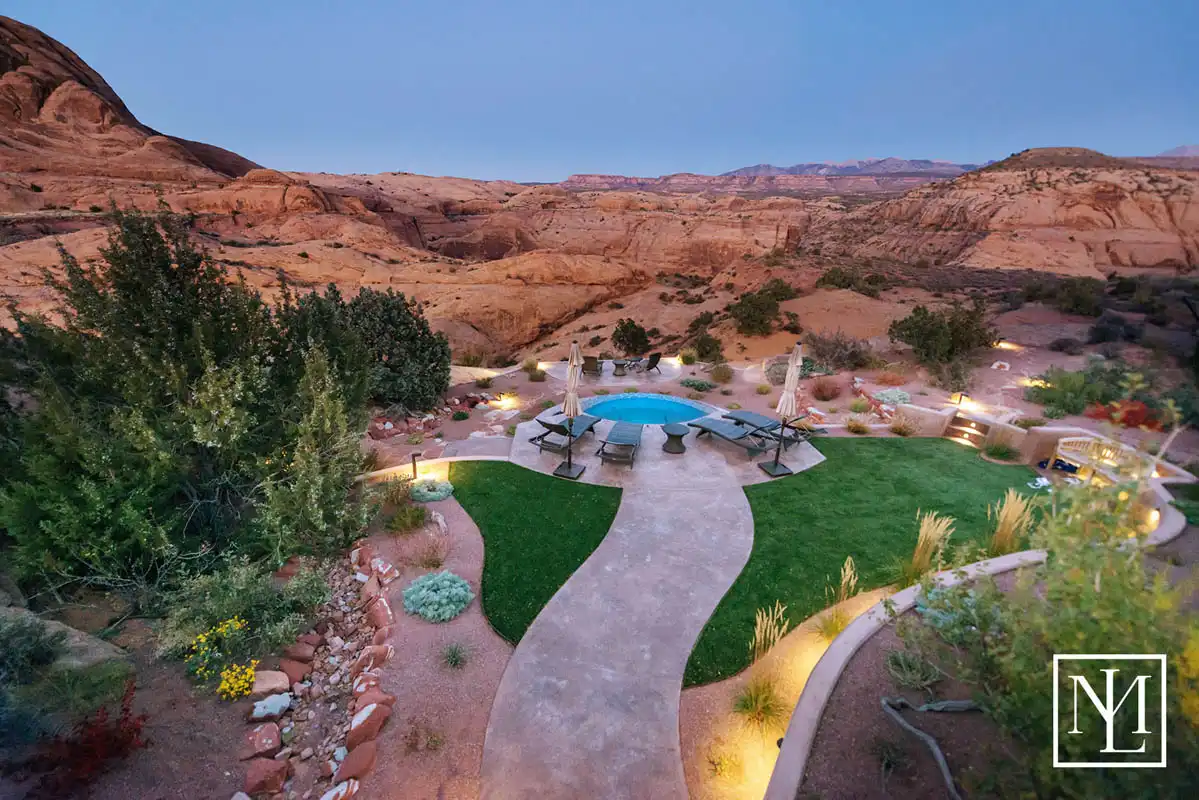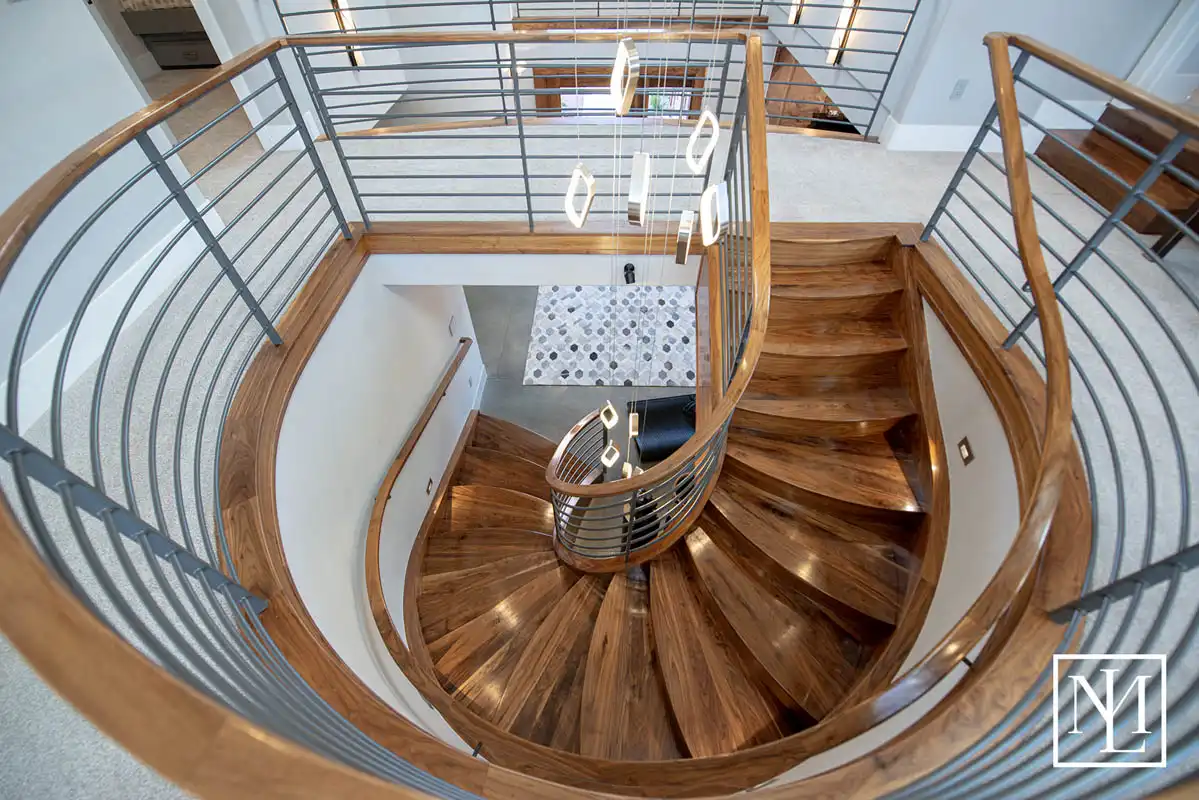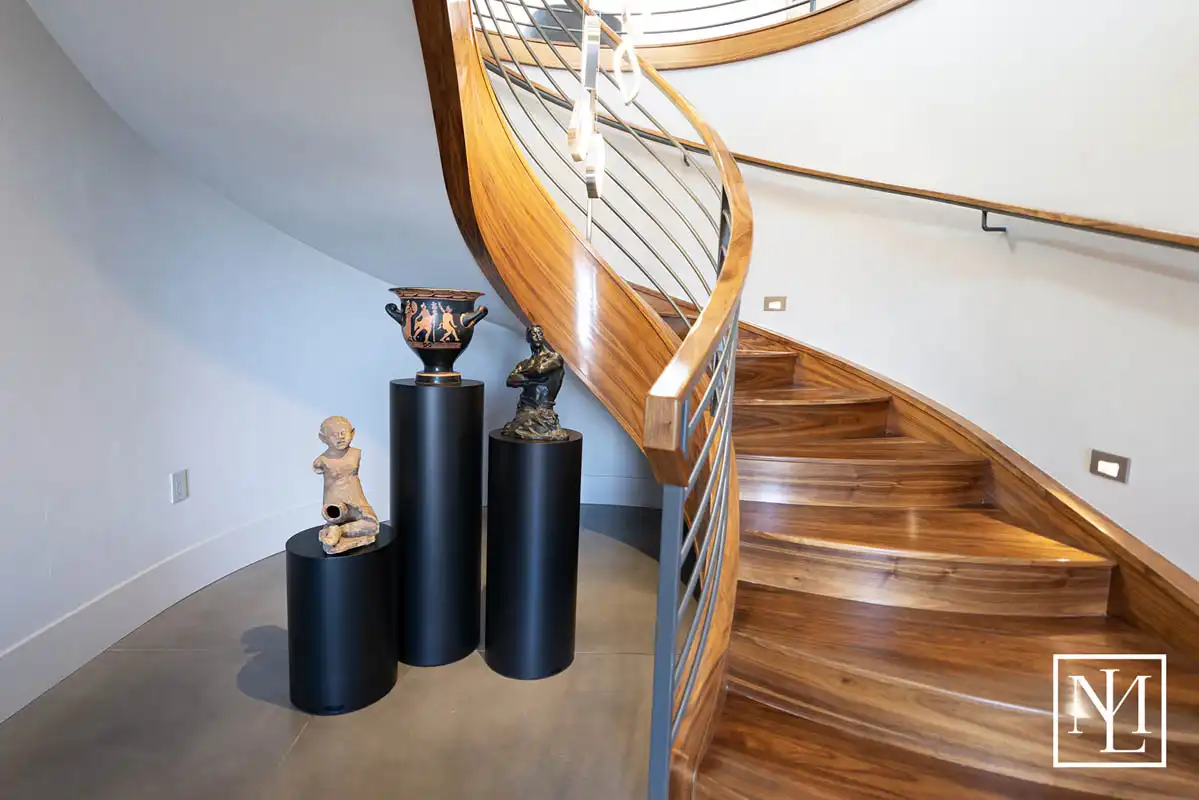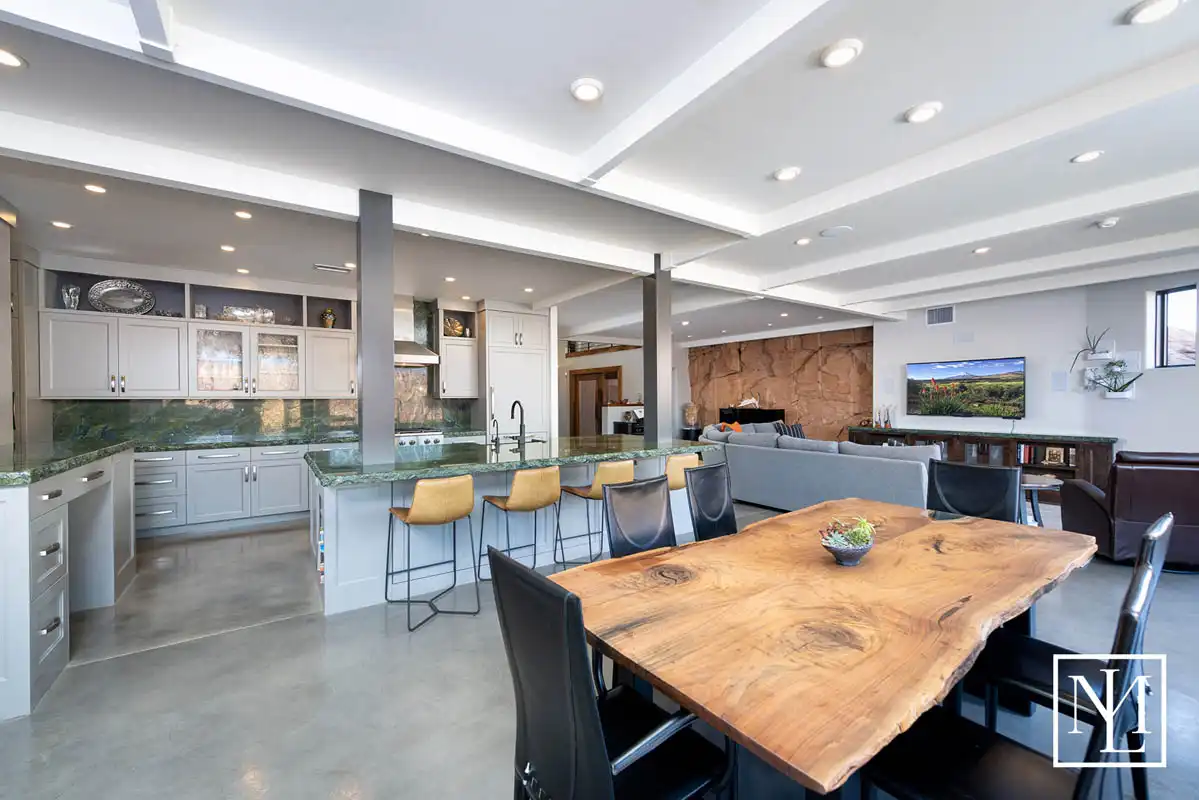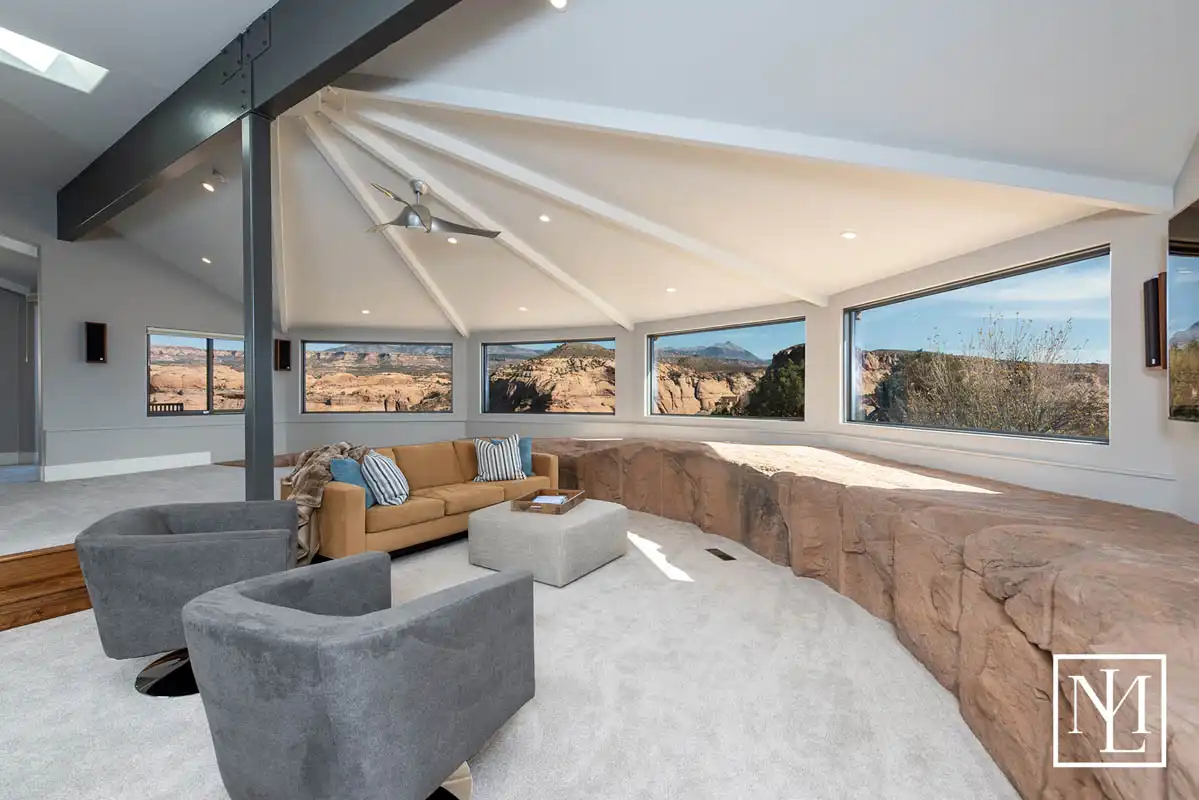 Life in Moab
The red rock deserts of Utah have delighted visitors for generations, their solitude a favorite for those venturing off the beaten path. The summers bring shimmering heat, dramatic thunderstorms, and an endless sky of stars at night. It's a photographer's paradise.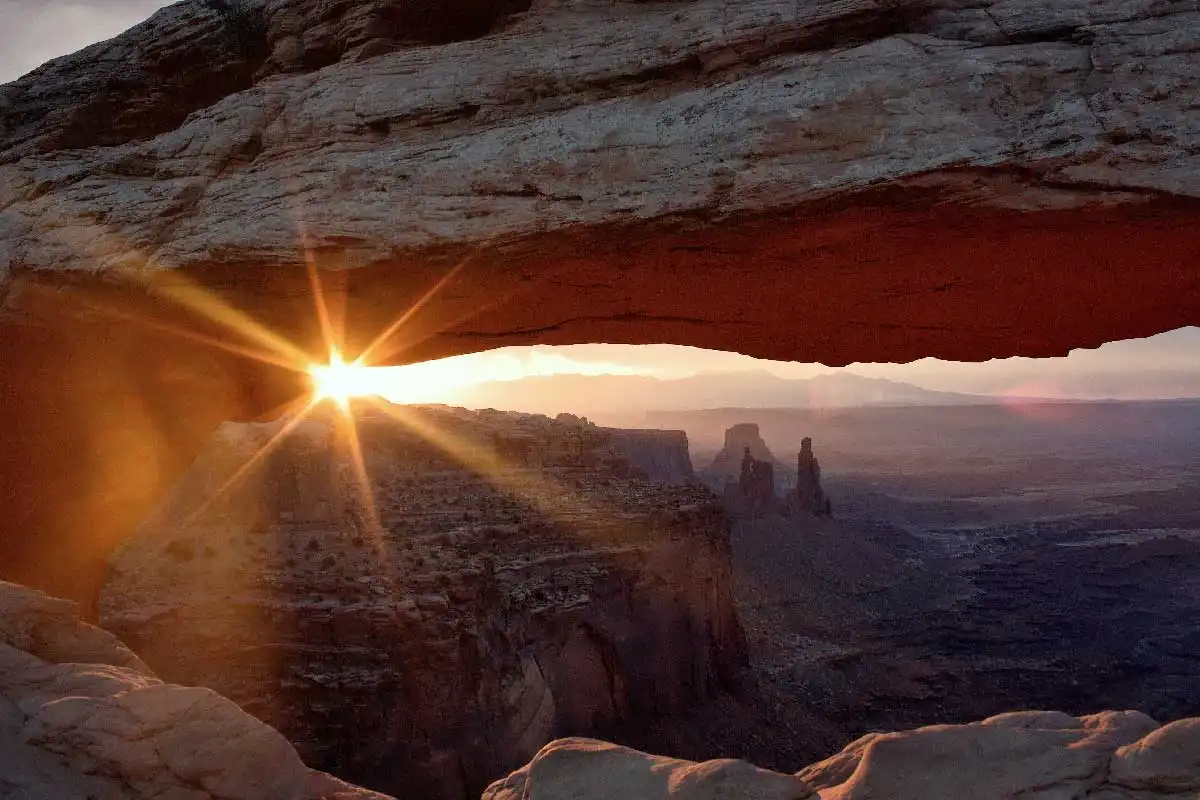 Fall brings cooler temperatures, perfect for hiking or strolling the delightful Main Street plaza of Moab City. Enjoy the wide variety of shops and restaurants, or have a drink with friends on the patio of your favorite watering hole.
Best of all, you'll spend your days surrounded by the vibrant color and striking beauty of the desert. It truly never ceases to impress. If you haven't explored Moab in awhile, it's time to go back. You'll be glad you rediscovered it.