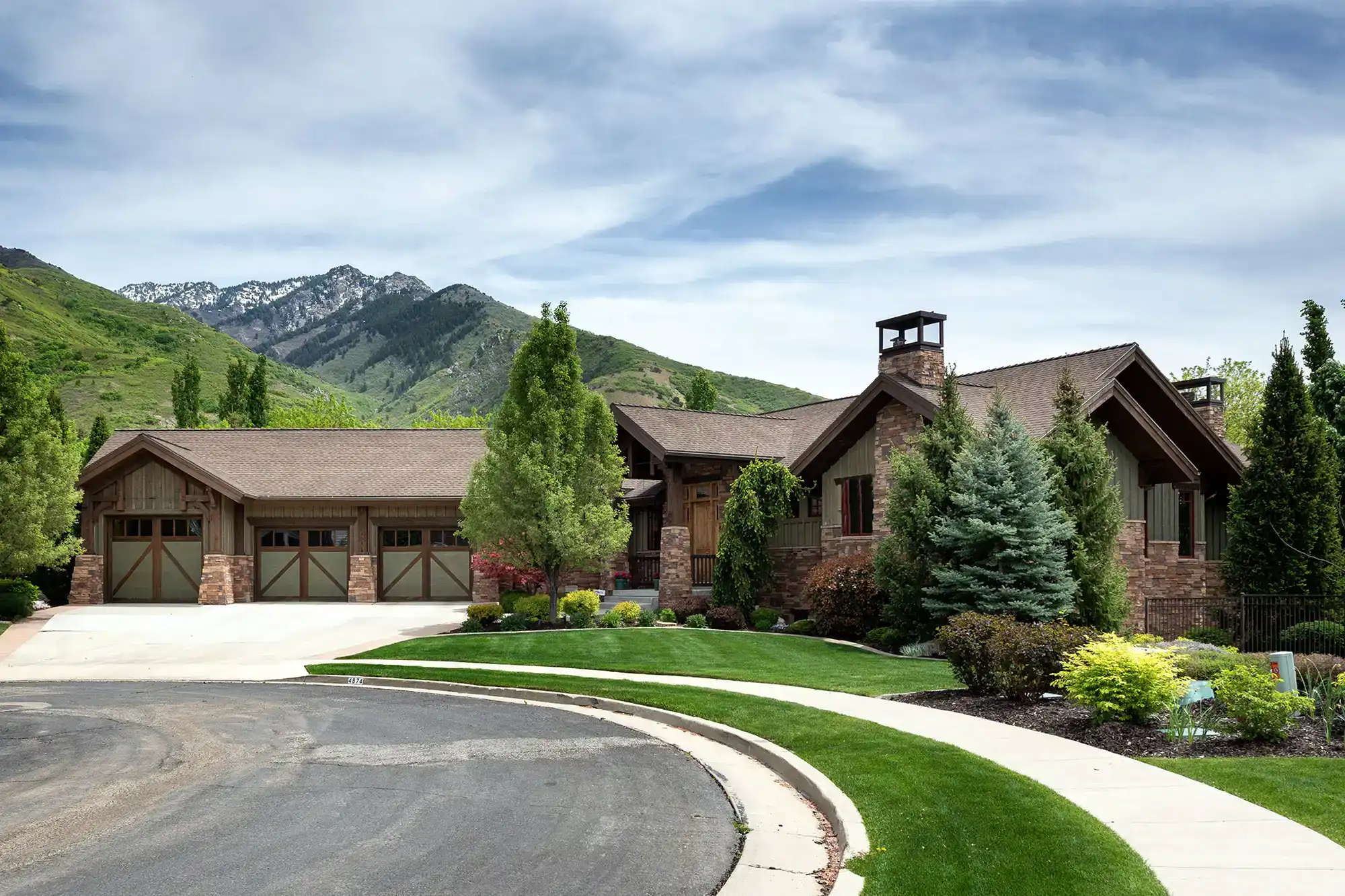 South Weber, Utah
South Weber is a small city in the northeast corner of Davis County.  South Weber shares a border with Weber County to the north, Layton to the south, the Wasatch Mountains to the east, and Hill Air Force Base to the west.  This little city was settled by Mormon pioneers in 1851, and residents named their settlement after the nearby Weber River.  An interesting fact about South Weber: The Morrisite War took place here in 1862.  This three-day skirmish between the Utah Territorial Militia and the Morrisites, a dissentious break-away sect of the LDS church, resulted in the deaths of eleven individuals.  A monument commemorating the lives of those lost in the Morrisite War now stands at the site of the battle in South Weber.
Today, approximately 7,600 residents call South Weber home, making this city one of the least-populated communities in Davis County. Despite its low population, South Weber is also one of the fastest-growing communities in the county. South Weber is known as one of the best places to live and raise a family in the United States.  In 2009, Business Week magazine featured South Weber on its list of the "Best Affordable Suburbs."  South Weber was sixth on the list. South Weber contains mostly suburban living. In addition, the median home age is well below the national average.  This is a reflection of the city's recent growth.
Things To Do
The Family Activity Center in South Weber offers several options for the entire family to enjoy outdoor recreation, sports, classes and other activities. There are over 50 acres of parks in this small community, as well as direct access to mountain trails and the Weber River to the East. As the city grown, more amenities can be found, including some of the new restaurants that have opened in the area. Residents also enjoy the close proximity to neighboring cities of South Ogden and Layton, which include a large list of entertainment, shopping and dining options.
Highmark Charter School
K - 9
Real Estate in South Weber
As South Weber has grown substantially in recent years, homes tend to be newer than average. Many homes in this area include beautiful mountain views with large yards. Neighborhoods on the Eastern side of the city can provide a more country feel, closer to the mountain benches, trails and waterways. There are still buildable lots available throughout the community, offering a variety of options to build your perfect home in this quiet but growing city. Enjoy the convenient location, just a short drive to South Ogden and Layton as well as to major employers like Hill Air Force Base. With over 50 acres of parks, natural views, open spaces, access to trails and a river amongst safe and quiet neighborhoods, South Weber is an ideal place to call home.