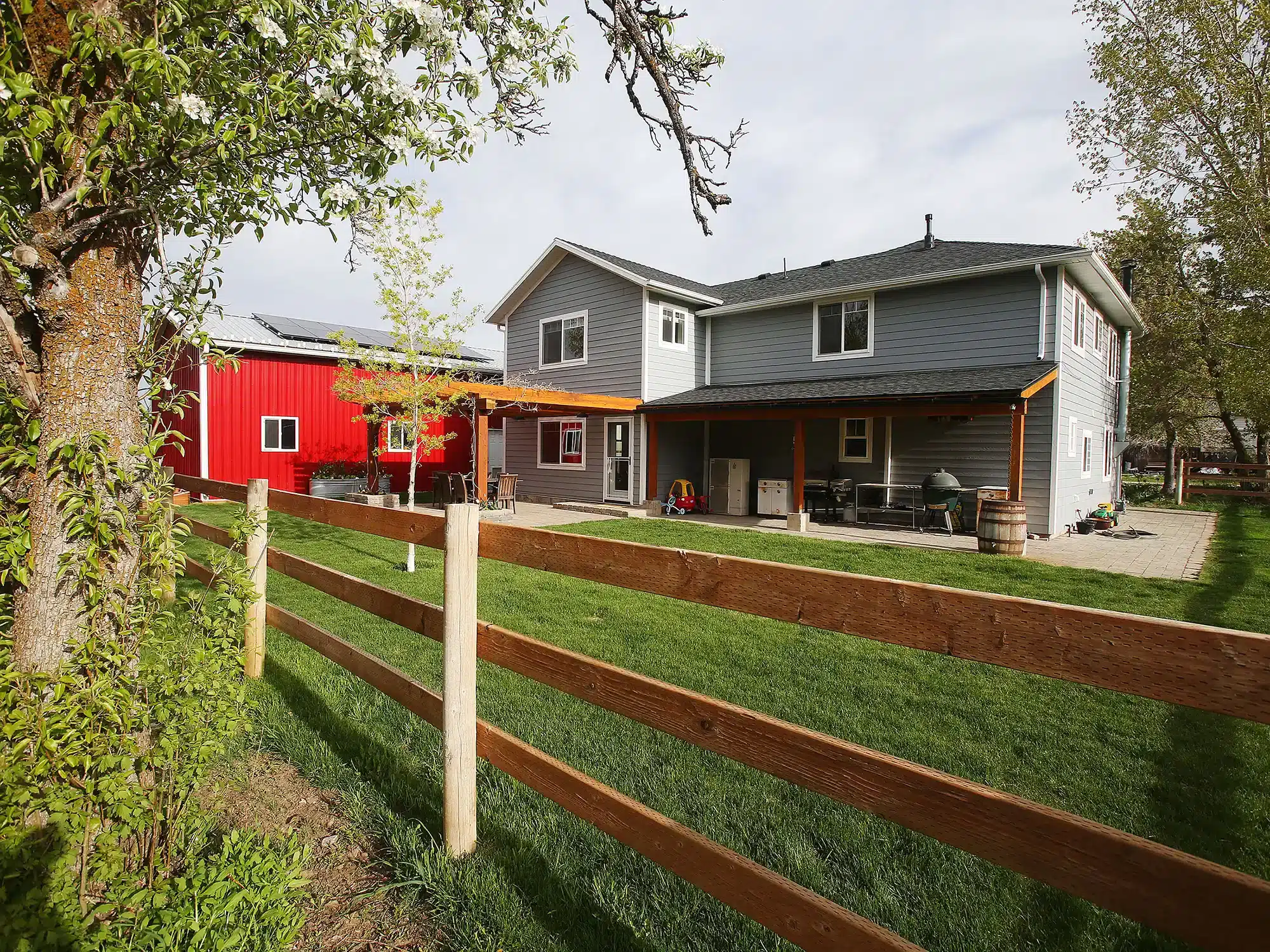 Uintah, Utah
Uintah, Utah, is a small city at the southernmost tip of Weber County. The city is named after the Weber Ute Band of Shoshone Indians.  Located near the mouth of Weber Canyon, the city is bordered by South Ogden to the north, Davis Canyon to the west and south, and the Wasatch Mountains to the east.  About eight Mormon pioneer families arrived to settle the area in 1850.  In 1852, more pioneer families joined the original settlers in the area, known then as East Weber.  A railroad station was constructed for rail access to nearby Weber Canyon in 1869, and the town changed its name to Uintah at that time.  The population fluctuated drastically throughout the next 50 years, and Uintah was eventually incorporated in 1937.
Today, approximately 1,500 residents call Uintah home.  Residents have access to a number of wonderful amenities both within and outside city limits.  With the help of its youth council, Uintah holds many exciting activities for residents, including a Turkey Trot near Thanksgiving, a Trunk-or-Treat on Halloween, and much more.  In addition, the city is home to a beautiful public park, which residents can reserve for private use through the city's recreation department.  Beyond that, Uintah is within a short driving distance of many of northern Utah's finest recreational sites.  For example, Snowbasin Ski Resort is a quick 30-minute drive away via Weber Canyon.  Ogden Valley's other ski areas--Nordic Valley and Powder Mountain--are within an hour's drive.  Park City and Salt Lake City are both within a 60-minute drive as well. Uintah offers mostly residential and suburban living, with some luxury living mixed in.
Things To Do
With it's incredibly close proximity to the Weber River, Weber Canyon and surrounding cities, Uintah is a place to enjoy four season recreation without sacrificing convenient access to conveniences. As the area grows, more shops, restaurants and other amenities are popping up in this quiet community. Within an hours drive of both Salt Lake City and Park City as well as just 20 minutes from Snowbasin Ski Resort, this area has gained recognition for it's balanced way of life. Enjoy incredible views and a great sense of community in this growing town.
Real Estate in Uintah
Uintah is a popular area to live, known by locals for it's natural beauty, close proximity to both city and recreational amenities and quiet pace of life. Weather you are considering a charming starter home or wish to build your custom dream home, Uintah offers a variety of options for all tastes.