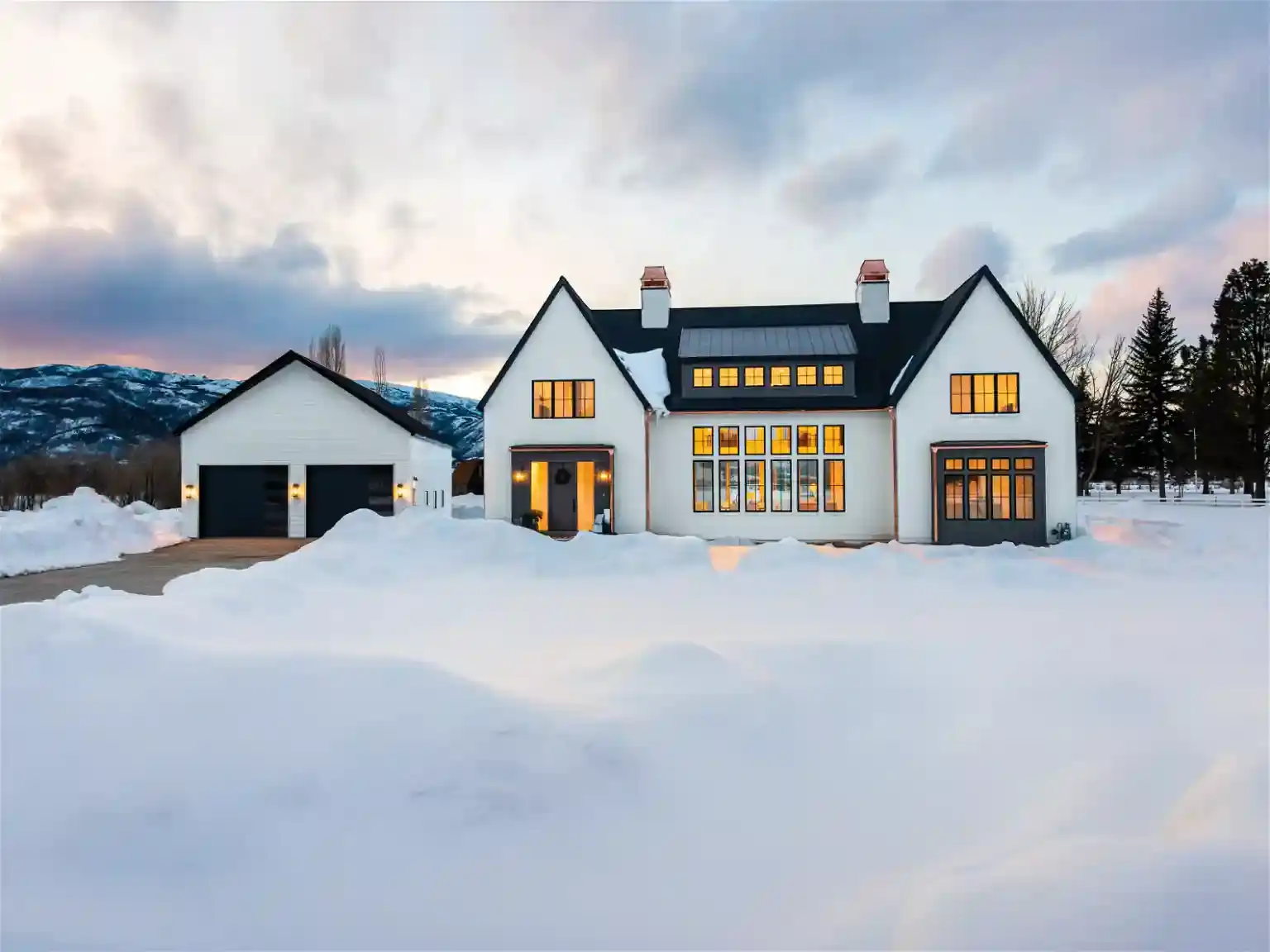 We sell homes. Our approach favors quality over quantity, proactivity over hoping the right person happens to download our app. It also means we're laser focused on your home, not on pushing our brokerage on a bus bench or billboard.
From photography to social media, to cutting-edge and traditional marketing, we have one goal: sell. And being a boutique shop with scrappy beginnings means we're nimble enough to adapt our strategies to fit the ever-changing market.
Email Marketing
Our strategy is two fold: hold the spam and deliver high quality content. Once a month, we email a 15+ year curated network of 14,000 clients and a 6,000 strong lodging database. Occasionally, we'll send to 20,000 Utah real estate agents too. While the average open rate of our industry is 16%, ours is around 44% and climbing because our clients trust that if we show up in their inbox, it's worth a click. We are constantly analyzing data to improve our strategy and content. This quality over quantity approach keeps our engagement high, unsubscribes low, and front of mind so when our clients are ready to buy or sell, we are right there and so is your property.
Social Media
We are active on all major social channels (Instagram, TikTok, and Facebook) and understand their power, as well as the reality that each one is constantly changing. Currently, our focus is on gorgeous, quickly consumable video content that stops you in your scroll.
Our social team works hard to stay on-trend not just with the way they capture content, but the manner in which it's shared. Social media is our favorite way to maximize marketing touchpoints and get the gorgeous imagery we've taken of your home in front of the right eyeballs.
Smarter Listings
Even our basic listing techniques are created with a focus on sales. Our Featured Listings are designed exclusively for our site, with a unique writeup and videography to help them rank higher and more organically from an SEO standpoint. We've invested heavily in proprietary technology that simplifies and enhances the user experience on our site, connecting prospective buyers not just to a home, but its community as well.
Videography & Photography
We're not interested in wasting anyone's time with amateur photos. Our elevated photography capitalizes on the first impression, capturing the heart of your ideal buyer with imagery they won't be able to forget.
Our photographers take stylized shots from different angles in each room, as well as exterior shots both in daylight and twilight to showcase your house in its most inviting form. We have a specialized camera that creates a mapped-out floor plan and even offer drone photos to give potential buyers an epic bird's eye view of the entire property.
For our premiere properties, we offer videography to capture everything a still image can't. Each home is showcased in a 3-minute long, professionally produced video, strategically released after potential buyers had their interest piqued.