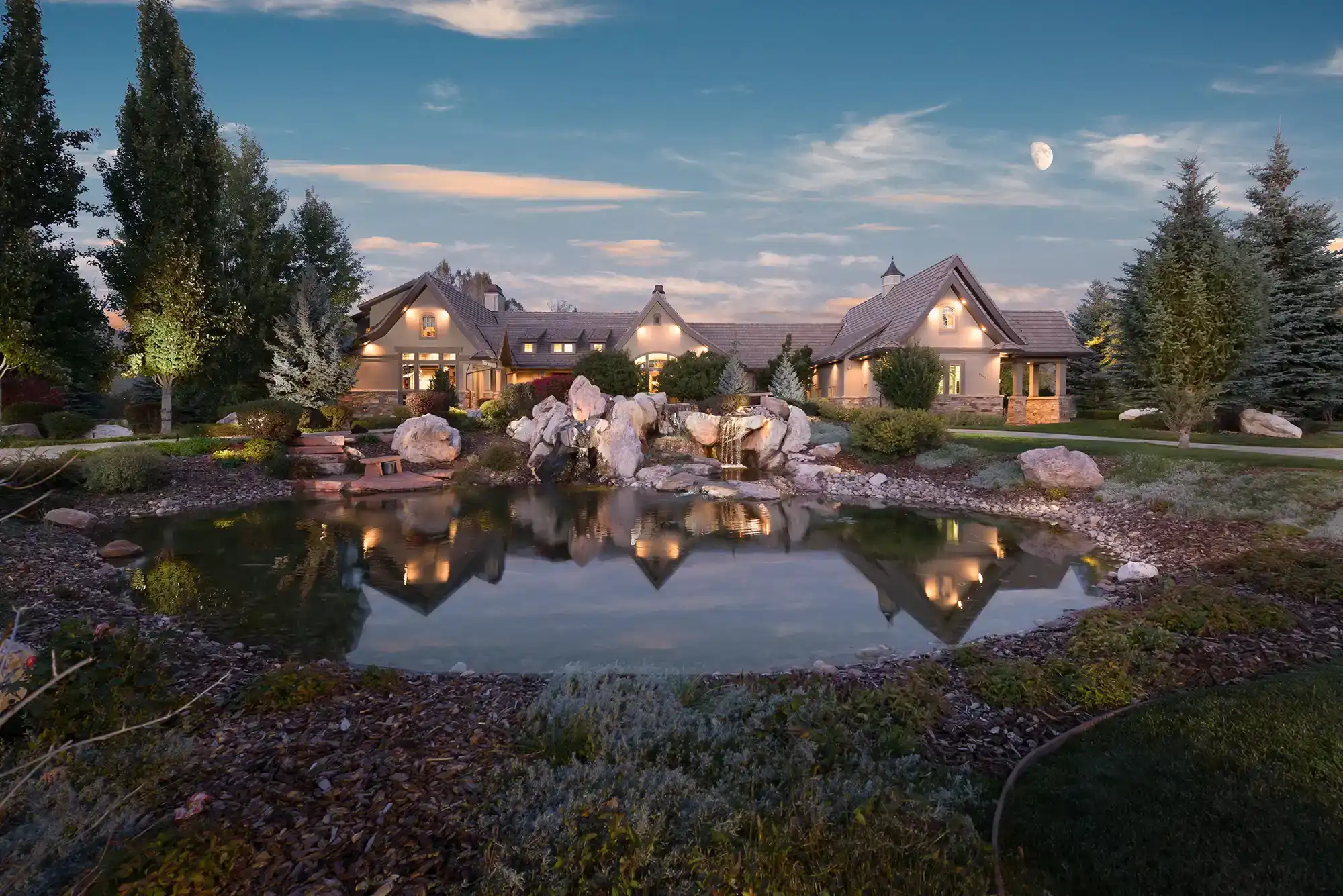 Eden, Utah's Boutique Brokerage
Elevation is kind of our thing. We come from the mountain towns of Eden, Huntsville, and Liberty, Utah. What the locals call Ogden Valley.
We have experience in all areas of the industry, from single home, to short-term lodging, to commercial properties. We're not interested in developing a community unless we become part of it along the way. We only sell in areas we know, in ways we know will benefit them long term. We have elevated every community we've entered, lending significant funding to organizations like local school boards and land preservation organizations. This is not for show, and it's certainly not because it helps us get ahead. We do it because in our mind, home means more than just a certain amount of square footage. It means your kid's school, your favorite bike trail, the village outside your front door—the reasons you live where you do.
Our success is measured by our market share and amazing clients. We embrace technology while maintaining a strong human connection. With years of experience helping buyers and sellers, like yourself, we know how to locate the finest properties, negotiate the best deals, and represent like no other. It's our job to know about the latest market conditions, government regulations, and upcoming developments — so that you don't have to.