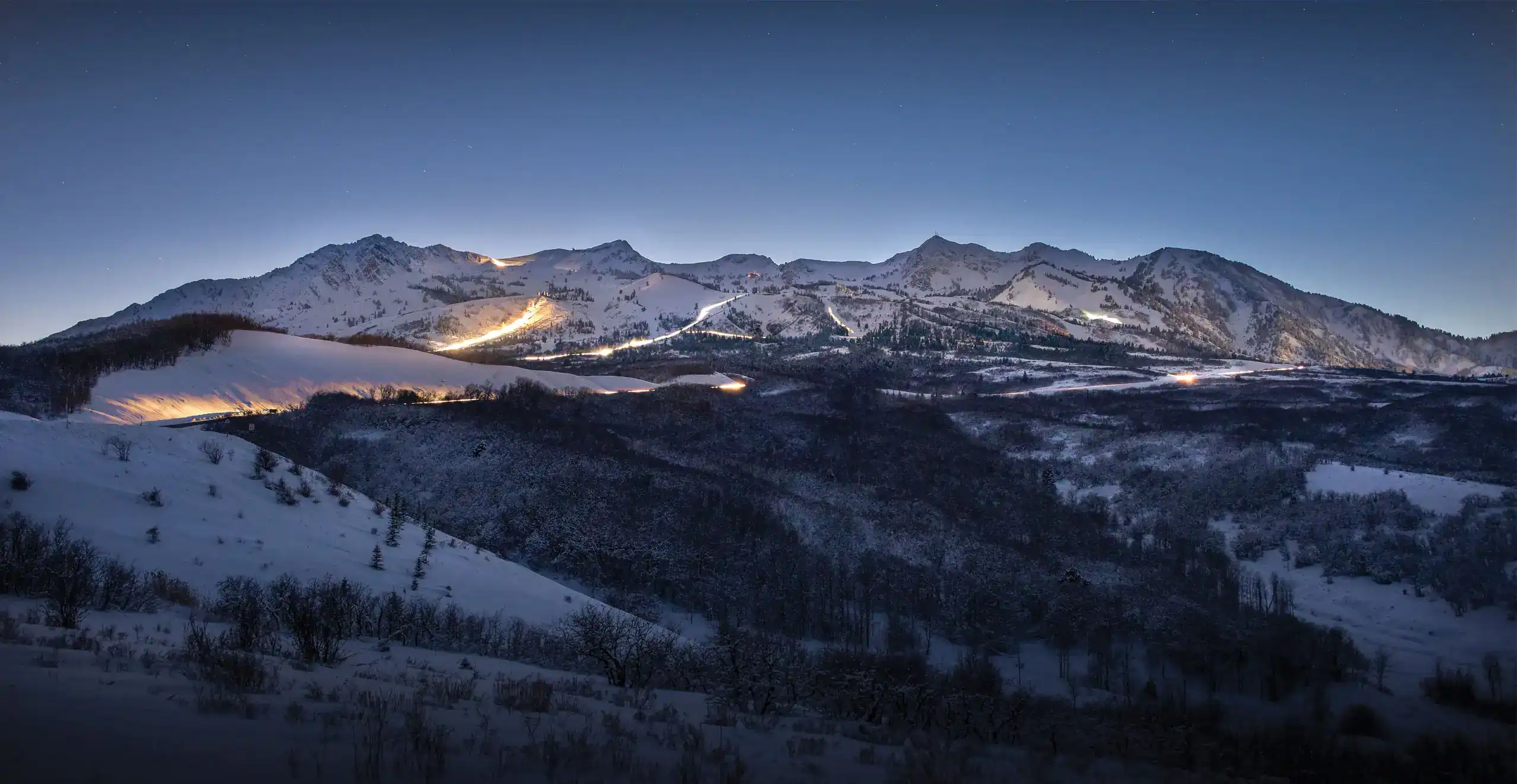 Eden, Utah's Boutique Brokerage
Born and raised in Ogden Valley, Mountain Luxury Real Estate and Lodging (ML) is organically sourced, ethically grown, and 100% fresh. ML clients experience a catered real estate process guided by industry-leading agents, who actually give a sh*t, and are backed by dedicated transaction and listing coordinators, and innovative marketing. And no. Despite what you have heard, ML services do not cost an arm and leg. There is just a right way to do real estate and lodging.
Mountain Luxury's success is measured by our market share and amazing clients. We embrace technology while maintaining a strong human connection. With years of experience helping buyers and sellers, like yourself, we know how to locate the finest properties, negotiate the best deals, and represent like no other. It's our job to know about the latest market conditions, government regulations, and upcoming developments — so that you don't have to.