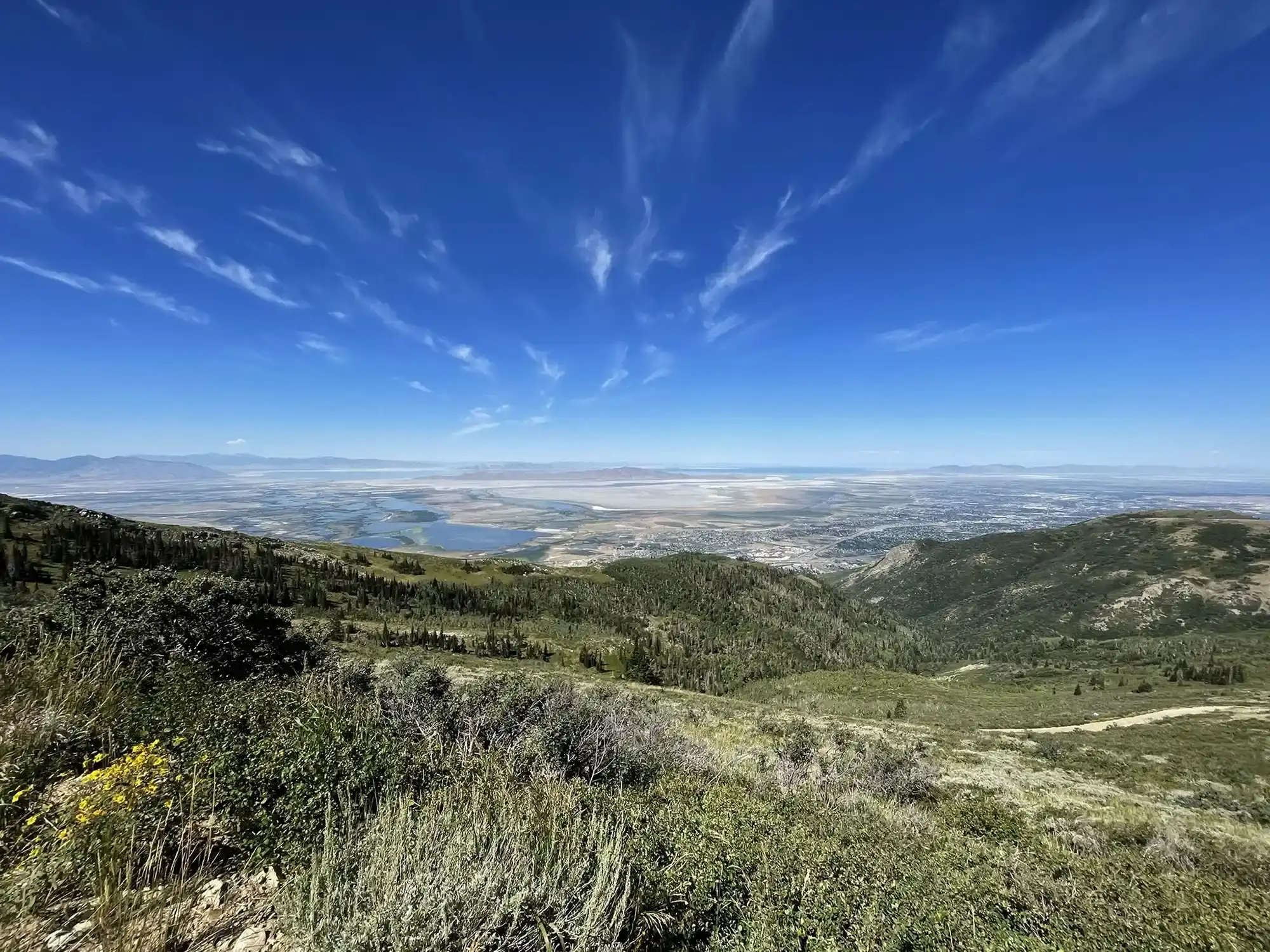 Farmington, Utah
Settled by Mormon pioneers in 1847, the town was originally named "North Cottonwood" for many years before finally being coined "Farmington" for the lush farmlands of the area. Ezra T. Clark was a fundamental asset to settling the area as he founded Davis County Bank and build many houses that are now featured on the Nation Register of Historic Places. Fun fact about Farmington: the city is the birthplace of PGA Tour Golfer Daniel Summerhays. Centrally located between Ogden and Salt Lake City, Farmington, Utah is a desirable place to live. The area offers a popular retail center called Station Park which features a movie theater, numerous restaurants, and tons of shops. One of the best parts about living in this lovely city is Lagoon Amusement Park, the only fun park on the Wasatch Fronts. The Oakridge Country Club and the Davis County Fairgrounds are also located in Farmington and outdoor recreation is just a short drive away. Main Street is a quaint and historic hot spot in the city center where you will find shops and businesses of all kinds. Life in this quiet community includes beautiful mountain and city views and great access to four season recreation.
Things To Do
Farmington is home to the only amusement park on the Wasatch Front. This close proximity to Lagoon provides endless fun for the kids in the Summer, including a giant water park. Farmington Station is an area favorite that includes shopping, dining and entertainment in an upscale walking mall fashion. People from surrounding cities as far as Ogden and Salt Lake take regular trips to Farmington to enjoy all the built in amenities that Farmington Station has to offer. There is also close access to four season recreation. In the heart of the Wasatch Front, this city offers short commutes to Davis and Weber County as well as to Salt Lake City.
Ascent Academies of Utah Farmington
K - 9
Canyon Creek School
Pre - 6
Real Estate in Farmington
Farmington was historically a farm town, hence the name. Today this is a bustling town with tons of things to do, beautiful homes with incredible mountain and city views and a tree lined main street that may remind you of days gone by with it's old fashion charm. A desirable area for anyone living on the Wasatch Front, this is a city that offers a relaxing atmosphere, beautiful homes and views and perfect proximity to several surrounding cities including the State Capitol of Salt Lake City. Known for it's safe and family friendly way of life, Farmington is also the perfect setting for professionals who need to commute as well as adventure seekers of all kinds.