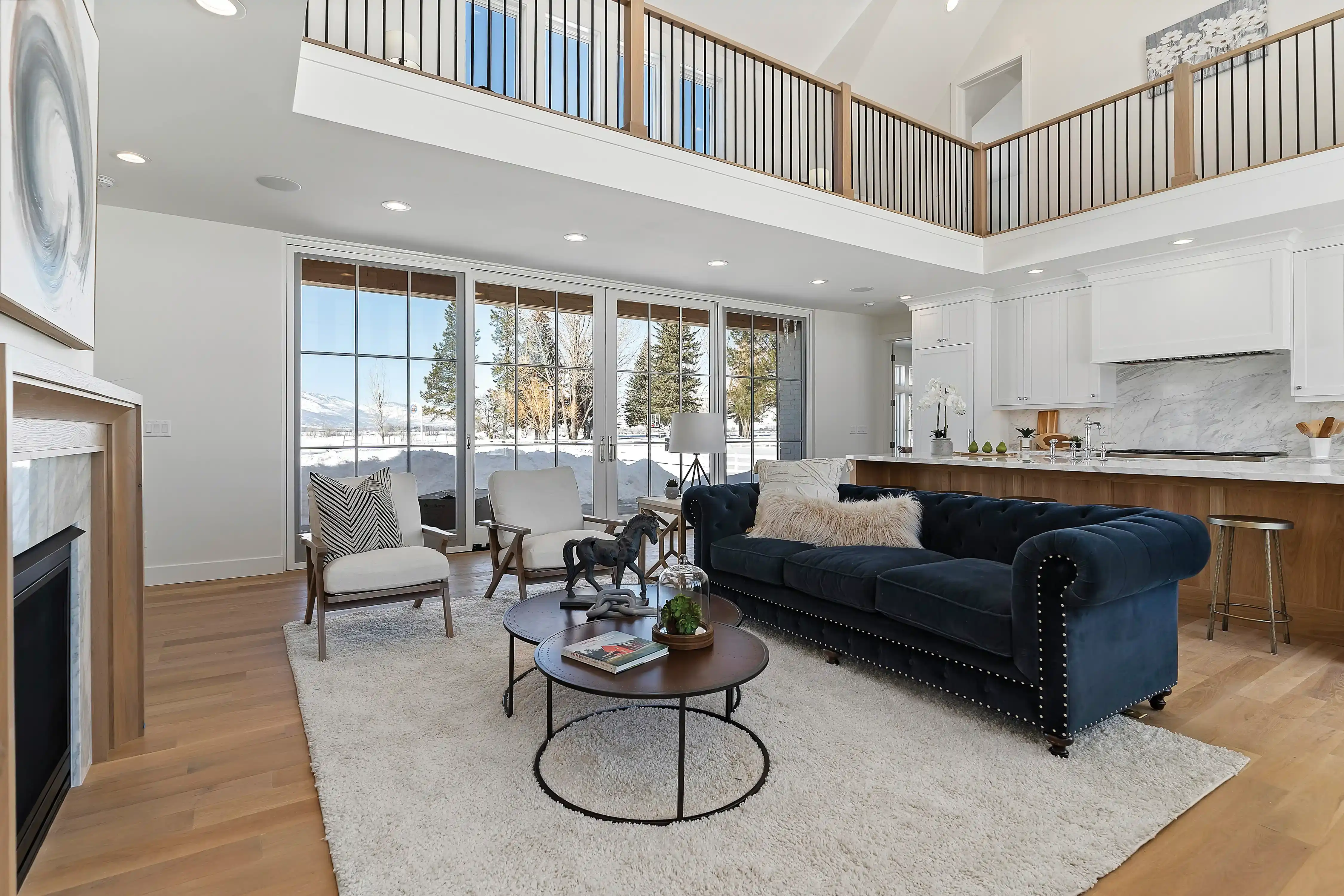 After 20 years in this business, we know details make all the difference. Our staging team are experts at creating a balance between a home that is lived in enough to feel inviting while styled enough to be a buyer's canvas.
Before listing, we evaluate your home to diagnose any repairs, cleaning, and updates that can generate an exponential return on investment. We'll involve ourselves in the process as much as you like, and even lend up to $3K for cosmetic repair work because in our experience, it always pays off.
Next, our in-house staging team will work their magic by filling your home with modern, neutral furnishings that help buyers picture themselves living there. Our design team knows which areas to accentuate in order to help your home make a lasting impression. We own all our furniture and decor, which allows us to offer a one-time, discounted staging fee instead of the monthly fee other brokerages often charge.
Though our process can be painstaking, we've stuck with it because it works. We pay attention to every detail, especially when every detail determines whether you sell or not.