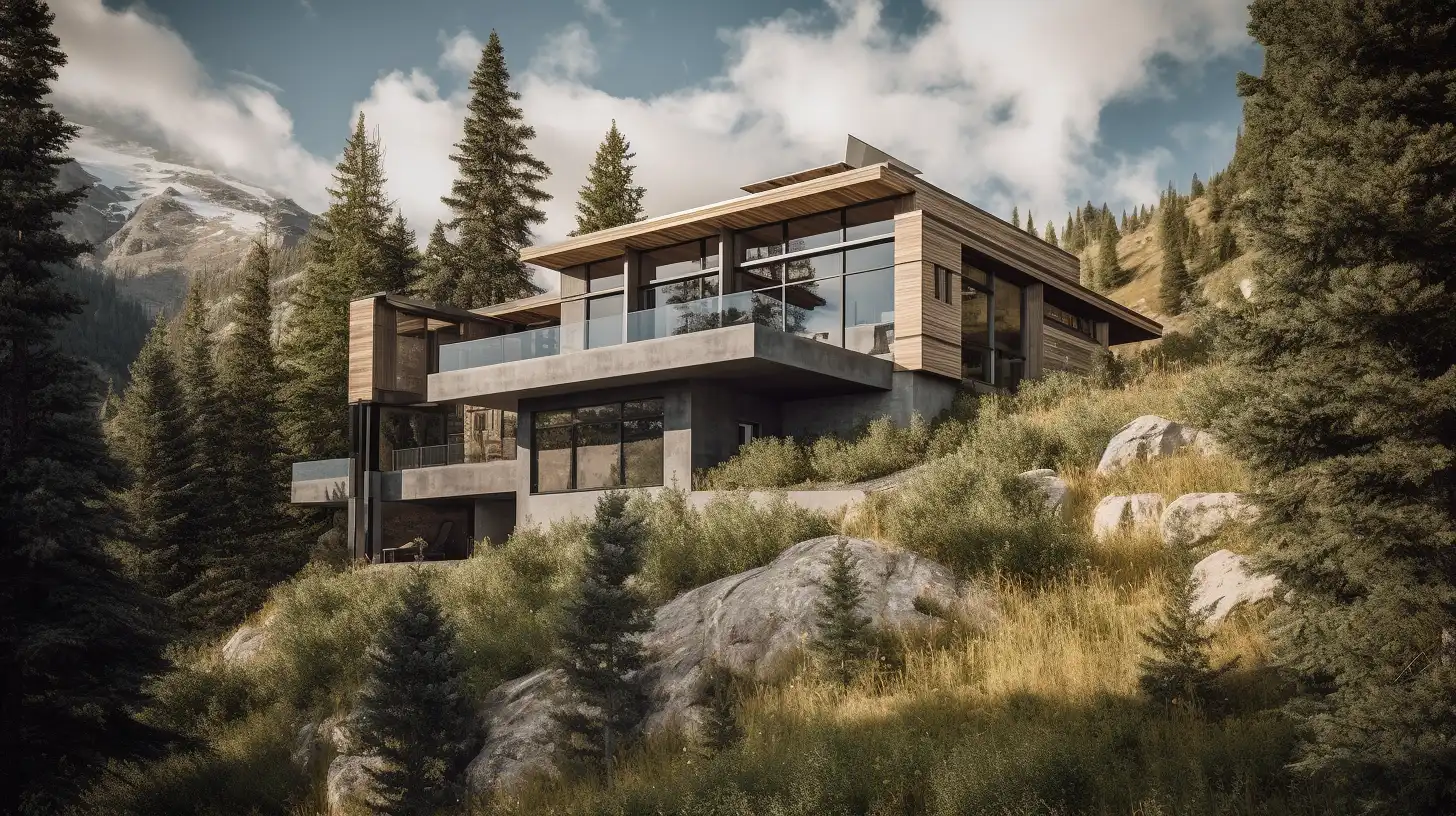 AI Image Generation for Real Estate Ideation and More
---
June 27, 2023
AI Image Generation for Real Estate Ideation, Architecture, and Just for Fun
Explore cutting-edge and professional applications that leverage AI technology to empower users in their creative endeavors. Whether you are envisioning your ideal living space or aiming to transform ordinary photographs into stunning works of art, these user-friendly apps are poised to bring your creative vision to life. So, let's delve into this exciting realm of limitless possibilities!
RoomSketcher — your digital architect.
A web-based application, RoomSketcher serves as your digital architect by utilizing AI to craft intricate 2D and 3D floor plans and home designs. With its intuitive and user-friendly interface, you can effortlessly tailor floor plans to your preferences and experiment with various design elements. Furthermore, RoomSketcher generates photorealistic 3D renders of your designs, providing a glimpse into how your dream home might appear. Explore more about RoomSketcher here.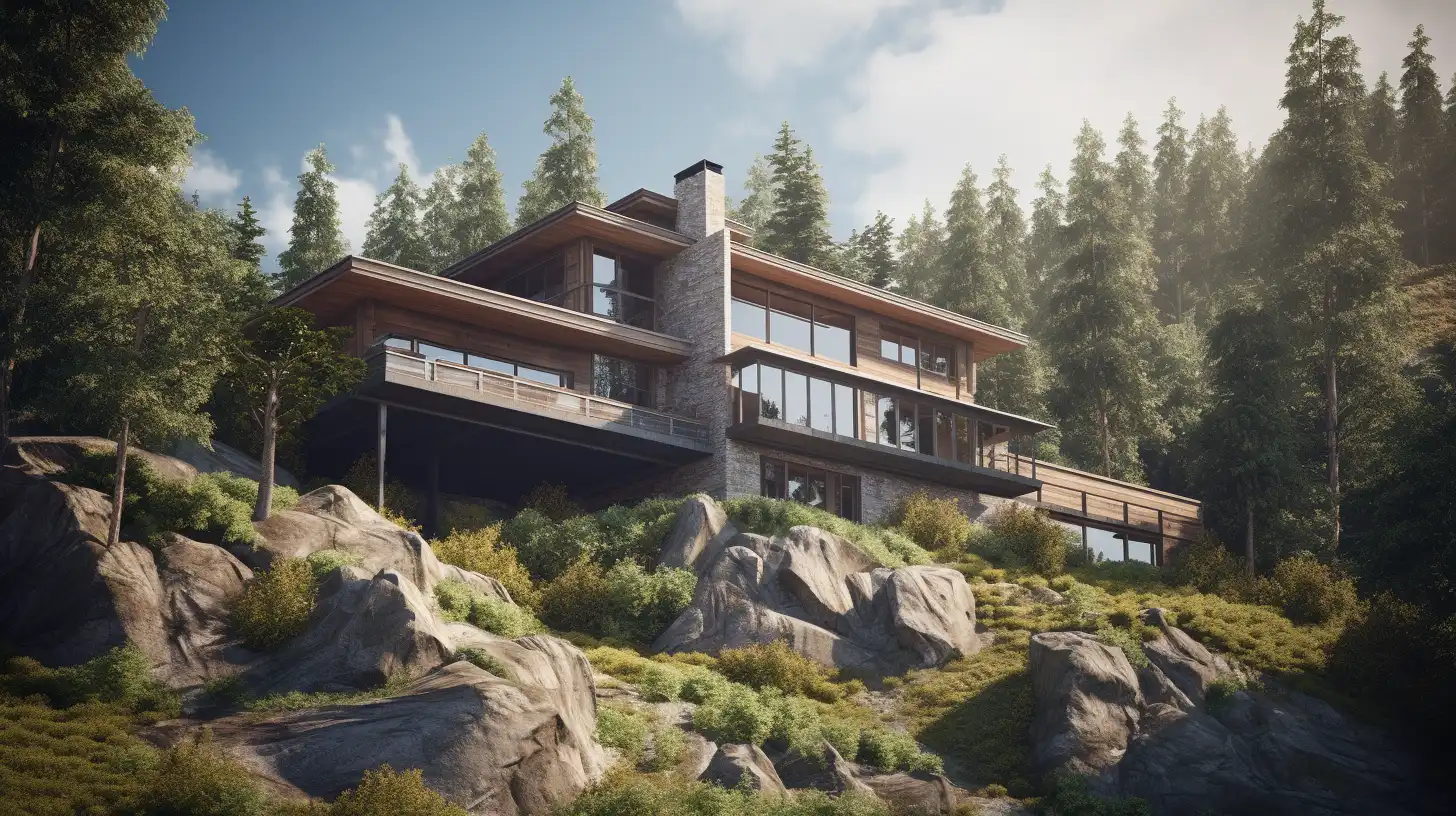 SketchUp — your 3D modeling studio.
This software harnesses the power of AI to assist you in creating detailed models for your home or interior design projects. Featuring a user-centric interface, SketchUp facilitates the seamless creation and editing of models. Similar to RoomSketcher, it also transforms your designs into photorealistic renders, allowing you to visualize your concepts tangibly. Discover SketchUp's capabilities here.
Homestyler – design your dream home in 3D.
Another web-based application that shares RoomSketcher's passion for AI-driven 2D and 3D floor plans and home designs is Homestyler. Its intuitive interface empowers you to craft unique floor plans and experiment with diverse design elements effortlessly. Homestyler also excels in generating photorealistic 3D renders, enabling you to gain a comprehensive visualization of the final result. Visit homestyler's website to learn more.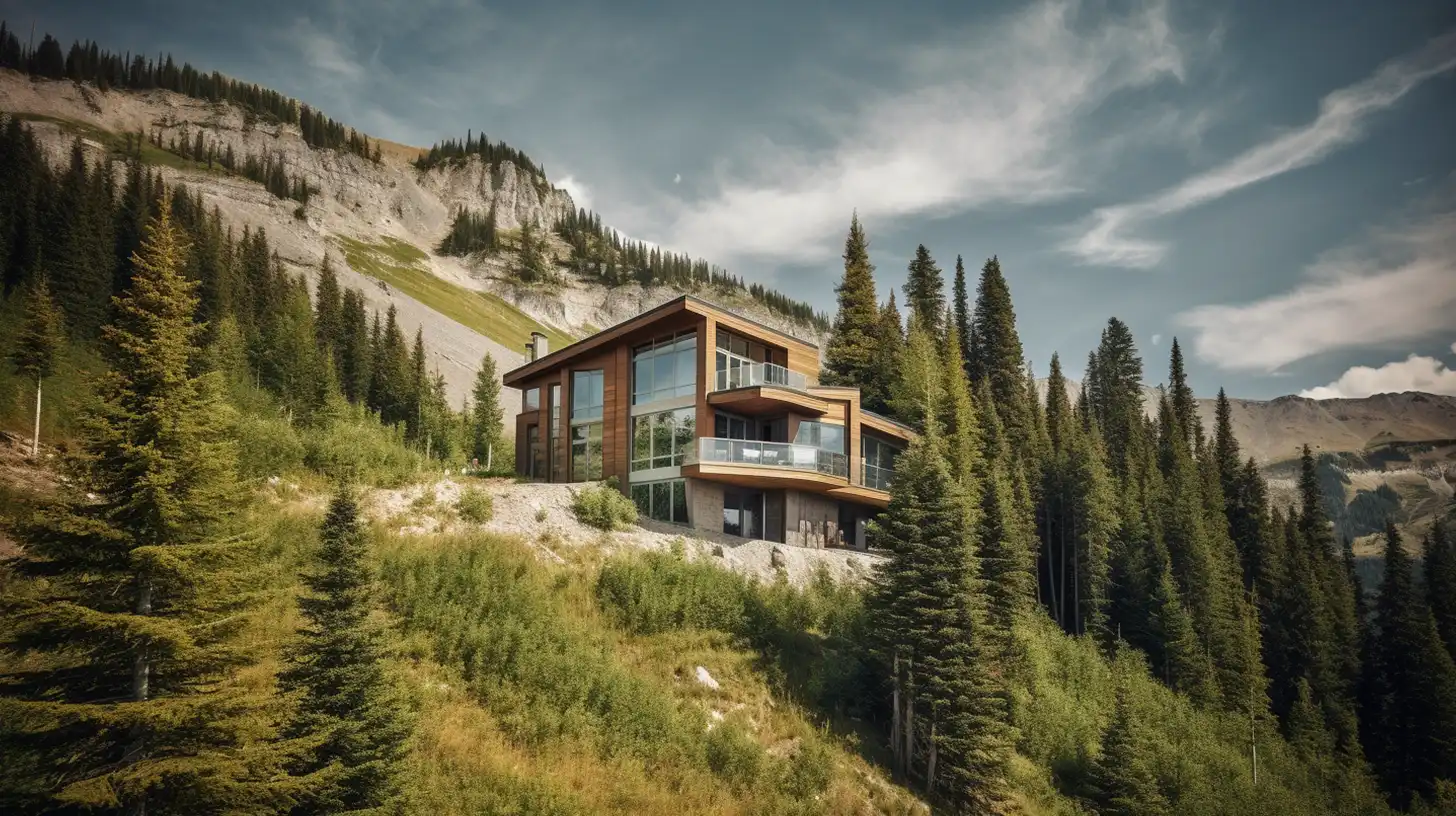 AI Image Generation Applications for Entertainment: A Captivating Visual Experience
Prisma – an art studio in your pocket.
As a mobile-based AI image generation app, Prisma can be likened to a pocket-sized art studio. With a simple and user-friendly interface, Prisma effortlessly turns your photos into paintings or drawings with just a touch of a button. You have the freedom to choose from various styles, including modern art, comic book, and oil painting. Prisma is compatible with iOS and Android devices, and while it offers free functionality, premium features can be unlocked through a monthly subscription. Unleash your creativity with Prisma.
Pikazo – a digital Picasso.
Another mobile-based AI image generation app, Pikazo elevates your photos to extraordinary, abstract art pieces. Its uncomplicated interface allows you to select a photo and choose a style, and then witness the magic unfold. Utilizing AI algorithms, Pikazo weaves intricate and vibrant patterns that transform your photos into breathtaking artworks. Discover the wonders of Pikazo here.
Conclusion
These AI image-generation applications offer many opportunities to design your dream home or immerse yourself in the world of abstract art. The apps showcased in this article are equipped with user-friendly features and capabilities, ensuring a great result.
Are you interested in designing your dream home? Bring your AI renderings and vision to Bertoldi Architects, Pierce Design Build, or Peterson Builders; they'll take care of the rest!