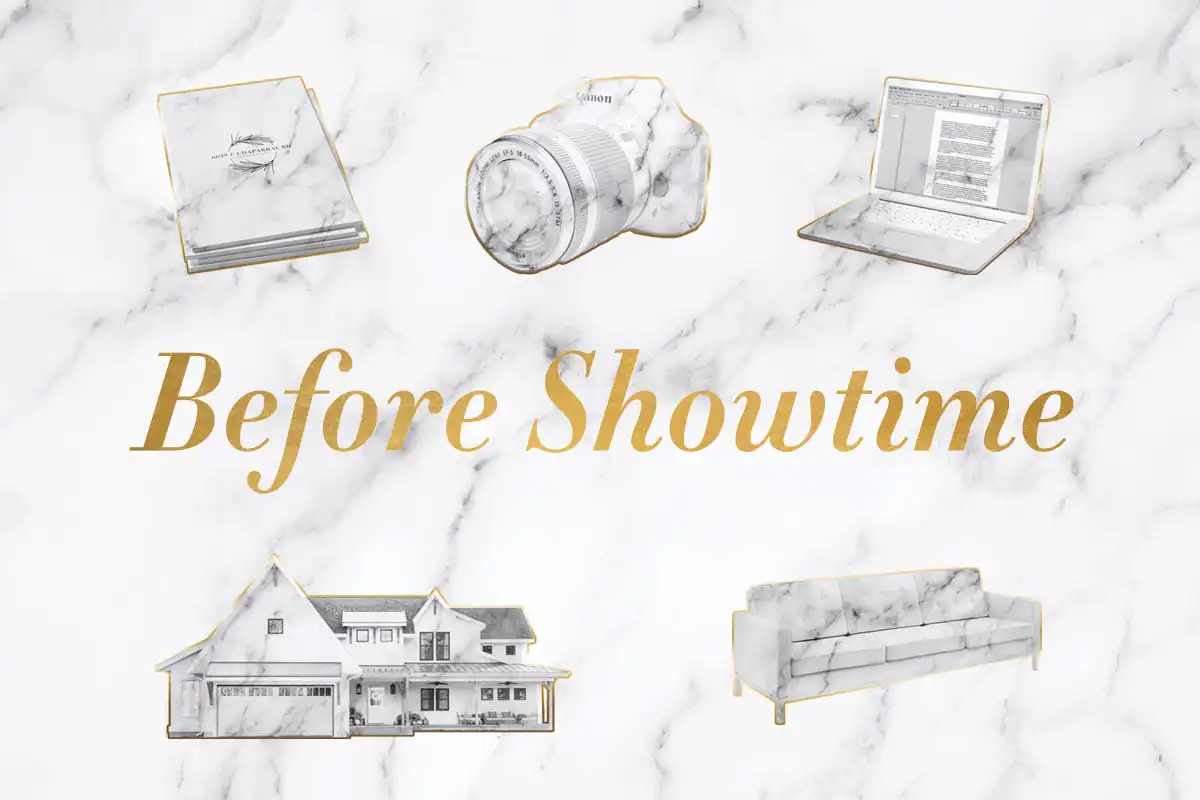 Before Showtime
---
May 6, 2022
How ML Prepares a Home for Market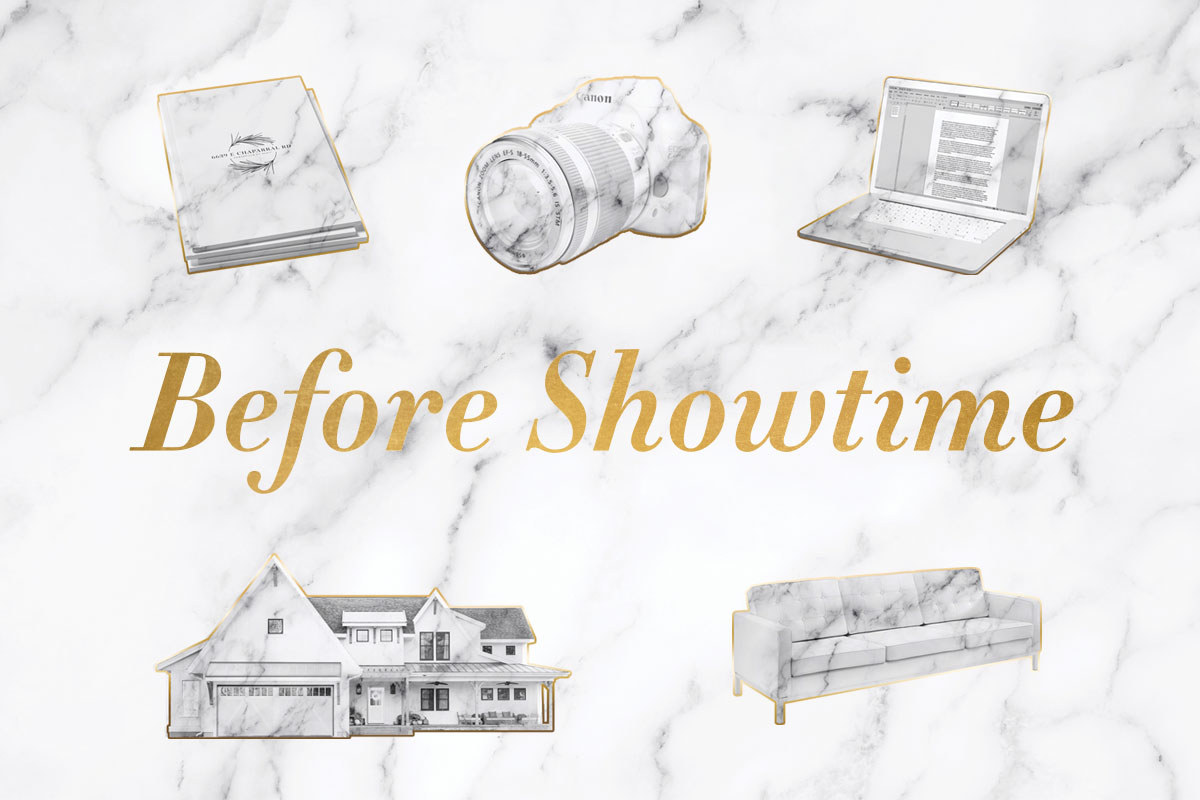 When it's time to sell, most real estate companies leave it to you to get the home ready. Typically, they put the for sale sign in the yard, snap a few photos with their phone, or maybe if you're lucky, schedule a photographer. Mountain Luxury is different, way different. With 15 years of experience, an in-house marketing team, and an amazing network of potential buyers, Mountain Luxury has a distilled process to not only sell properties, but to get the most out of them.
While the home is prepared for Showtime, items such as title concerns, water rights, boundary/easement concerns, utility information, and seller's disclosures are all being addressed. So when a buyer decides to call a house home, they can do so with confidence.
 Home Audit

Mountain Luxury looks at your home and recommends what needs to be done to get the highest and best offer. This can be as simple as scheduling a window cleaning, evaluating the landscape, or suggesting which rooms need a fresh coat of paint. It can also include recommendations for upgrades that will really showcase the home. We even offer a program to fund improvements (paid back at closing), for that critical first impression.

 Staging

Mountain Luxury's staging program is steps above the competition. Our gifted interior designer knows current trends and takes the guesswork out of what buyers are looking for in a new home. From furniture, to artwork, to little touches of home decor, your home's charm will capture potential buyers. Our market research shows that staged homes sell better; in fact, they sell A LOT better. Staging costs range from  $1,500 to $6,500, but returns on this investment are from four to ten times that amount. Exquisite. Beautiful. Captivating. Staging helps make these goals a reality.

  Photography

 One of the most powerful ways of telling a home's story is through the lens of a camera. With Mountain Luxury photography, our experts take the time needed to capture your home at it's best. Home photography includes taking photos at the optimal time of day, placing lighting to ensure perfect exposure, and capturing the space to show the home's dimensions and depth. Outside spaces are just as important to the home's story and we often incorporate drone shots to help the buyer visualize the property. We take our time and sometimes, it takes days to shoot a home, but the final product is always worth the wait. If the seasons change, so do the photos. 

  Writing

Mountain Luxury writers look for those details that highlight the home and build a visual picture for the buyer. After an interview with the homeowner and selling agent, they work their magic to showcase the assets and unique features. Every home has a story to tell. Part of the process includes our ongoing analysis to keep our digital assets ranking high in search engines like Google. From the original write-up in the MLS, to the Mountain Luxury blog, to additional print and digital media, we keep potential buyers engaged.

 Publishing

 With potential buyers seeing multiple houses, Mountain Luxury clients revel in the fact that their home memorandum, book, or flyer, elevates their property from the rest. After all the assets are gathered, a physical piece that leaves a lasting impression is designed, produced, and distributed.

Showtime!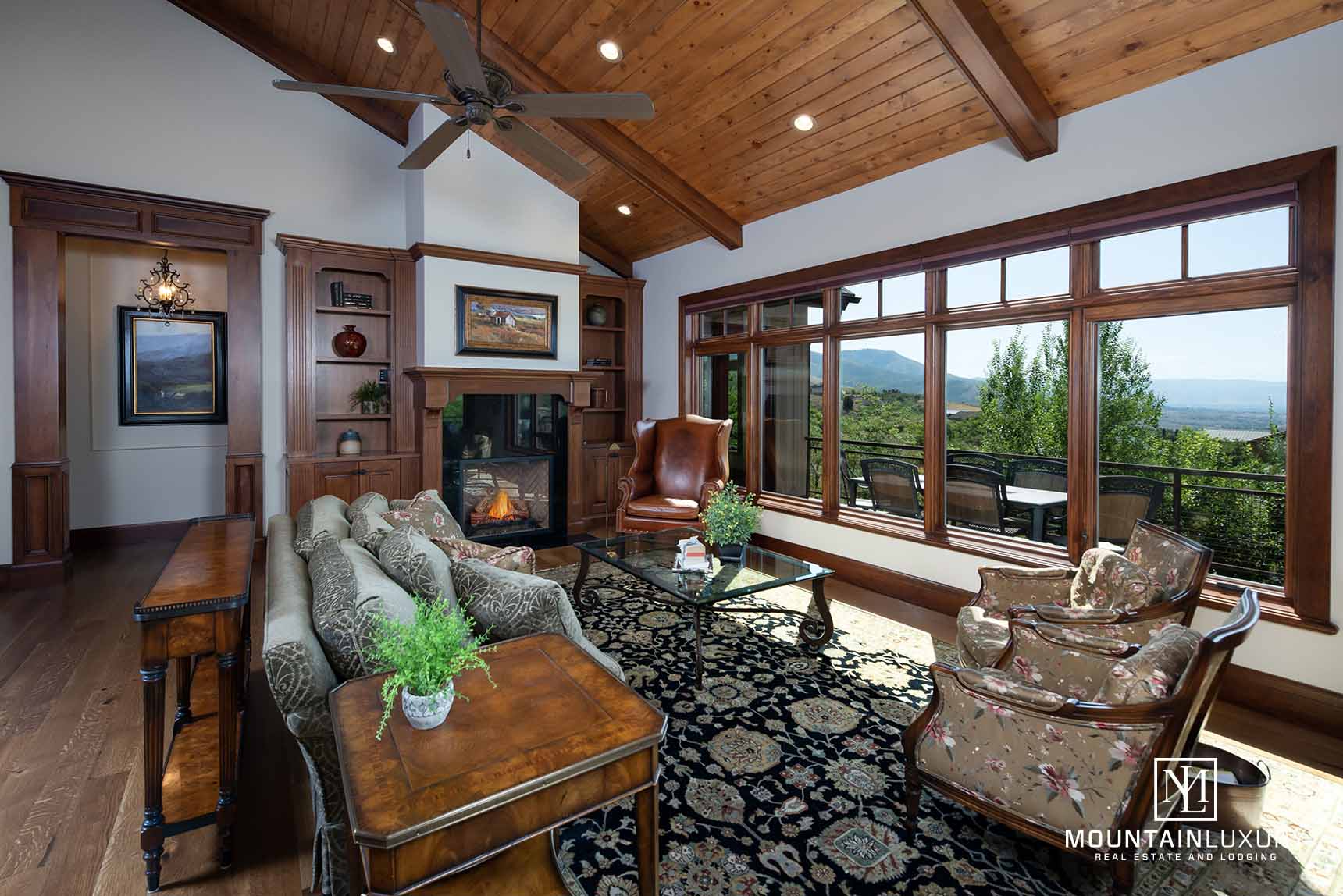 Sorry, nothing matches that search.