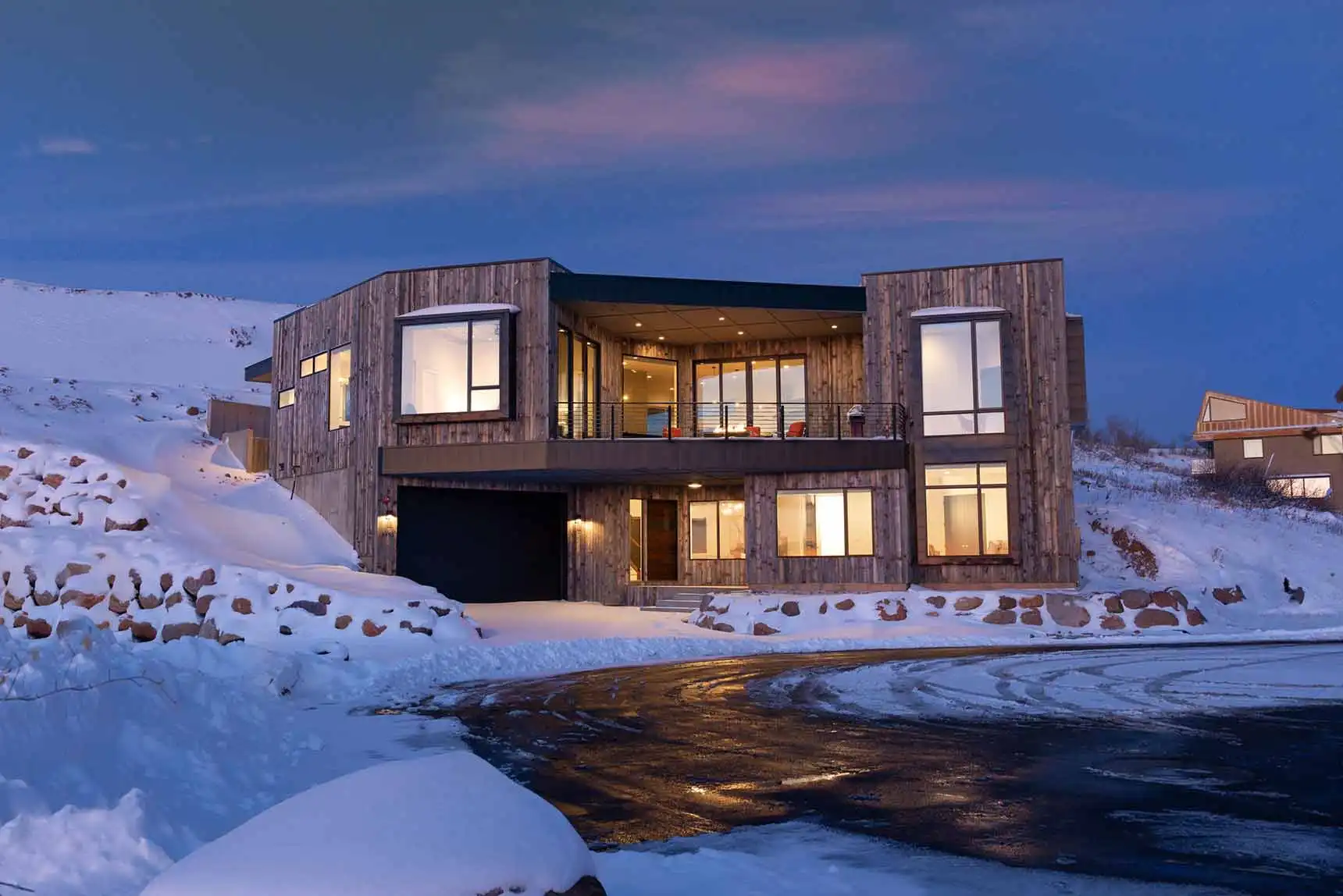 The True Costs Of Owning A Second Home — Will Your Vacation Property Be Worth It?
---
Emily Primbs | September 25, 2023
Photo Ski In Ski Out Home at Powder Mountain
Who hasn't dreamed of buying a little slice of paradise after an epic vacation.
Now you're in research mode. You've narrowed it down to one of the best ski towns in the west. And now you may be wondering, what are the true costs of owning a second home? A second mortgage may come to mind, homeowners insurance, and property taxes. But often second home buyers underestimate and don't plan for things like repairs and upkeep, managing their property when they're not there, security, and even decor and furnishings.
In this guide, Mountain Luxury will explain the difference between a second home and investment property, what to consider when owning a second home, and demystify the costs- so you can make sure your dream doesn't turn into a nightmare.
Not only that, but we will give you our expert tip at the end, the #1 thing we've learned from helping countless clients become second home owners.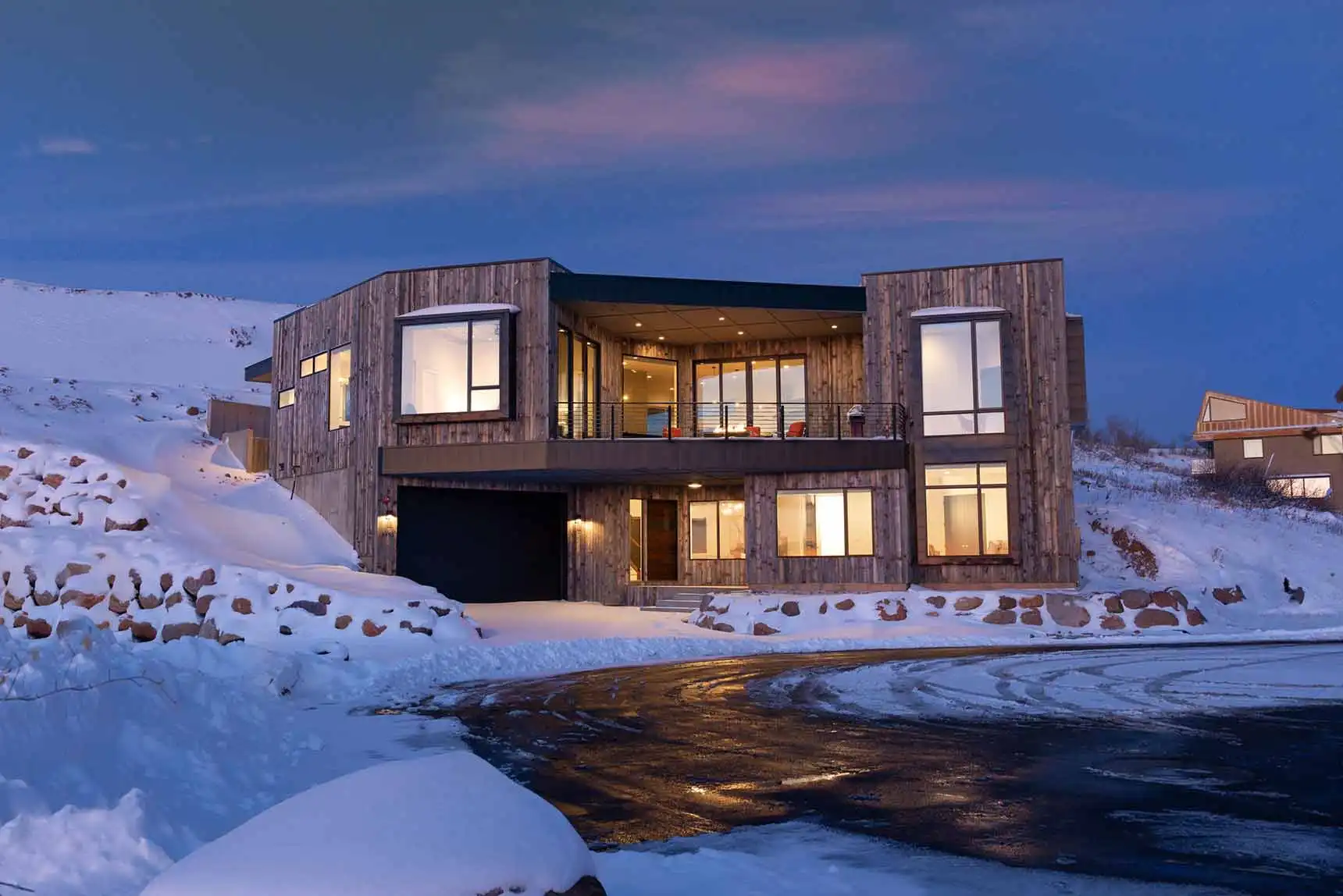 Second Home Vs. Investment Property — What's The Difference
Are second homes and investment properties the same thing?
A second home is defined differently by lenders and the IRS. Some lenders may require you to live a certain amount of days in the home or insist that it's a specific distance from your primary residence. Some lenders may allow renting your property while others may not, unless it's treated and taxed as an investment property.
Investment properties are usually occupied by tenants for the majority of the year.
However, there is potential for your vacation home to generate rental income and not be considered an investment property.
You'll likely need some guidance on finding the best property for your needs.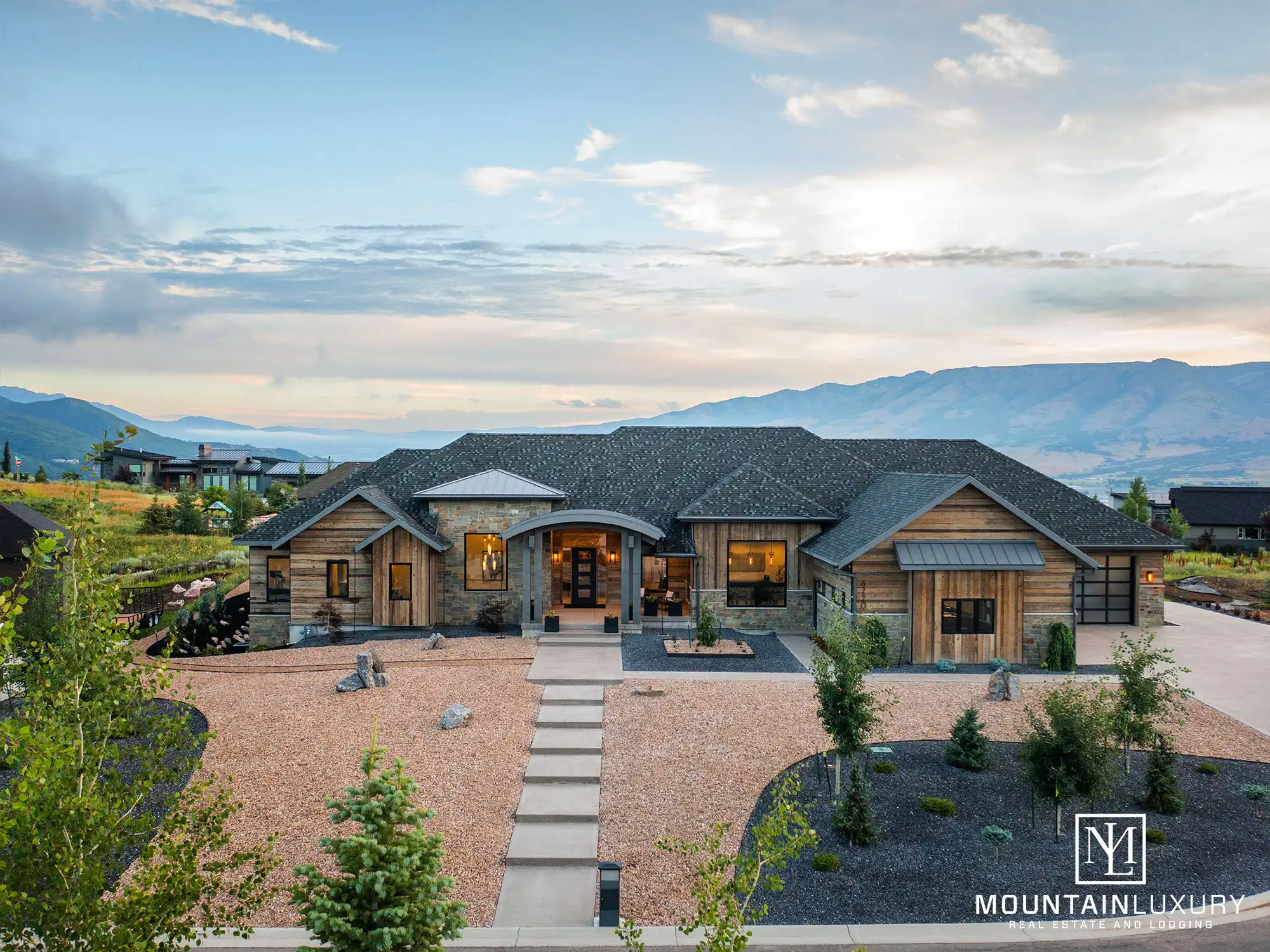 Considerations For Owning A Second Home
You may need a bigger down payment than you did for your primary residence
You must live in the property for a certain amount of days (winter ski trip, anyone?)
If you're interested in renting your property for short or long term, make sure it is zoned accordingly
Vacation homes can potentially generate rental income that offsets costs or even makes a profit
Real estate traditionally appreciates in value and can be a stable investment
You'll never have to worry about finding hotels or lodging when planning your next trip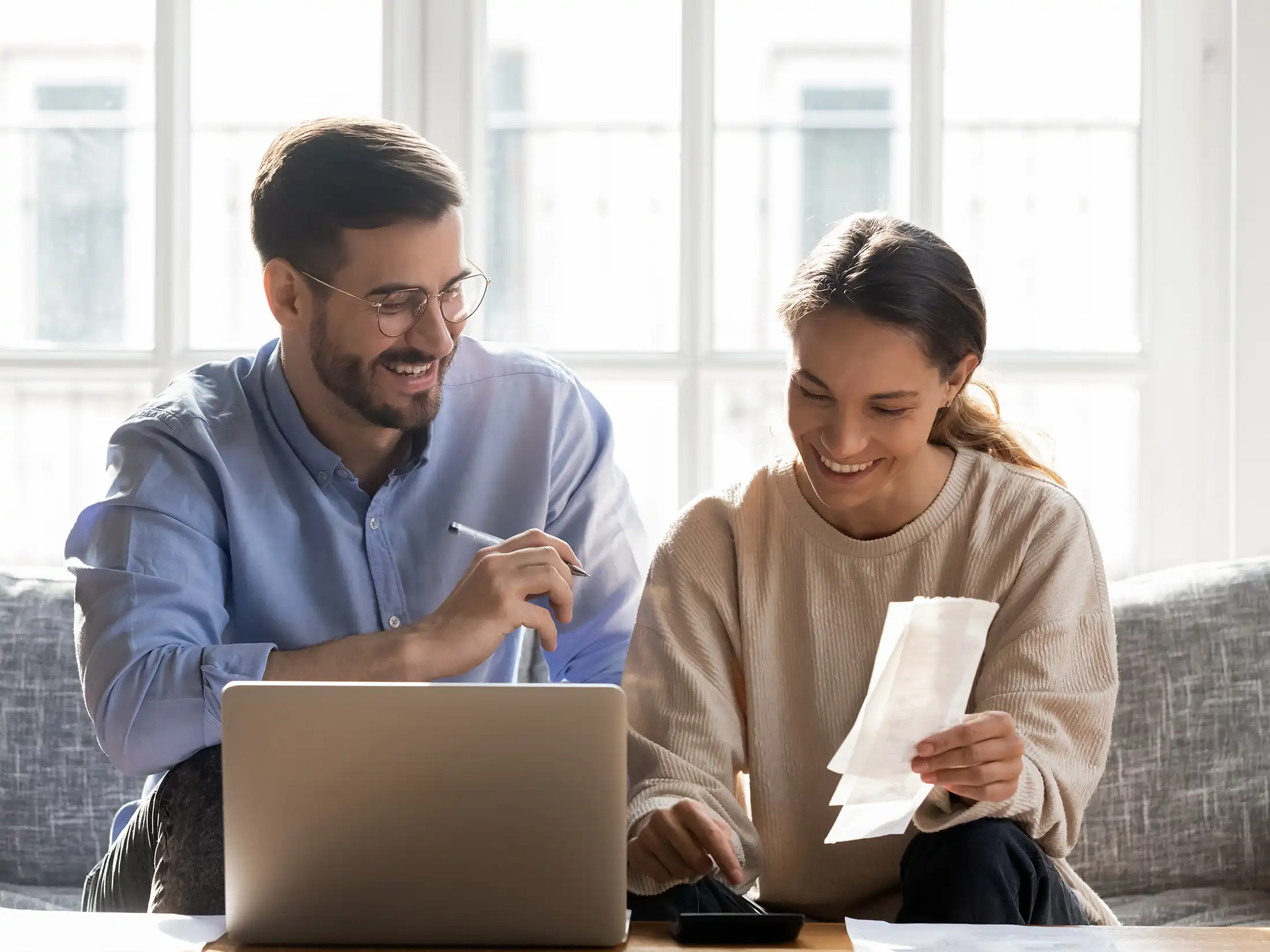 Top 7 Costs of Owning A Second Home
1. Mortgage
Second home mortgages are traditionally easier to get approved for and cheaper than investment property loans. Look into the different financing available to you including conventional loans, cash-out refinances, and home equity loans.
2. Homeowners Insurance
Location, type of property and amenities can all affect your insurance costs.
3. Property Taxes
Prepare to pay property taxes on your vacation home. It may be eligible for mortgage interest tax reductions. Your personal tax advisor will be able to answer your questions.
4. Repairs
Your second home will need maintenance just like your primary residence. Experts recommend setting aside 1% of purchase price for repairs and upkeep every year.
5. Property Management
The peace of mind that your second home is being taken care of even when you're not there, is priceless. Not only can a good property management service provide second home care, they can help you book and manage guest stays when you're not there enjoying it.
6. Security
Budget for a home alarm system with a video doorbell and outdoor cameras. That way you'll feel confident that your investment is well protected.
7. Decor & Furnishings
Many second home owners enjoy the process of styling their vacation home, but for others it's the last expense they think of. That can be a mistake, especially if you plan on offering short term rentals where a well furnished and welcoming interior can make all the difference in getting bookings.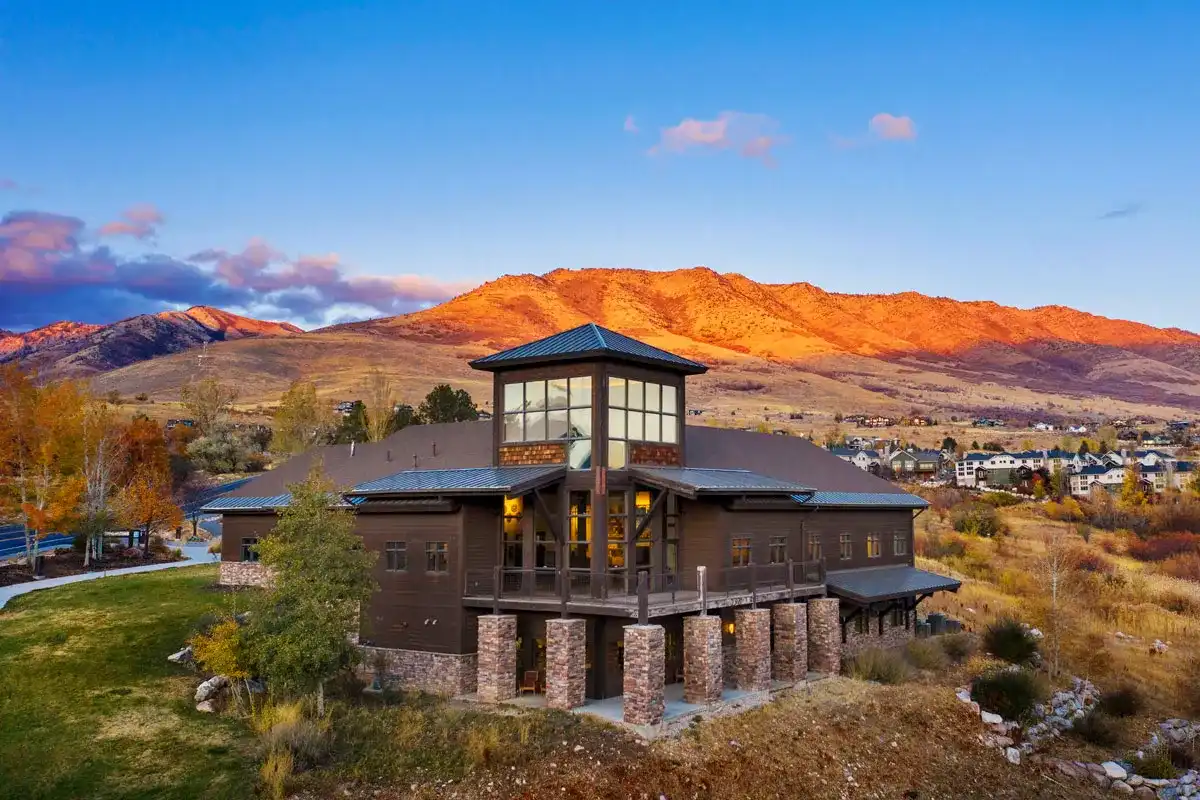 Our #1 Tip When Buying A Second Home
Our #1 tip that will make buying your second home the exciting experience it should be? Work with an expert.
At Mountain Luxury, we specialize in finding the best ski home or vacation home to fit your lifestyle and financial goals. We'll take care of the property management services and second home care services so you can completely relax- when you're staying at your dream vacation home and even when you're not.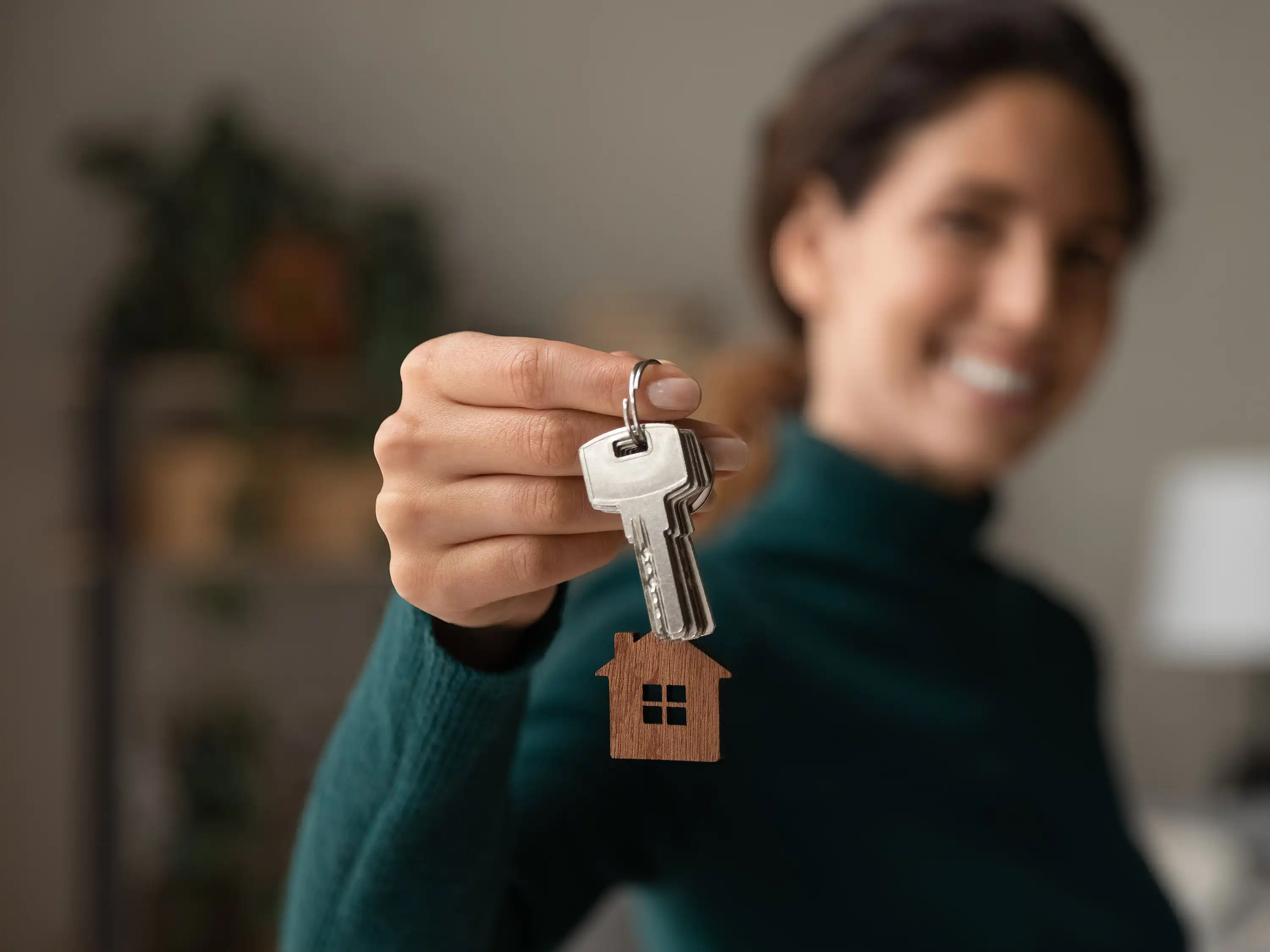 Final Thoughts
The current real estate market in Eden, UT and Huntsville, UT has a median listing home price of $1.1M, trending up 2.5% year-over-year. With four season outdoor recreation, awe-inspiring views, and world-class ski resorts, Ogden Valley offers ski in ski out homes that rival destinations like Aspen, CO but without the typical $17M+ price tag.
Explore Eden, UT luxury real estate and discover your second home getaway.