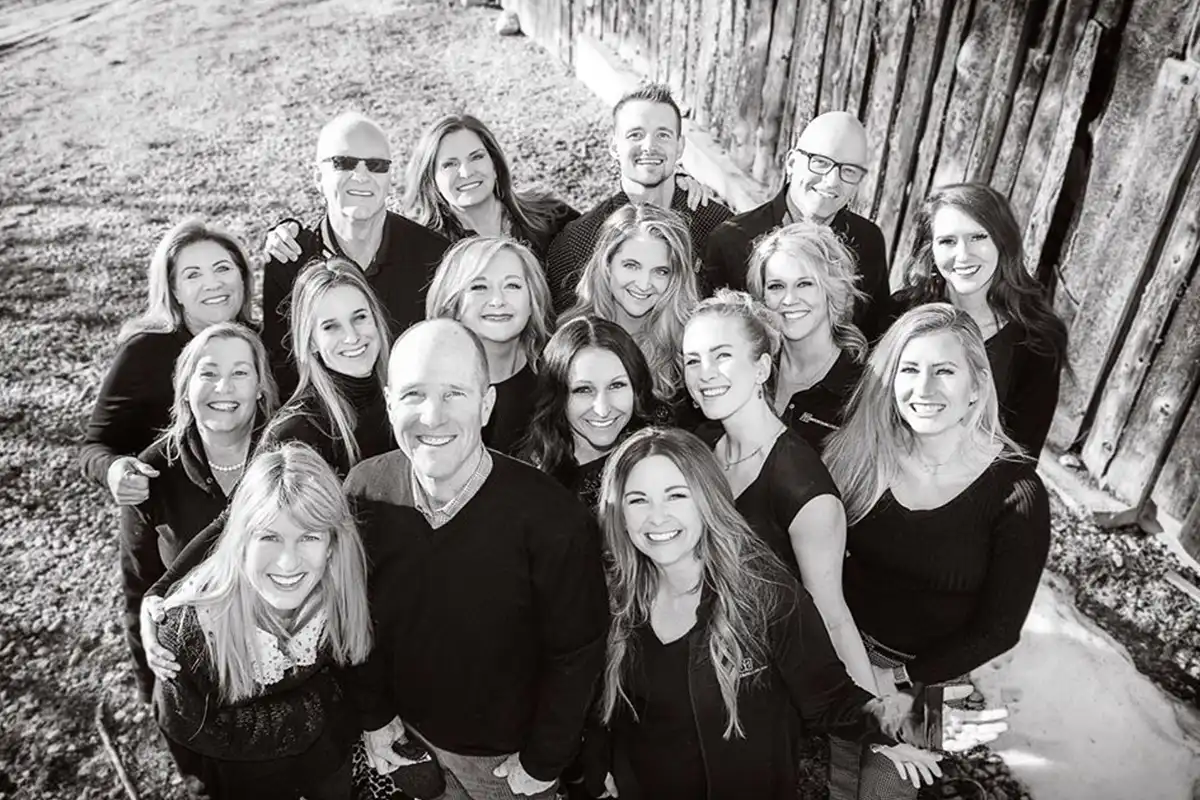 Covid-19 Update for Mountain Luxury Offices
---
May 9, 2022
We would like to take this opportunity to update you on the recent changes in our local real estate office due to COVID-19.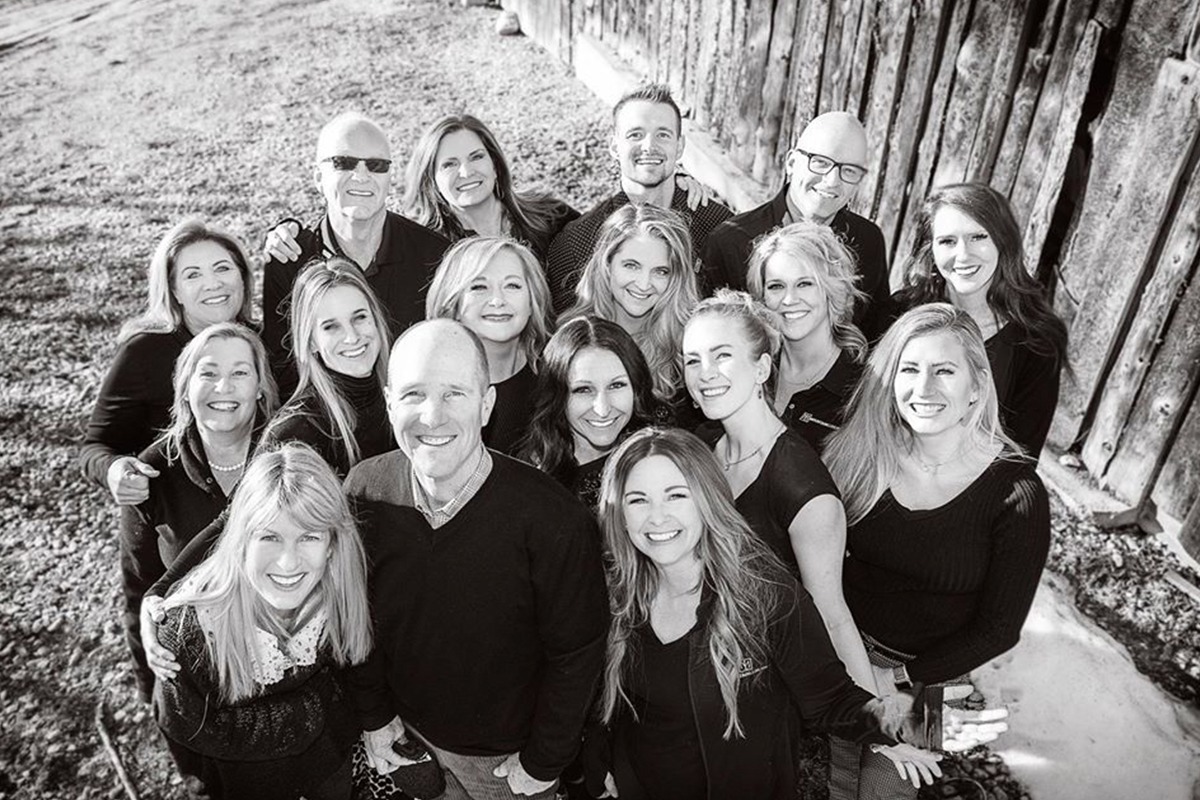 Our Offices
Our real estate teams will be working from home and will still be accessible by phone call, text, and email daily. Our office will be staffed with one employee to handle phone calls and deliveries. Our remaining staff will be working from home. We have implemented the "no more than 10" policy with our meetings, etc. We do have a notary that can help with any legal documents. This is by appointment only, please call 801-745-8400.
Sellers
If you are a seller and are comfortable showing your home, we recommend staying pro-active by wiping down surface areas. We will be asking additional pre-qualifying questions of potential buyers regarding their recent travel and any symptoms they may be currently or previously experiencing. We are asking buyers to not bring children to showings. Potential buyers stating or showing any symptoms will be kindly asked to postpone their viewing. 
Buyers
As a buyer, we can arrange to send you a video tour of the home(s) you are considering to purchase or arrange a private viewing for you with the understanding there will be some pre-qualifying questions asked regarding recent travel and potential symptoms of illness. We advise all buyers to wear protective gloves during home viewings and to avoid touching household items and surfaces during viewings.
Sorry, nothing matches that search.