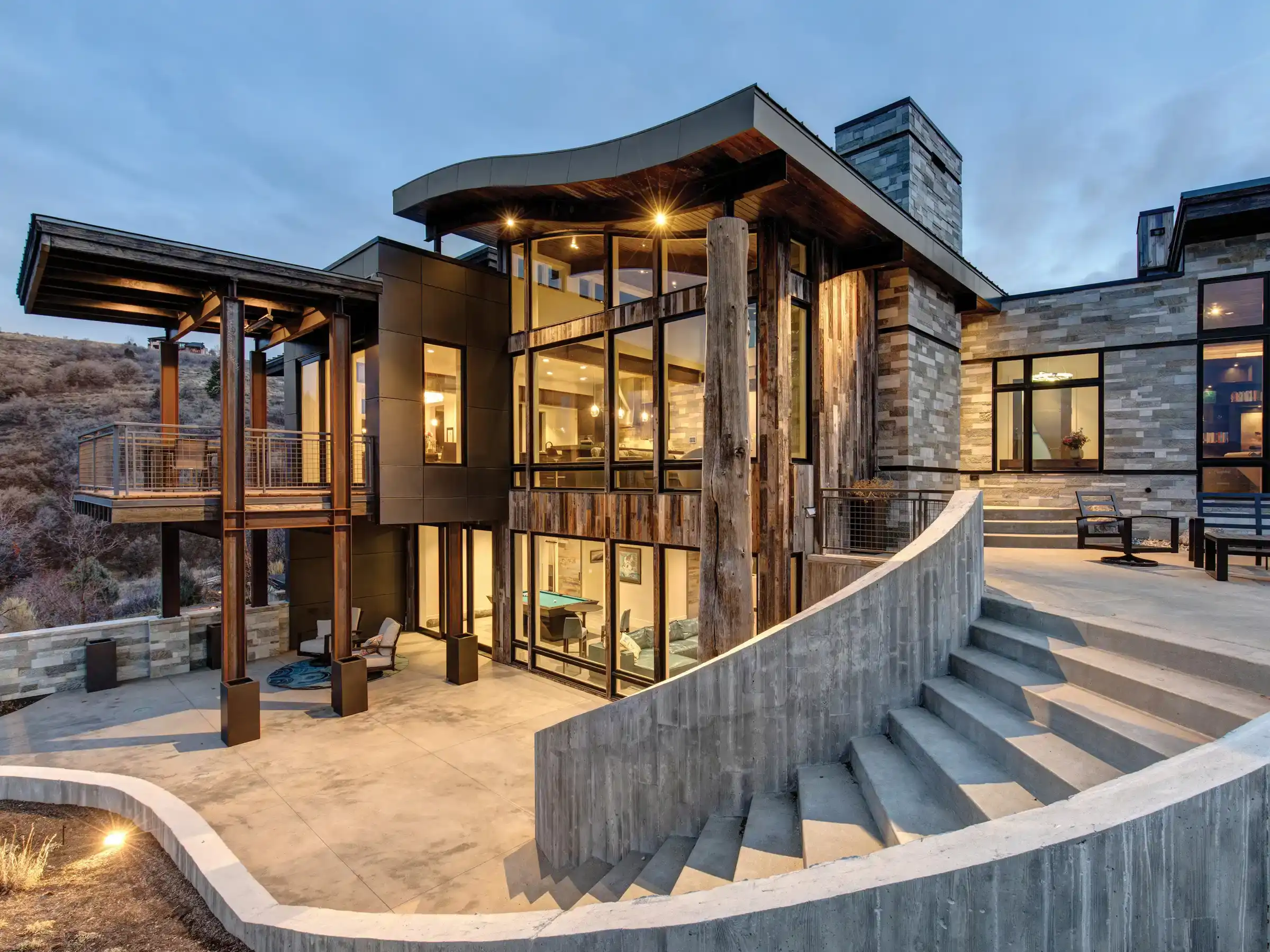 Dream Builders
---
Andy Primbs | July 20, 2023
Meet Four of Northern Utah's Top Builders
Homes that are impeccable can only be built by impeccable builders. Both are truly unique — one a result of remarkable attention to detail, timeliness, and craftsmanship, the other masters of their craft. Here are our top four builders to consider when building your one-of-a-kind dream home in Northern Utah.
1. Magebly Construction
YOUR DREAM. OUR PASSION.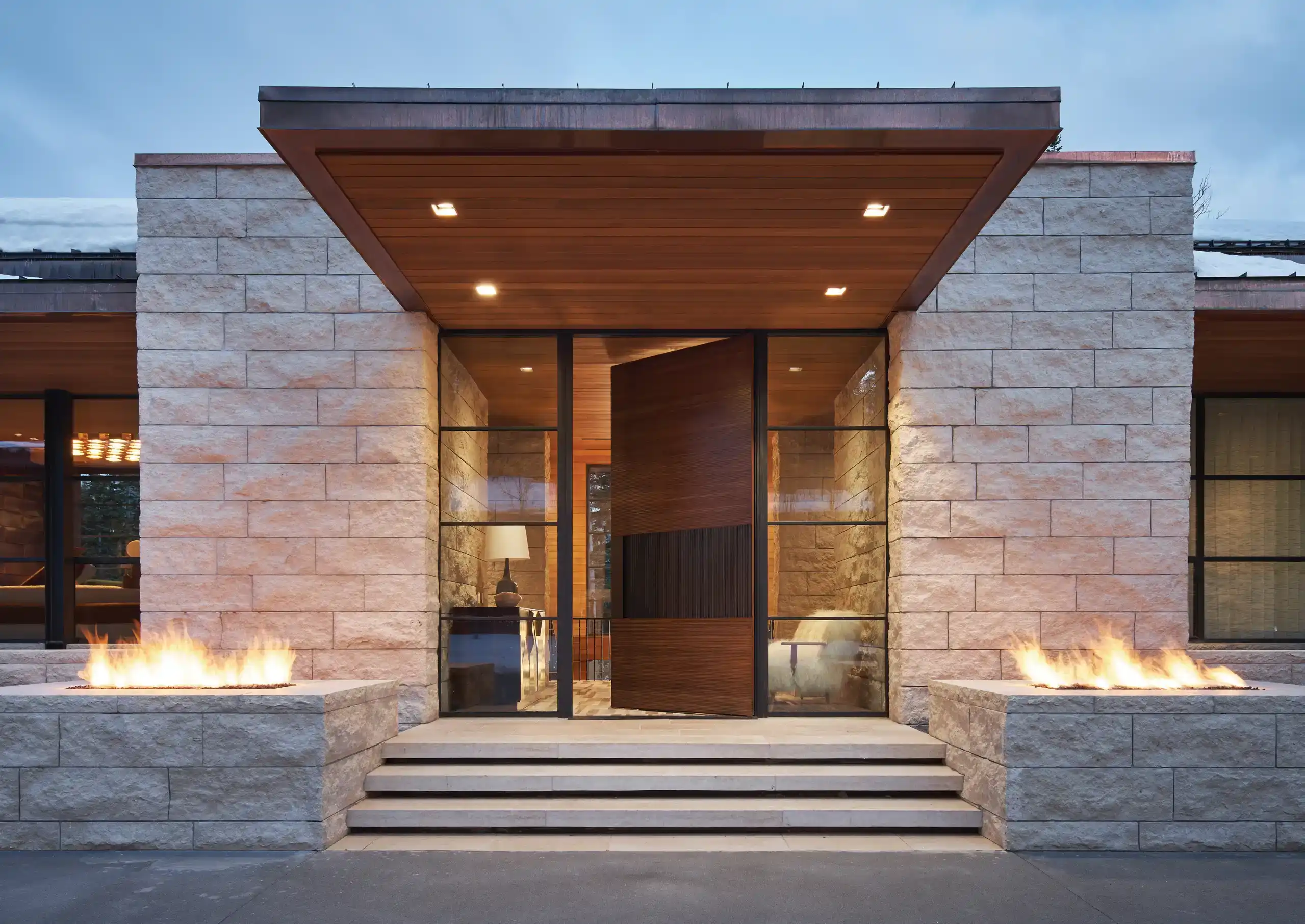 Estate Homes • Remodel • Property Services
With over five decades of industry experience, Magleby Construction is a second-generation family-owned Utah business that has expanded its team into Ogden Valley. It brings its long-standing reputation as one of the highest quality Estate Home and Remodel contractors in the state — with a passion for sustainable building, artisan craftsmanship, and professional customer experience.
Many people think that hiring an architect or home designer is the first step in building their dream home. However, engaging a builder before you design your home is one of the wisest choices you can make. From design concept to post-construction property services, Magleby Construction will guide you through every step of the construction process.
The local Eden-based team at Magleby Construction looks forward to working with you on your next custom residential project.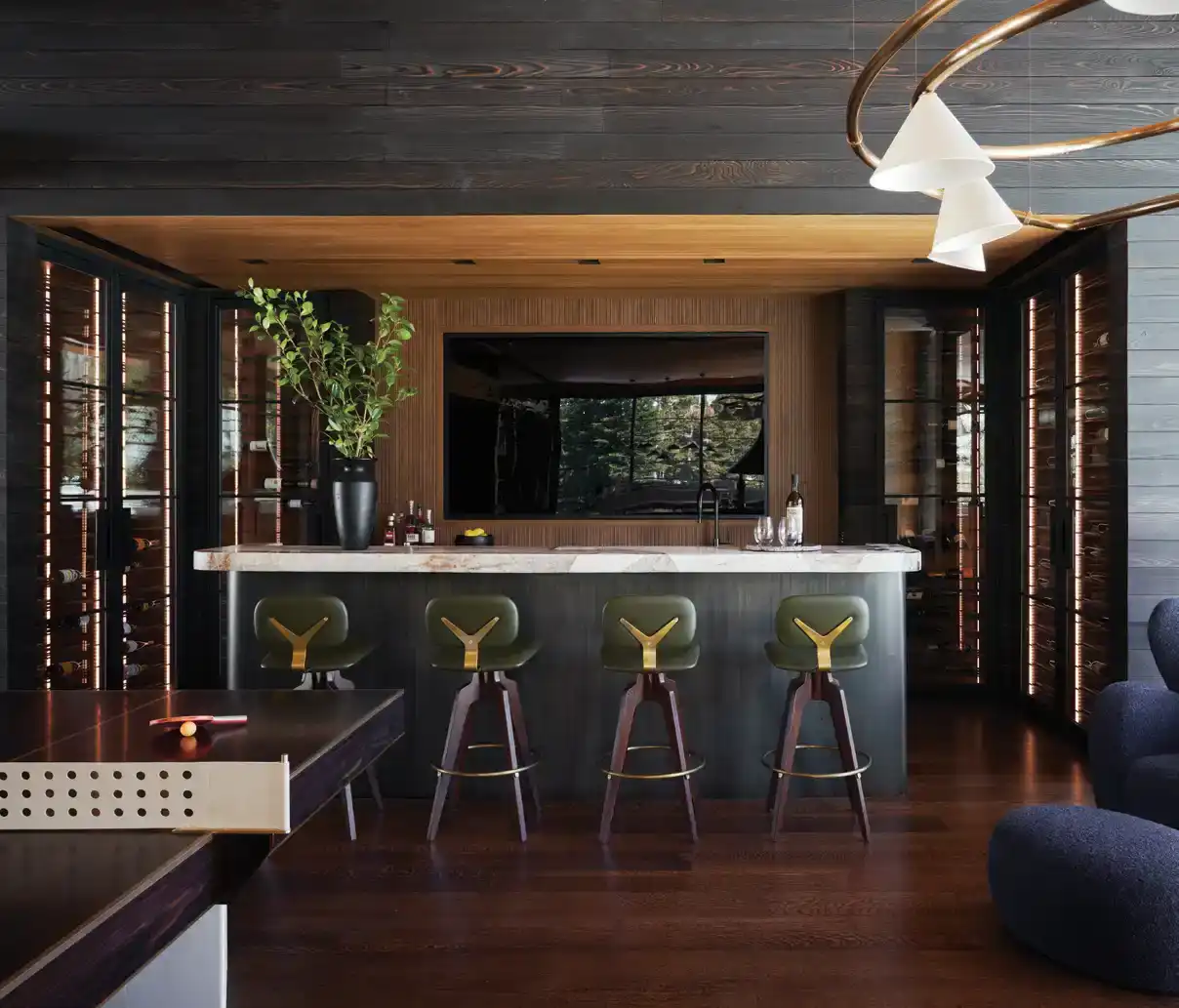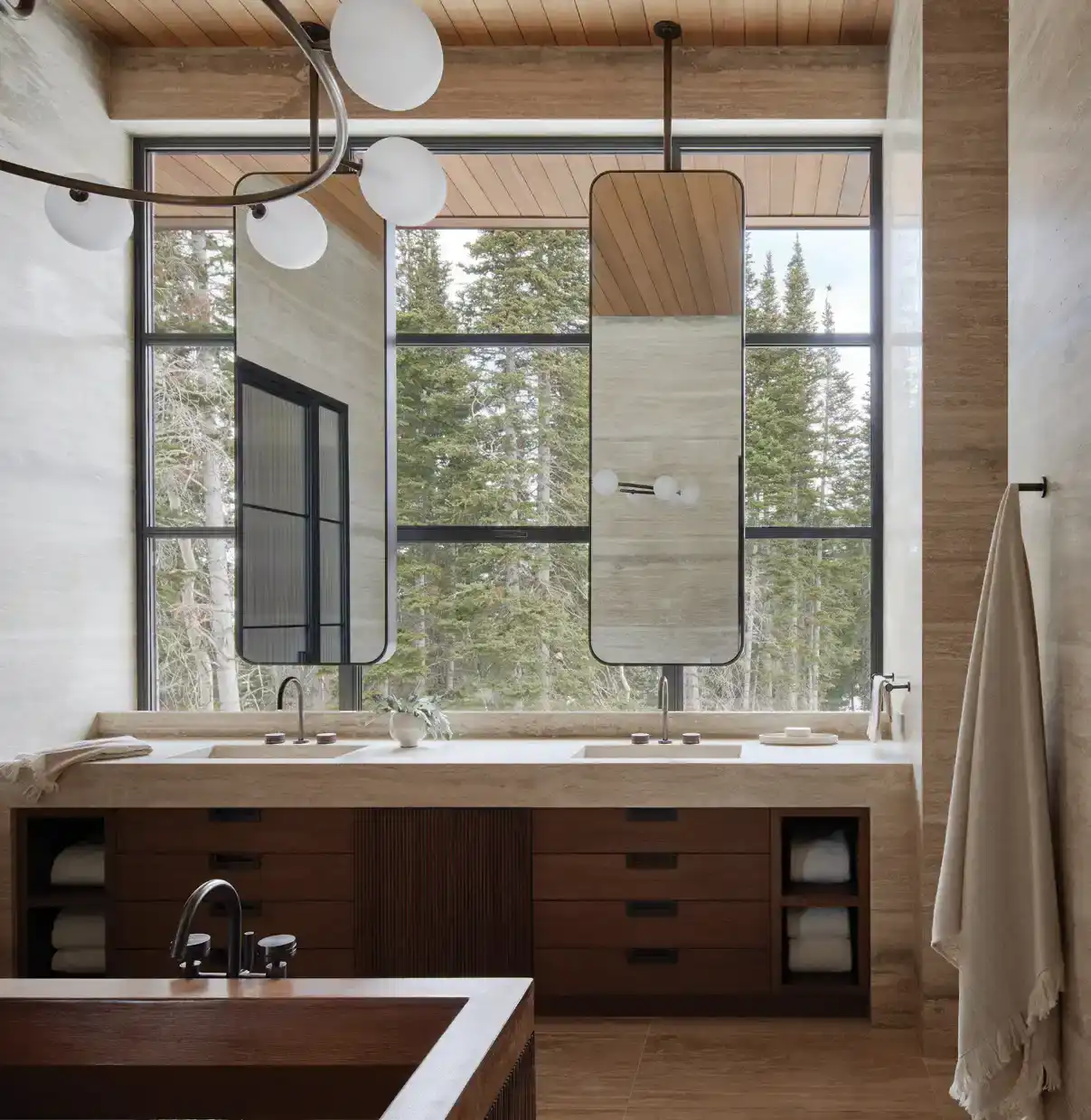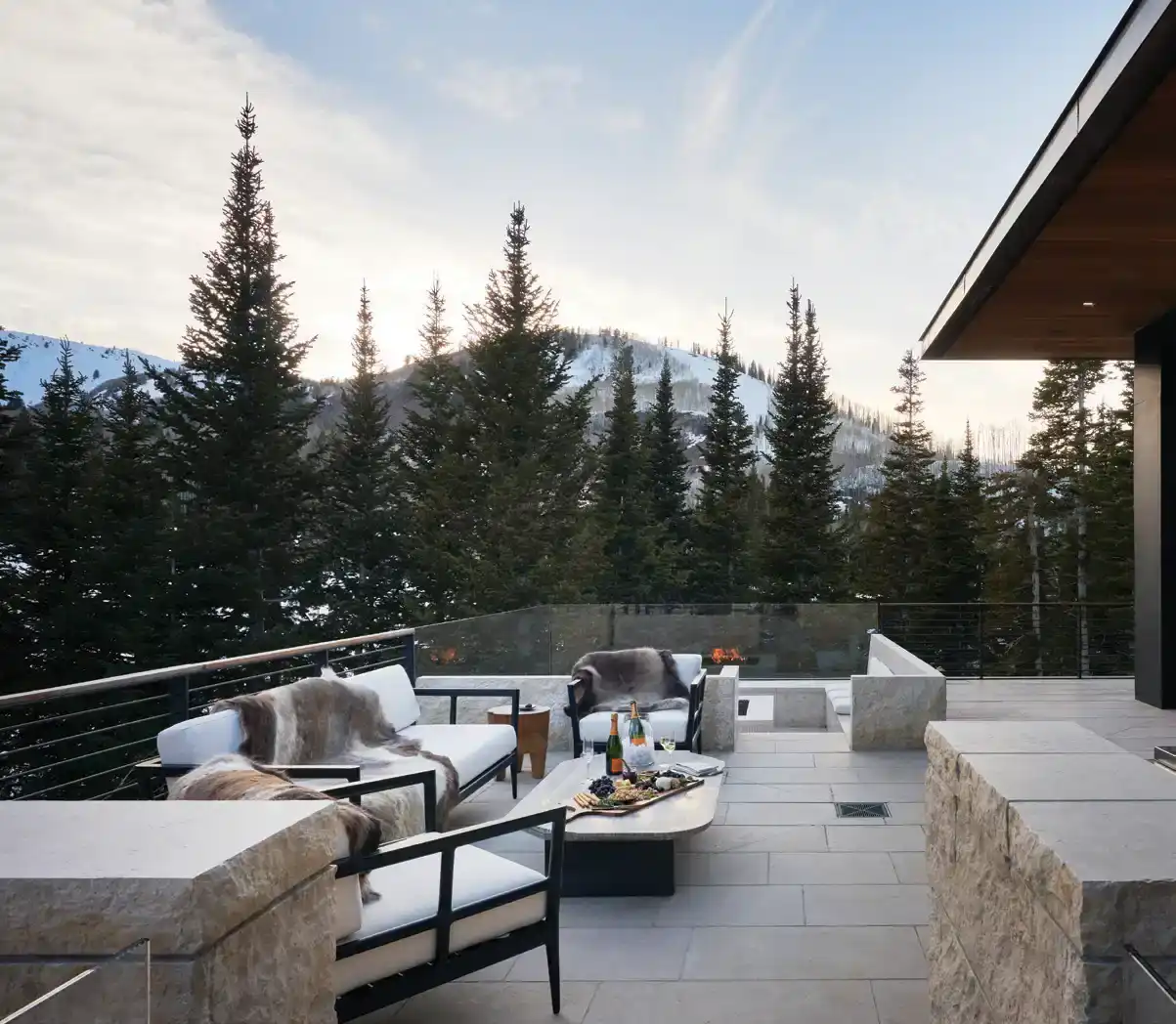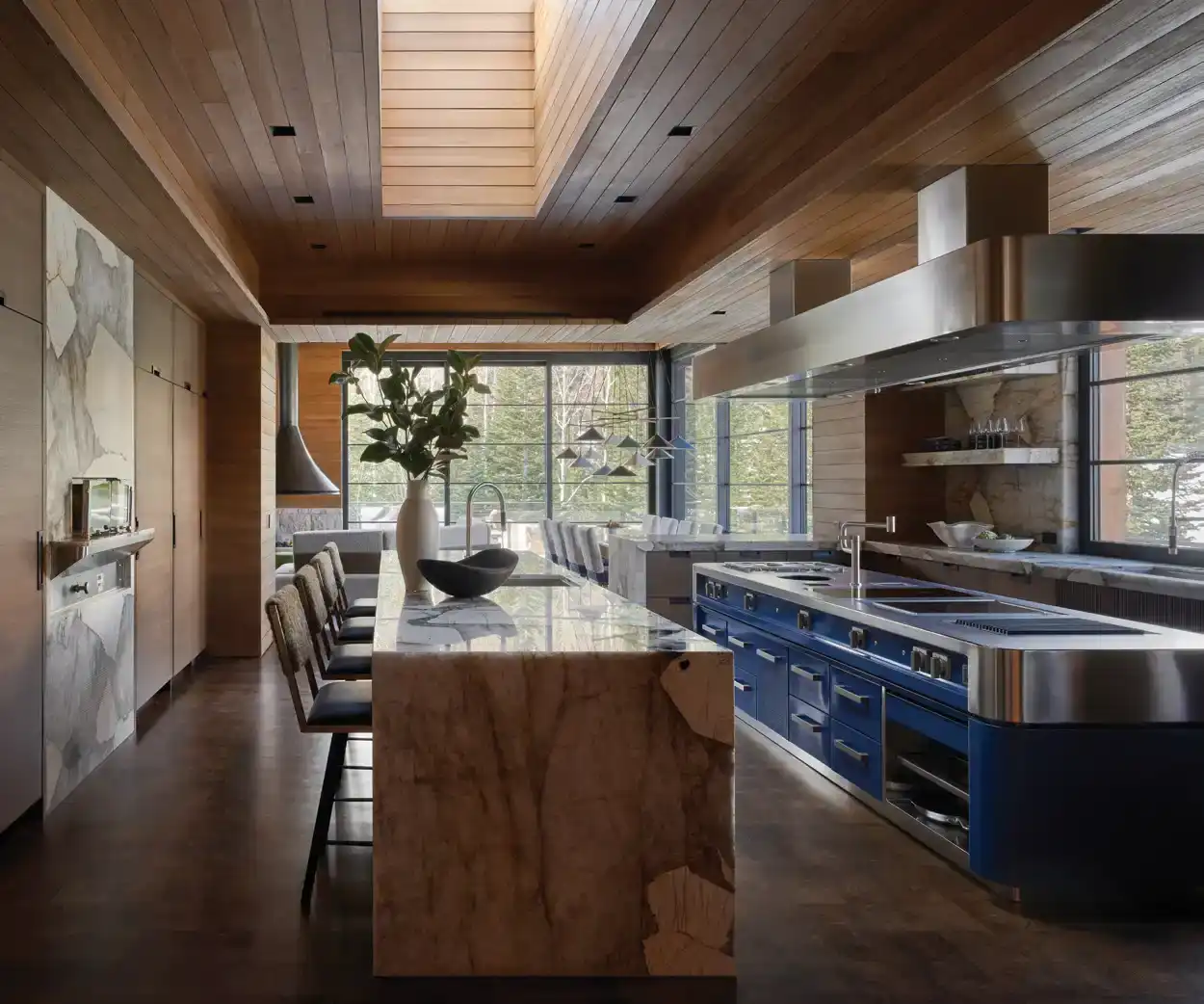 Client Review
"We had the absolute dream team to help us fulfill our vision for this home. Our goal was to maximize the views, bring in natural light and create a feeling of indoor/outdoor living. Magleby Construction was a trusted partner throughout the entire process. Their customer service, attention to detail and quality craftsmanship was impeccable. Through this whole process, we have made lifelong trusted friends and partners."
– Cheri Beck, Estate Home Client
Contact
2640 N HWY 162 Suite 103 Eden, UT 84310
385.293.1213 • maglebyconstruction.com
---
2. Pierce Design Build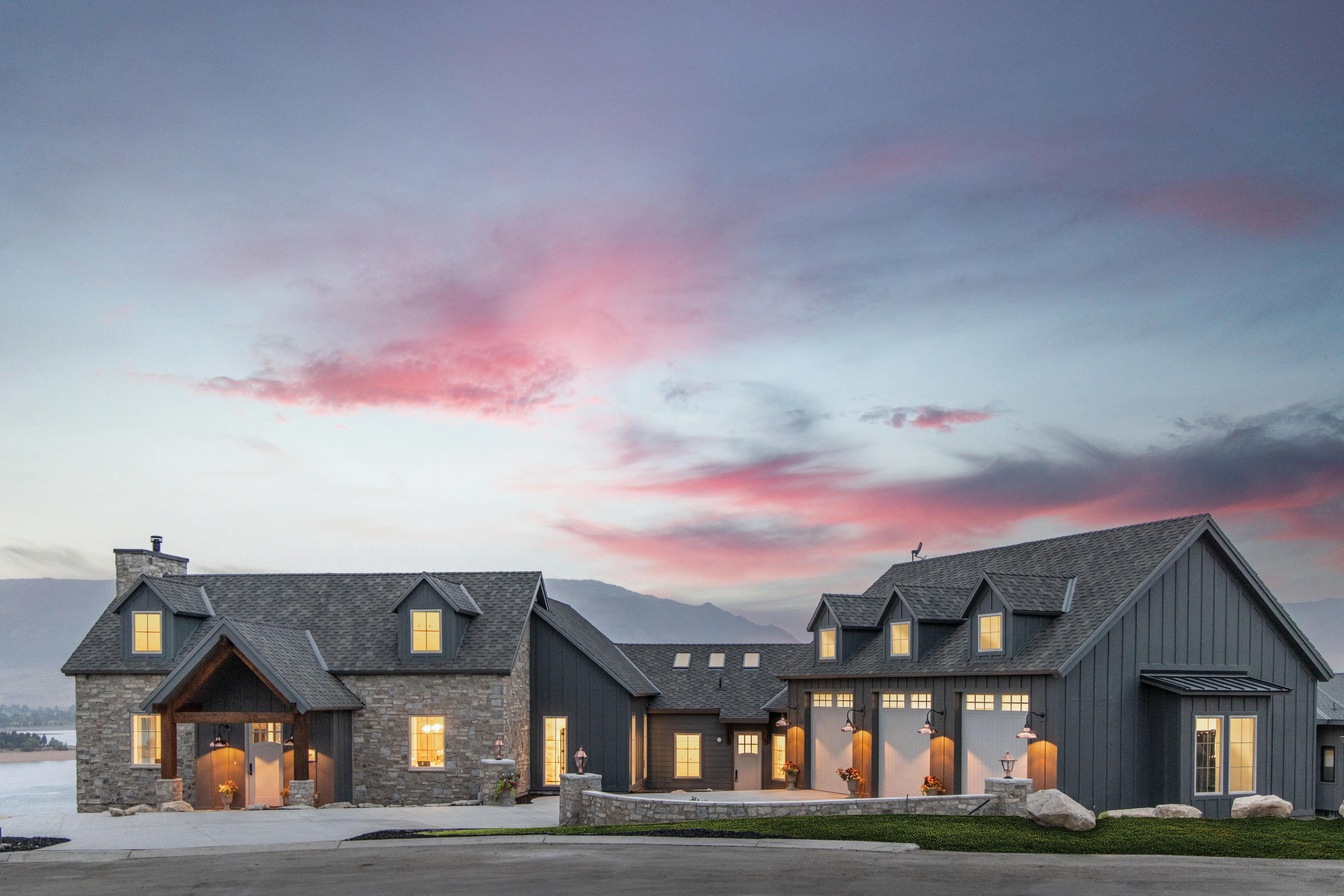 At Pierce Design + Build, we believe that enlightened design leads to inspired spaces. We create purposeful and high-quality projects for each of our clients. In 2021, PD+B won Builder of the Year and The People's Choice Award from the Northern Wasatch Parade of Homes. When a client comes to Pierce Design + Build, they will get an Interior Designer and Project Manager to work with one-on-one from start to finish. Our work is more than just a project. It's an art form we take pride in to achieve high expectations. We love what we do. Starting as a local, family-owned business, we strive to maintain and create relationships with our clients that go beyond a job. We take the time to get to know you personally and how each space will work best for your lifestyle and personality. We take pride in our attention to detail. Our dedication, communication, and expertise set us apart for your custom project. No house we build is alike. Whether your style is French Country or Mountain Modern, we have the capability to go above and beyond what is expected.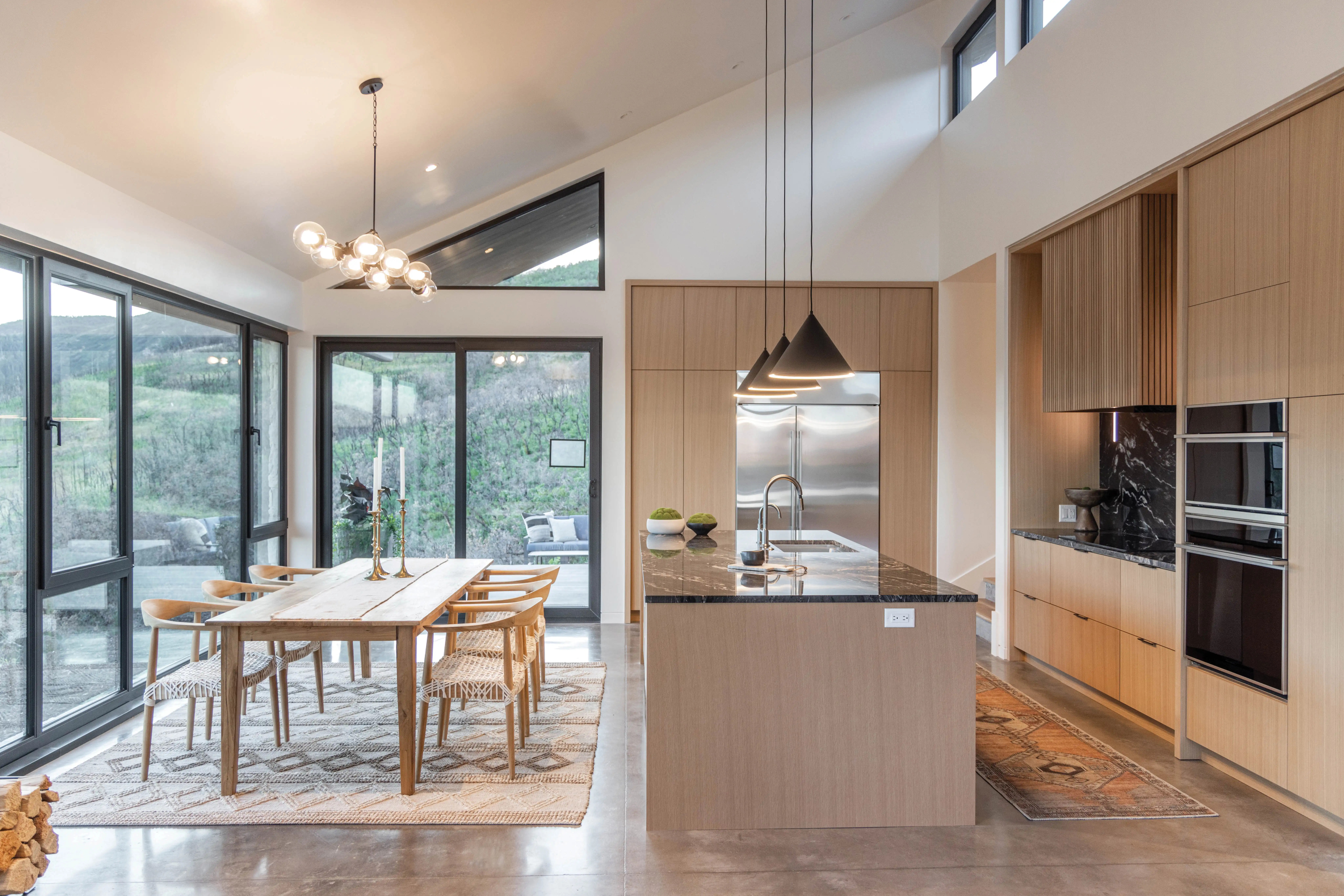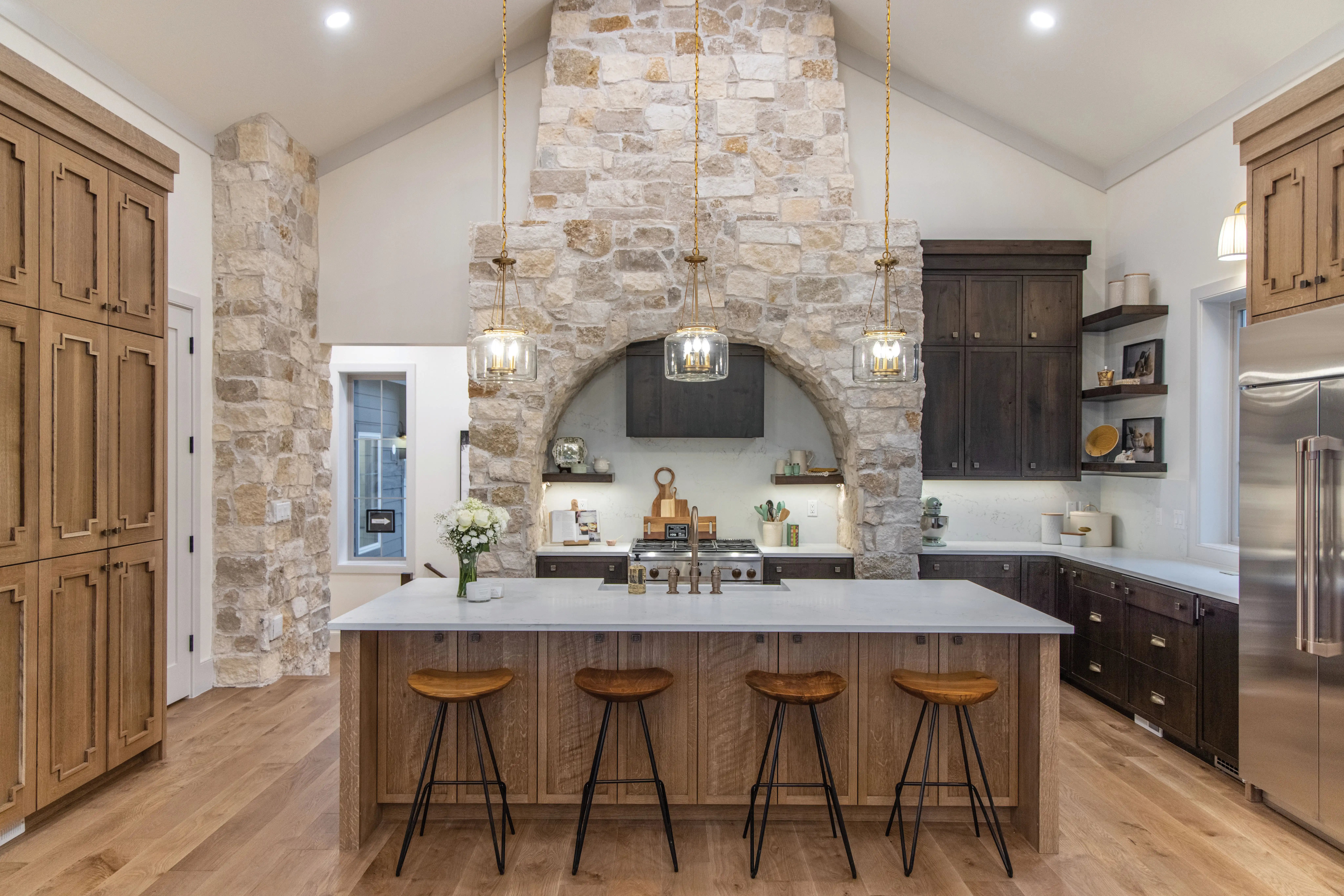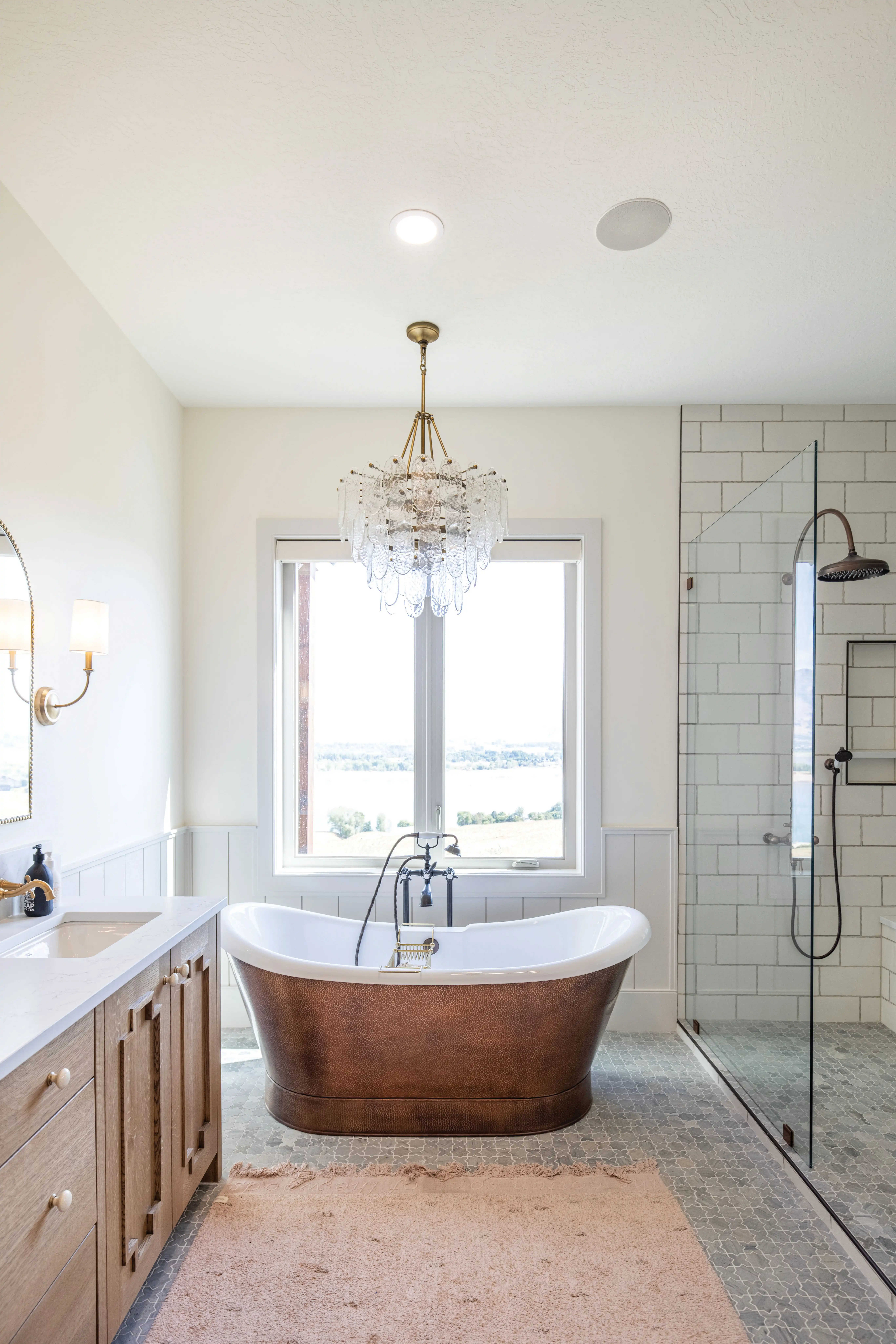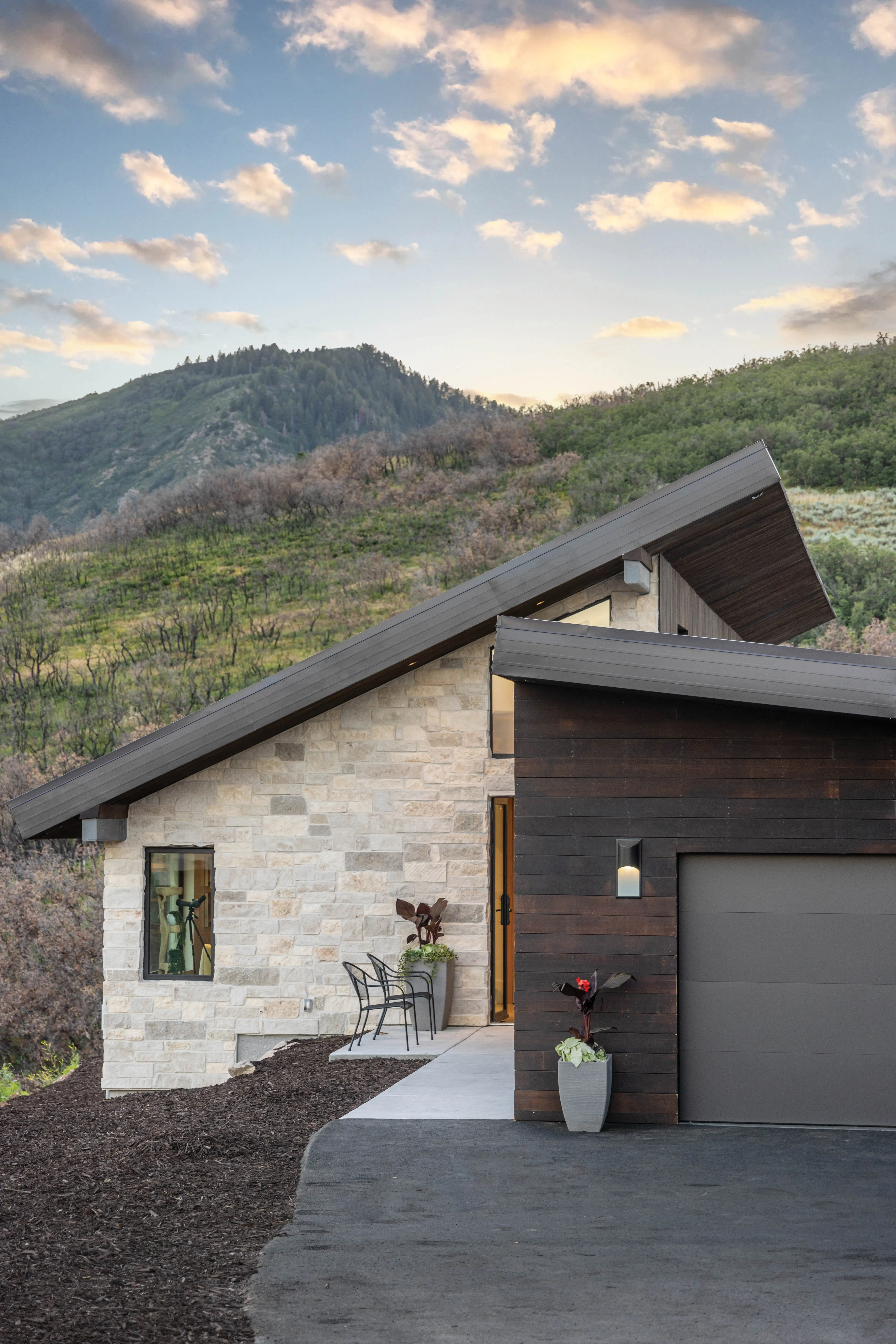 Client Review
"We had Pierce Design + Build help us with remodeling in our home several years ago. We had some specialty requests on the flooring design, and they were more than accommodating, and it turned out amazing. More recently, we had them redo our entire basement after we had water problems. Again, they did a wonderful job. If I were in the market for a new custom home, I would definitely call Pierce Design and Build again."
– Mark
Contact
1281 Country Hills Drive Ogden, UT 84403
801.540.8123 • piercedesignbuild.com
---
3. Big Canyon Homes Inc.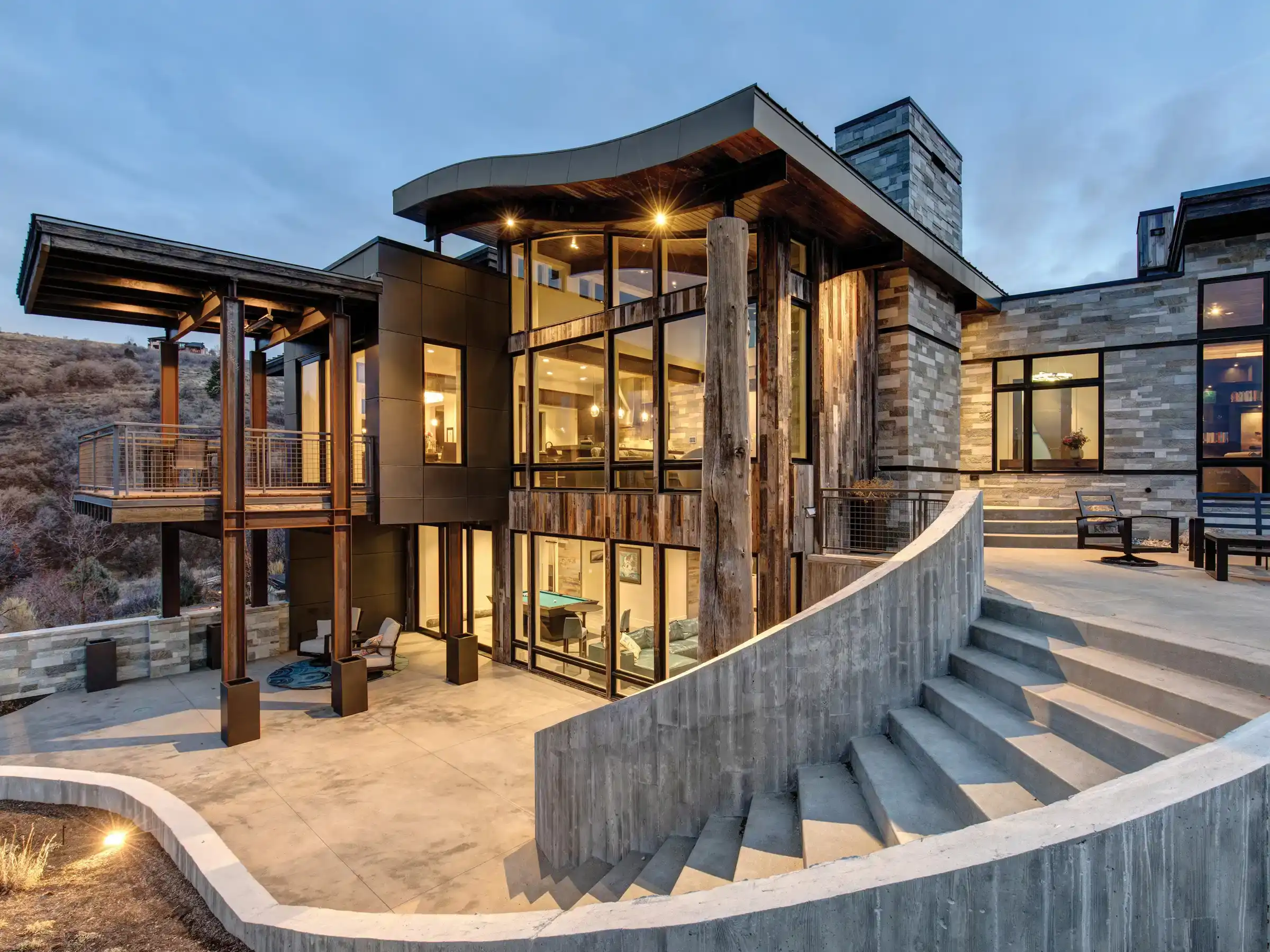 Big Canyon Homes has a long-standing relationship with our subcontractors and vendors; this creates a dream team when it comes to building your home. With these relationships, we work together to educate ourselves on the most modern technologies in sustainability and efficiency. Big Canyon Homes builds the most energy-efficient luxury homes on the market. Our attention to detail shows in the quality of our homes. Our availability to you, as the client, allows us to mold your dreams into a reality. We are with you every step of the way. Relationships are everything to us, we are there for you long after your house is completed.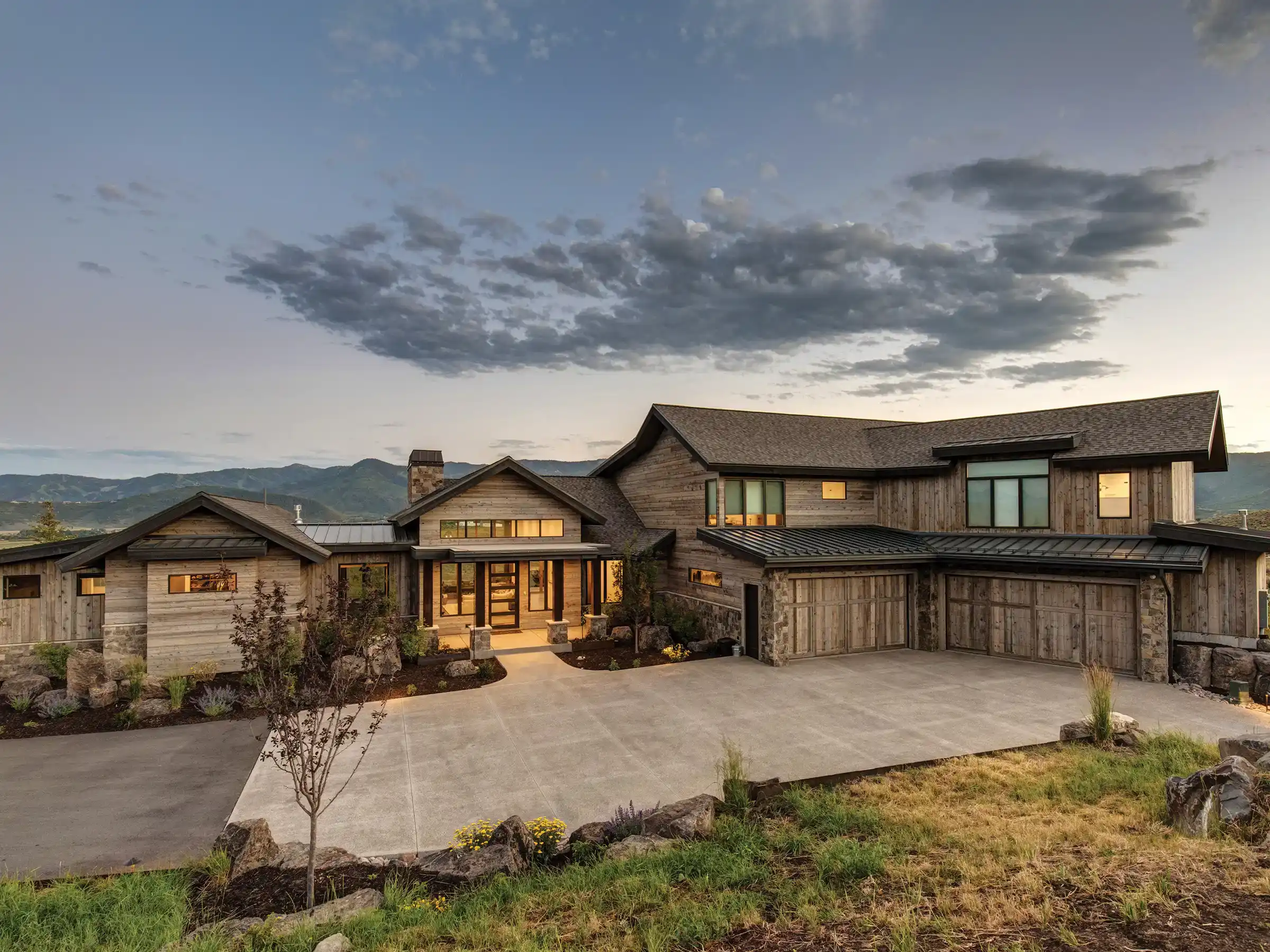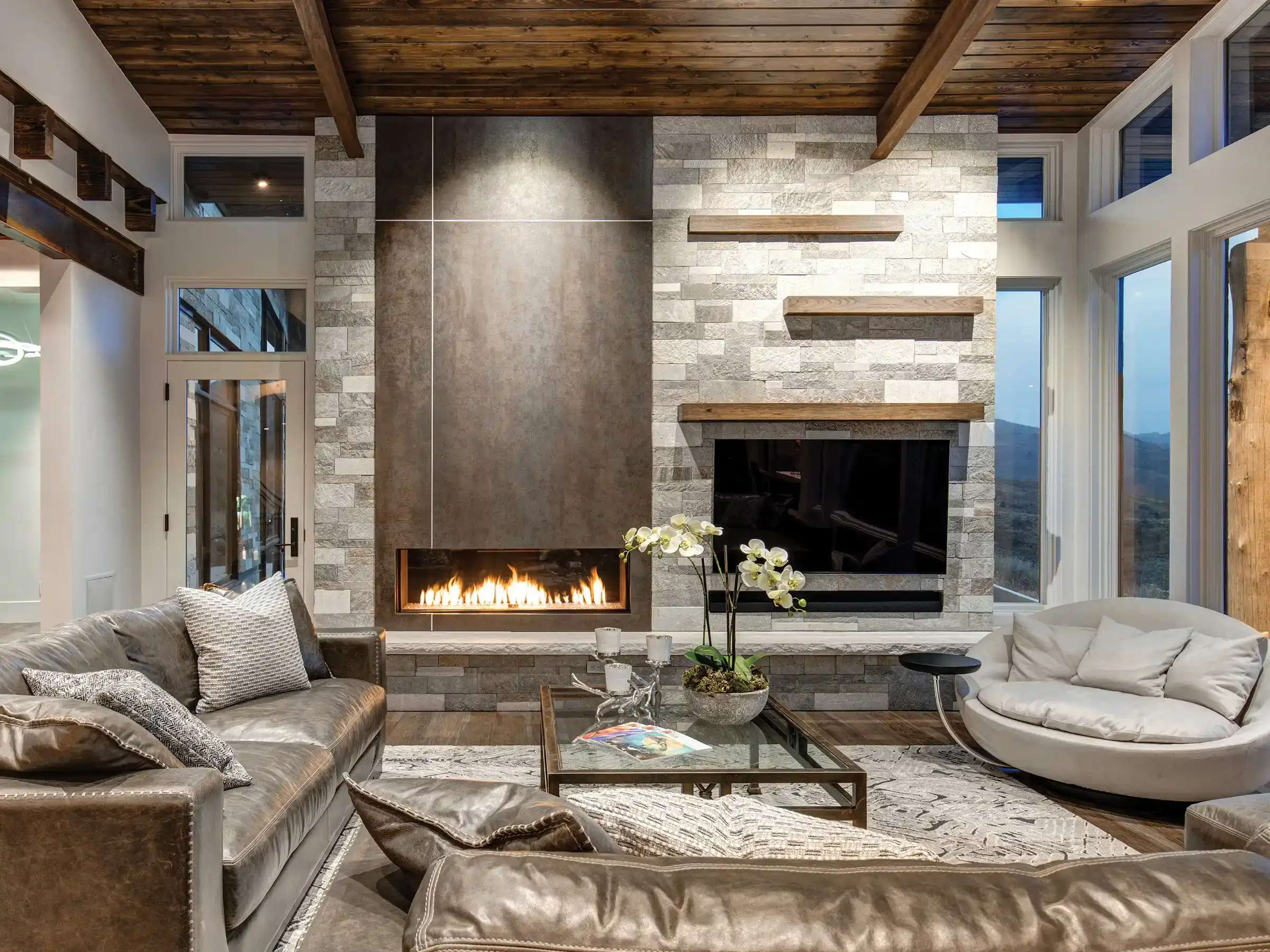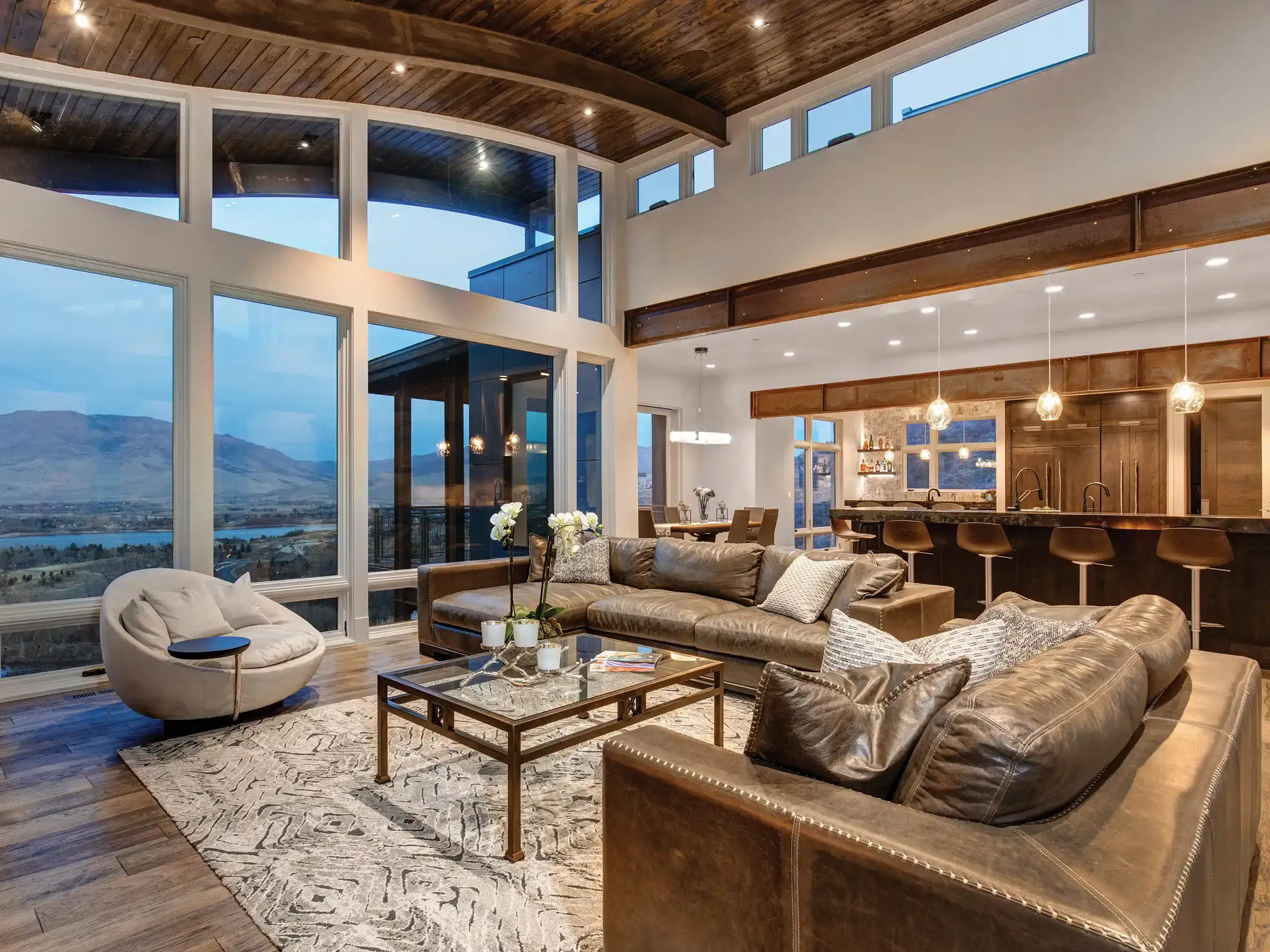 Client Review
"Big Canyon built our dream home in Ogden Valley. We were lucky to have Luke Berman as our superintendent, and we now think of him as family. Our complete satisfaction was clearly his top priority. Despite a challenging build, Luke never lost his sense of humor, and he was always responsive, respectful, and helpful. The subcontractors bring their A-games when working with Big Canyon, and the result is a stunning home that exceeds all expectations. We trust Big Canyon to stand behind their work, and we recommend them without reservation to anyone considering building a high-end home."
– Arch Meredith
Contact
3632 N Wolf Creek Dr. Eden, UT 84310
435.901.2176 • bigcanyonhomesinc.com
---
4.Peterson Builders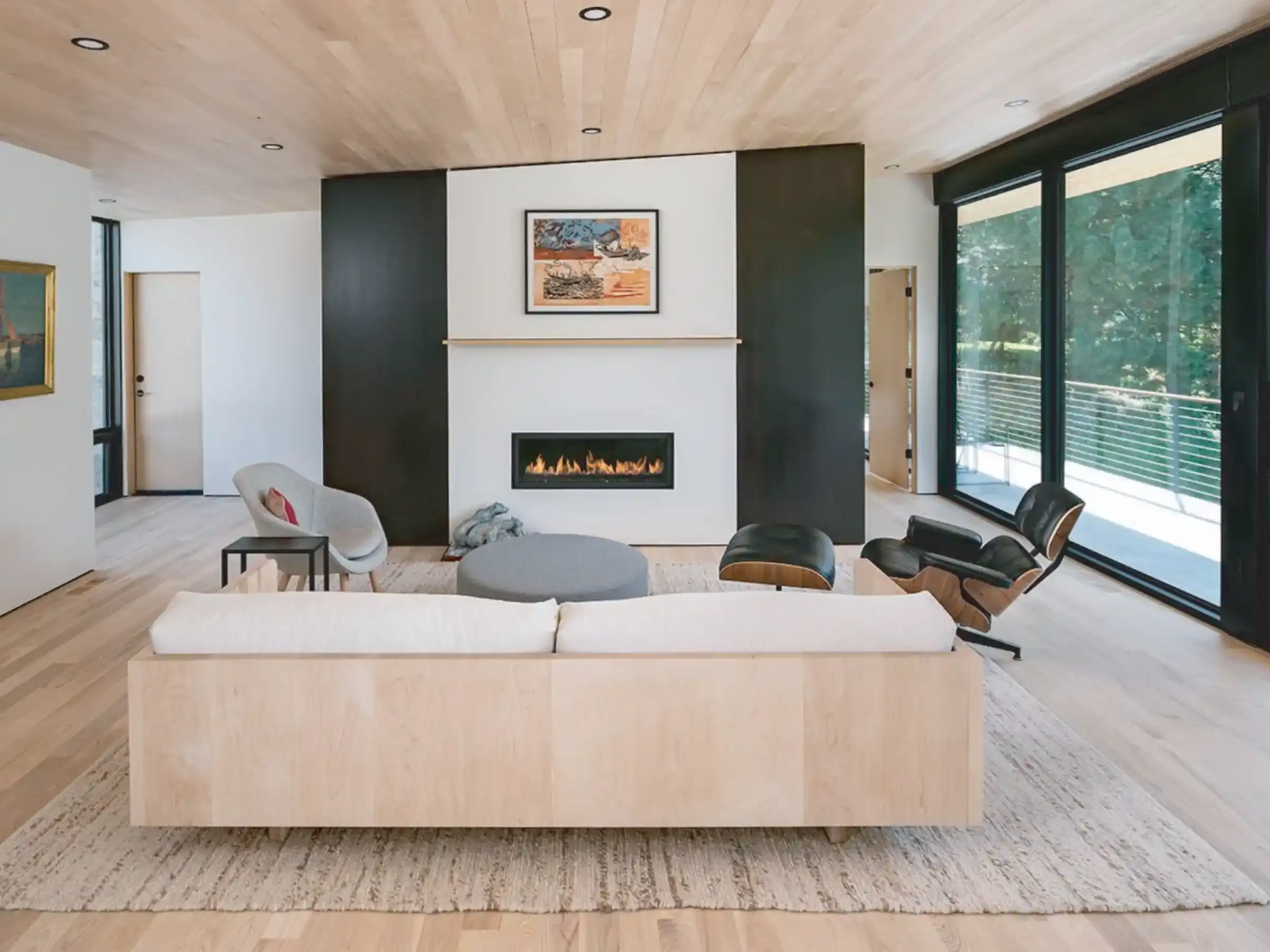 Peterson Builders Inc. encompasses a team of master craftsmen committed to detailed-oriented, quality homes. Our dedicated work ethic instills value to our craft, skills, and knowledge resounding with our motto: "Professionally Built with Integrity". Since 1976, we have been committed to building luxury homes in Weber County. Under the guidance of Jason and Ben Peterson, our company has grown into a respected leader in the home-building industry with a reputation of excellence built over decades.
With a love for the work, we meet and surpass the expectations of our clients. Our history of professionalism and integrity along with a vast wealth of industrial knowledge makes Peterson Builders your partner in building your future home.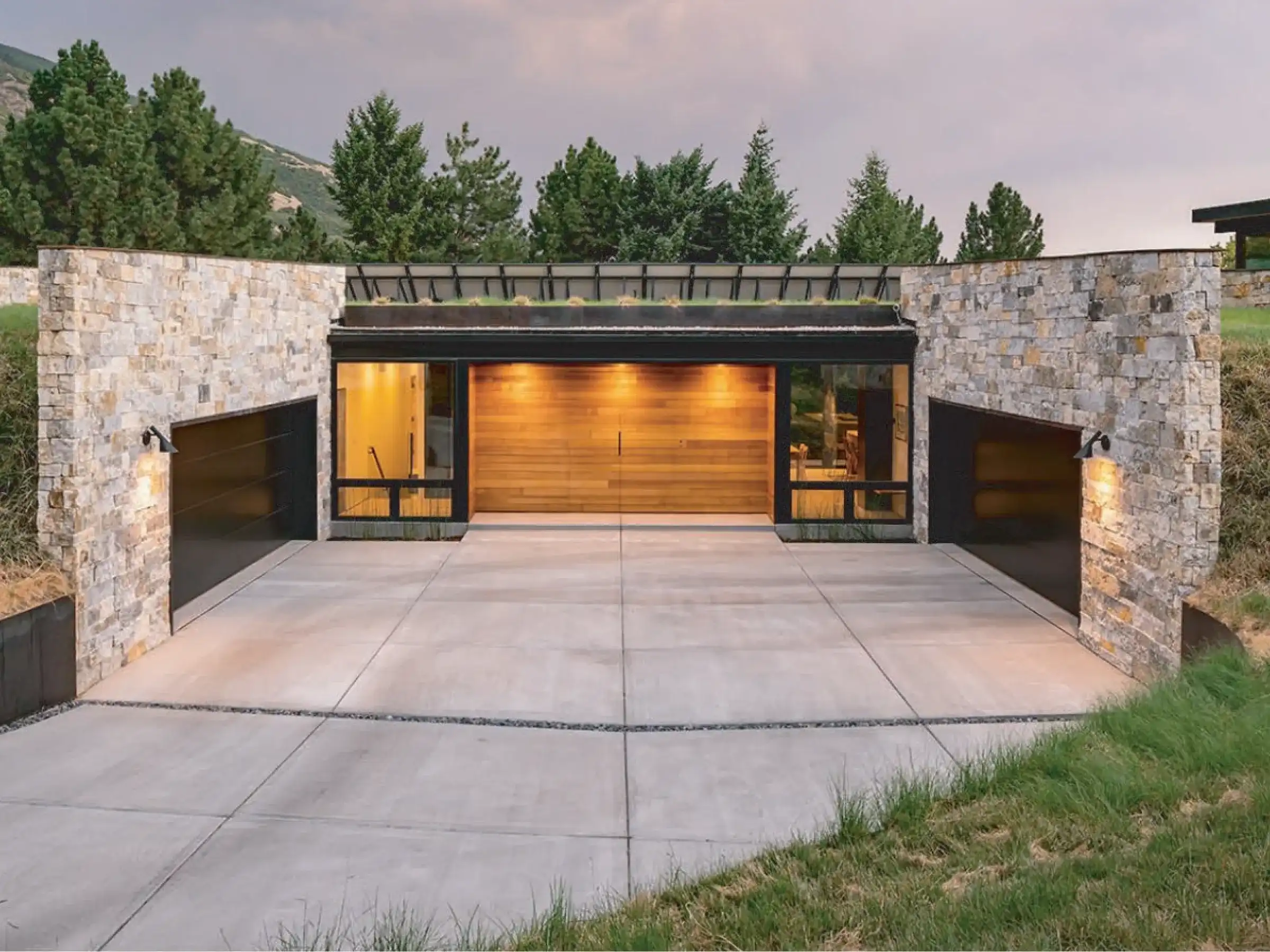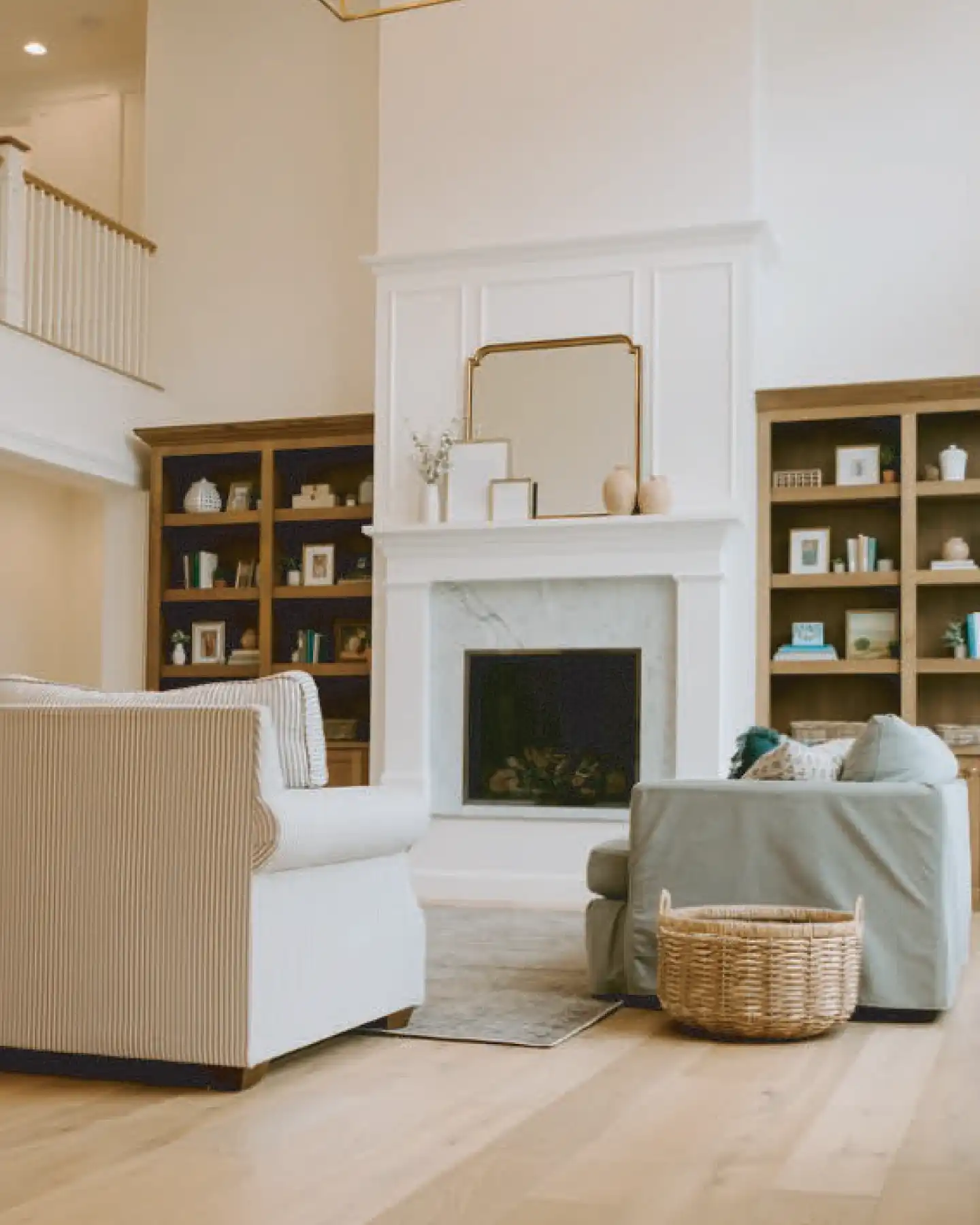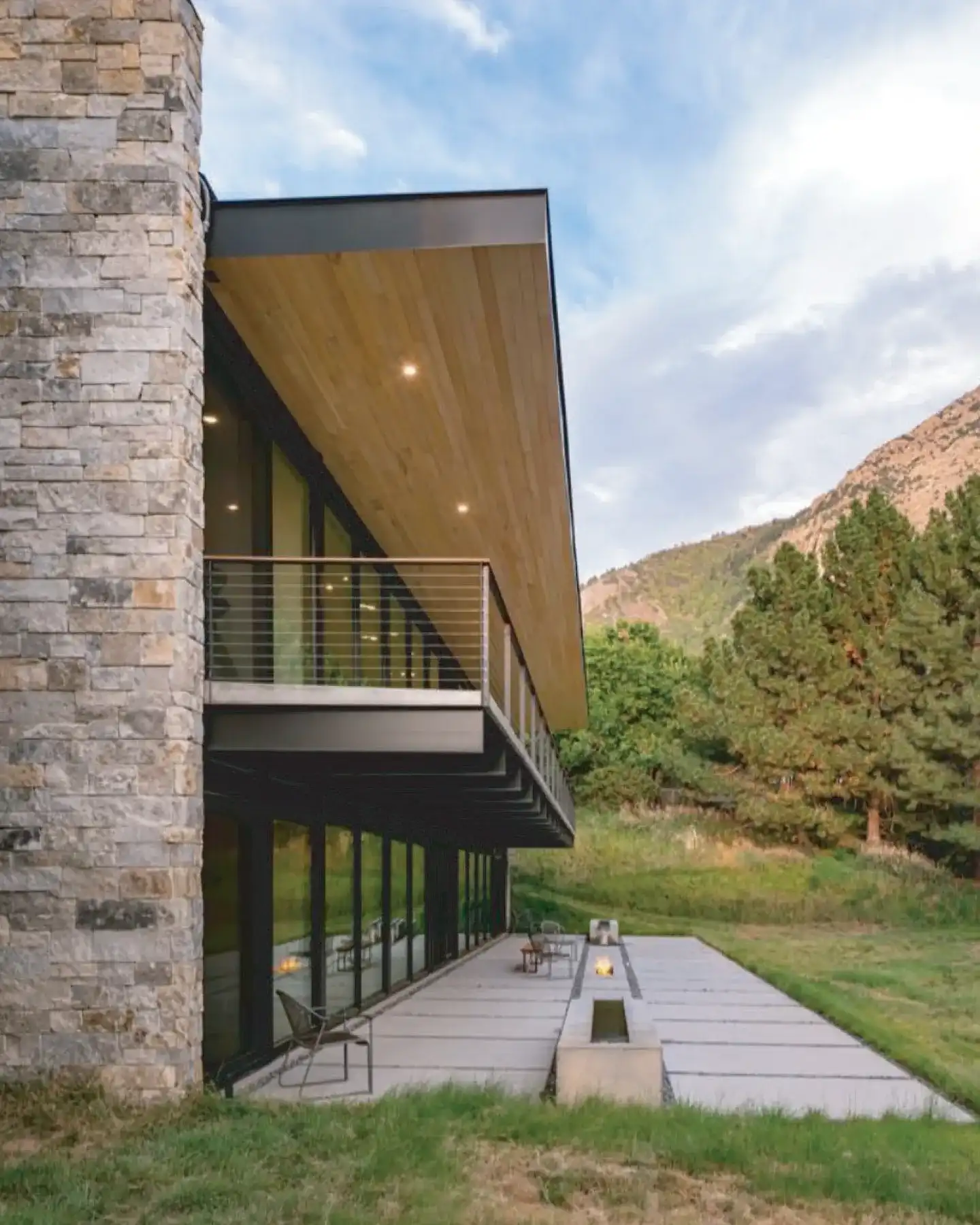 Client Review
"We have a home because of you. And not only that, but a home that we absolutely love and adore ... You helped make our dreams come true."
– S & K Montgomery
Contact
4794 E 2600 N Eden, UT 84310
801.745.3573 • petersonbuilders.com