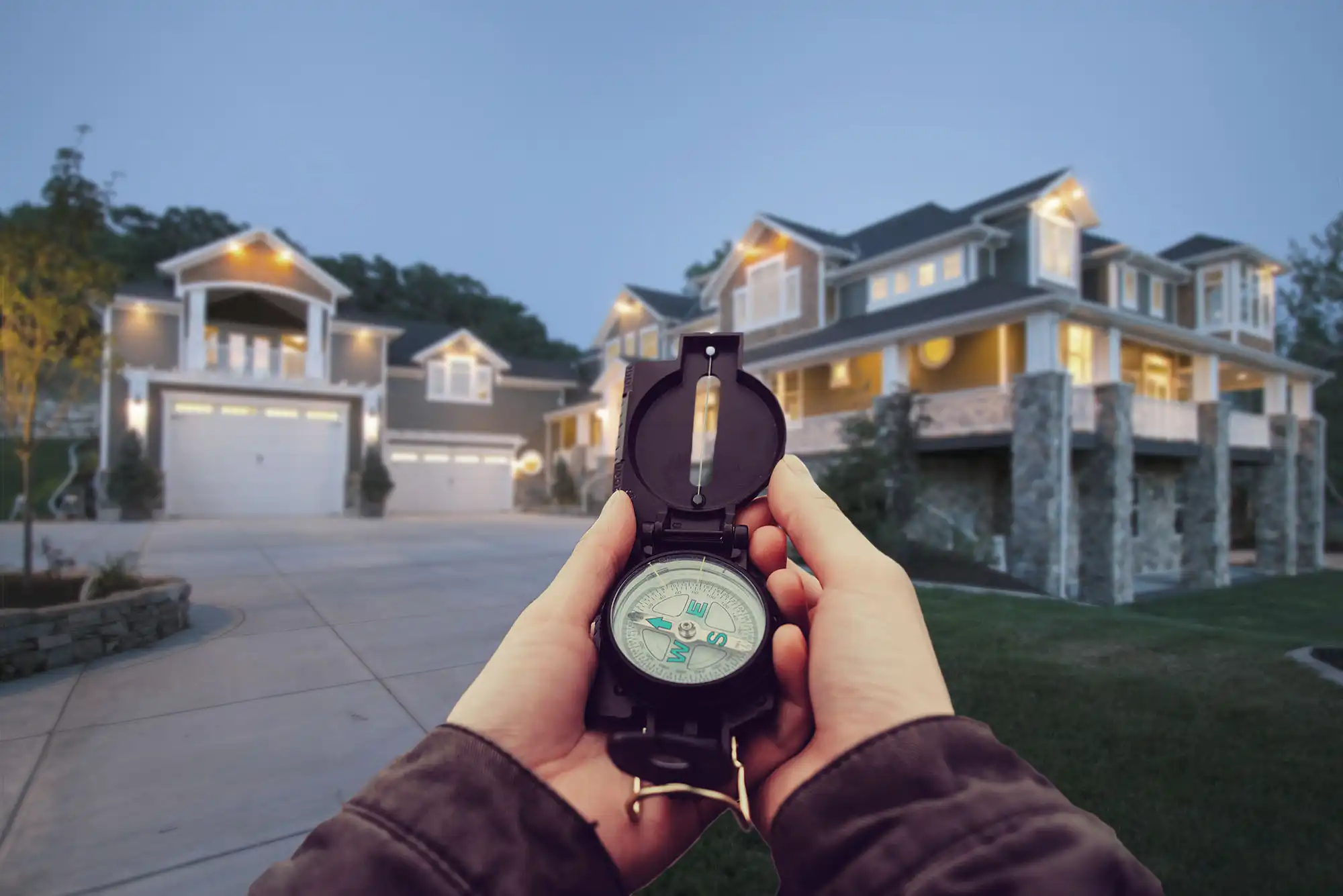 How to Navigate Moving into a New Construction Home
---
May 10, 2022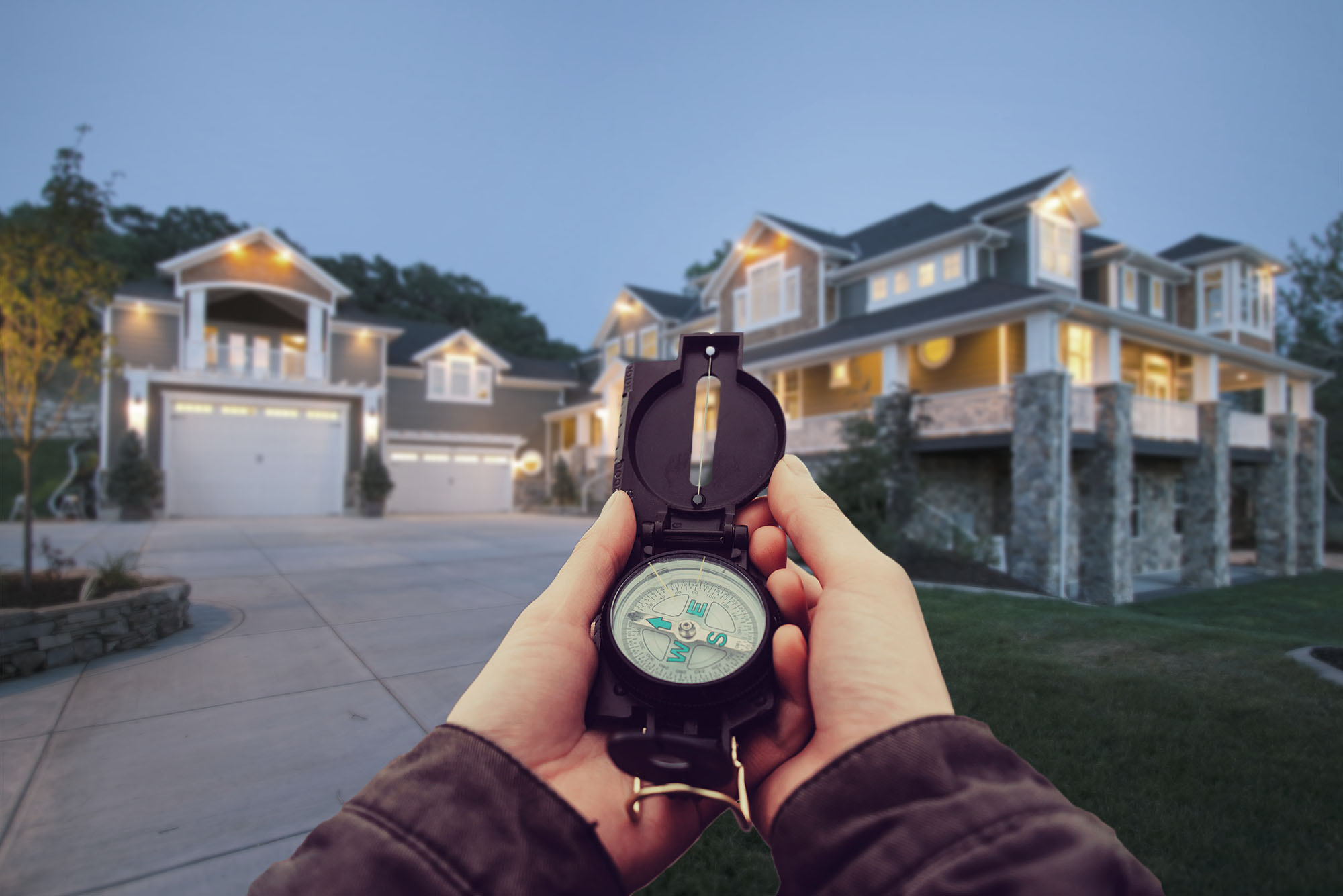 Simple Ways to Take the Stress Out of Moving into a Brand New Home
If you already own a home but are planning to move into a new construction home, consider placing your current one up for sale prior to the completion of the new one. Once the current residence is sold, it can bring peace of mind that one step of the transition process is complete. Another benefit of selling your current home early is avoiding two house payments, double utilities, and the time and effort involved in managing an empty home. 
There's also a downside to selling before the new construction is complete. It may require two moves, but if you negotiate creatively and have a good agent, you may be able to avoid that. One option is to put your home under contract but set the settlement date to 15-30 days after the expected move-in date. This requires a flexible buyer, and it may not always work, but it is worth suggesting. Ensure all due diligence, inspections, and pertinent contract deadlines are completed within the normal time frame in the marketplace. If an appraisal or financing contingency exists, ensure those deadlines are met as well. Protect the earnest money deposit by making it non-refundable as well as significant enough that if the buyer does back out, it gives you funds to put the home back up for sale. 
Another strategy in avoiding moving twice is to lease back from the buyer. Agree to a rental amount and an occupancy date that works for both of you ensuring enough time for you to complete construction and finalize your move. This way you only move once.
Sometimes, neither extending a settlement nor negotiating a leaseback is feasible. To take some of the stress out of moving, using a moving company or temporarily storing your belongings in a self-storage facility are great options. Then, you can simply stay in a fully-furnished condo or hotel room while you wait to move into your newly constructed home!
New Construction Move-In Checklist
Ready your current home for sale. This includes cleaning, staging, and repairs.
Negotiate creatively.
Ensure all due diligence, inspections, and pertinent contract deadlines are completed.
Have an independent inspector come with you on your final walkthrough.
Move & enjoy your newly built home!
These are just a few ideas to help with an easy transition into your beautiful new home. Our staff at Mountain Luxury offers full relocation services from scheduling your movers to helping you find temporary housing. Happy building! Also, check out our Homes for Sale in Huntsville, Utah, Mountain Green Real Estate, or Ogden, Utah Homes for Sale and find your next home!
Sorry, nothing matches that search.