Huntsville Utah Open House Event
---
May 9, 2022

Huntsville Utah Open Houses | Saturday May 10th 1-5 pm
Join us in Huntsville, Utah Saturday May 10th from 1-5 pm for a luxury open house event. Featuring 4 stunning homes, several Lakeside Village Condos and information on the newly released Edgewater lakefront townhome and single family development.
In the private gated community the Summit at Ski Lake tour two beautiful homes with stunning lake views.  Located next door to each other but each with its' own unique style.
$1,490,000

$1,325,000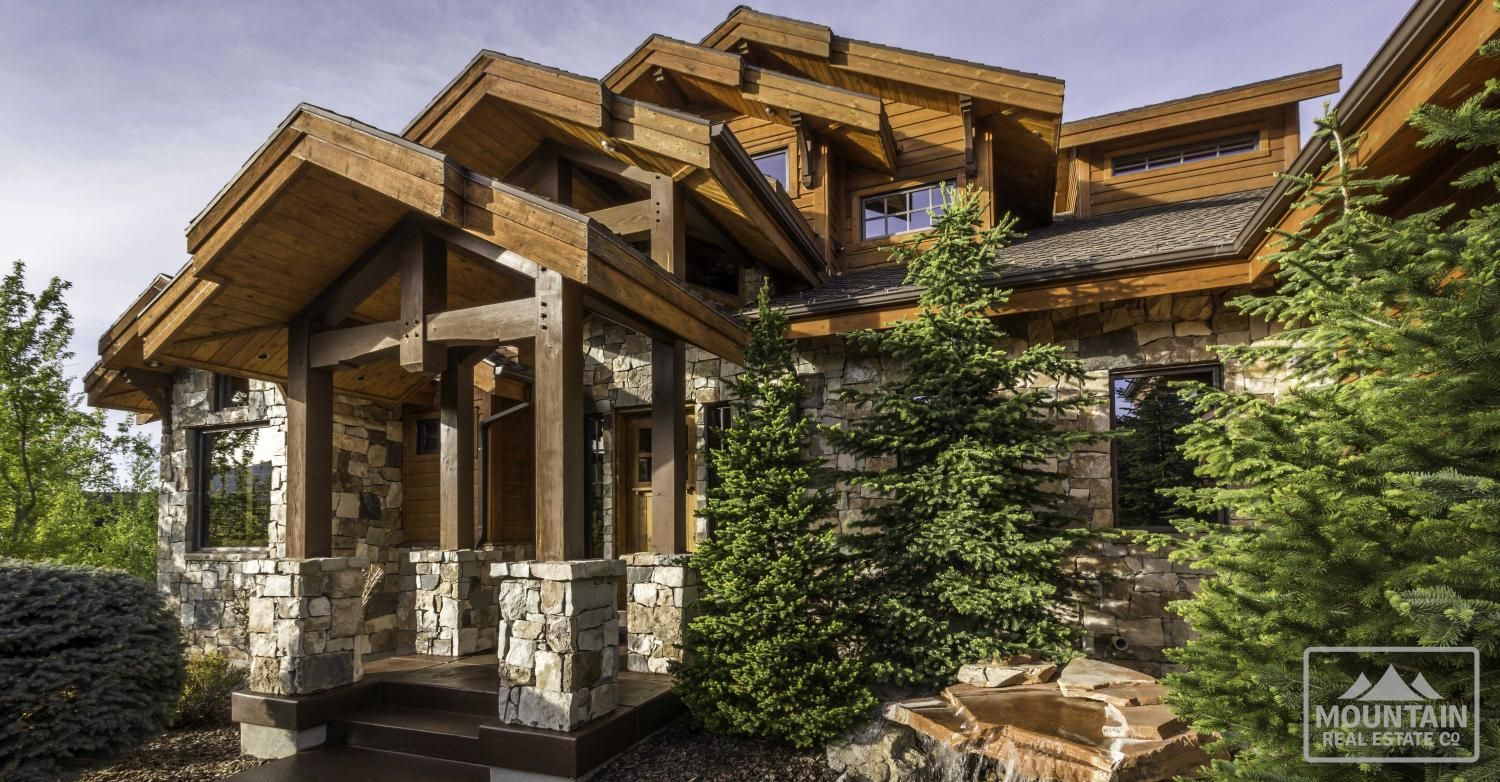 Next view the stunning home visible from Trappers Loop road as you descend into Huntsville.  Located on a stunning ridge with unobstructed views of Snowbasin and great views of Pineview, this home is perfect for those seeking that perfect Snowbasin view from their living room.  Located in the private gated community of Hawkins Creek.
$1,325,000

Not listed on our flyer or post card we have been fortunate enough to add this beautiful Old Snowbasin Road home nestled in the trees with Pineview lake views from virtually every room.  This is a must see especially for those looking for something more private and not in an HOA. 
$699,000

Tour 4 Lakeside Village condos for sale.  Granite counters, decks, private hot tubs 2-4 bedroom units with a pool and lake front access.  These beautiful condos can be rented out nightly through Lakeside Resort Properties as an investment.  This is the closest lodging to Snowbasin Resort.

Information will be available on the newly launched Edgewater lake front townhome and condo project located on Pineview Reservoir.  Infrastructure is being installed now and buildings will go vertical in June.  We are now taking reservations on duplex and triplex units.  Phase one has one single family residence with more in future phases.  Reservations are $10,000 each and are on a first come first served basis.  Townhomes will start in mid $300's, 2 and 3 bedroom units and all rooms have private baths and unfinished basements.
Sorry, nothing matches that search.