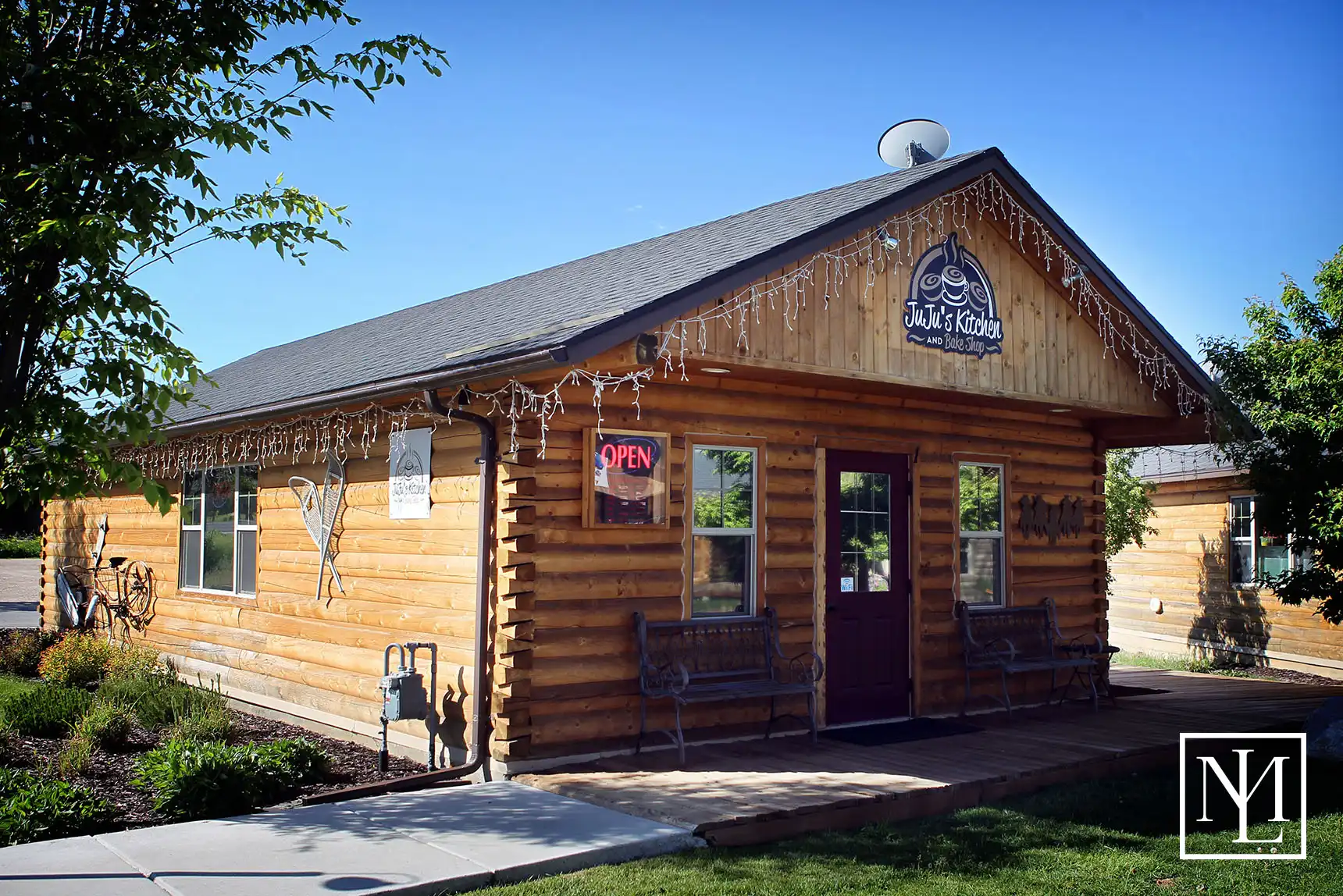 JuJu's Kitchen and Bake Shop in Eden
---
November 15, 2022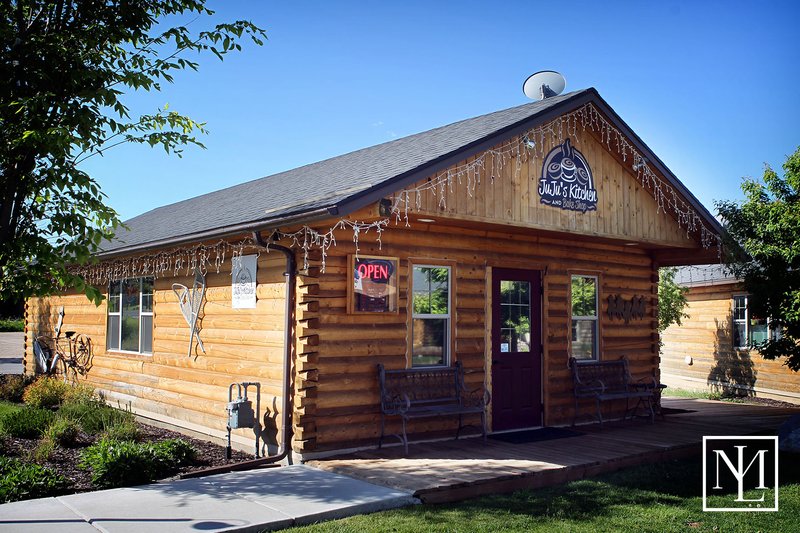 JuJu's Kitchen Serves up Good Home Cooking
If there's one thing Julie Cady would love, it's to have customers feel as if they were being fed at home by their grandmothers when they dine at JuJu's Kitchen and Bake Shop in Eden.
Cady has worked in the Ogden Valley for years and before opening up the delightful shop, she worked there as a manager under the name Perks Village Bakery. Julie and her husband Pat took over ownership in May of 2016 and have been serving locals and travelers alike ever since.
"I really love the area and thought it would be a great way to slow down and do something I love, which is making great, homemade food that makes people feel good," Cady said. "I can't say enough about the people who have come so often and supported us."
The menu at JuJu's is always changing, evolving as customers offer ideas and inspire Cady with their favorite recipes and other suggestions. "I love when customers will make a comment that a particular dish reminds them of their mother's or grandmother's cooking," she said. "That's what makes my job worth it."
However, the adaptable menu still contains a few long-standing favorites, like the large variety of quiches and the delicious baked goods, like muffins, cookies, croissants and chili, all made from scratch at the shop. The breakfast plate is also a popular item offering a couple eggs, bacon, flavorful potatoes and a side of bread, with gluten free options available upon request. Also on the menu are a variety of homemade soups, sandwiches, high end coffee, and desserts.
One unexpected hit has been her energy bites, which are morsels of oats, peanut butter, flaxseed and honey, a perfect combination for anyone heading up to a trail, ski lift or waterfront and need something to snack on that's healthy and offers plenty of energy. She also makes her own version of granola bars, equally appropriate for the adventurer. Depending on which direction you're heading, whether to Snowbasin or Powder Mountain. It's a convenient stop right off Hwy 162.
Whether it's good hometown cooking, or a quick muffin and a coffee, JuJu's Kitchen and Bake Shop can provide it, along with a warm smile only a grandmother could offer.
Sorry, nothing matches that search.