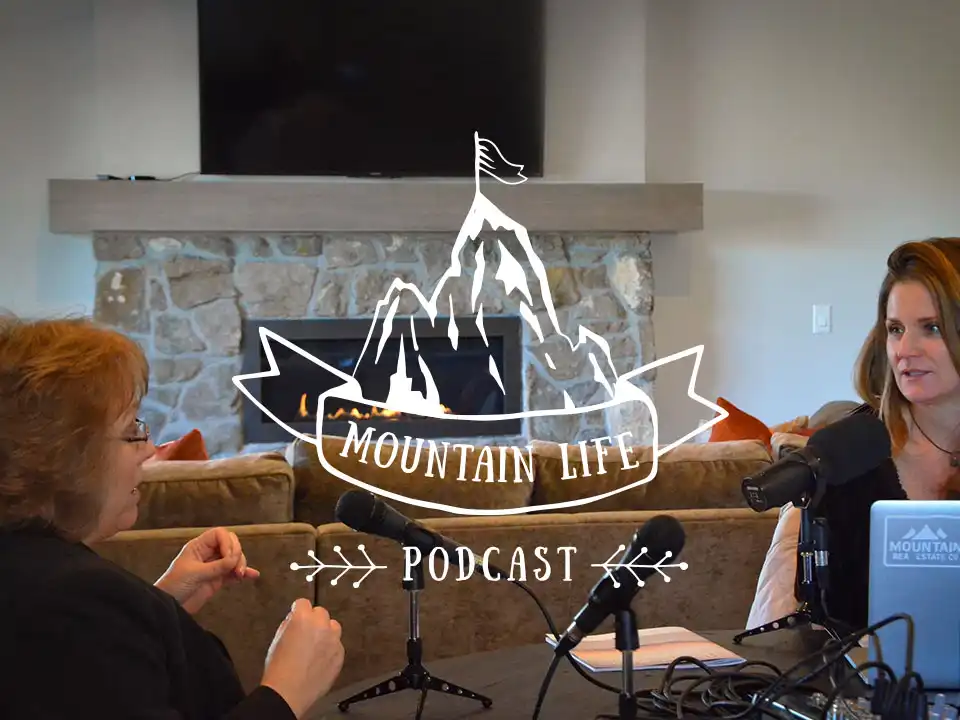 Mountain Life Podcast with Celeste Canning - Estate Planning & Probate Law
---
May 8, 2022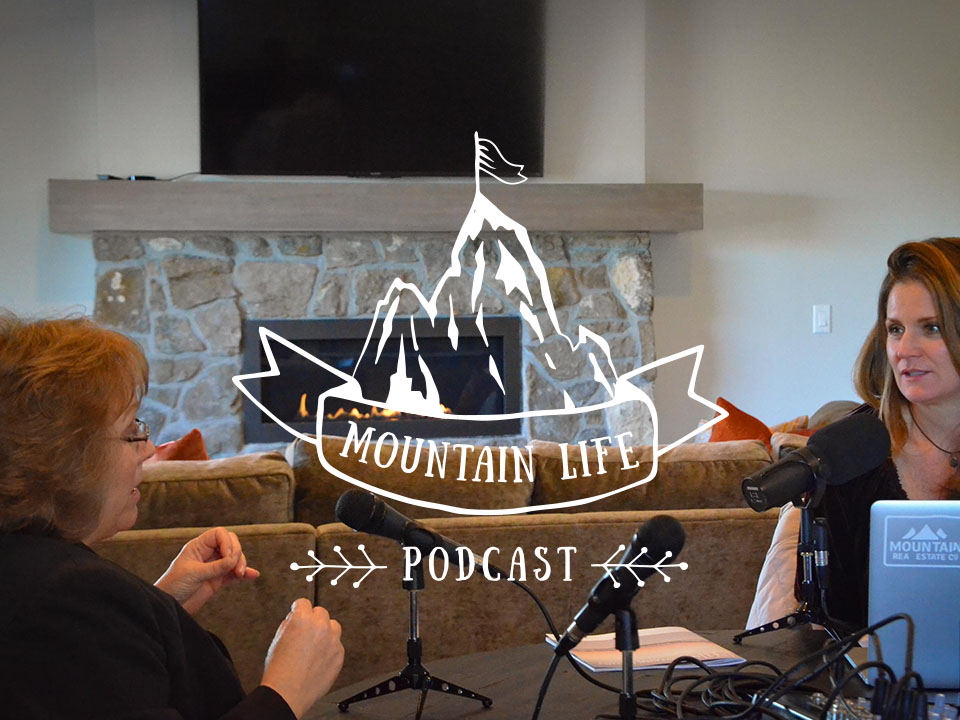 Mountain Life Podcast with Celeste Canning - Estate Planning and Probate Law
Estate planning, Probate, Trusts and Wills may not sound like that exciting of a topic however, while producing this podcast, an hour passed before we knew it. Interesting details surround the decisions you make while your alive to ensure the assets you've acquired are properly transferred to the correct heirs. If you own real estate or have over 100,000 in assets, you may want to consider having a Trust. 
Probate Attorney, Celeste Canning covered the following topics and questions in this episode of Mountain Life:
1:35 -  Estate Taxes vs. Probate
2:56 -  Probate Defined
5:45 -  Why it's important to have Estate Planning in place before you die
10:19 - Misinformation on Trusts
13:45 - AB Trusts
16:14 - Why you need a Trust
20:24 - Who's going to run your business if you don't have a Trust
33:19 - How often should you review your Trust or Will
36:13 - Second Marriages and how it affects your Estate Planning
38:05 - Customizing your Estate Plan
39:57 - How Long does it take to set up a Trust
41:37 - Where's the Trust 
46:50 - Risks of online Estate Planning
50:51 - When editing a Trust goes wrong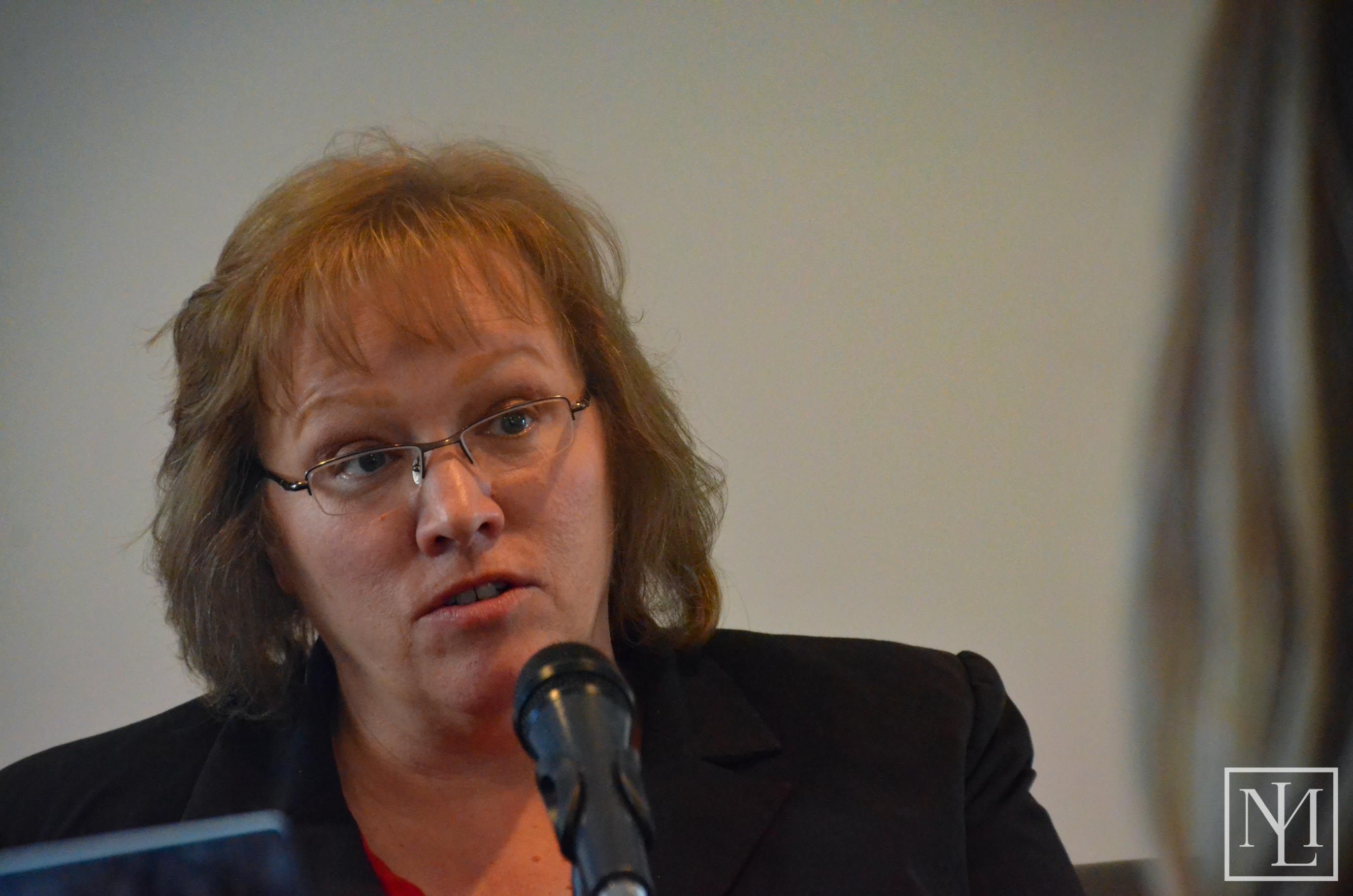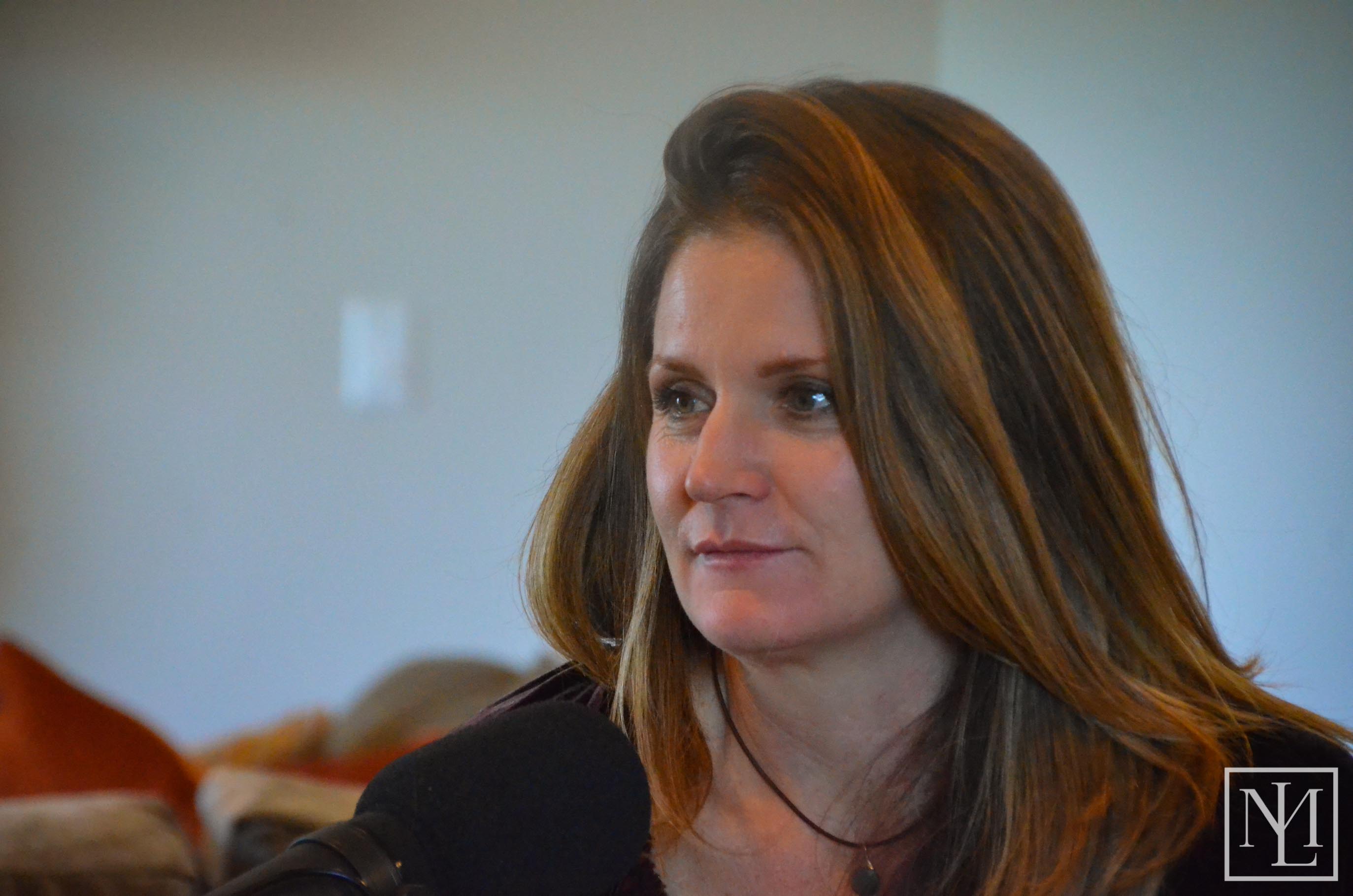 Sorry, nothing matches that search.