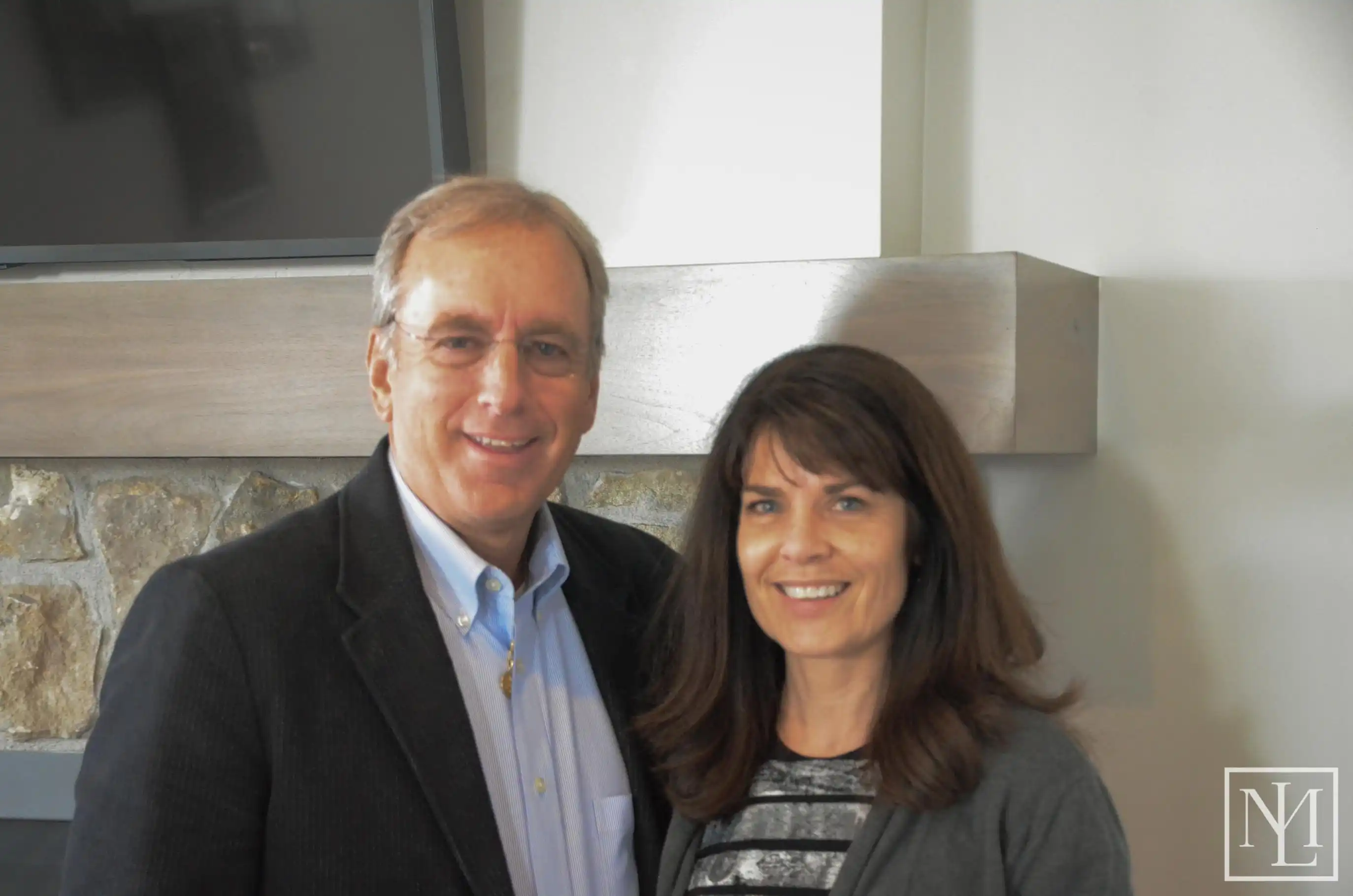 Mountain Life Podcast with the Weber School Foundation Nonprofit
---
May 6, 2022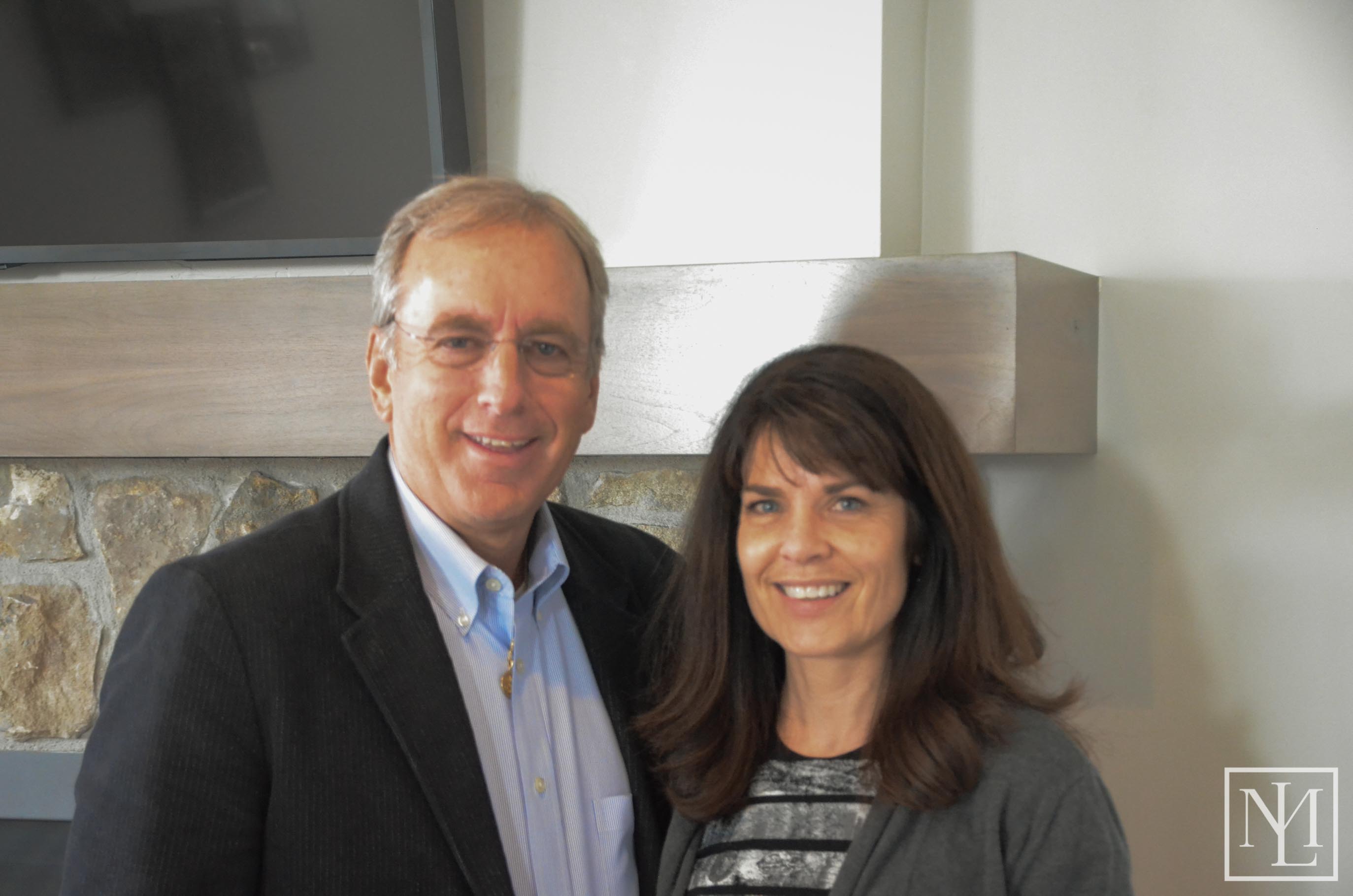 The Mountain Life Podcast with Brandi Hammon presents Chris Zimmerman, Weber School Foundation Executive Director, and Mona Oversteg Occupational Therapist. The Weber School Foundation is an independent, 501(c)3 educational nonprofit corporation established to support the Weber School District. 
Over the past thirty years, the Weber School Foundation has provided the students and the teachers of the Weber School District with hundreds of thousands of dollars per year in supplies, educational tools, specialized training, science and math programs, educational field trips, etc. In addition, the Foundation has provided wheelchairs, speech machines, chair lifts, tricycles, and many other devices to foster independence and make education more accessible to our children with special needs. - https://foundation.wsd.net/
Support your students today, Donate here: https://foundation.wsd.net/index.php/get-involved/give-now

Sorry, nothing matches that search.