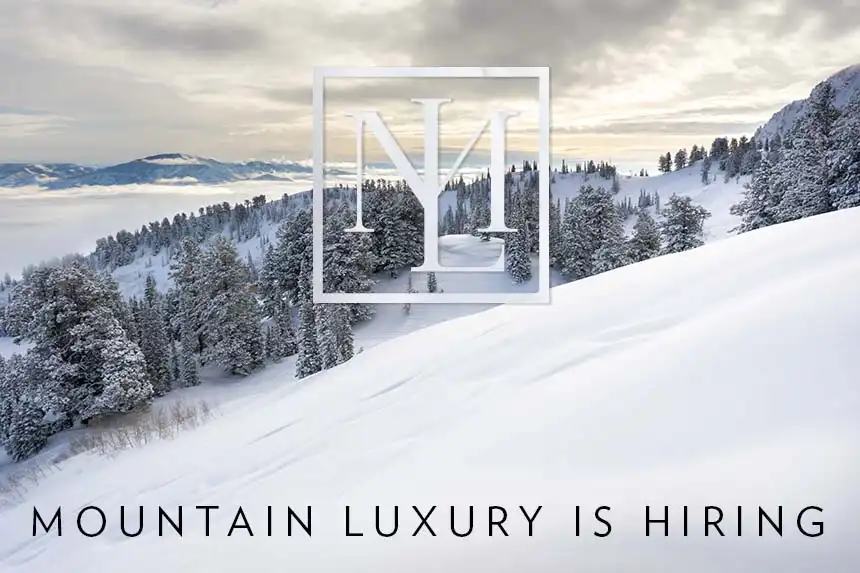 Mountain Luxury is Hiring
---
May 8, 2022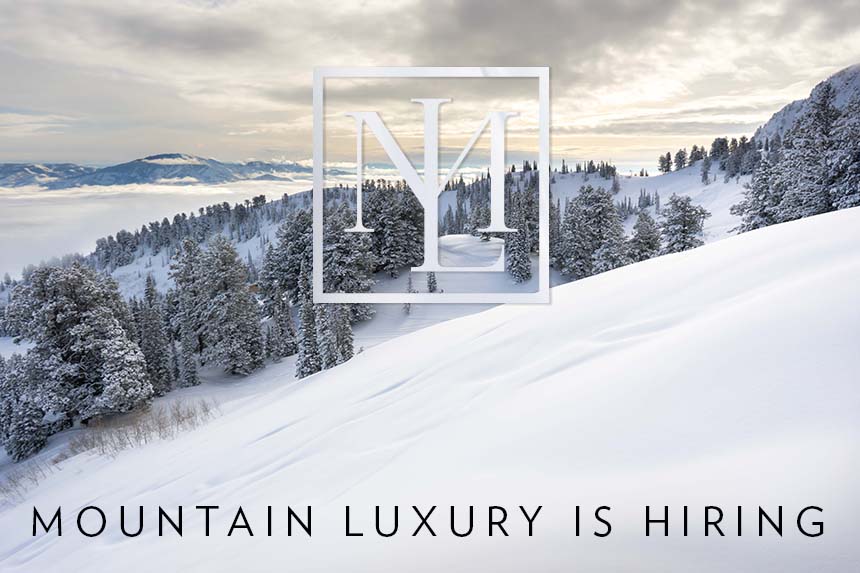 Mountain Luxury Real Estate offers a flexible work environment that is both high paced and friendly.  We are looking to add one more superhero! If you think you have what it takes, put on your cape and apply. 
Superhero Responsibilities:
Help agents and brokers with real estate transactions, including preparation and negotiation of contracts; review of title, survey and other due diligence; organization of pre- and post-closing documents; and management of transactions and closings. With your great intellect you will do legal research, drafting of real estate documents, and offer excellent customer service with a smile. From there you will start teaching CE courses too…
Qualifications:
First and foremost, this superhero must be a happy person and team player. Our superhero needs excellent technical writing, communication, and analytical skills (aka wicked smart) to independently review, draft, and prepare documents. Skilled with Microsoft Office specifically Word and Excel are a must. An ability to manage multiple matters (squirrel), set own work priorities and meet work deadlines is essential. Must be able to work independently as well as with a team. Position requires discretion, independent judgment, good attitude and critical thinking skills. Legal experience is not required. Bachelor's Degree is required.
Interested?
Mountain Real Estate pays well but we work hard.  If you think your super suit is up to the challenge, send us an email and your resume to office@mountainluxury.com.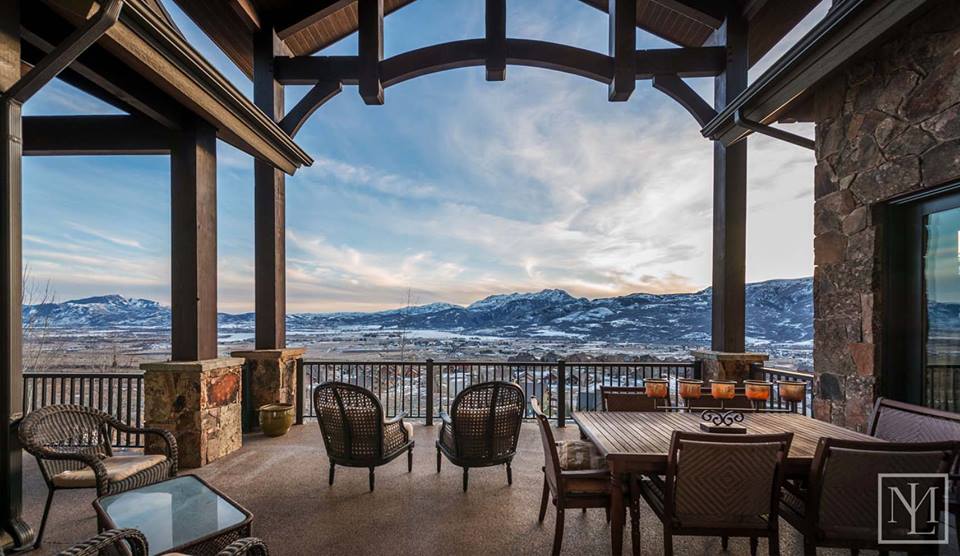 Mountain Real Estate Companies
Mountain Luxury Real Estate is a division of Mountain Real Estate Companies (MREC), and features some of real estate's most amazing properties. MREC offers luxury lodging and property management through our Mountain Luxury Nightly division. Visit our social media properties for new listings, real estate news, and relevant events.
 ML Facebook          MREC Facebook           Lakeside Resort Properties Facebook          Pinterest
Sorry, nothing matches that search.