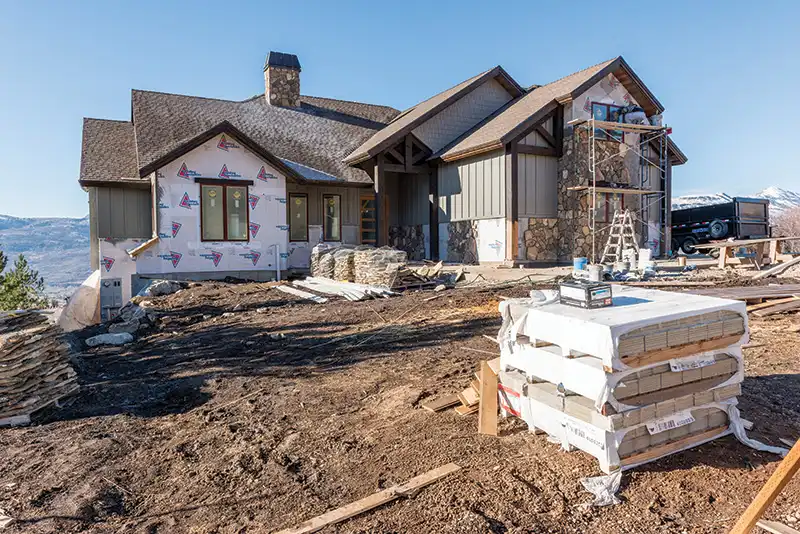 New Construction Financing Options - One and Two Time Close Scenarios
---
May 6, 2022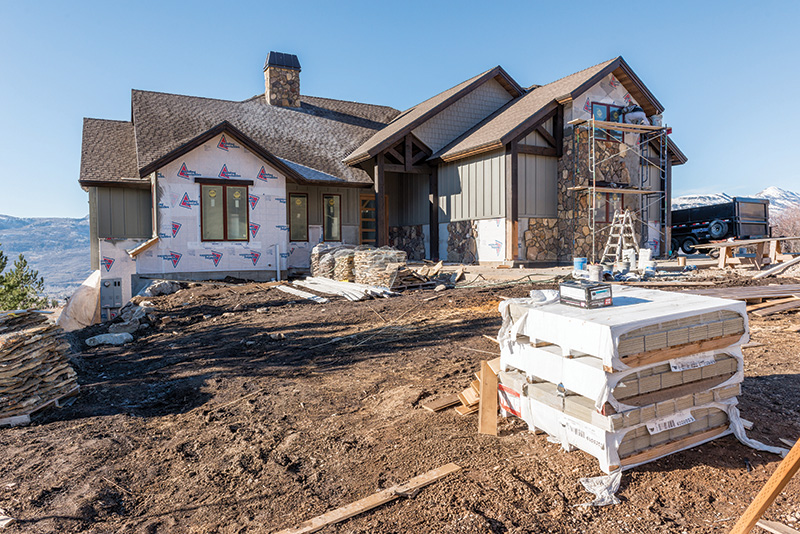 New construction financing options

Here is a quick overview of the options available to finance your new home. There are several ways depending on your situation, but a construction loan combined with a long term loan and a one time close option are the two most popular solutions.
Two Time Close Scenario
The construction loan includes the lot and the cost of construction with a term up to 12 months to complete your home. The lot purchase can be acquired at closing. It requires a minimum of 5% down based off of the total cost to build. During this time no payments are made and interest fees are included. At the end of the construction loan term, the home is then refinanced into a long-term loan. This is a great loan for those looking to purchase a lot, build quickly and have a smaller down payment. The other advantage is the long-term loan is based off the appraised value. This can create instant equity and is applied to the down payment.
One Time Close Scenario
The construction loan also includes the lot purchase, the cost to construct, a term of 12-18 months and the long term loan rate is locked. This scenario requires a down payment of 20% or if you own your homesite your equity is used as part of the down payment. Interest payments are due during the construction period based on the balance of the principal amount monthly. The advantage with the one time close is locking in a low competitive interest rate and peace of mind knowing your rate is secure. Because there is only one closing, this generates savings in closings costs for those with a larger down payment. This loan type is available with a 15, 22 and 30 year fixed rate.
Contact Ashlie Roe for more information | ashlie.roe@chl.cc | 801-718-2324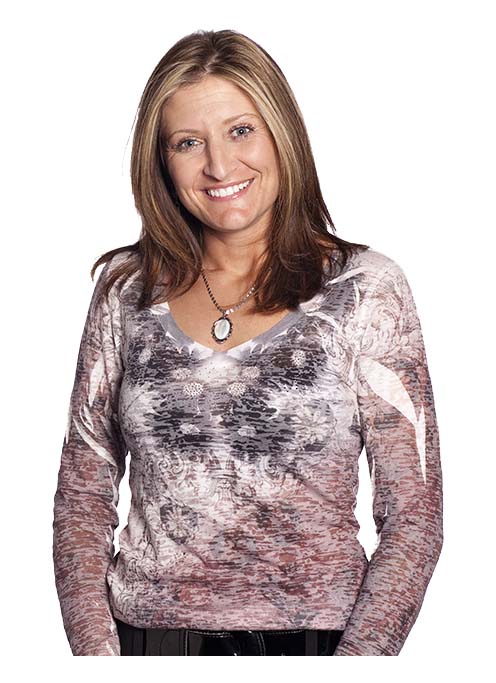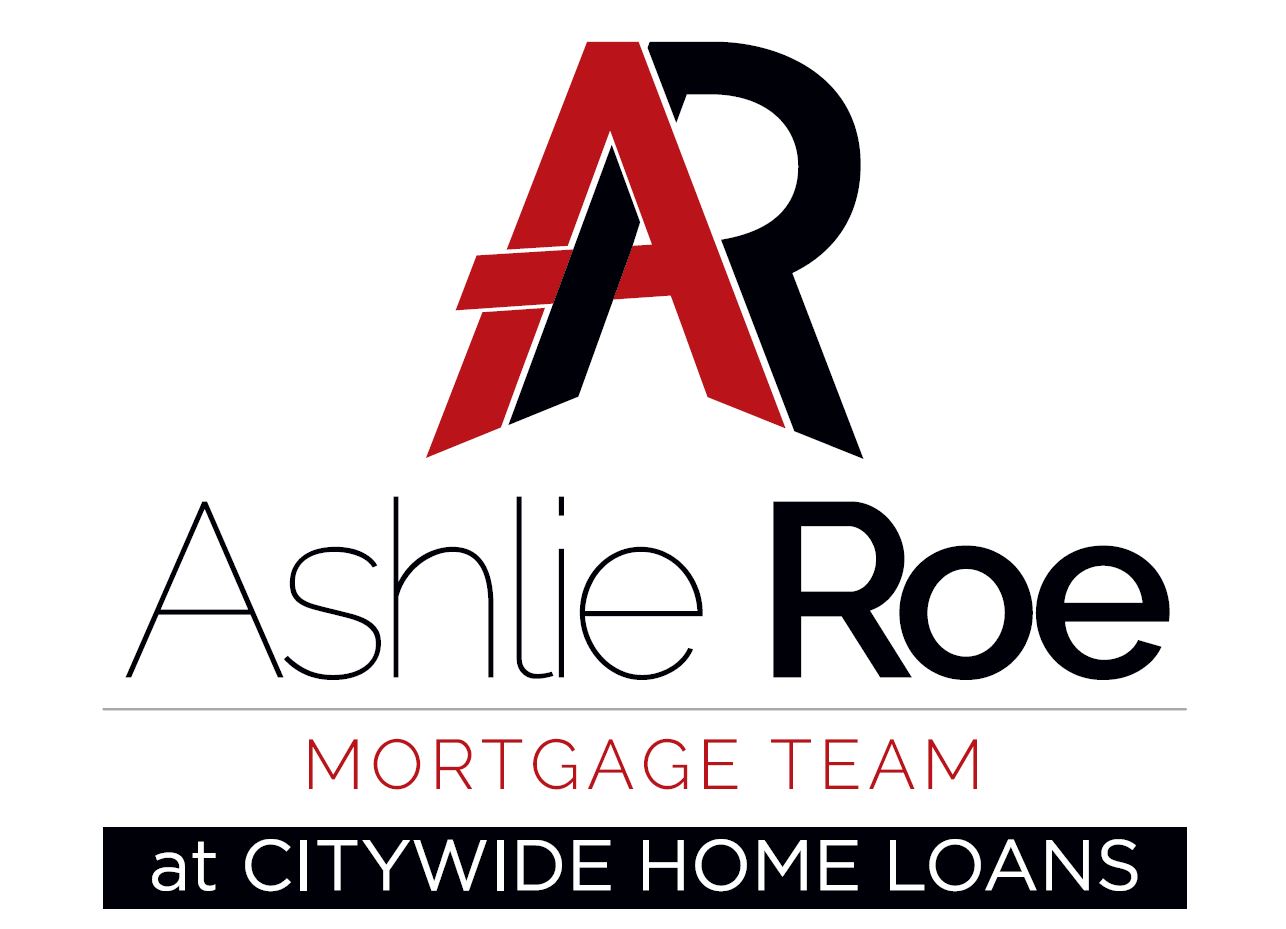 Sorry, nothing matches that search.