Ogden Valley 2013 Market Report
---
May 3, 2022

Ogden Valley 2013 Market Update
Ogden Valley is recovering. The market continued to climb through 2013, overall increasing in value. After a 7% increase in single family home values in 2012 the Ogden Valley market had a strong start to 2013. Home values continued to climb through the first three quarters and then dropped slightly in the fourth quarter. 2013 will wrap up with positive signs; home values up 5.8%, condo values up 5.5% and land dropping 15% countered with an increase in total land parcels sold of more than 100%. The median home value is up to $317,000 from $299,950. Here's to continued recovery in 2014.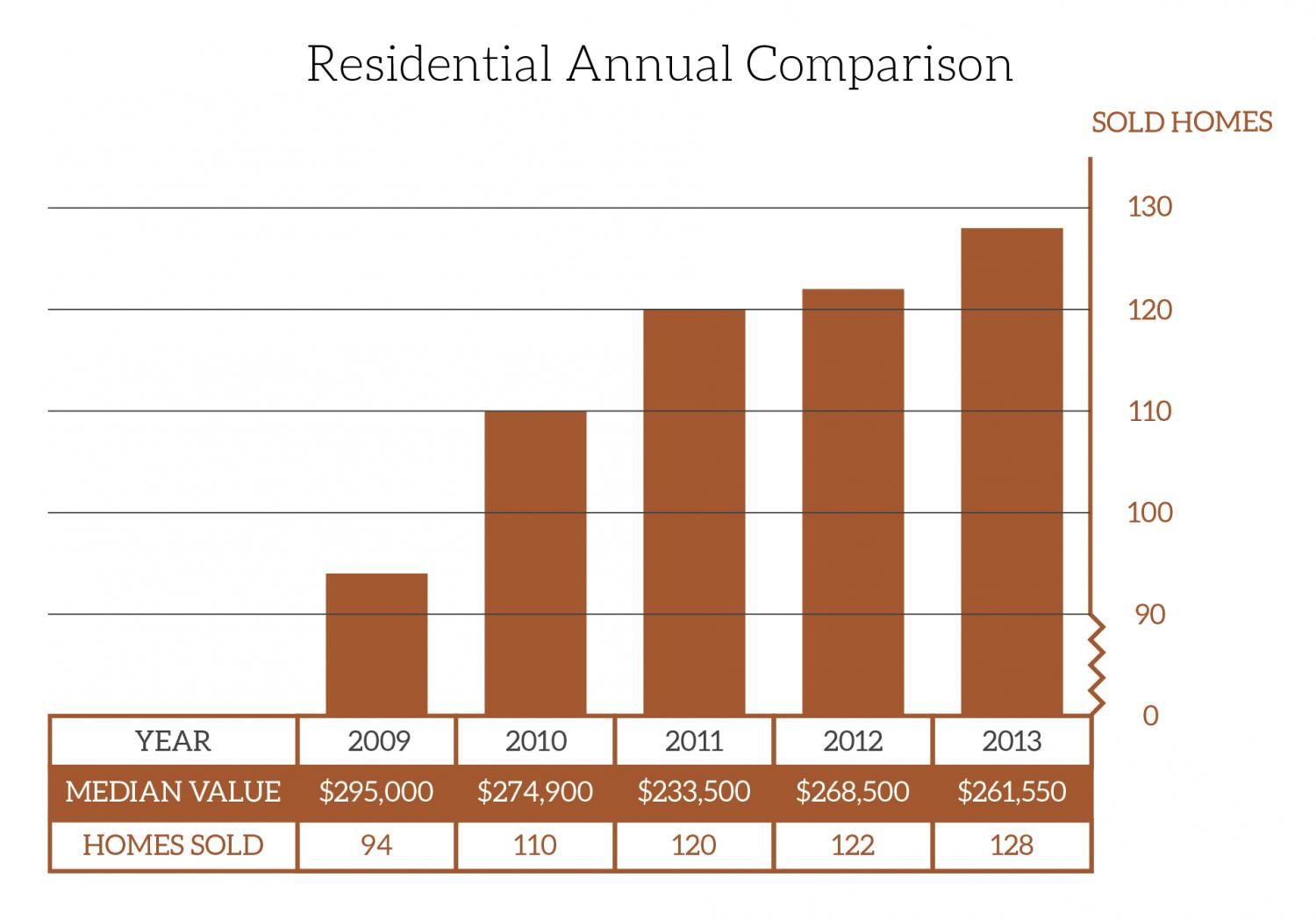 Single Family Homes
The median home value rose from 299,500 to 317,000 in 2013, exciting home sellers.  While the year started strong with home sales in the first quarter with 26 units sold up 6 units from 2012 it has slowed as we approach the end of the year with only 11 units sold as of the 10th of December in the 4th quarter.  Median home values per quarter follow a similar trend capping out at 330,000 in 3rd quarter but dropping back to 317,000 by the end of the year.  See chart.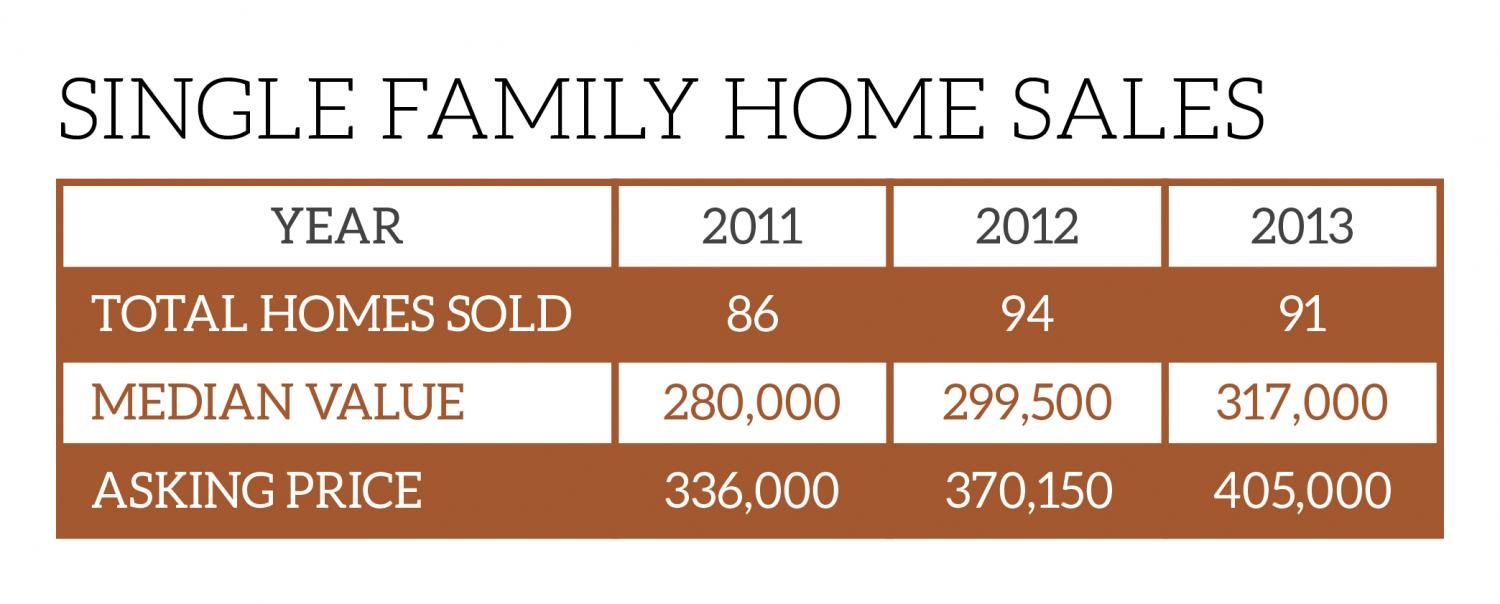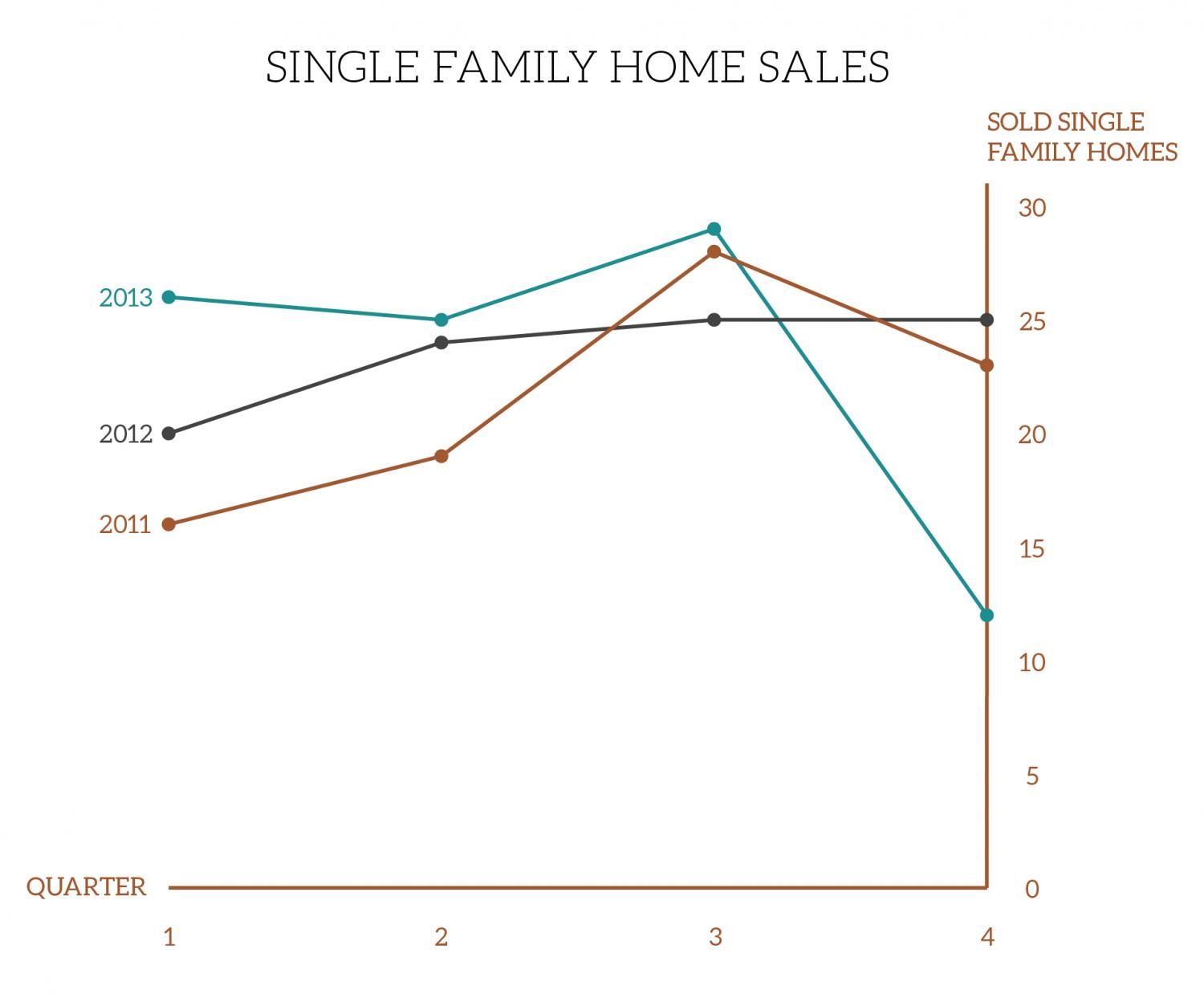 Condo Sales
Ogden Valley Condo sales slowed dramatically in 2012 due to a substantial increase in value.  They have stabilized with a 5.5% appreciation in 2013.  The total number of condos sold increased to 30 with the highest values at Lakeside Village in Huntsville.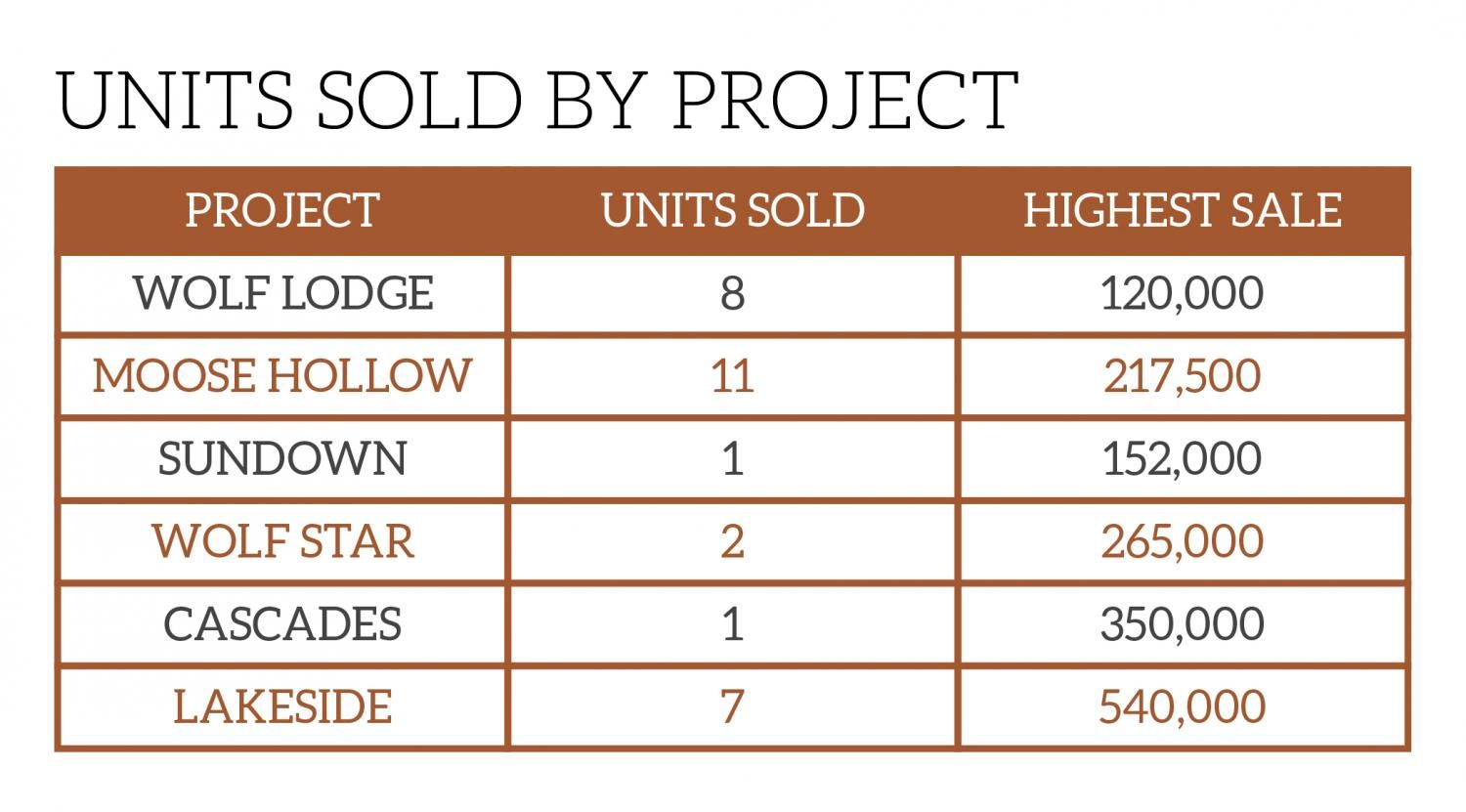 Land Sales
The land market has been the last to recover and while it still is not reporting appreciation, sales volume in all price sectors has increased.  The confidence of development has improved as well with the launch of the Retreat and developments selling including Hawkins Creek, Edgewater and Rivers Edge.  Also the highest reported land sale to date was a large ranch in Monte Cristo exceeding 5 million by Mountain Luxury.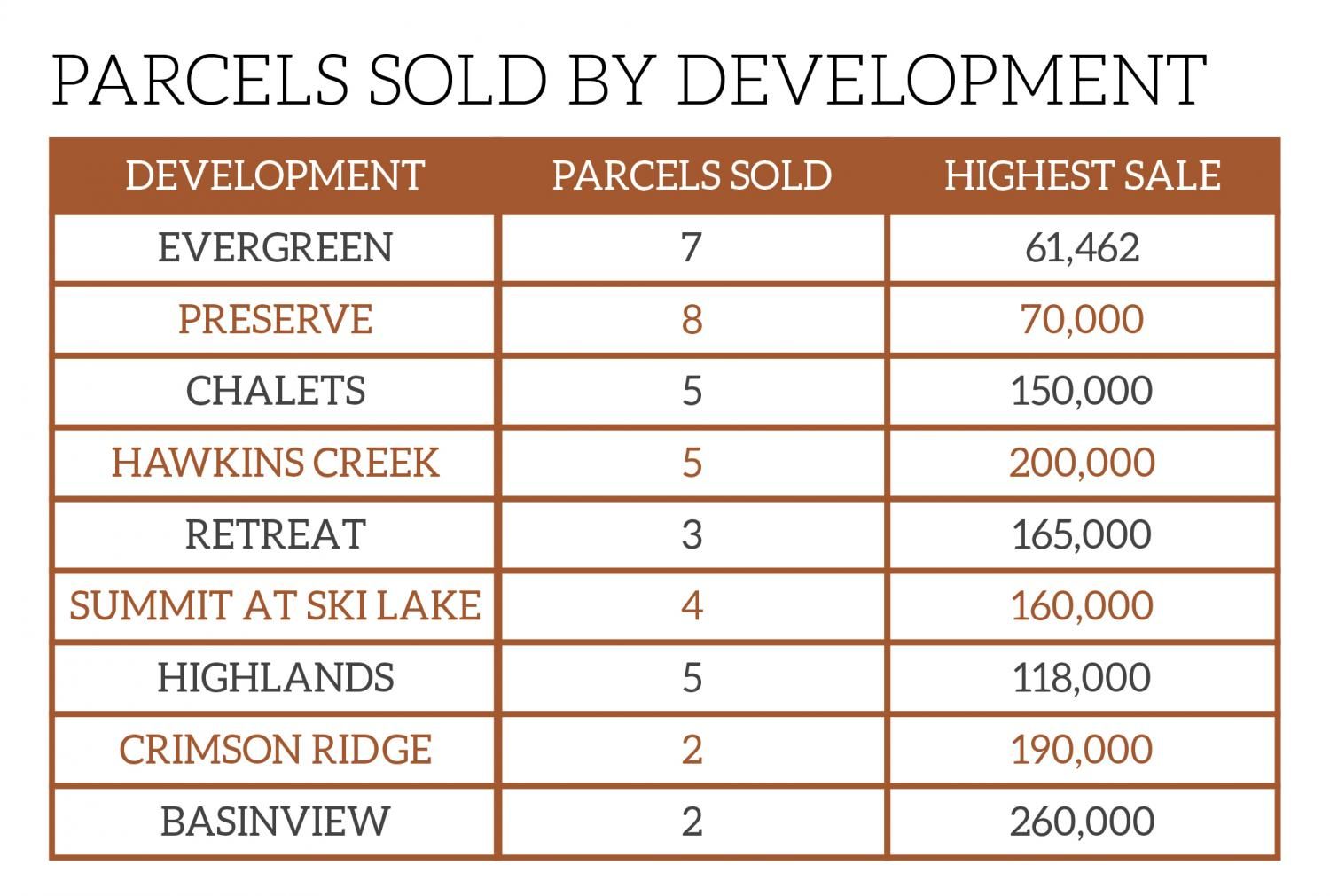 Luxury Home Sales 
Luxury home sales in Ogden Valley consisted of three properties ranging between 1-1.5 million.  All homes were absolutely stunning with amazing views and sold from $144-$201 per square foot including the lot.  Average days on market were 120.  Mountain Luxury is the only local brokerage to sell a home over 1 million in 2013 with Brandi Hammon selling two of the three homes.
Sales over 1 million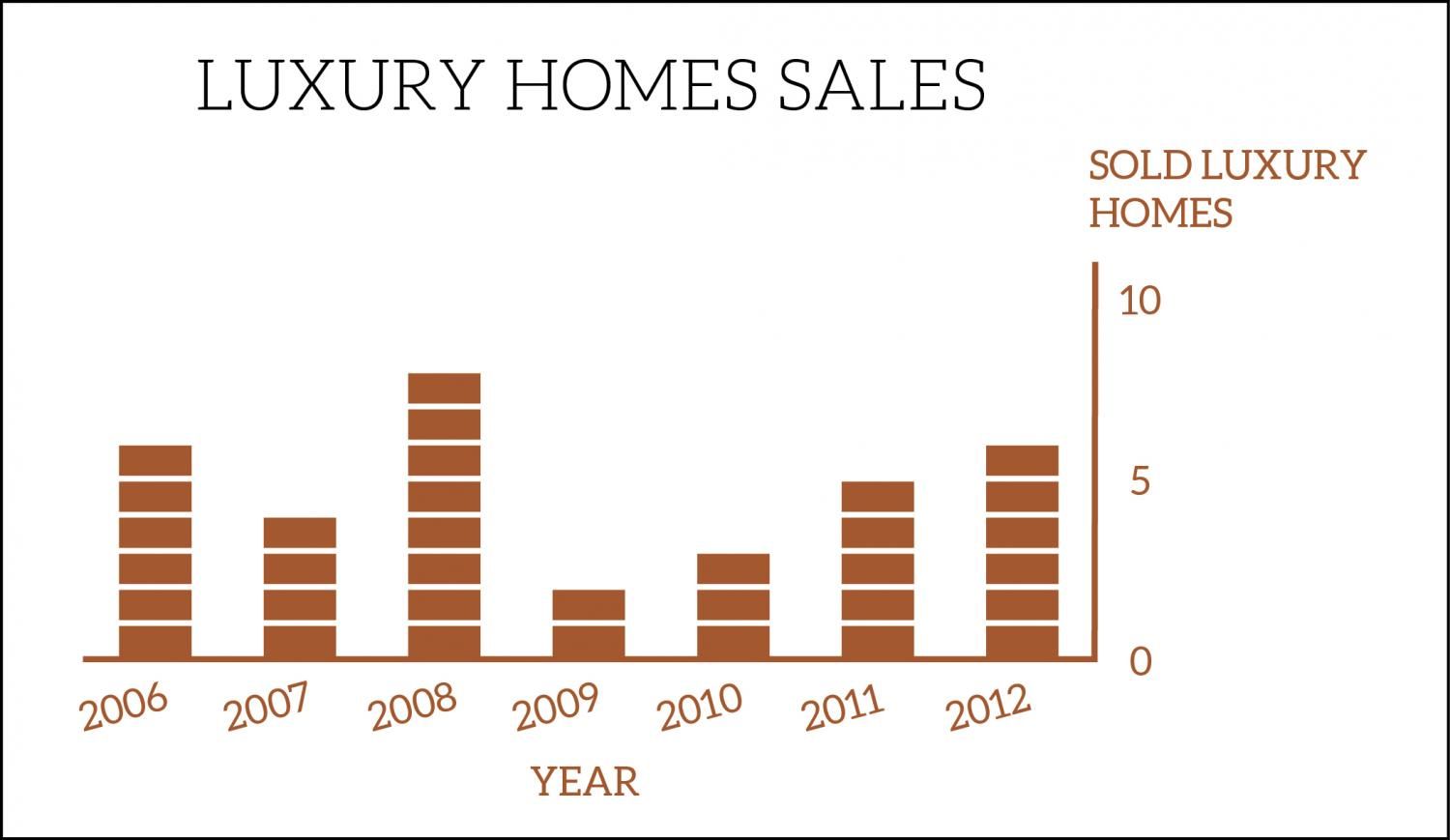 Sorry, nothing matches that search.