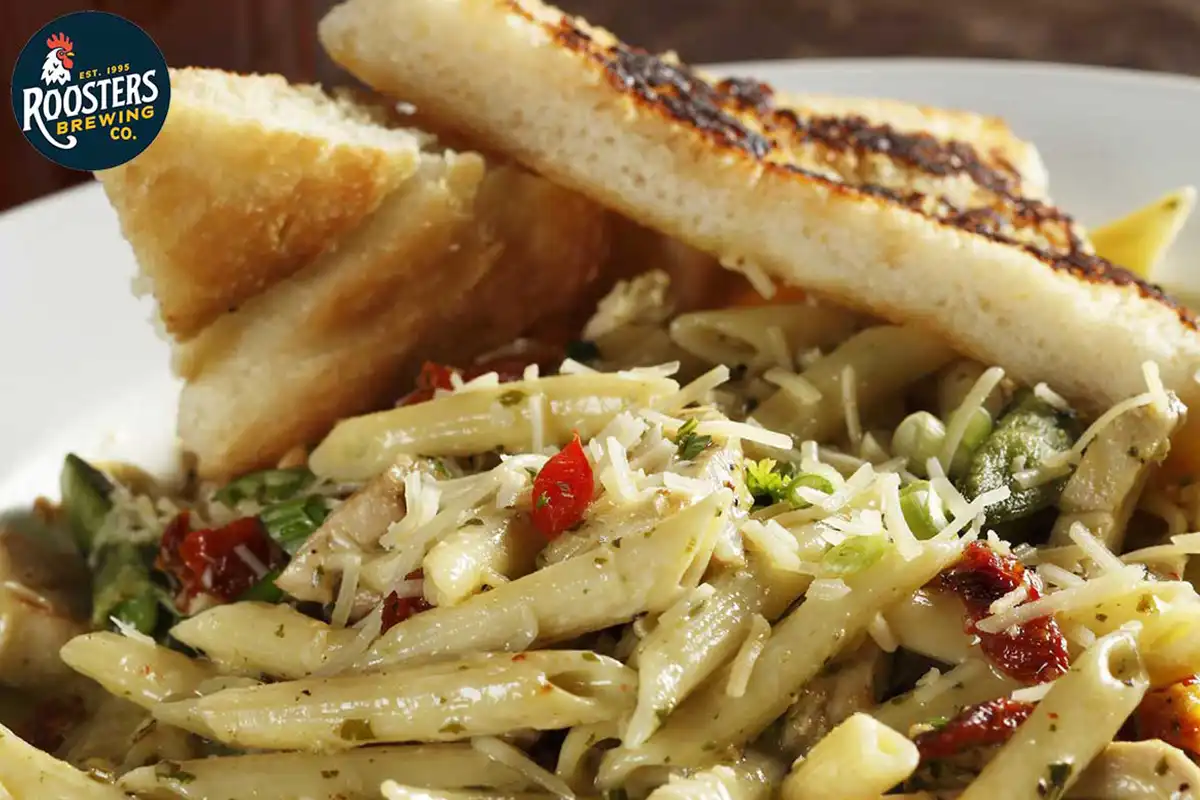 Ogden Valley Dining Delivery
---
May 8, 2022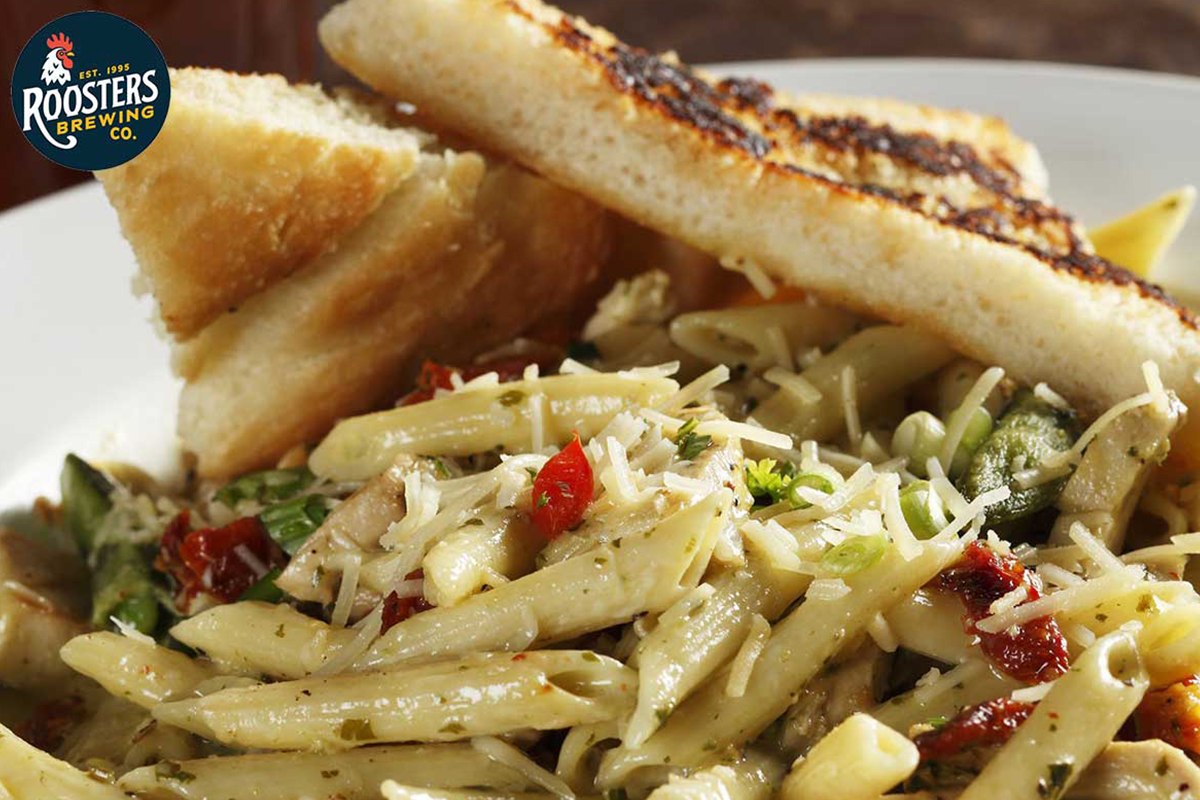 In order to help support local businesses through this trying time, Mountain Luxury is offering free dinner delivery on Tuesdays and Thursdays, bringing Ogden Valley food from their favorite Ogden eateries. Just place an order with the featured restaurant and let them know it's for the Mountain Luxury Pickup at 5:30 pm and then comment with your first and last name below. We will reply to your comment confirming we're picking up your order. Please note on your comment whether you are Huntsville or Eden pickup! Huntsville residents will pick up their order from the Huntsville Postoffice at 6:00 pm. Pickup for Eden residents will be at the Mountain Luxury office at 6:30 pm. Just look for our van! If you need to get in touch with us please call 801-745-8400.
CANCELLED
Menu | (801) 627-6171
ROOSTER'S ORDERING INSTRUCTIONS
Please order by phone by 4:00 pm on Tuesday, March 31st. Tell them that it is for "Ogden Valley Pickup". 30 slots are available so make sure to order on time! :)
It's going to take the support of the community to keep our small businesses in Ogden up and running. Take this opportunity to invest in your local businesses and as a bonus, you get two days off from cooking dinner!
Sorry, nothing matches that search.