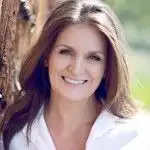 Ogden Valley Market Update
---
May 10, 2022
Ogden Valley Market News
November 28, 2012
Ogden Valley's market is beginning its long climb from the depths of the recession. After years of declining property values, the market has stabilized. According to the numbers available year-to-date, 2011 was the bottom for Huntsville, Eden, and Liberty, Utah and while the statistics indicate an increase in value, median sold price for 2012 year-to-date is $258,000, still below even 2005's average of $276,500.
We still have a few luxury homes to close this year, so watch for my final analysis of 2012. With 108 homes sold year-to-date, the final numbers should be close to 2011's 120 total units sold. This includes homes and condos but excludes land sales.
And last but not least, the median asking pricing has risen from $299,000 in 2011 to $305,000 this year. This will be a very slow recovery, but I like the 8% increase in median sold home value for Ogden Valley.
The luxury market has been a bit of an anomaly, with some of the highest sales ever in the Huntsville/Eden market. I represented two benchmark properties, both lake front, with one breaking the $3 million mark. This was a first for our market and a sign that unique properties are selling. Happy holidays and watch for my full report, loaded with home sales graphs, after the New Year!
Broker and President, Mountain Real Estate Companies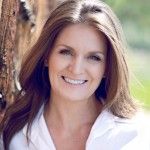 Sorry, nothing matches that search.