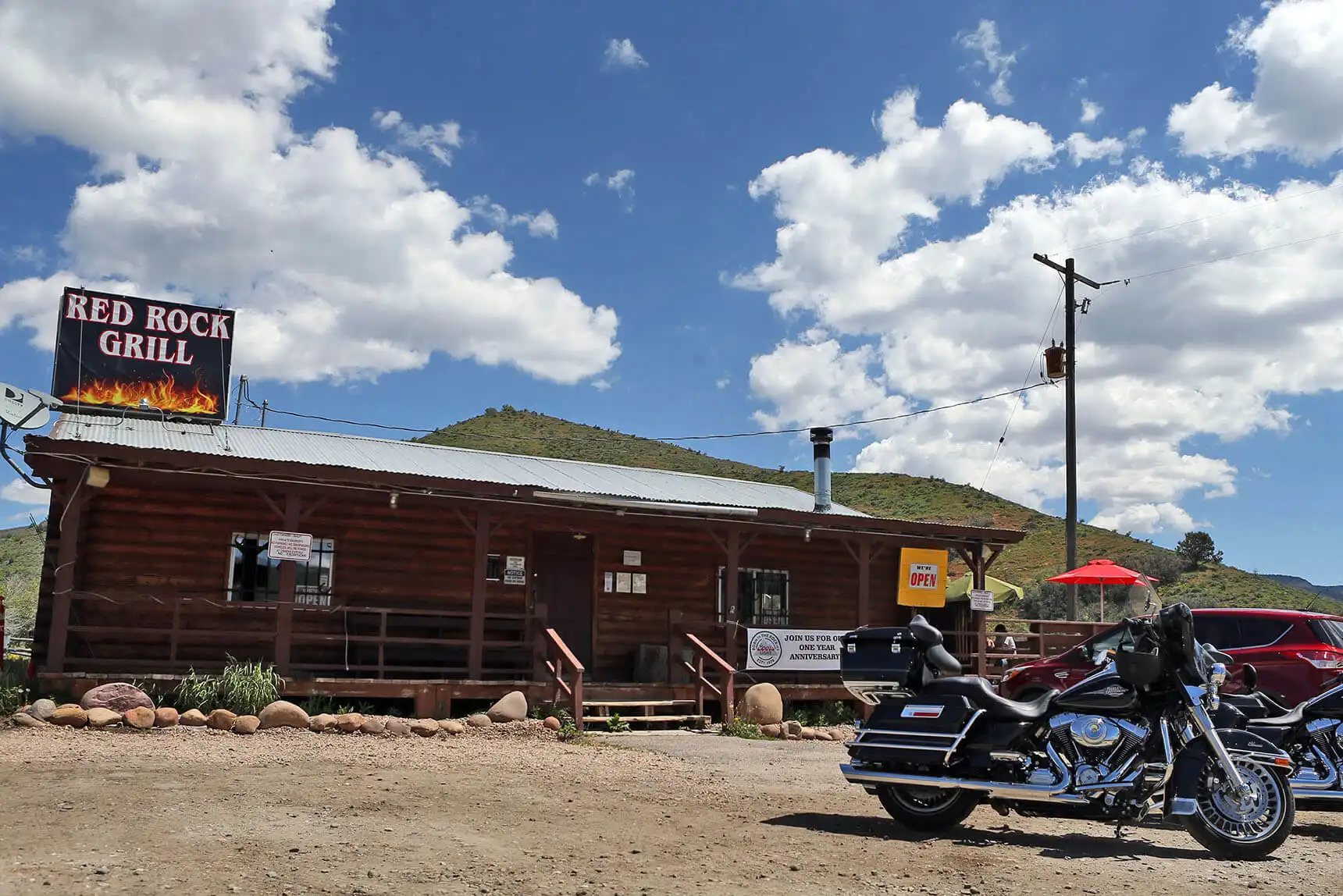 Red Rock Grill in Huntsville, Utah - The Adventurer's Last Stop
---
May 10, 2022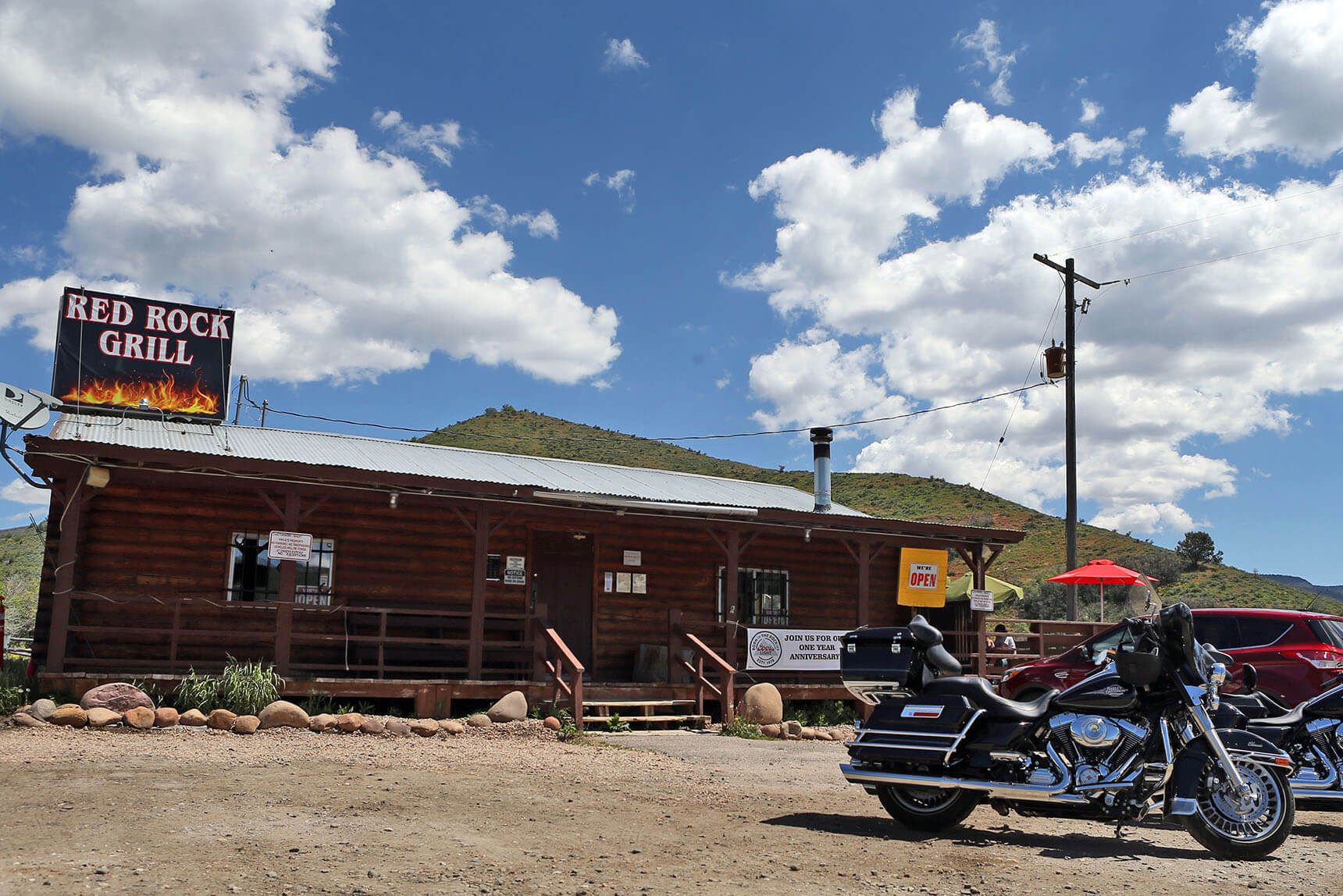 Red Rock Grill Offers Mouth Watering Cuisine in a Gorgeous Mountain Setting
On the doorstep of the picturesque Monte Cristo recreation area sits one of the last oases of civilization for miles. The Red Rock Grill sits conveniently at the junction of Highway 39 and the Causey Reservoir access road, an ideal spot for hungry travelers to refill their canteens and empty bellies.
The grill is owned by Rich Ross and Beth Sheola who purchased it on May 27, 2016, and have been serving up mouth-watering meats ever since. The specialty item and probably most popular are the smoked pork ribs, served with french fries so tasty they make Idaho jealous. Other popular items include the pulled pork sandwich, Carolina tacos, and carnitas burrito.
Memorial Day kicked off the busy season for Rich and Beth, who spent the holiday scurrying around to make sure diners were well fed, and their cups were full. 
"I've wanted to work in restaurants my whole life," said Rich. When the opportunity arose to take over the space, they jumped all over it. "We're mountain people," he said. "We only live a mile up the road from here."
For Beth it started out being "all about the food." She was so excited to develop an irresistible menu of delicious BBQ. But after they got going, it became more about the vibe they have created and their customers who she now considers family. "We've grown a network of friends that have become our family," she said. "We get to see our family every day."
Whether friends or family, they all seem to agree that the menu is one of the big reasons they keep coming back. Who wouldn't with a tasty line up of smoked pork ribs, Carolina tacos with seasoned pork shoulder, the Mac Attack burger or pulled pork sandwich?
Those friends and family are spreading the word quickly about the morsels being served at Red Rock Grill. Despite the location, customers are traveling great distances to experience what these best friends have created. "We sort of like being our own bosses and creating something excellent," said Beth. 
"We've really tried to create a lot of consistency with our menu and hours of operation," she said. "Our customers have come to count on us for a great mountain vibe, and a place they can come and unplug."
The Red Rock Grill is open during the summer months from Wednesday to Sunday at 11:00 am. They close at 7:00 pm on Wednesday and Thursday, and 8:00 pm from Friday to Sunday.
For more information, search for them on Facebook.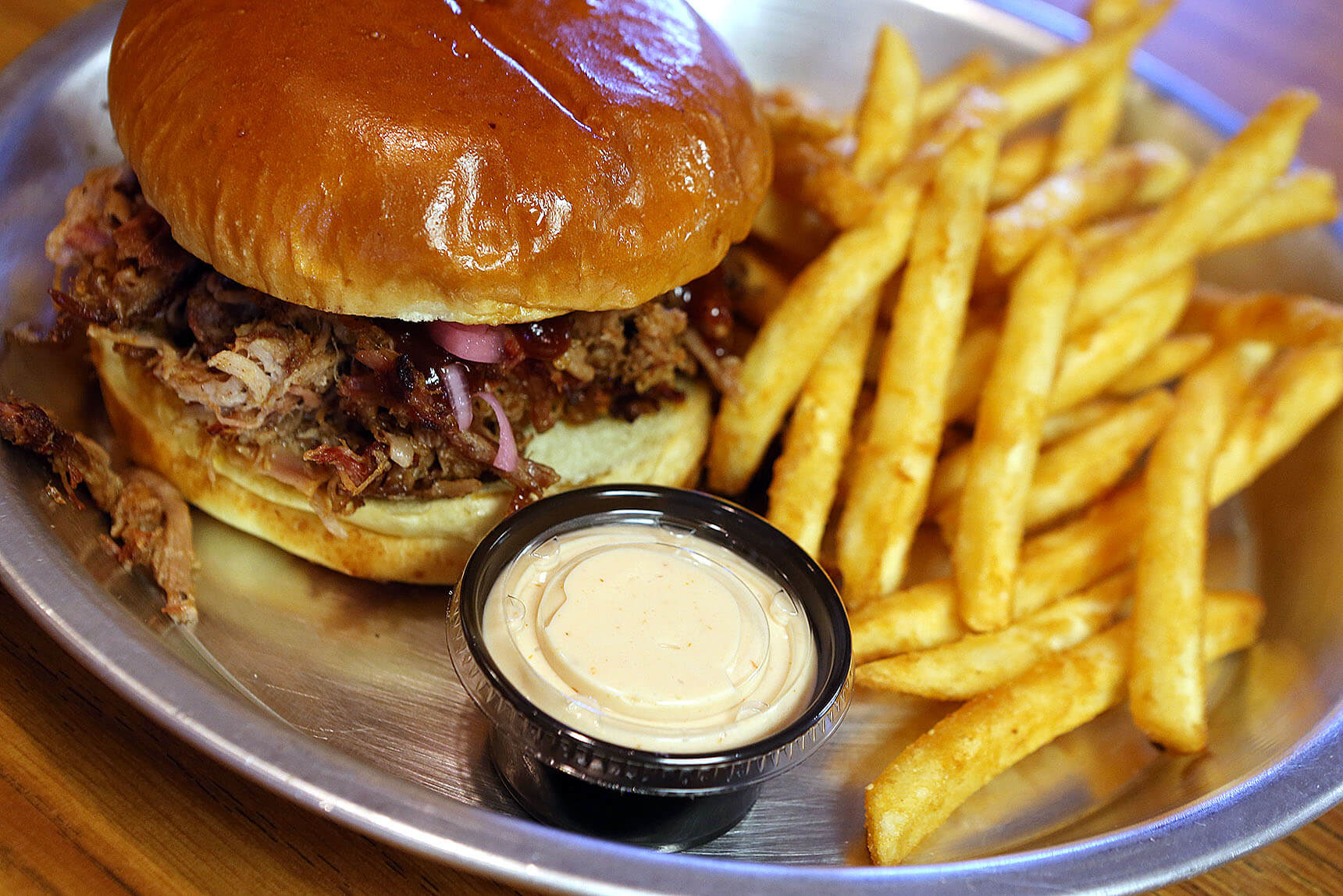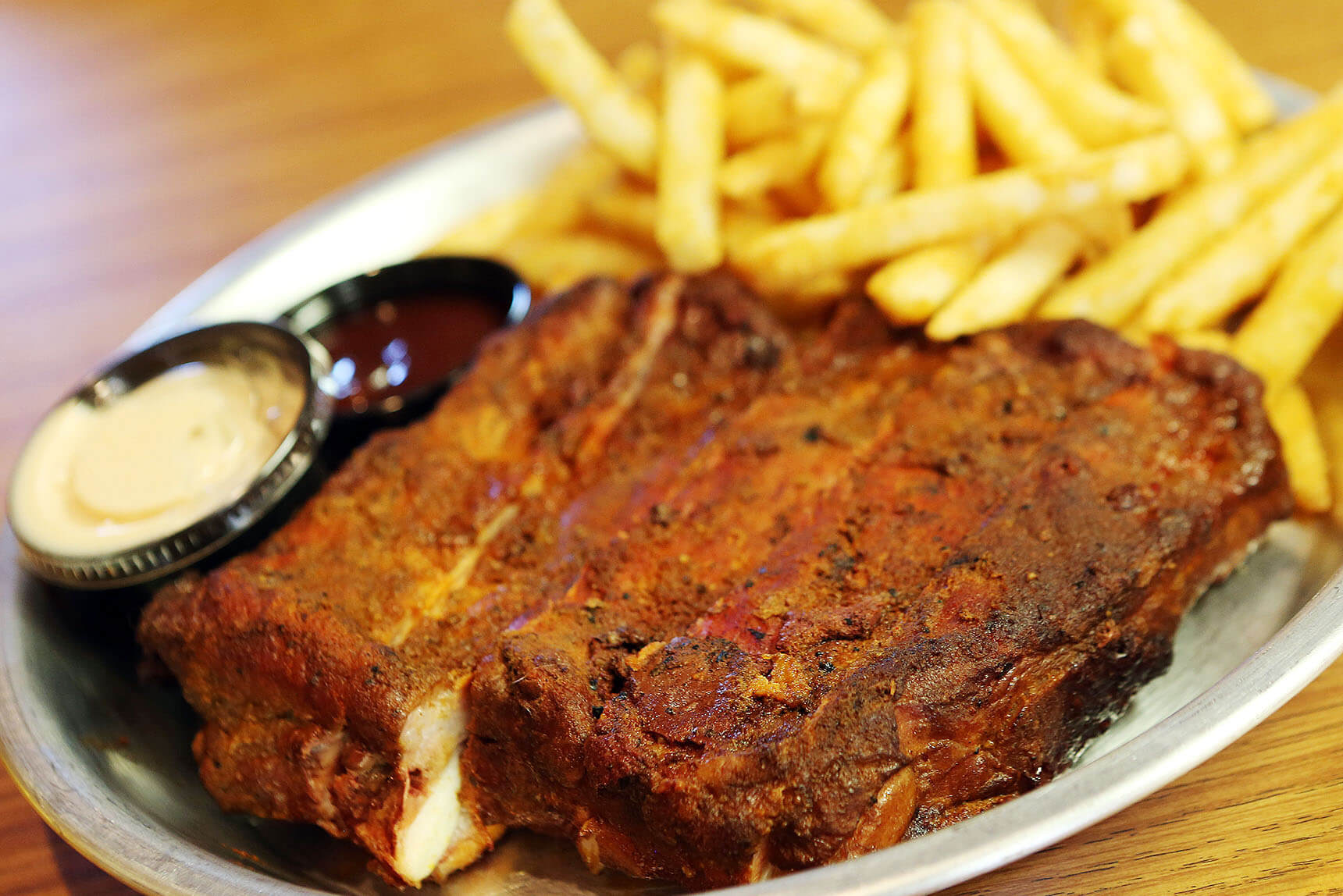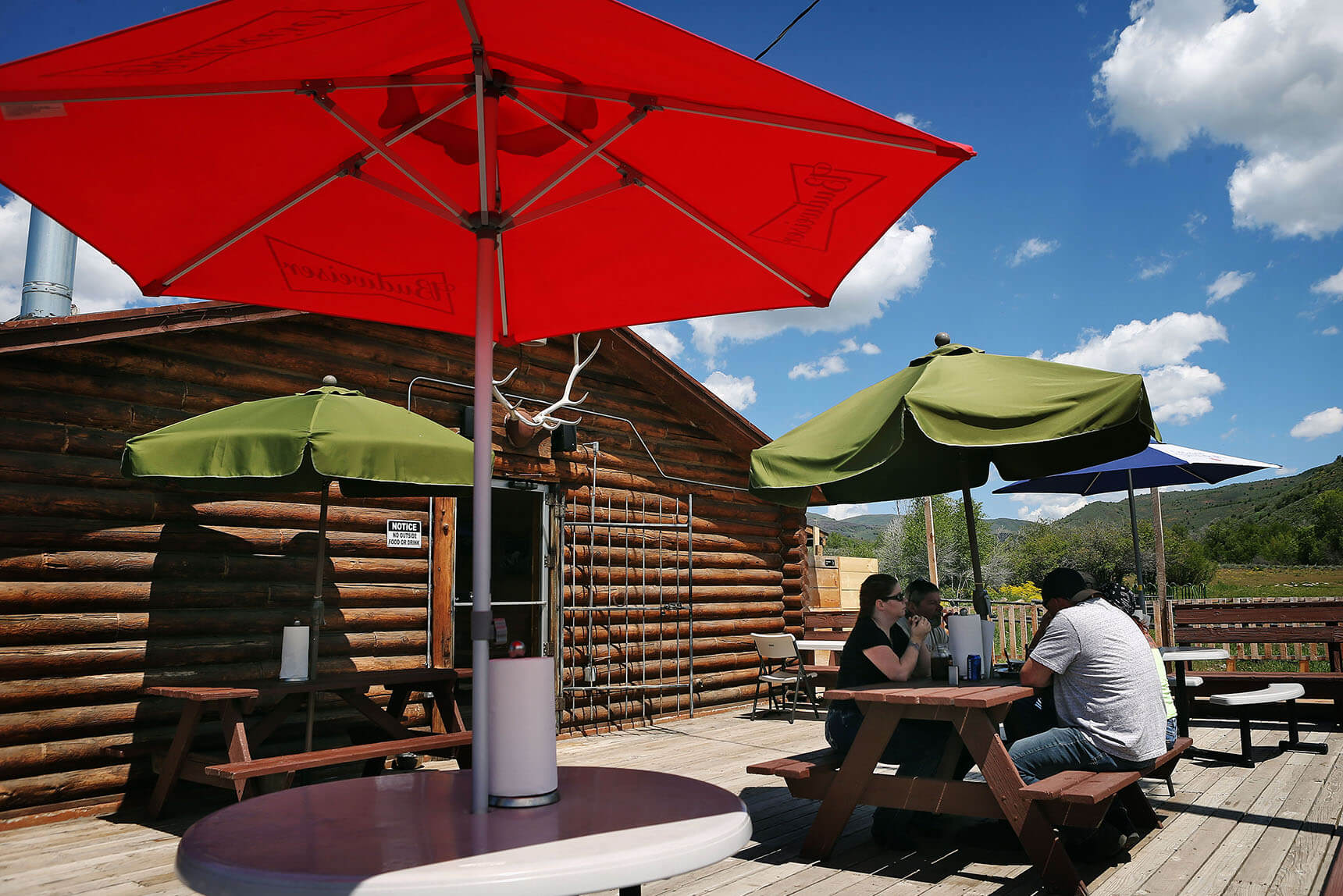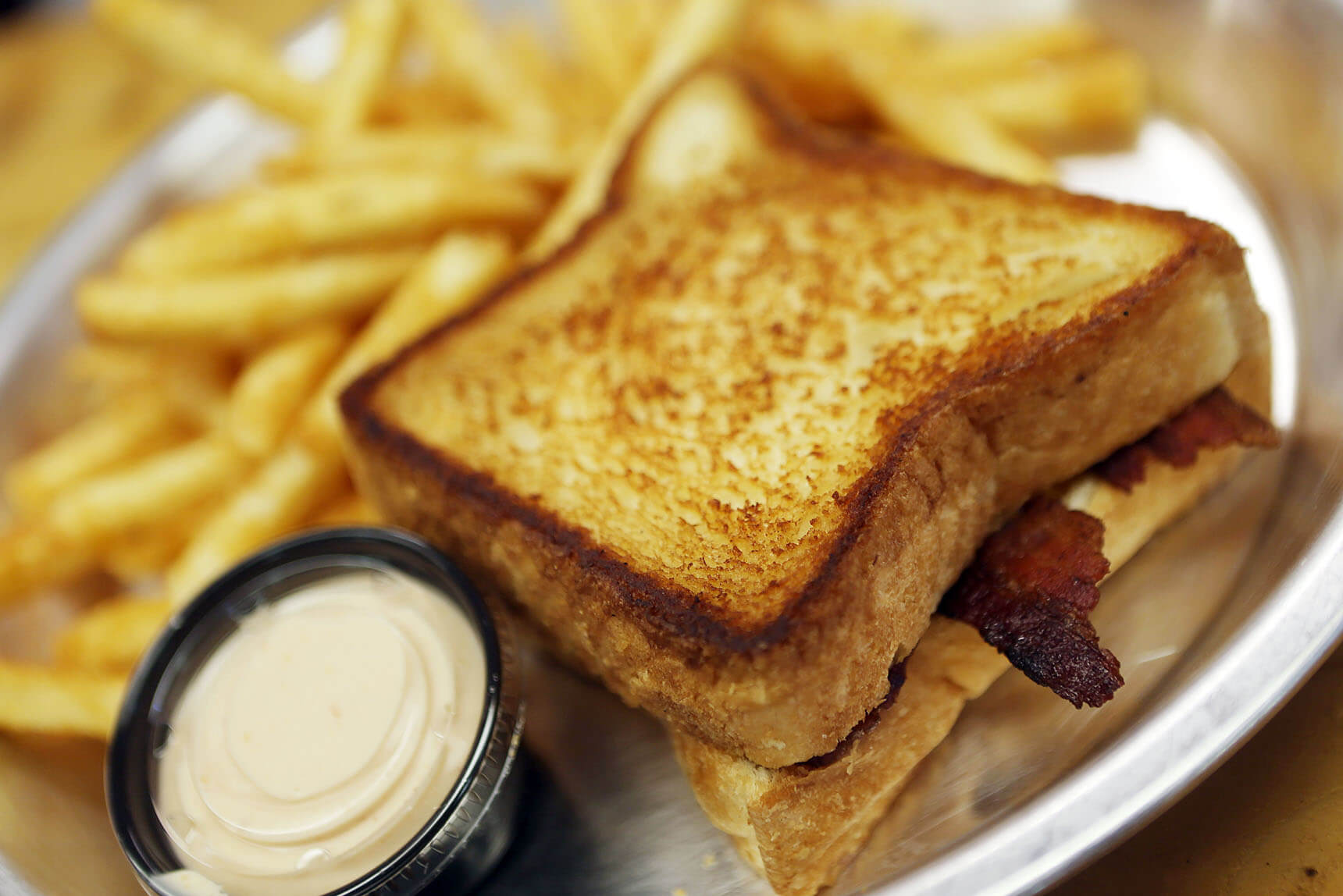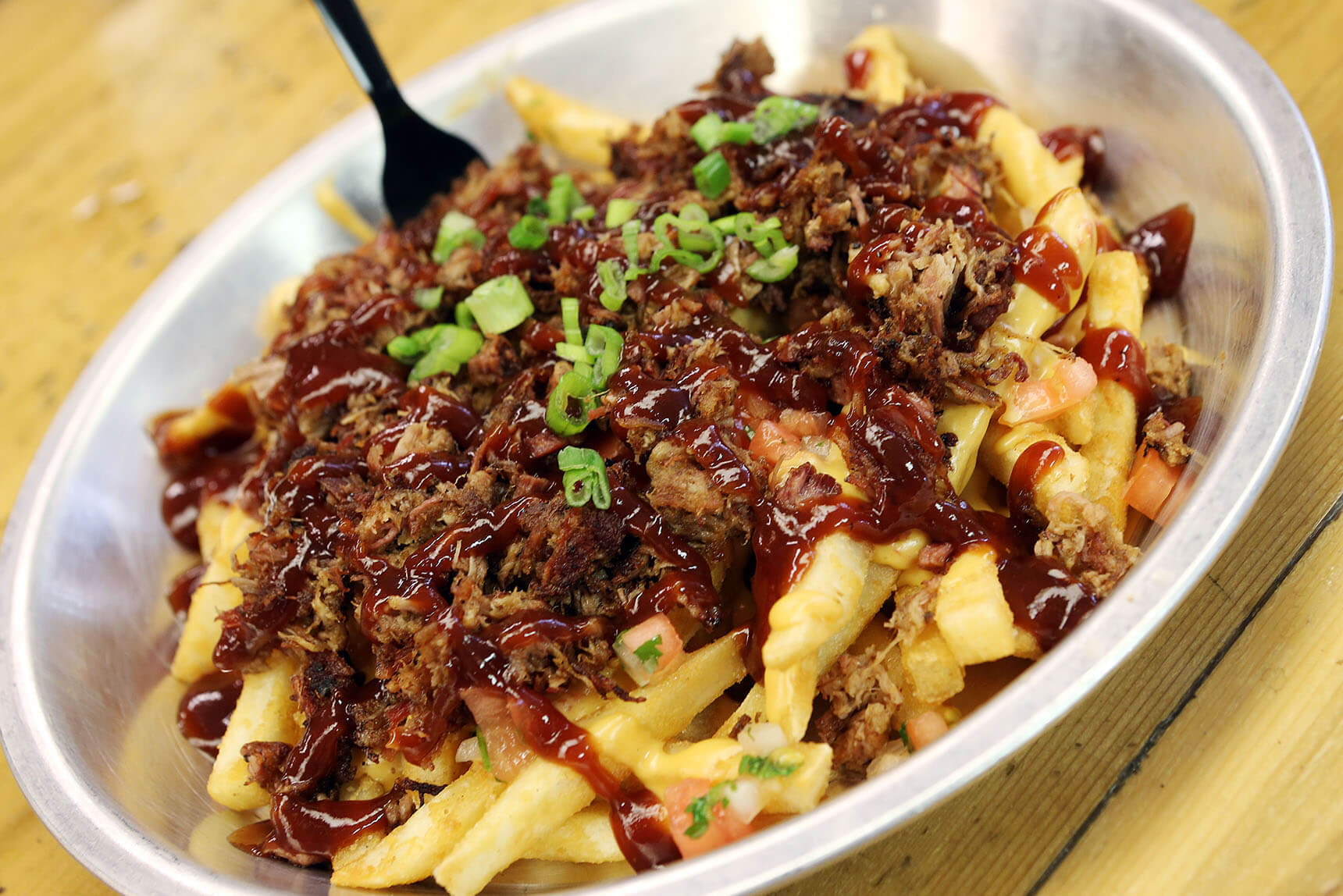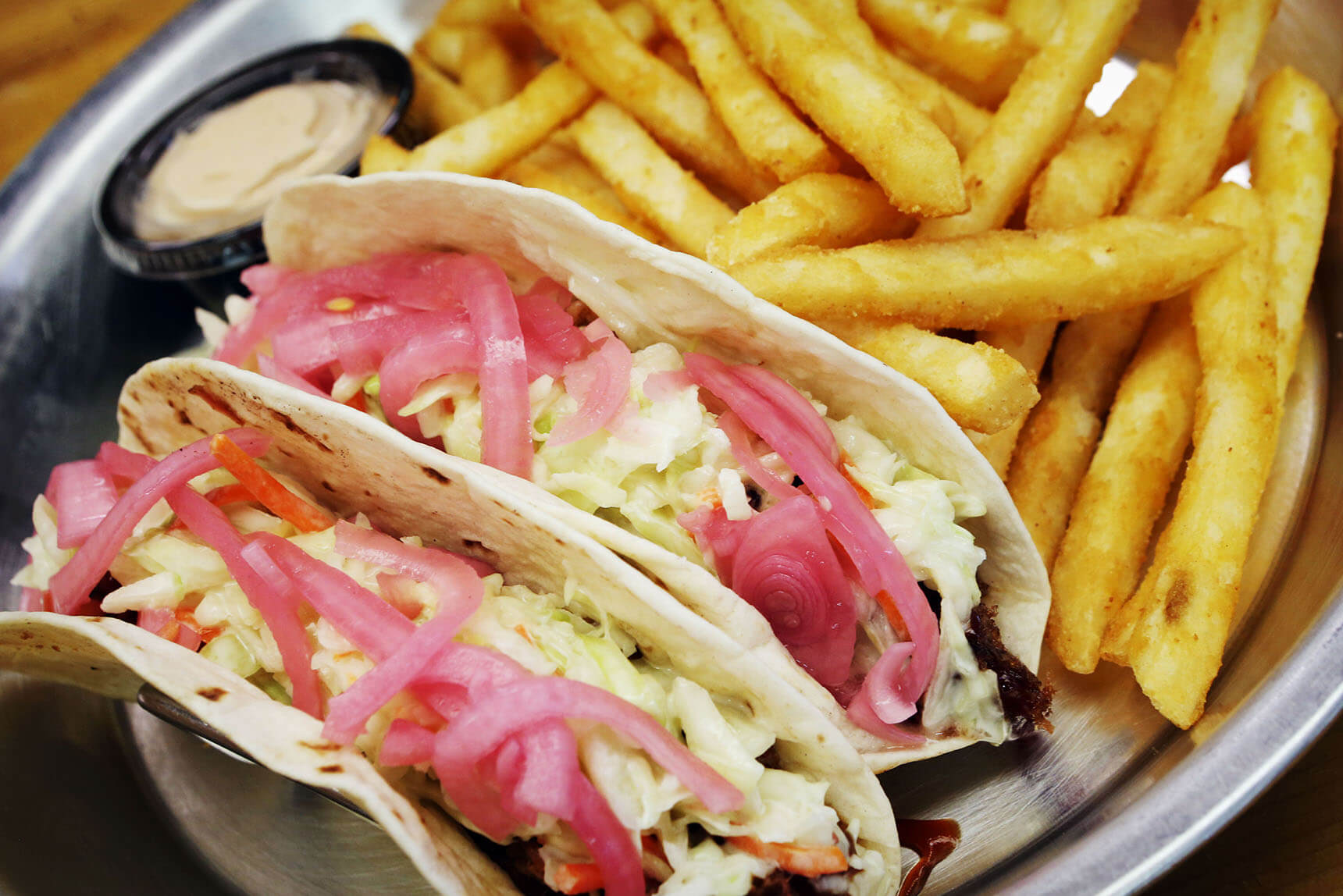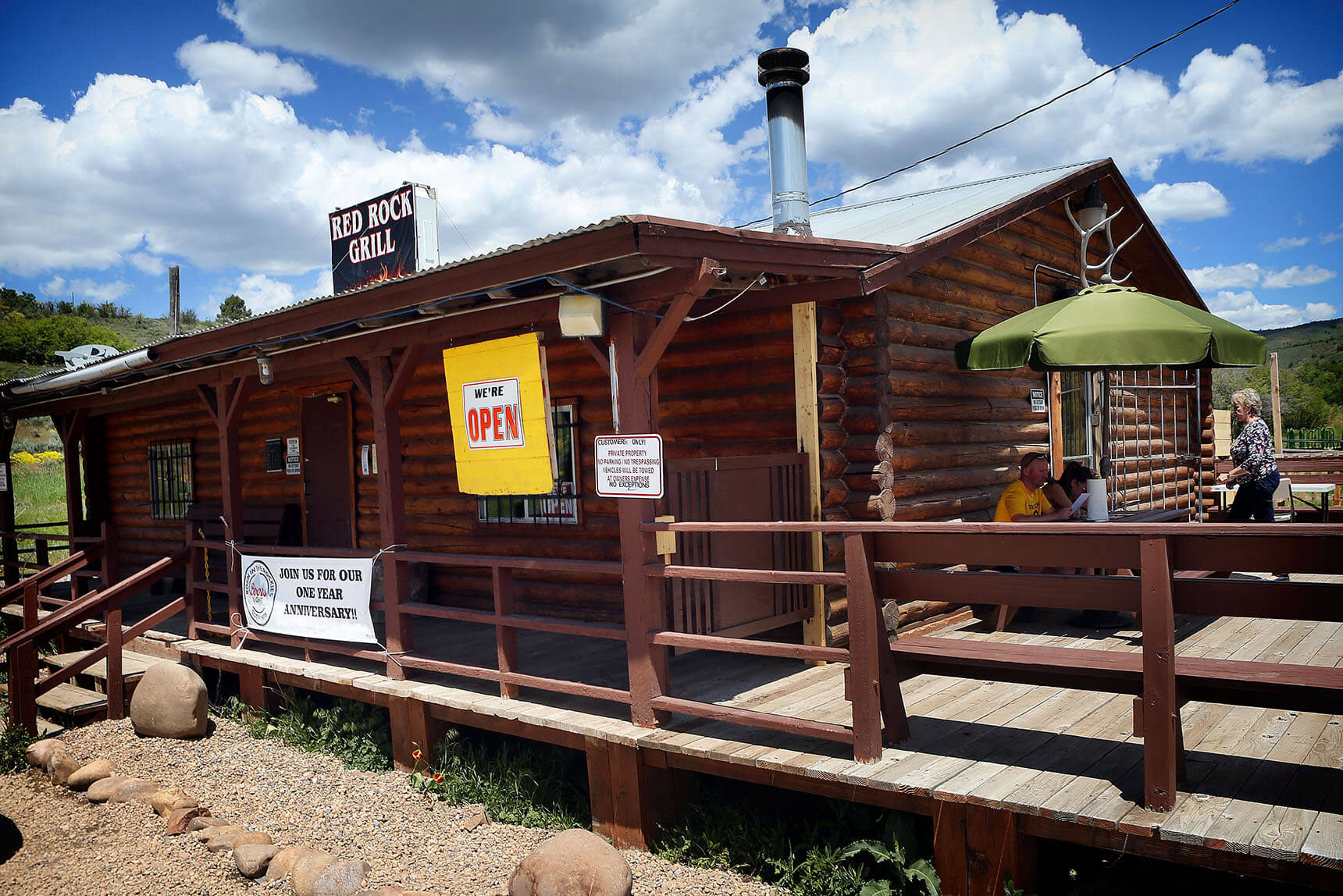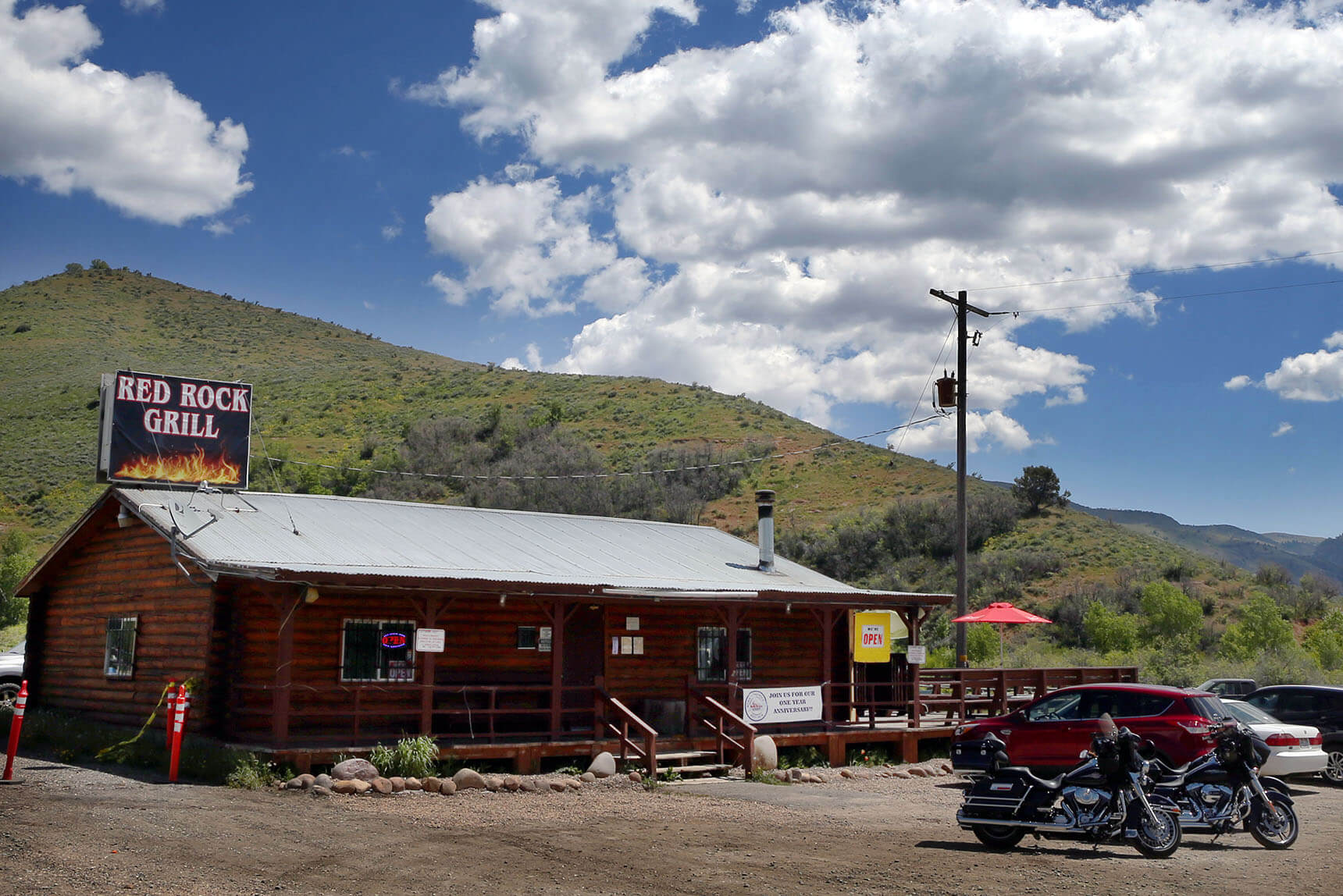 Sorry, nothing matches that search.