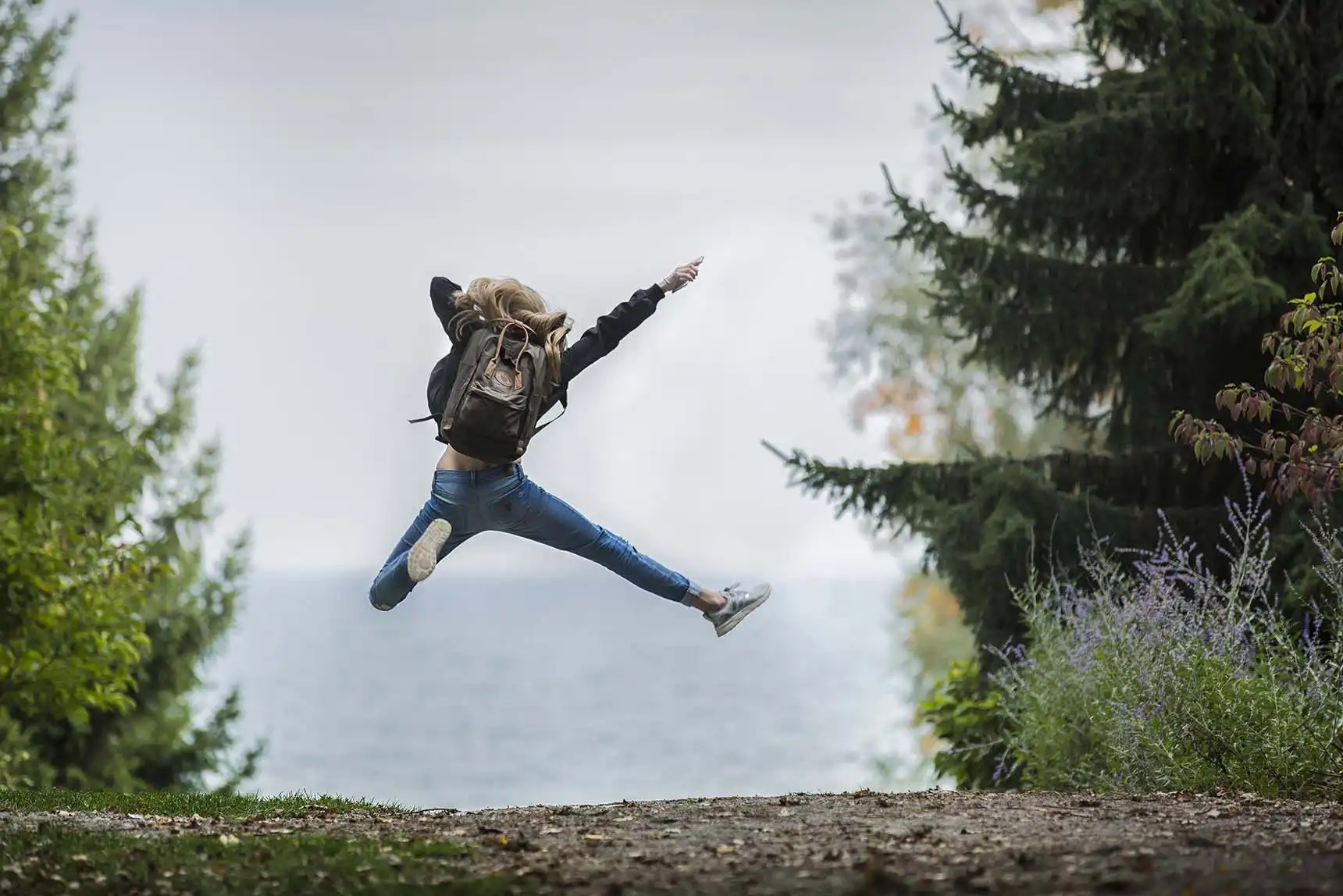 Rock Star Receptionist Wanted
---
May 3, 2022

Seeking Receptionist Rock Star
Are you a shining star, an over achiever, a believer in doing things right the first time, and a wizard with google docs? Do you love Microsoft programs and use them efficiently? Are you friendly, team oriented and lighthearted all while executing tasks and answering the phones with a smile. If yes, we want you to come work for us! We want someone looking to stay a while so we can laugh with you and make you part of our working family. 
We love self starters and change makers. If you see something that you can make better, just do it. We want a lover of people that can help our clients by taking the time to listen to their needs. We don't care so much about what jobs you had in the past, but we want to know what you can do and what you'll add to our company. 
Our organization is a happy place. We work hard, harder than most companies and we all pull our own weight. We are a small organization that values a strong work ethic. We don't do drama and we respect your personal life. So if this sounds like the place for you, bring your smile, can do attitude, and mad skills and apply with us. Send us a letter of introduction and be prepared to wow us in an interview. 
Receptionist Responsibilities:
• Answer Phones
• Answer Emails
• Administrative Tasks
• Monthly Reports
• Connect with Clients
• Pick Up Mail
• Distribute Tasks 
• Manage Projects
• Travel Arrangements
• Some Errand Running
• Schedule Appointments
Receptionist Requirements:
• Smart
• Good Spirited
• Proficient with Computers
• Excellent Written and Verbal Communication Skills
• Word, Excel, Google Sheets and Docs Proficiency
• Task Oriented
• Able to Multitask and Prioritize Effectively
• Able to contribute positively as part of a team, helping out with various tasks as required
Sorry, nothing matches that search.