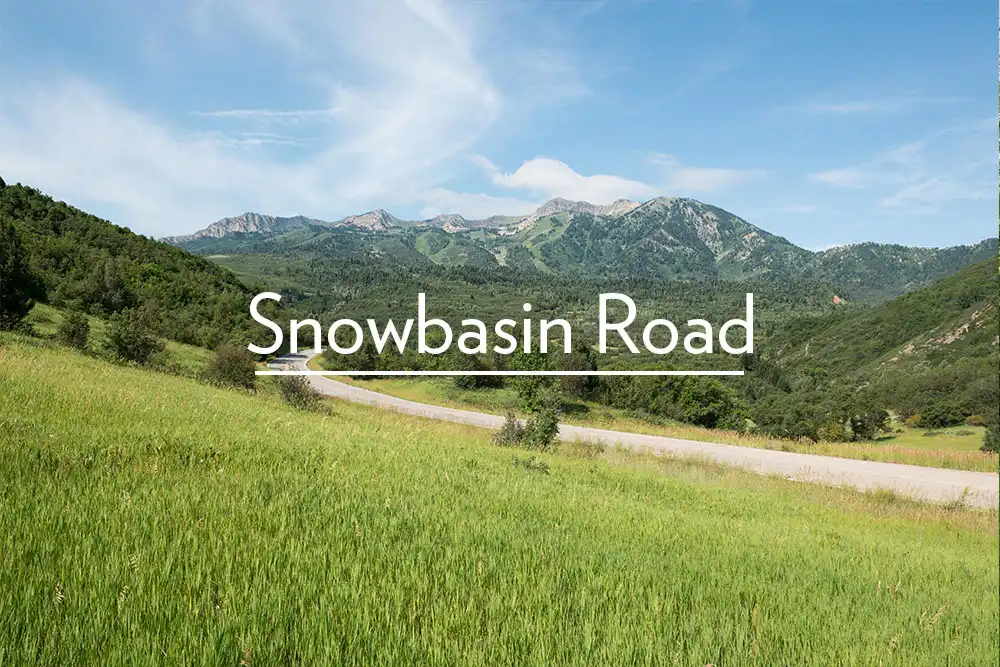 Snowbasin Road to Open Summer of 2015
---
May 10, 2022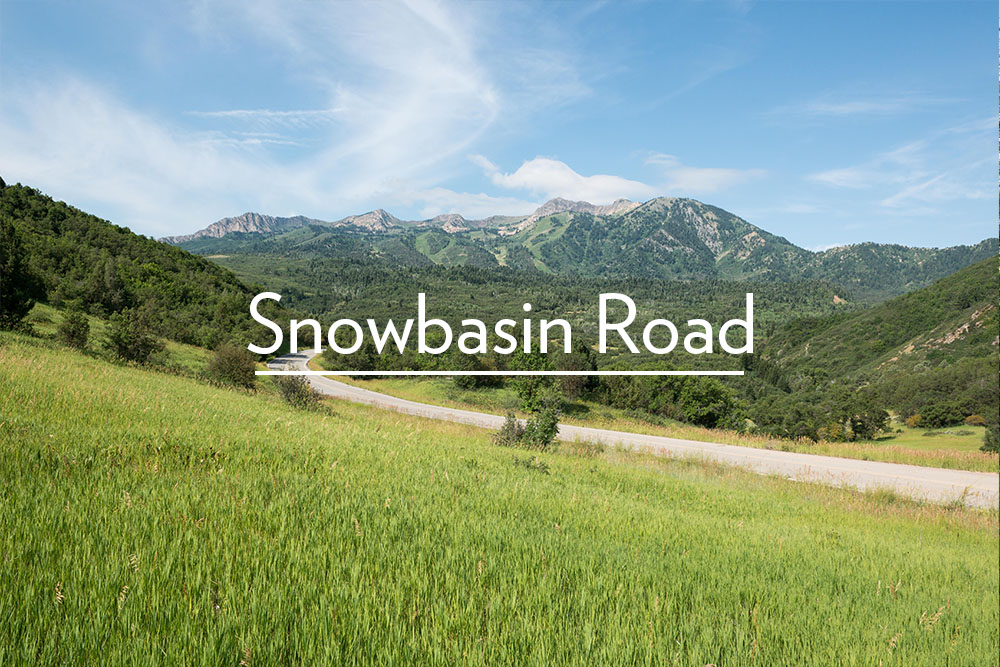 Old Snowbasin Road was once the only access to Snowbasin Resort in Huntsville, Utah. Capable of making even those with sea legs nauseated, it was replaced after the construction of Trappers Loop and the completion of access for the Olympics. Currently the construction barricades sit at the top of Wheeler Creek and the parking lot for the Maples and Art Nord Trail heads. This is the near the border of the Forest Service land leading to Snowbasin. 
The entire road is difficult to maintain due to the presence of a layer of potash that moves frequently. Each year different sections of the road settle. Just this last year the section in front of Hawkins Creek was repaired. Old Snowbasin road has been closed for several years but this year that may change.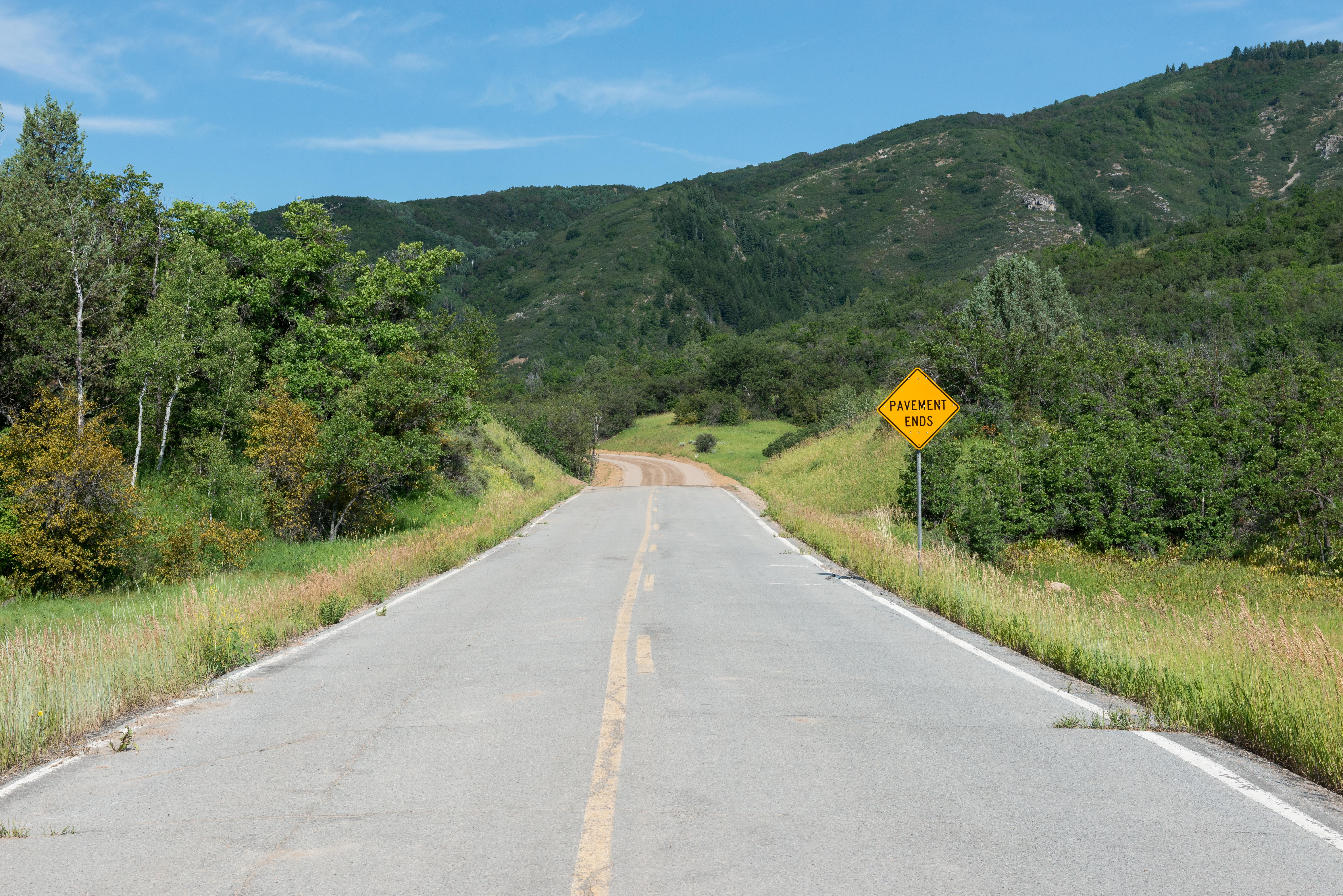 In a recent conversation with engineering at Weber County we learned the county has bids out to make the repairs to open Snowbasin road all the way to the resort. One length past the middle fork trail crossing has a substantial drop and for this year will be repaired to road base in order to monitor the stability. According to the county, it is very possible the road will be opened in August.
Snowbasin road will remain closed in the winter and be repaved once stability can be maintained. It has been a long time coming, thank you Weber County for opening access.
The communities located on Snowbasin Road are Hawkins Creek, Basinview, The Chalets, and Sundance Ridge. For information on these and other communities visit the Huntsville Utah Real Estate search on Mountain Luxury.
Sorry, nothing matches that search.