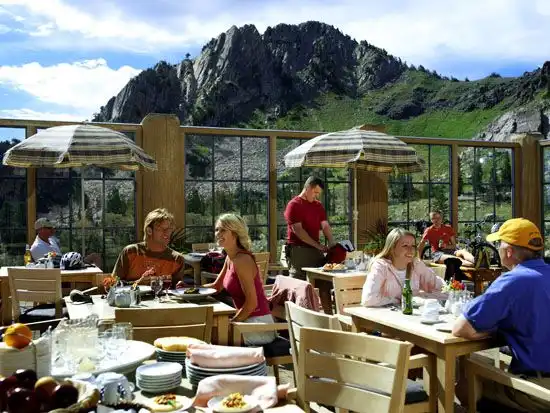 Snowbasin's Saturday Night Mountain Top Dining and Sunday BBQ and Entertainment Finally
---
May 9, 2022
Snowbasin's final Mountain Top Dining experience of the summer will take place this Saturday evening. With a breath taking backdrop of the resort and valleys you will enjoy a variety of food options from Smoked Duck Carpaccio to Pan Seared Halibut from the hours of 5:30 to 9:00 pm. For a full Menu Click "HERE". Reservations are recommended and a gondola ticket is required. Call 801-620-1021.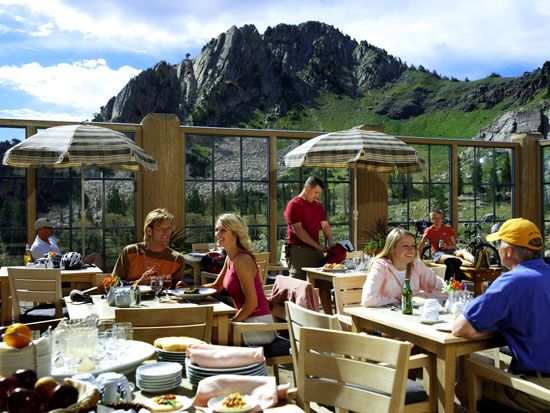 Also, enjoy Snowbasin's final BBQ of the summer on Earl's Patio this Sunday beginning at 12:00 pm. The free music venue will include Working in Shifts (Classic Rock/Blue Grass) and takes place from 1:00 pm - 5:00 pm. Bring your blankets, chairs and sunshades to enjoy the afternoon of good food and music!
Sorry, nothing matches that search.