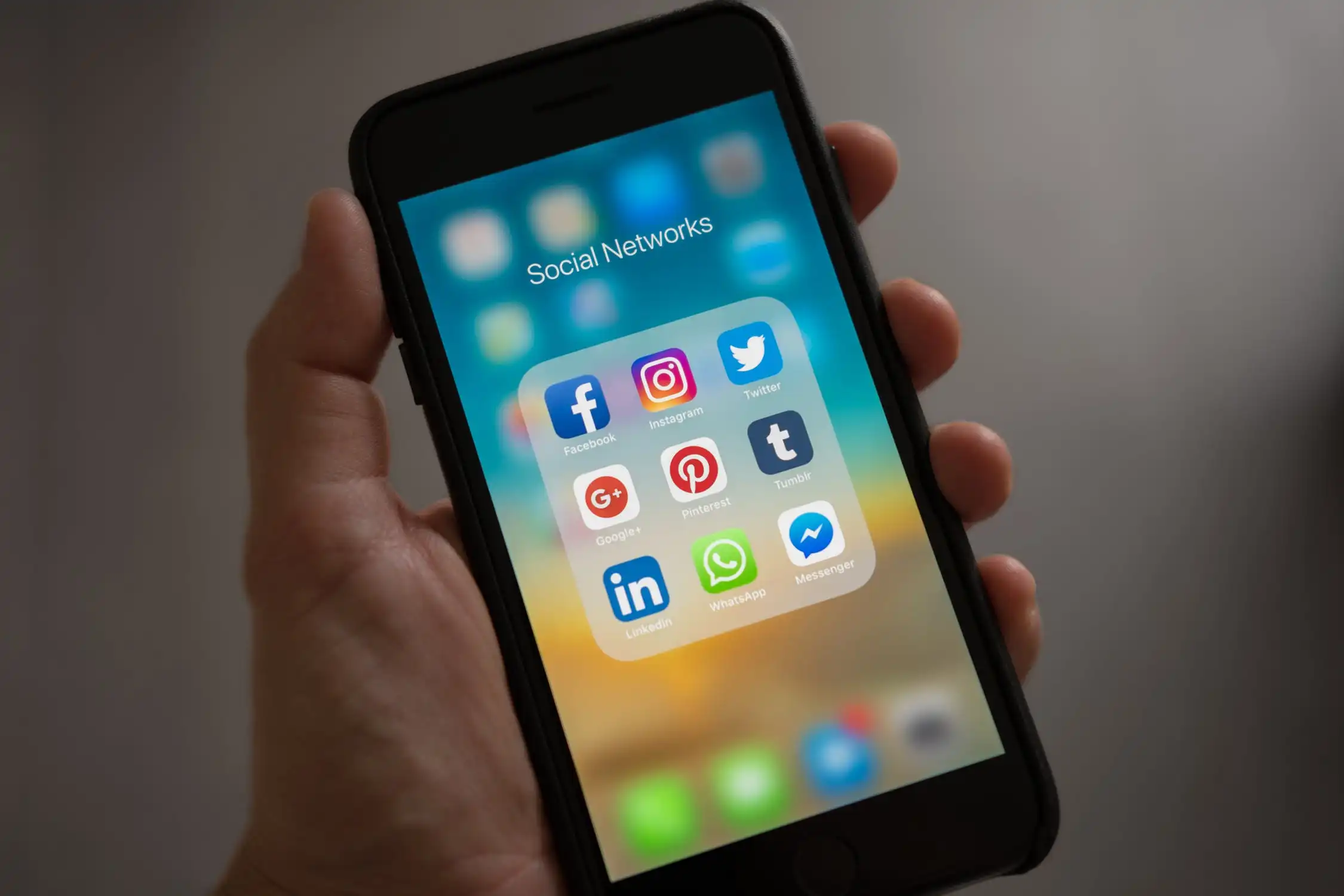 We're Looking for a Social Media Specialist
---
May 9, 2022

Description
Mountain Luxury's full-time social media specialist will be responsible for executing the company's social media strategy. On the daily, you will be scheduling and posting content to our various social media platforms, creating artwork, communicating effectively with our audiences, and cultivating organic followers. The ideal candidate must be digitally savvy and passionate about social media and it's latest trends. This position will report to the marketing director and work alongside the marketing team to ensure messaging is cohesive, campaign goals are being met, and everyone is having fun.
Desired Skills
In-depth Knowledge of Instagram + Facebook

Can cultivate a valuable audience

Engages with the audience

Converts followers into valuable leads

Creates on brand posts | stories | highlights

Stellar Copywriting

Communicates engaging CTAs through storytelling

Embodies brand voice

Error-free grammar & spelling

Strong Aesthetics

Strong sense of typography

Eye for on-brand photography

Technically Savvy

Must be able to crop and prepare artwork for digital distribution   

Not afraid to dive into code

Loves to learn new media platforms

Explore possible digital channels

Curious

Loves to learn and master new things

Looks for new ways to push the envelope

Team Player

Not ego-driven

Does not take constructive criticism personally

Provides insight on what can be done to do better

Social

Organized

Hard Worker that Plays Hard
Responsibilities
Schedule posts & stories based on user data for most engagement

Write enthralling grammatically/spelling error-free content
Create artwork in line with campaign goals

Grow Mountain Luxury's Instagram and Facebook followers

Generate interest in our Real Estate Listings, Vacation Rentals, and community

Learn new social media channels as we bring them on

Research ways to standout

Engage constantly with our audiences
Pay + Nitty Gritty
Hourly
$14.00 – $20.00
Job Type 
Full-time | Mon – Fri | 9:00am – 5:00pm
Basecamp
2640 N Hwy 162 Suite 3 Eden, UT 84310
If this sounds like your kinda gig shoot us an email and we'll be in touch. Really want to stand out? Shoot us the social media accounts you've managed along with their growth data!
Sorry, nothing matches that search.