Top 10 Signs You Are in a Luxury Home
---
May 3, 2023
10. Built-in Cabinet Espresso Machine
If you're a coffee lover, then you'll appreciate having one of these in your luxury home. It's like having your personal barista ready to serve you a delicious cup of espresso anytime you want, all from the comfort of your home. Yeah, your saying you already have one of these, but what makes this a luxury sign is that the espresso machine is built into the kitchen cabinetry and is tailored to your liking.
9. Bidet
A bidet is a luxurious addition that offers unbeatable cleanliness and hygiene compared to the use of traditional toilet paper. You'll find them in high-end bathrooms, often with heated seats and cool remote controls.
8. Custom Round Bed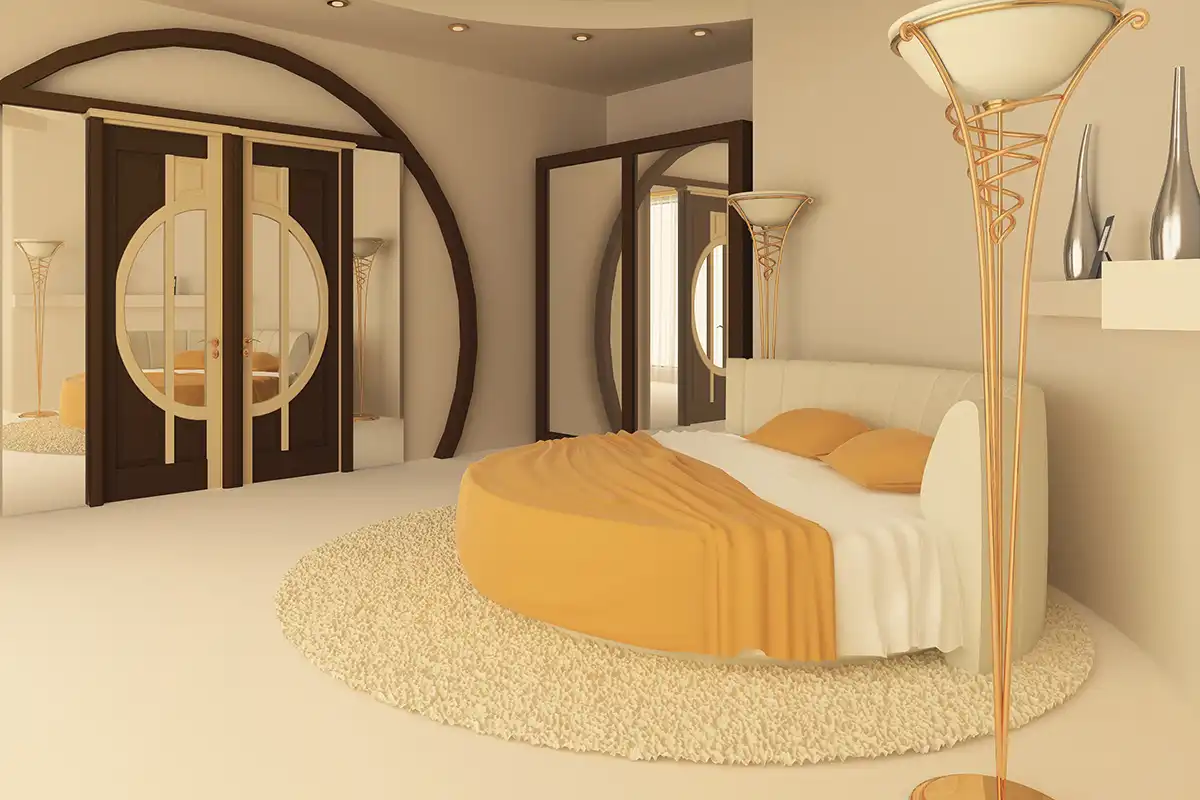 A luxury home can be made even more luxurious with a custom round bed. It adds glamour and elegance to the bedroom, while also creating a cozy and intimate atmosphere. Plus, the bold statement it makes can truly elevate the room's style.
7. Indoor Golf Simulator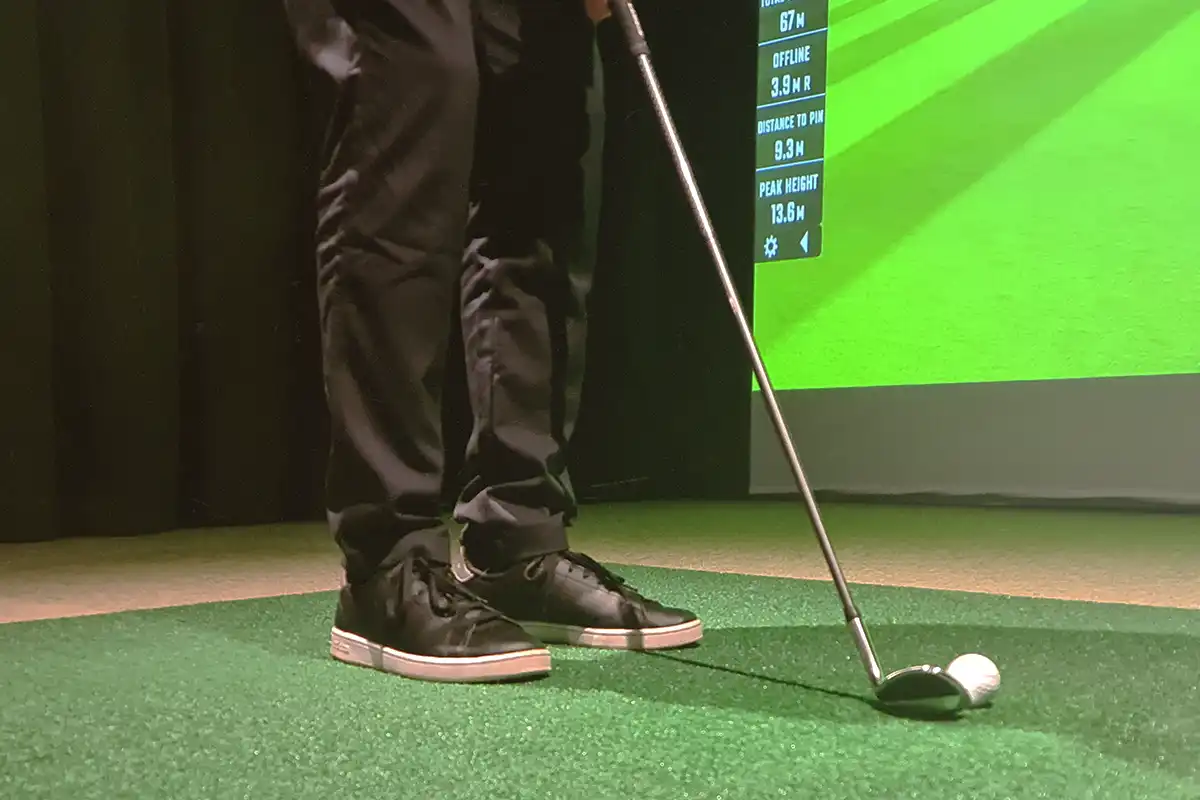 If you're a fan of golf, a luxury home sometimes includes an indoor golf simulator. It's just what you need to practice your swing in the comfort of your own space, and get an immersive, real-feel golfing experience. The best simulators have sensors and monitors to track your swing and ball trajectory. It's like having your own private driving range!
6. Bowling Alley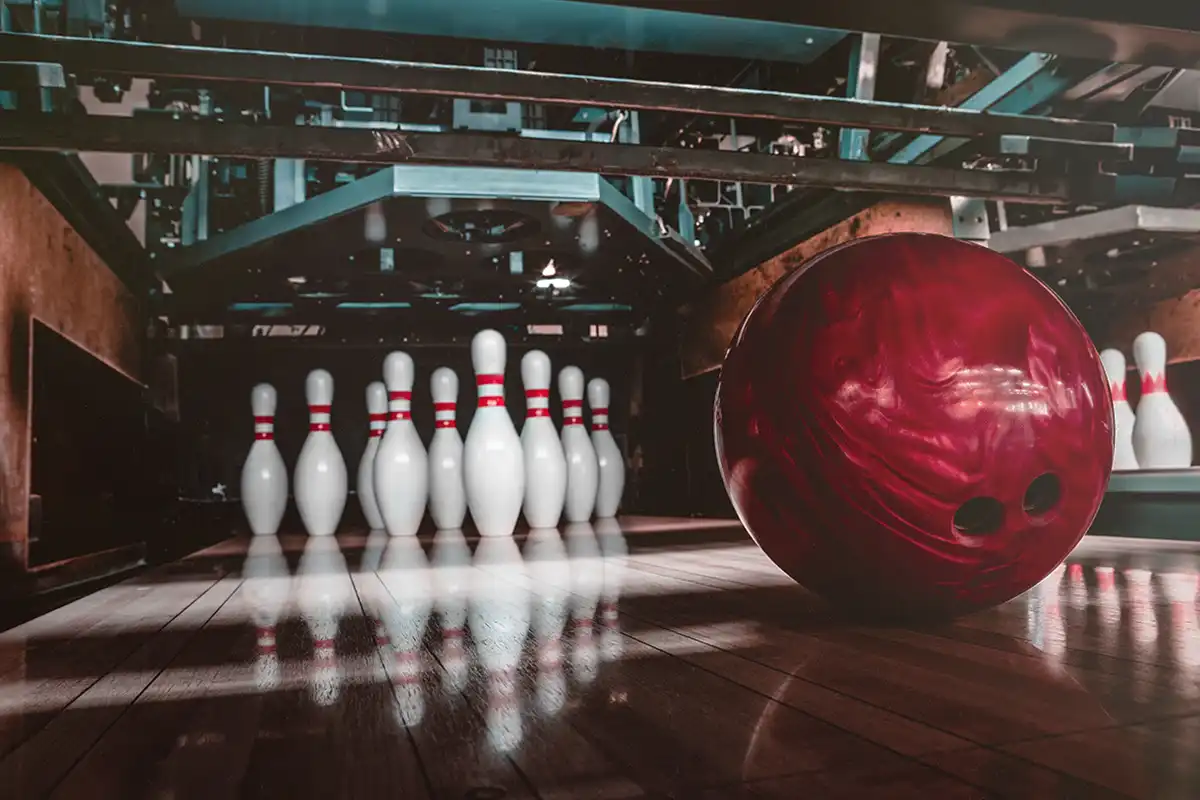 If you're looking for something truly special in a home, you might want to consider one with its own bowling alley. It's a unique touch that brings a lot of excitement, and it's perfect when you want to throw a party or event. The best part is that many bowling alleys in luxury homes have personalized lighting, automatic pinsetters, and scoring systems.
5. Home Theater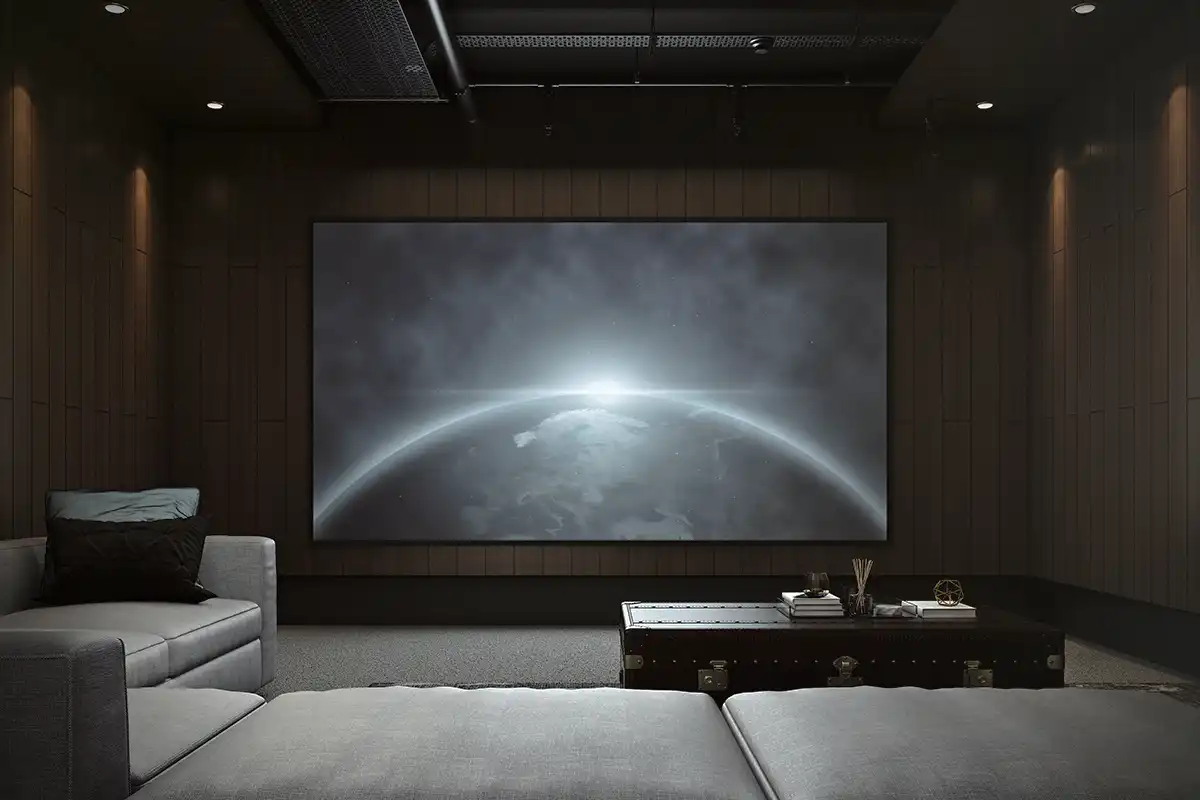 Who doesn't love a good movie night at home, right? A luxury house absolutely needs a home theater for the ultimate in-home cinematic experience! And we're not talking about some basic setup with a run-of-the-mill TV and speakers. No way! We're talking top-of-the-line audio and video systems, with the comfiest seating around and a snack bar, to boot!
4. Indoor Basketball Court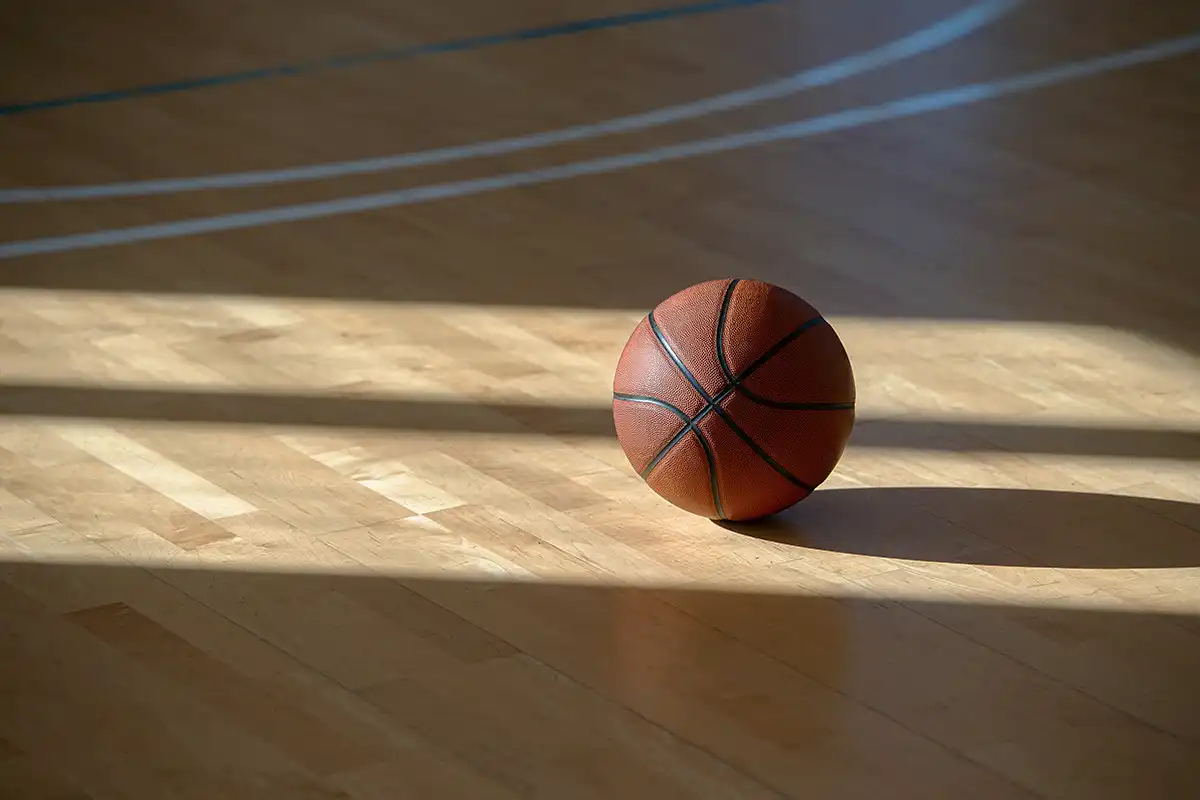 A luxury home for sports enthusiasts includes a basketball court! This isn't your drive way we're talking about - we're talking professional-grade indoor here. With stadium lighting, hardwood flooring, and regulation lines, it's the real deal. Not only does it provide endless entertainment for family and friends, it also is a sign that you are in a luxury home. How cool is that?
3. Luxury Appliances - including Viking & Wolf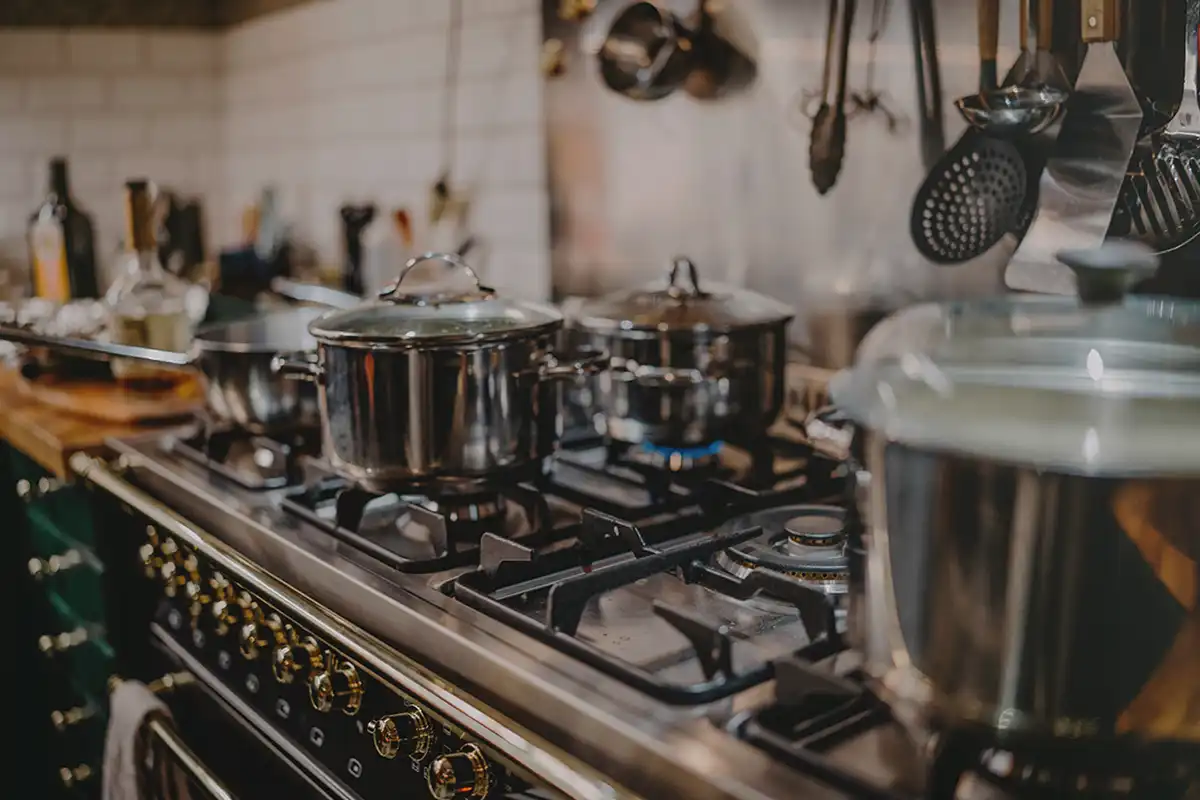 When it comes to luxury homes, one of the things that really sets them apart is having top-of-the-line appliances like Viking & Wolf. Not only do these appliances look absolutely stunning, but they work like a charm too. From top-notch refrigerators to professional-grade stovetops, these appliances are a must-have in any high-end home.
2. Large, Heavy Front Doors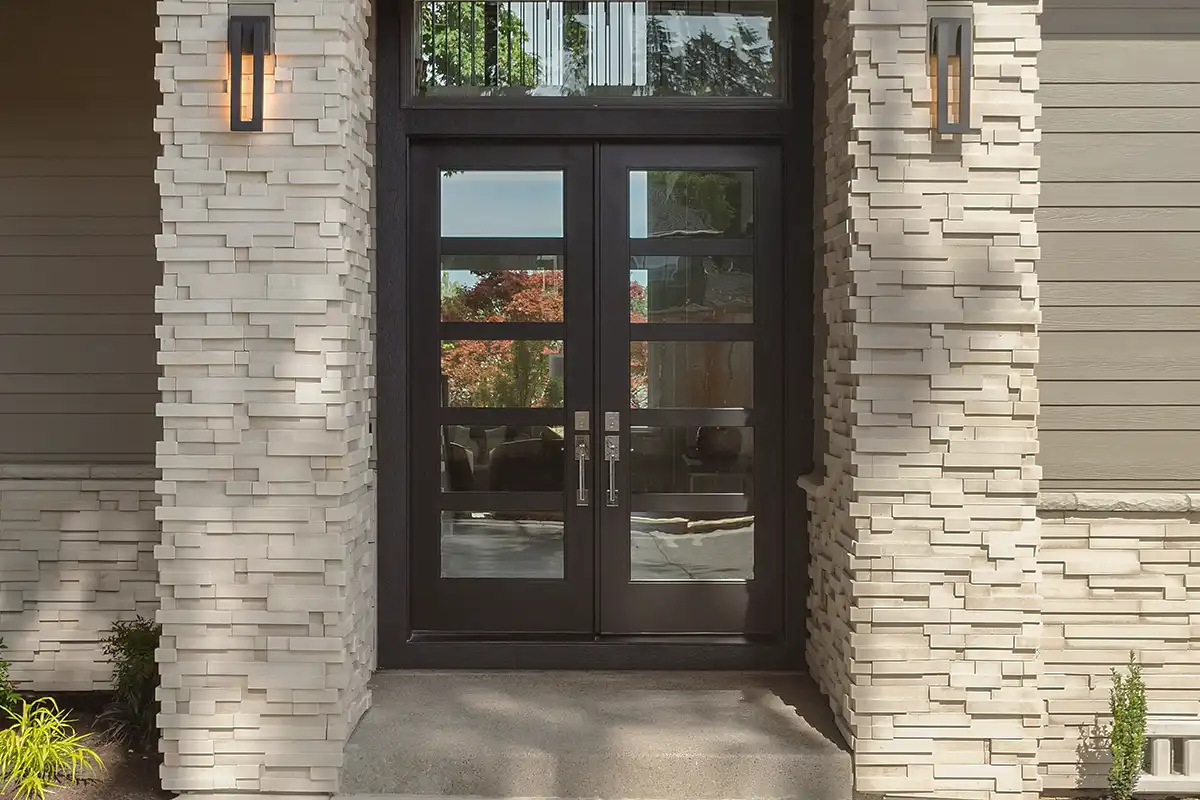 When you step into a luxurious home, the first thing you'll see is a grand set of front doors. They're big and heavy--built to impress while also keeping your home secure. Made of either solid wood, metal, or glass, these doors are usually custom designed with intricate patterns to make a lasting statement. They'll leave an impression on anyone entering the house.
1. Suspended Staircase with Glass Railings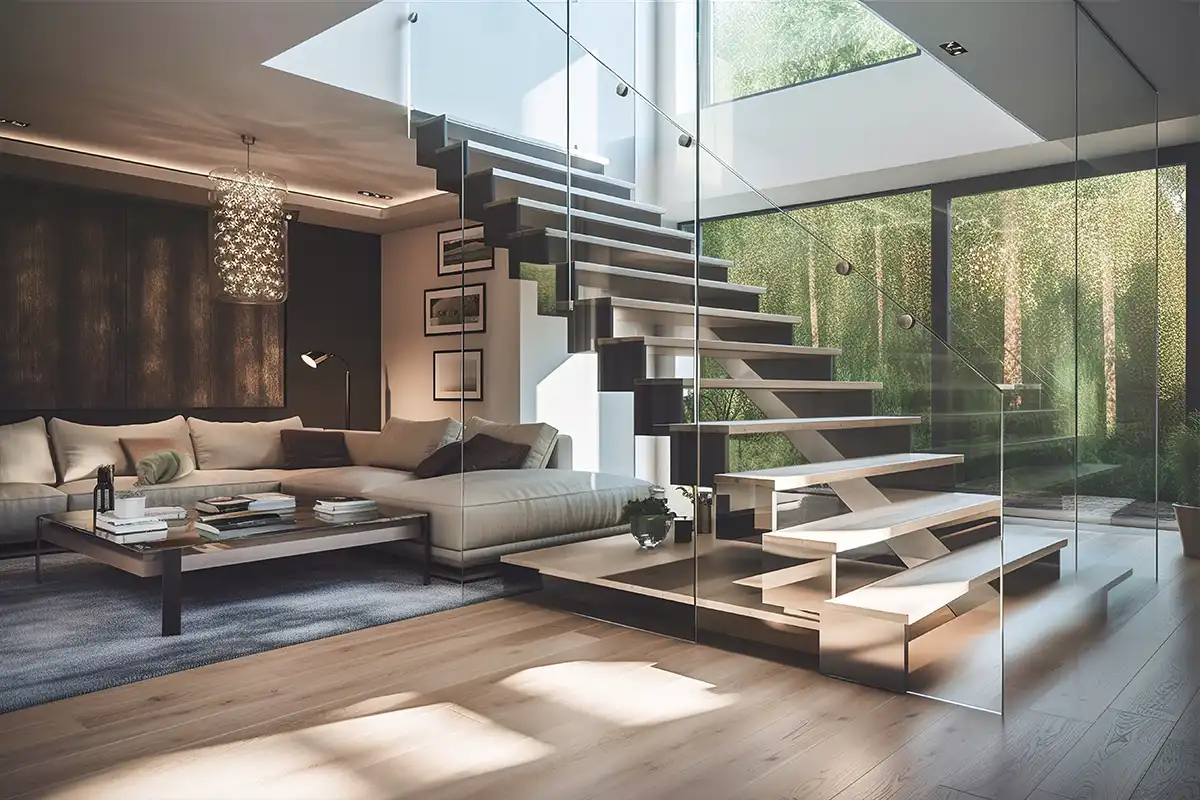 Have you ever been in a luxury house that has a hanging staircase with glass railings? It's definitely a conversation starter! What's great about it is that it gives the home a modern yet elegant touch, while also making you feel like you're floating as you go up the stairs. It's really elevating — like your address should be! Explore Utah's luxury homes here.
Sorry, nothing matches that search.