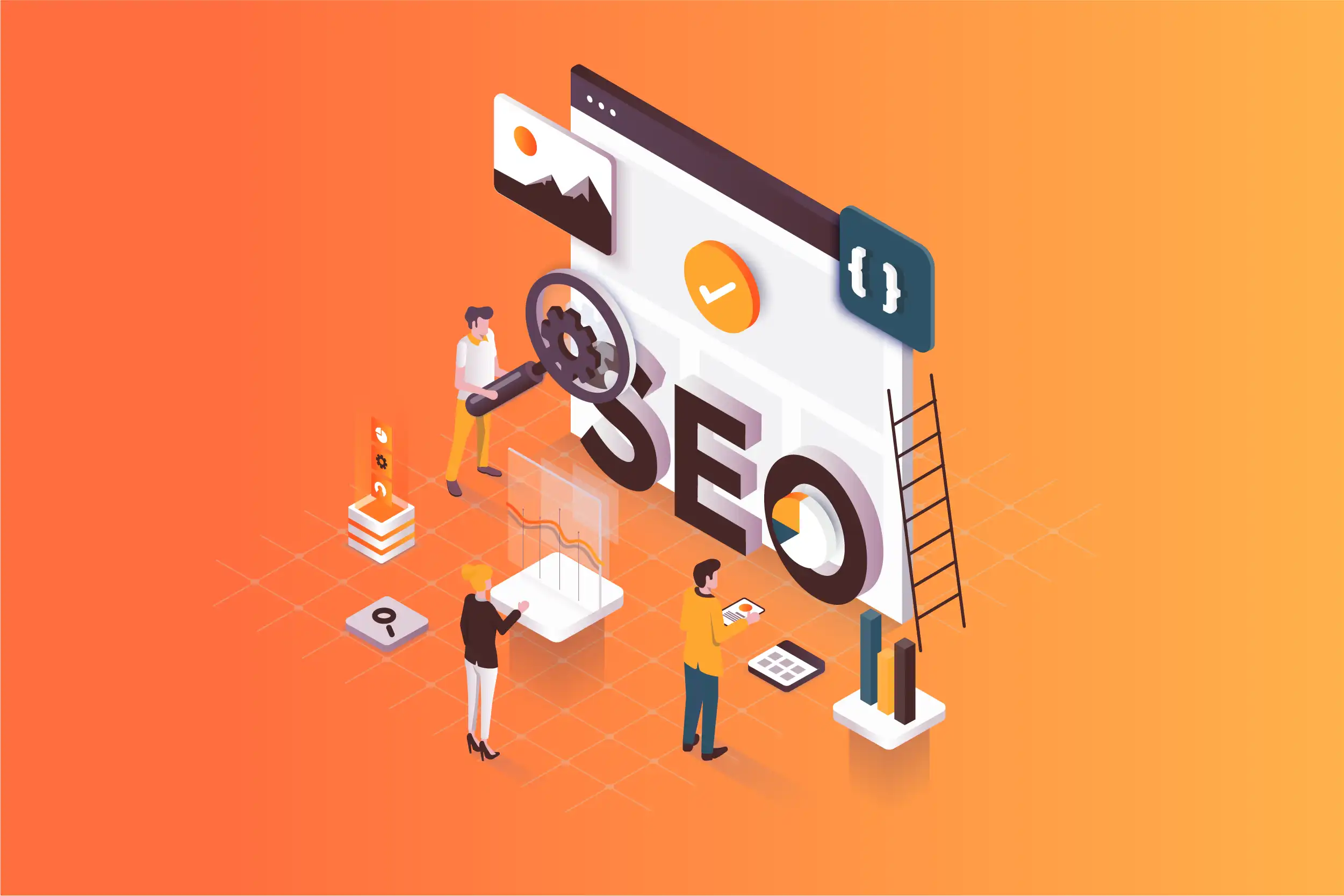 We're Looking for an SEO Specialist
---
May 7, 2022

Technical SEO Specialist
We are a company built of mountain folk ingrained with a work hard, play harder ethos. Working at Mountain Luxury Real Estate and Lodging means you never miss a powder day and you can make those important family engagements. If you want that harmonious work-life balance, this is the place.
We are in need of a self-motivated technical Search Engine Optimization Specialist who's on top of trends and knows the latest and greatest strategies to rank on the SERP.
We are passionate hardworking individuals who provide only top-shelf service to our clients. From choosing the right place for a dream home, to designing and building, managing vacation rentals, selling properties and all the legal work, marketing, staging, and repair coordination between–when it comes to home, we handle it all. We are a nimble company expanding our camp's footprint. If you love the mountains, love to have fun, and love meaningful work, apply.
Responsibilities
Optimize meta, copy, imagery, and landing pages for organic search engine campaigns.
Execute tests, collect and analyze data, identify trends and insights across social and search engine platforms in order to achieve organic growth on the SERP.
Track, report, and analyze website analytics and PPC initiatives and campaigns.
Perform ongoing keyword discovery, expansion and optimization.
Analyze our competitor's performance and come up with executable strategies to dominate.
Write engaging authentic articles that people love to read and bots love to crawl.
Compose and distribute press releases.
Prevent cannibalization and competition of our own listings and content that is distributed across multiple channels.
Strategize URL naming conventions for optimal exposure.
Execute 301 redirects when appropriate.
Maintain websites' health.
Stay up to date on latest SEO trends and changes from Google
Requirements
Proven SERP success across Google
Up-to-date with the latest trends and best practices in search engine optimization
In-depth experience with tools such as SEMRush and MOZ
Experience with website analytics tools (e.g, Google Analytics, NetInsight, Omniture, WebTrends)
Strong analytical skills and experience generating reports
Familiarity with A/B and multivariate experiments
Working knowledge of HTML, CSS, and JavaScript development and constraints
Take feedback subjectively
Nitty Gritty
PAY – DOE
EXPERIENCE – 3 Years
BENEFITS – PTO, Flexible Schedule, Work with Super Fun People
APPLY
Email Your Resume
Sorry, nothing matches that search.