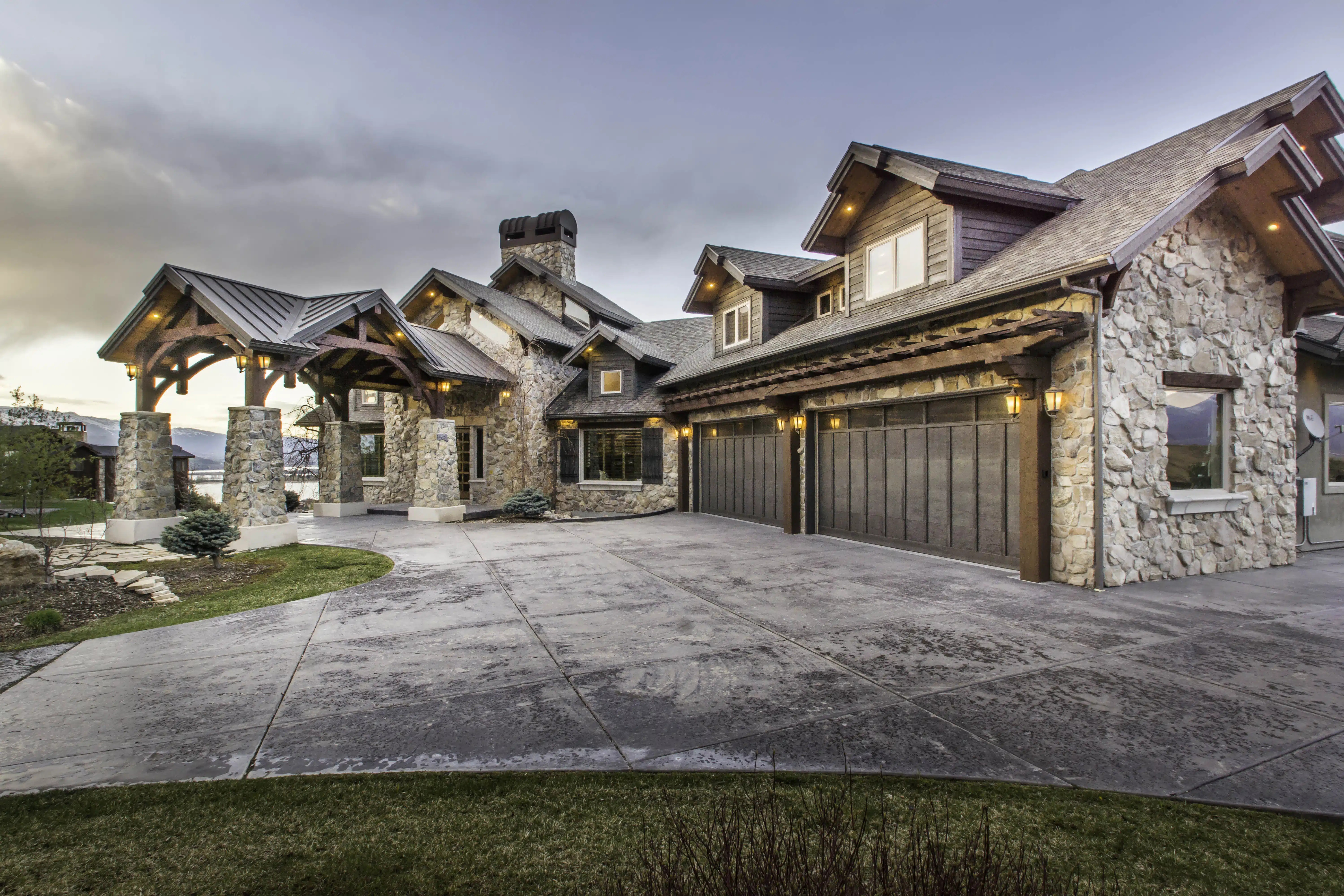 The Right Choice
If you're interested in investing in real estate in Ogden Valley (Eden, Huntsville, or Liberty), Park City, Ogden, or the surrounding areas, congratulations! You have excellent taste, and if you're new to Northern Utah, your appreciation of outdoor recreation, four distinct seasons, stunning alpine views, and friendly communities is about to become your everyday lifestyle.
Many people don't realize that when you're buying property, it usually costs you nothing to enlist the help of a real estate professional. But how do you know which agent is a good match for you? You'll want someone who has authentic, day-to-day knowledge of the area; who possesses keen negotiation skills; and who will give your quest the attention it deserves.


Local Perspective
Whether seeking a home to raise your children in or an "empty nester" cottage, a pasture for horses or a secluded cabin in the woods, a ski condo to add to your investment portfolio or a bustling spot for your business, working with an agent who has hands-on knowledge of the area can be invaluable. All of Mountain Luxury's agents reside in Northern Utah. Over half of our agents are Utah natives, with about 17 percent being native to Ogden Valley. The other half might hail from other parts of the world, but all have found reasons to put down roots in our gorgeous, recreation-rich state and have earned their "Area Insider" badges.
Our agents love living and playing here, and will share with their clients their personal favorite ski runs, fishing holes, places to snowmobile or mountain bike, and lunch spots. They can tell you about the local schools, because their own kids attend(ed) them. They can help you see key differences between living in Wolf Creek and Huntsville Town, or Park City and Ogden. They're active and dedicated members of the community; and as such, Mountain Luxury agents are ambassadors to Ogden Valley and surrounding locales.


Negotiating skills
When you find the home you'd like to purchase, whether it's one listed by Mountain Luxury or another real estate company, your buyer's representative will work with your budget and local comps and make an offer through the seller's agent. Putting the negotiations into capable, experienced hands will help you achieve the best possible deal, and make the whole process as professional and pleasurable as possible.


Boutique Experience
The real estate market is always changing. You want a buyer's representative who keeps up-to-date on the fluctuations and helps you plan and navigate a course of action that's most advantageous to your specific circumstances, needs, and desires. One who won't waste your time yet might open your eyes to a property you hadn't previously considered, or bring up potential pitfalls of a property you had your heart set on. You want someone who not only knows the current laws of the land, such as short-term rental permissibility, HOAs, and any moratoriums that might be in effect; but who also has insights into future development plans and their projected effects. When your agent is from Mountain Luxury, you'll get all of this, and more.
Mountain Luxury is a boutique brokerage, offering a level of personal service, large national real estate companies simply cannot. With us, you'll experience team spirit, where we work in tandem with each other, utilizing our various skills and expertise to the fullest. We seek and celebrate synergy, rather than competing against one another. There's no greater feeling than having helped our clients find and ultimately own, their dream property. Equally great is when our clients are so pleased with their real estate experience; they refer Mountain Luxury to their family and friends. We hope you'll let us show you why buying with Mountain Luxury can make a world of difference here in our corner of the world.