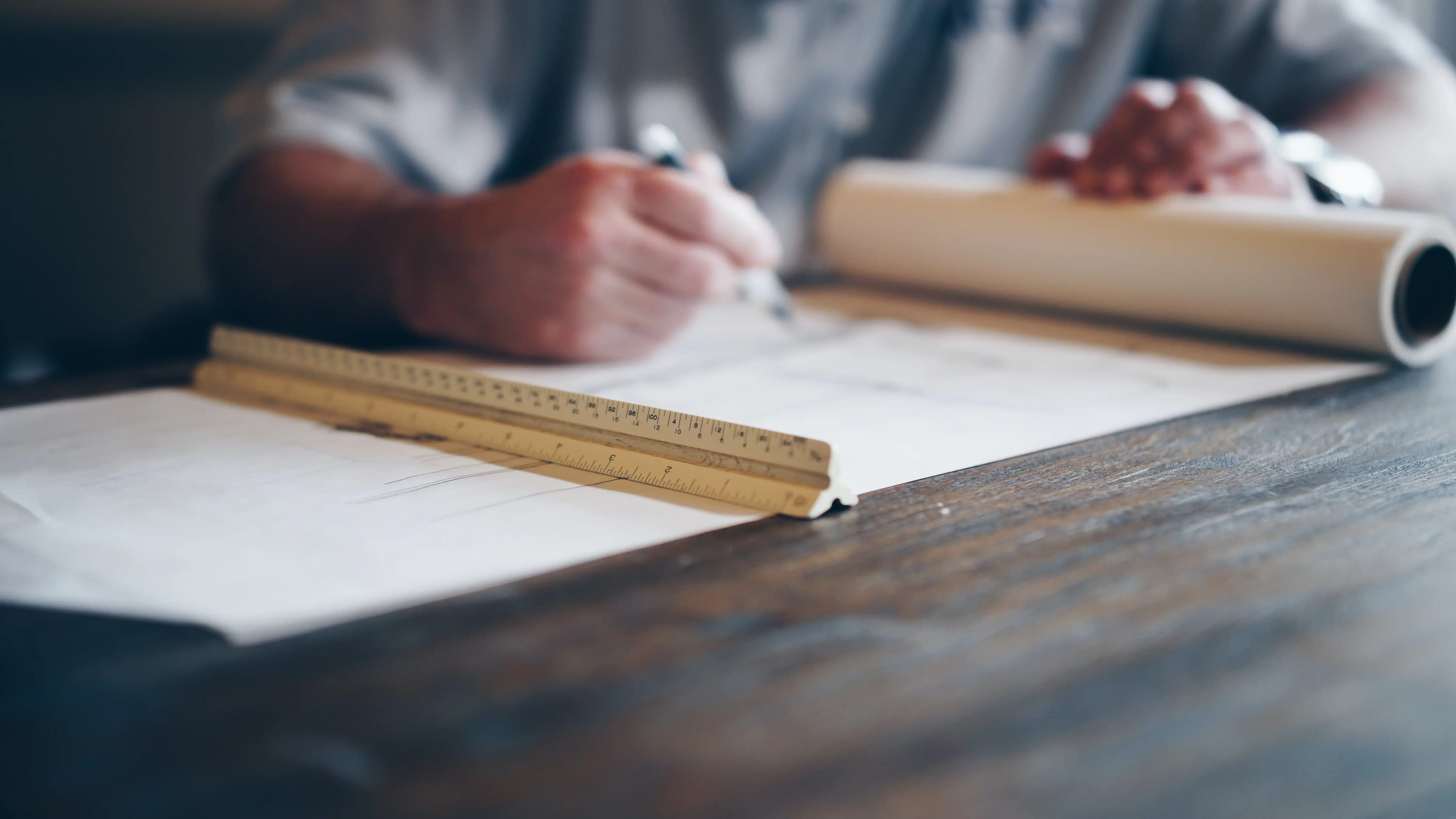 Working with an architect can transform the process of designing your dream home from stressful to exciting and gratifying. Architects in Eden, Utah are highly knowledgeable, have extensive experience working collaboratively and will guide you all the way from conceptualization to delivering inspiring design.
Architectural designer
Habitations Residential Design Group
Website | 801.476.1860 | 1523 Skyline Dr Suite B, Ogden, UT 84405
Habitations understands the process that leads their clients to collaborate with them. Each home they design is stunning, unique in its own way, and totally livable. They pride themselves on their ability to listen, work within a budget, and make dreams come true. Several local high-end builders prefer habitations, knowing they'll get the plan right out of the gate.
Architect
Bertoldi Architects
Website | 801.476.4330 | 3632 N Wolf Creek Dr, Eden, UT 84310
Bertoldi Architects has been operating locally for over 16 years. They have worked on a variety of projects in the categories of both commercial and residential. Bertoldi believes that every home has a story, and their objective is to help their clients to design a home that does just that.