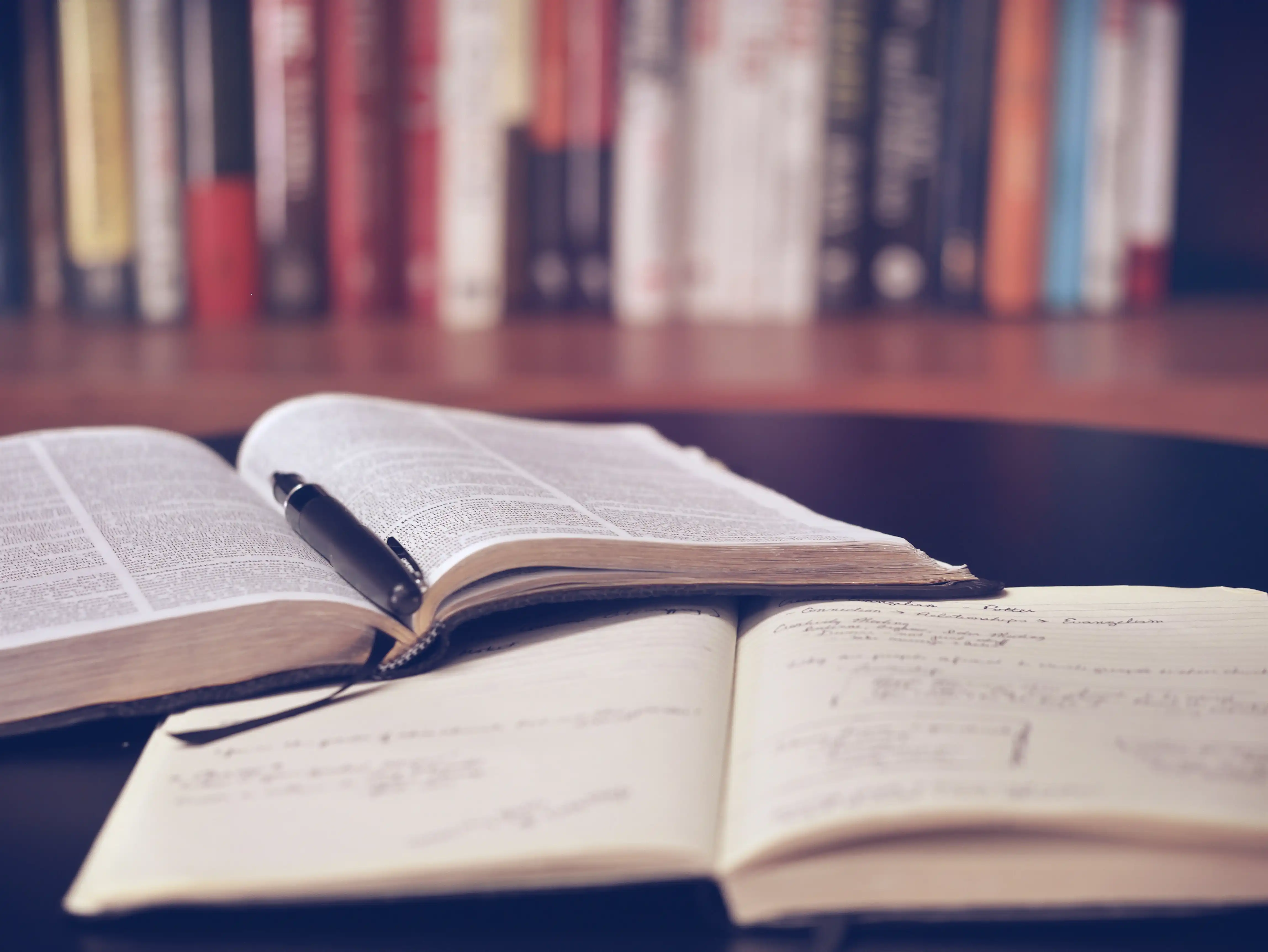 The elementary school and junior high in Eden, Utah serve the entire Ogden Valley, including the surrounding areas of Hunstville and Liberty. They are part of the Weber School District. The elementary offers opportunities like early morning choir class and emphasizes small group work. When students are ready for more extracurricular activities, the junior high has many sports teams and afterschool clubs. High school students attend Weber High School in Pleasant View, Utah.
Elementary school
Valley Elementary School
Website | 801.452.4180 | 5821 E 1900 N, Eden, UT 84310
Valley Elementary's mission statement is, "In our Valley Community, we are committed to every child's success." They also share their vision statement, which is "prepared, committed, positive, compassionate, supportive, courageous, collaborative, lifelong learners and proactive innovators with a growth mindset".
Middle school
Snowcrest Junior High School
Website | 801.452.4180 | 2755 N Hwy 162, Eden, UT 84310
This middle school's mission statement is, "Snowcrest Jr. High empowers students to gain and demonstrate knowledge, develop skills, cultivate positive character traits and build individual success." They offer several activities, including, but not limited to: volleyball, baseball, softball, track and basketball.