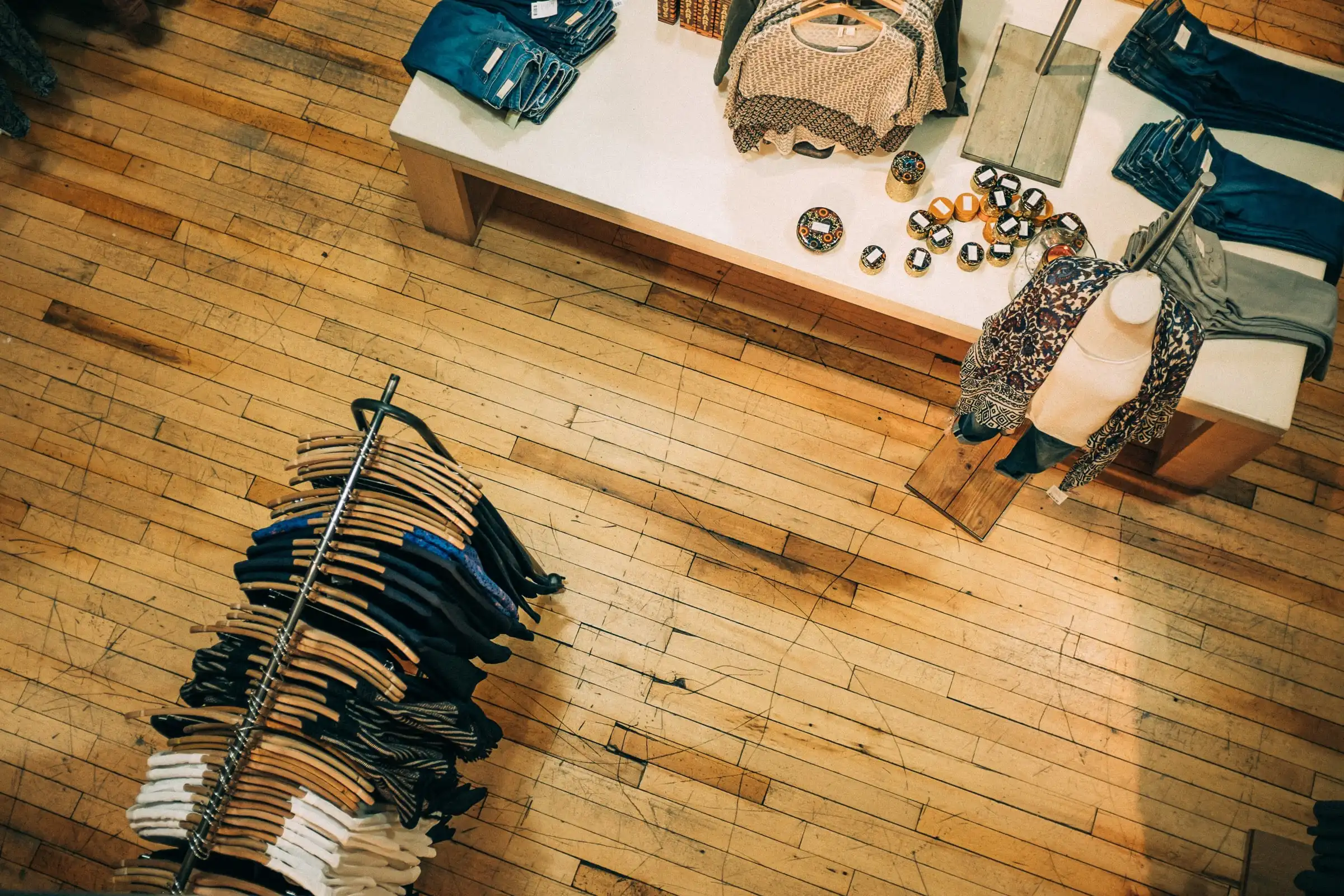 Splitboard Shop
The Splitboard Shop
Website | 801.332.9199 | 7701 E 100 S, Huntsville, UT 84317
The go-to destination for splitboard enthusiasts, offering a wide range of new and used splitboard products, splitboard wax, and even splitboard trade-ins. Whether customers are in search of new gear, replacement parts, or repairs, this unique one-stop-shop has everything needed to hit the backcountry slopes.
Hardware Store
Southfork Hardware
Website | 801.745.4200 | 540 UT-39, Huntsville, UT 84317
South Fork Hardware is a family-owned chain of stores that prides itself on providing excellent service, selection, and customer satisfaction. With thirteen locations throughout the western region, they are the largest independently owned family of stores in the area.