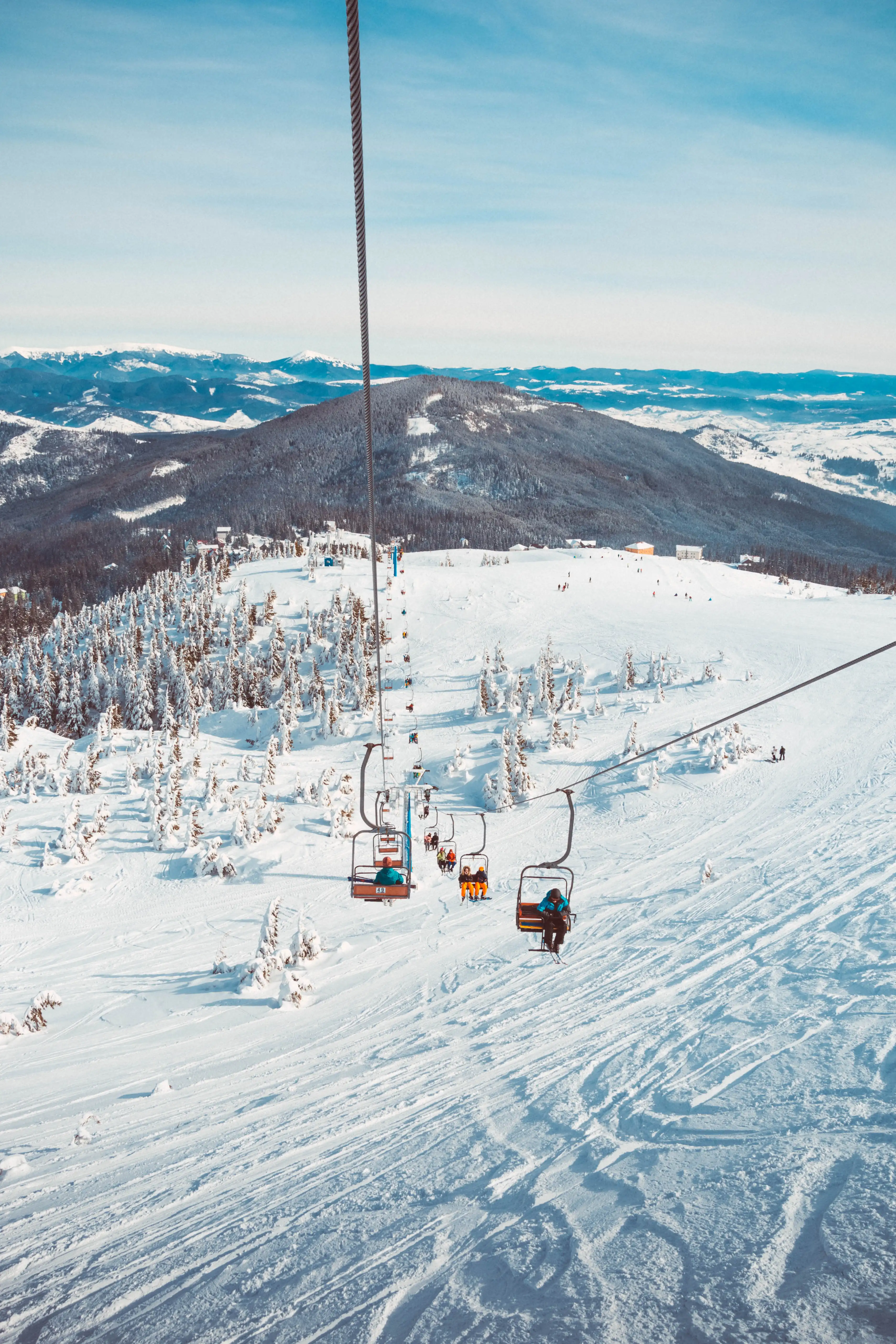 Huntsville, Utah is home to Snowbasin Resort, a world-class skiing destination that boasts amazing terrain and breathtaking views. As the site of the 2002 men's and women's Olympic downhill events, Snowbasin has a reputation for offering some of the most challenging and exciting ski runs in the world.
Website | 801.620.1000 | 3925 Snowbasin, Huntsville, UT 84317
Snowbasin is a historic ski area designed by powder skiing pioneer Alf Engen. It features unique ski runs and is located on the back-side of Mt. Ogden's peaks. For the 2002 Salt Lake Winter Games, it underwent significant upgrades, including three luxurious lodges, advanced lift systems, and a 22,500-seat stadium. The Grizzly and Wildflower Downhill courses, where top athletes raced at 80 mph, remain open for guests.