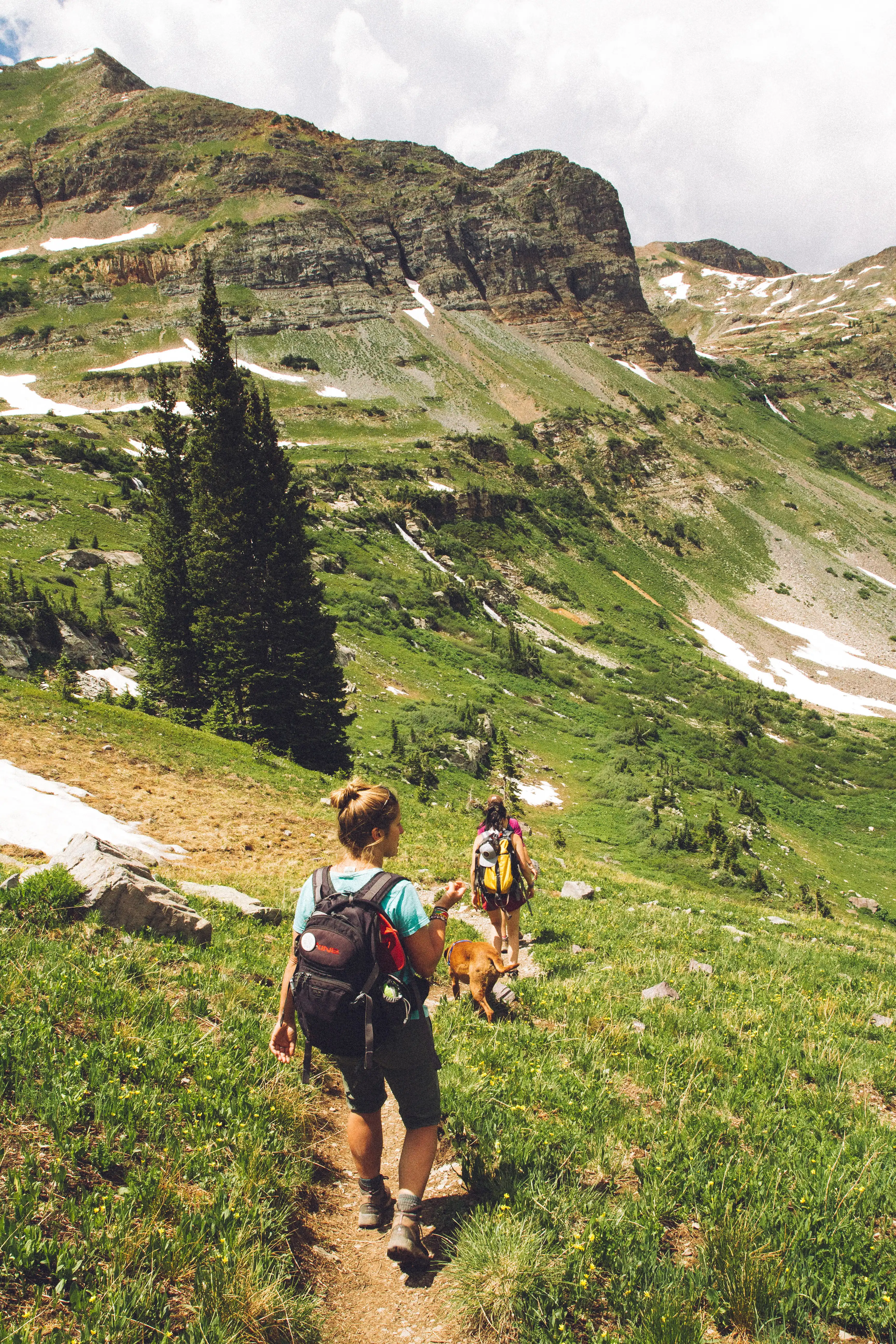 Observatory
Huntsville Astronomic and Lunar Observatory
Website | 385.279.4460 | 198 S 7400 E, Huntsville, UT 84317
A passion for sharing the awe-inspiring wonders of the cosmos with their visitors, especially under clear skies. Tours typically start shortly after sunset, so please be sure to give a call to reserve your spot. HALO features a 16-inch telescope for astrophotography and multiple telescopes for visual astronomy, and offers nightly public observatory tours.
Summer Paddle Board and Bike Rentals
Detours
Website | 801.247.0561 | 237 S 7400 E Huntsville, Utah 84317
Looking for an exciting way to explore the great outdoors this summer? Look no further than Detours, your go-to source for all things summer adventure! Paddle board and bike rentals are perfect for exploring the beautiful local scenery and staying active while enjoying the sunshine. After a long day of exploring, cool down with a delicious ice cream or refreshing shake!
Ice Skating and More
Huntsville Town Park
Website | 801.745.3420 | 7381 East 200 South Huntsville, UT 84317
This charming park is the perfect destination for outdoor enthusiasts of all ages. Featuring a tennis court, two basketball courts, a baseball field, and a softball field, there's no shortage of opportunities to get active and enjoy some friendly competition with friends and family. And when the weather turns chilly, the park's ice skating rink is the perfect place to enjoy some winter fun.