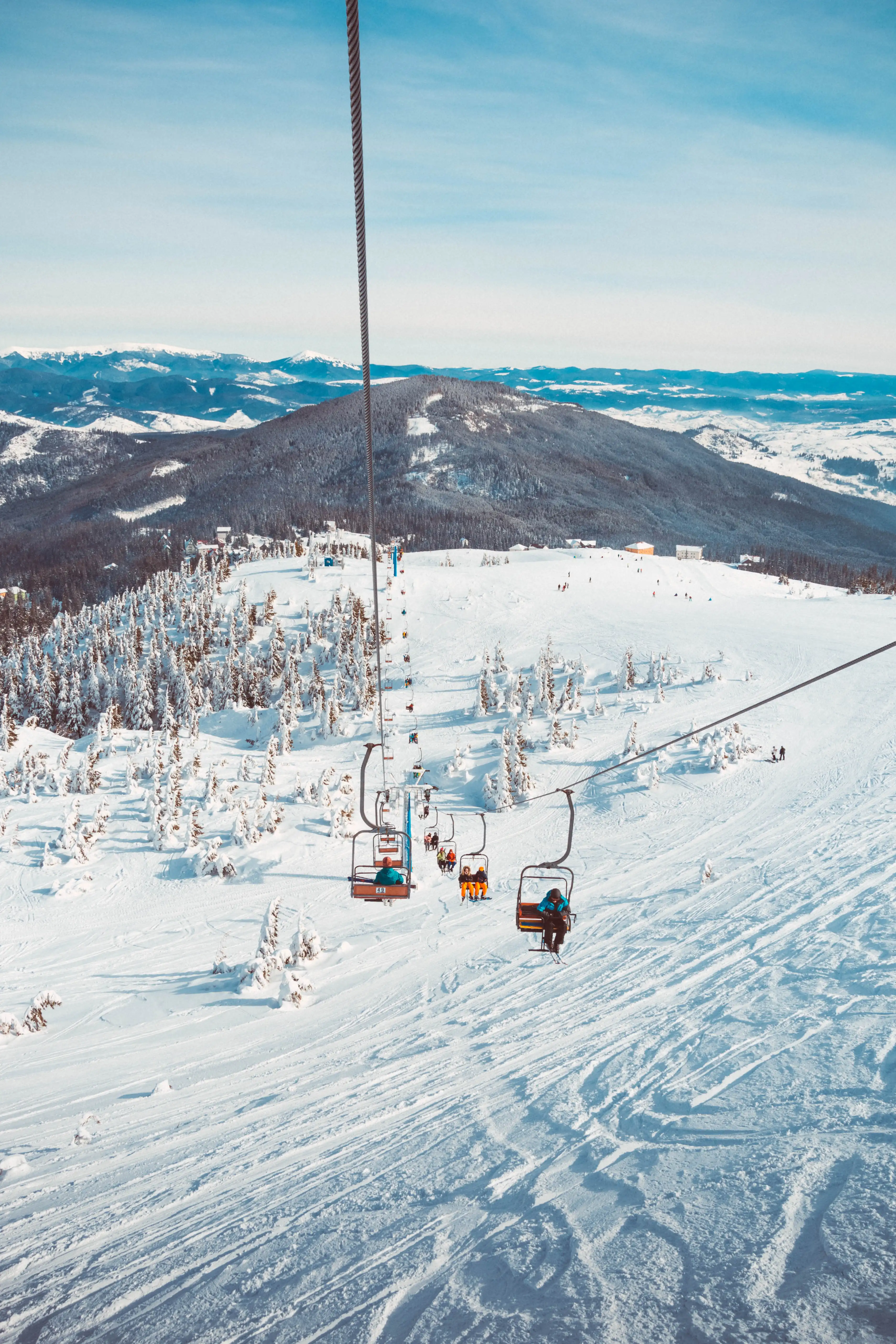 Ski Resort
Deer Valley Resort
Website | 435.649.1000 | Directions
Seek out the winter wonderland of Deer Valley, offering an awe-inspiring ski experience with over 2,000 acres of pristine terrain. With an award-winning ski school and world-class service on-site, plus a variety of deluxe lodging options nearby to ensure comfort - guests can find adventure not too far away from Salt Lake City! "Ski the difference" with the magical slopes and unbeatable hospitality at DV.
Ski Resort
Park City Mountain
Website | 435.649.8111 | Directions
With over 60 years of providing family-friendly winter experiences, this resort has terrain for skiers and riders of all skill levels – and full-service learn-to-ski-and-ride programs. The resort gained significant notoriety when it hosted snowboarding competitions during the 2002 Winter Olympics. Vail Resorts acquired the area in 2014, which combined with neighboring Canyons Resort to create the largest lift-served resort in North America.
Adventure sports center
Woodward Park City
Website | 435.658.2648 | Directions
Woodward Park City is the go-to destination for adventurers looking to take their action sports experience up a notch. With its sprawling mountain complex, traversable slopes for skiing and snowboarding, tube slides galore, plus an enclosed tumbling area with features suited to every skill level - even beginners! - Woodward's integrated landscape offers a vast array of opportunities designed to hone existing talents or cultivate new ones in safety and style.