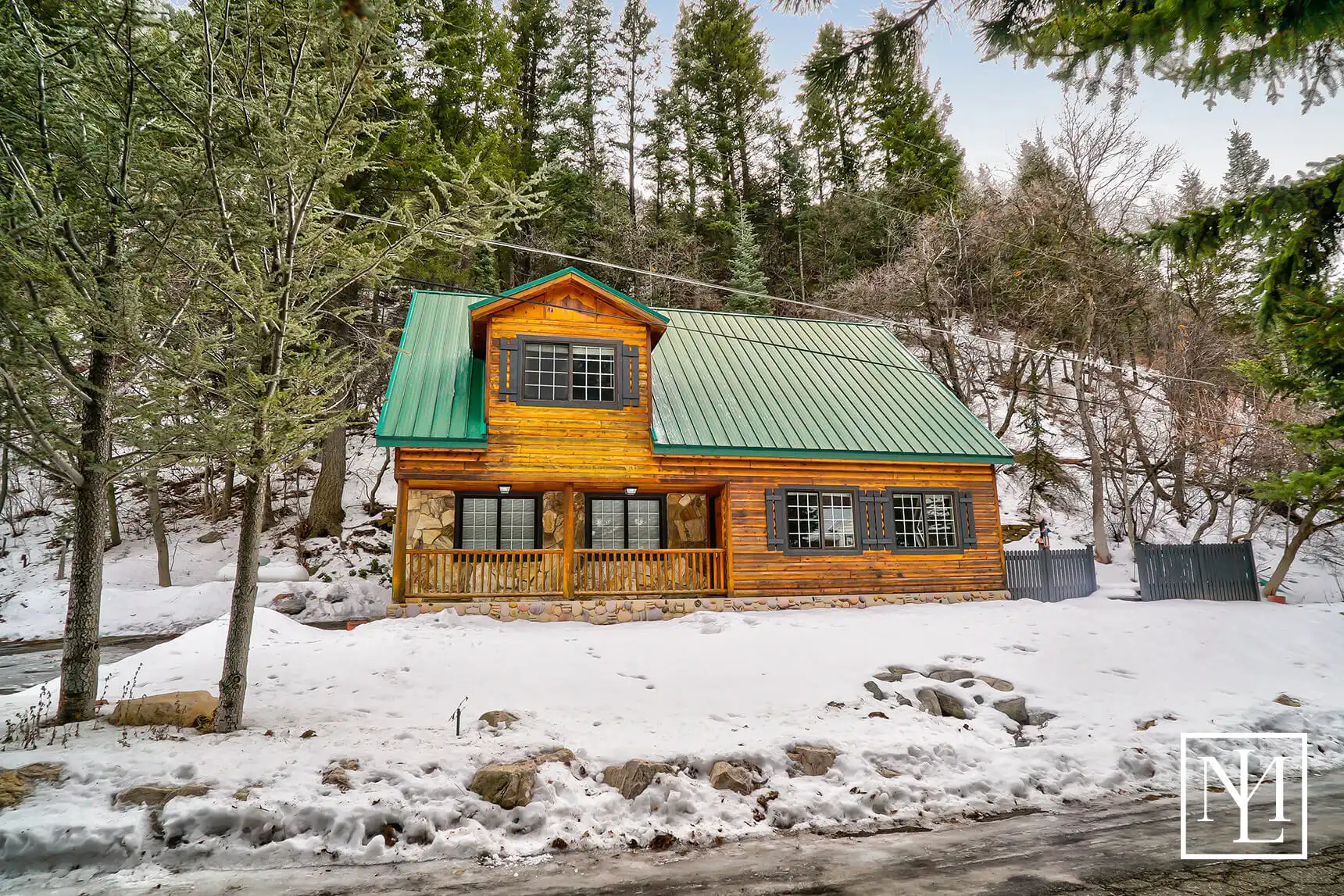 ** SOLD **563 Ogden Canyon Rd, Ogden, UT 84401
---
May 9, 2022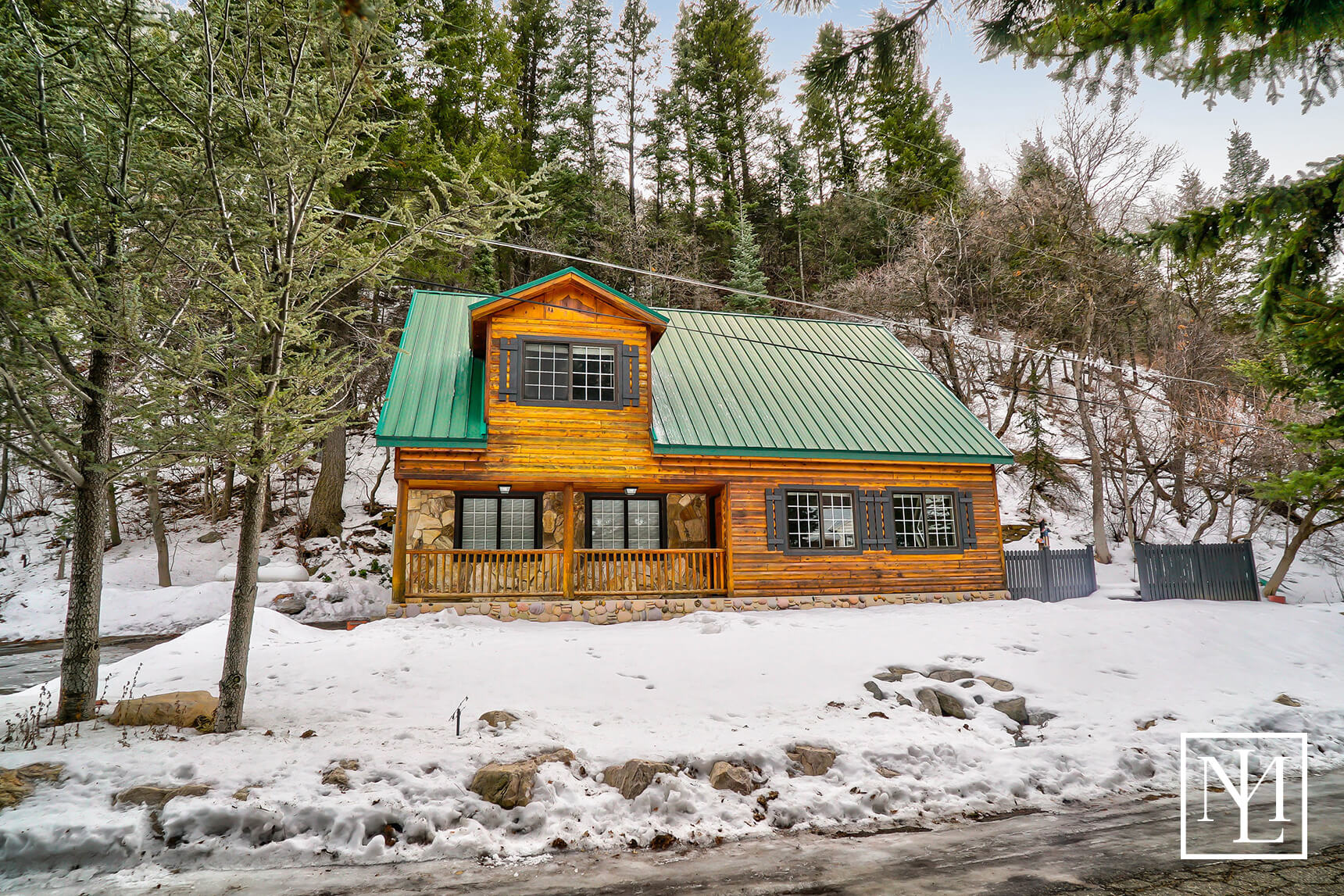 $379,000 | 2 BED | 2 BATH | 1248 FT² | 1.0 AC | MLS# 1501151
** SOLD **
563 Ogden Canyon Rd, Ogden, UT 84401
This immaculate log cabin in the heart of Ogden Canyon has all the look and feel of a brand new home. It's a rustic, comfortable home that really packs a punch. Set right on the Ogden River, this rare property is equally close to all the outdoor amenities of the Ogden Valley, as well as the night life, shopping and entertainment in the thriving outdoor mecca of Ogden. 
The large open area on the main level, with it's soaring wood plank ceilings and hexagonal window, is a space just waiting to be enjoyed. With it's flawless craftsmanship and exquisite care, the kitchen and dining area appears as if it's never been used.
The staircase takes you to the grand suite and loft area with a second bedroom, bathroom, reading nook and access to the mountainside behind. With all new flooring, stain-grade doors and woodwork, granite countertops and new cabinets, it really is a new home inside. The exterior is sturdy and well-maintained and provides a metal roof to last a lifetime.
Check out other properties available in Ogden Canyon