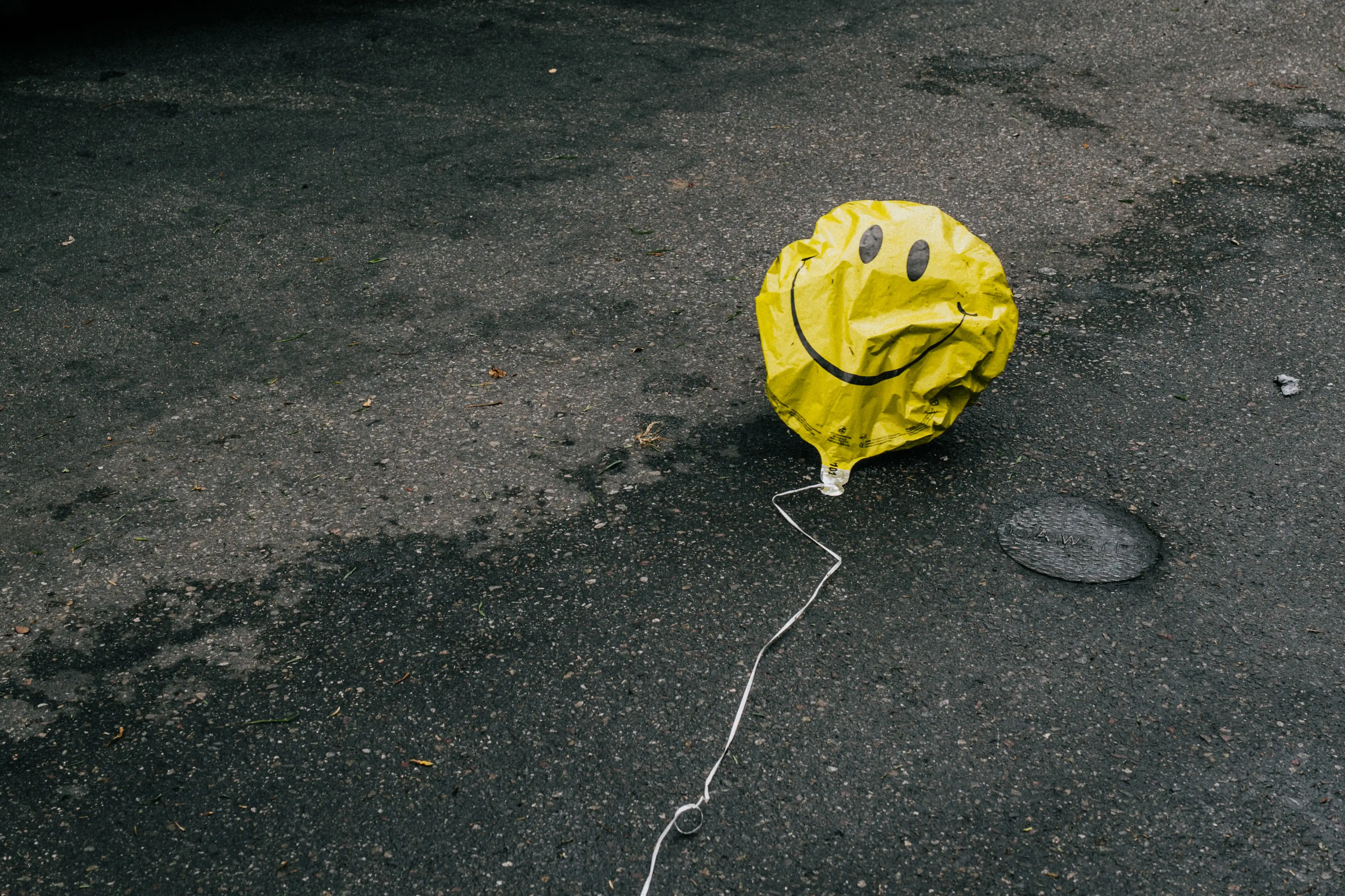 How to Write a Hardship Letter
---
May 10, 2022
Hardship Letter is One of the Most Important Documents in Loan Modification and Short Sale Processing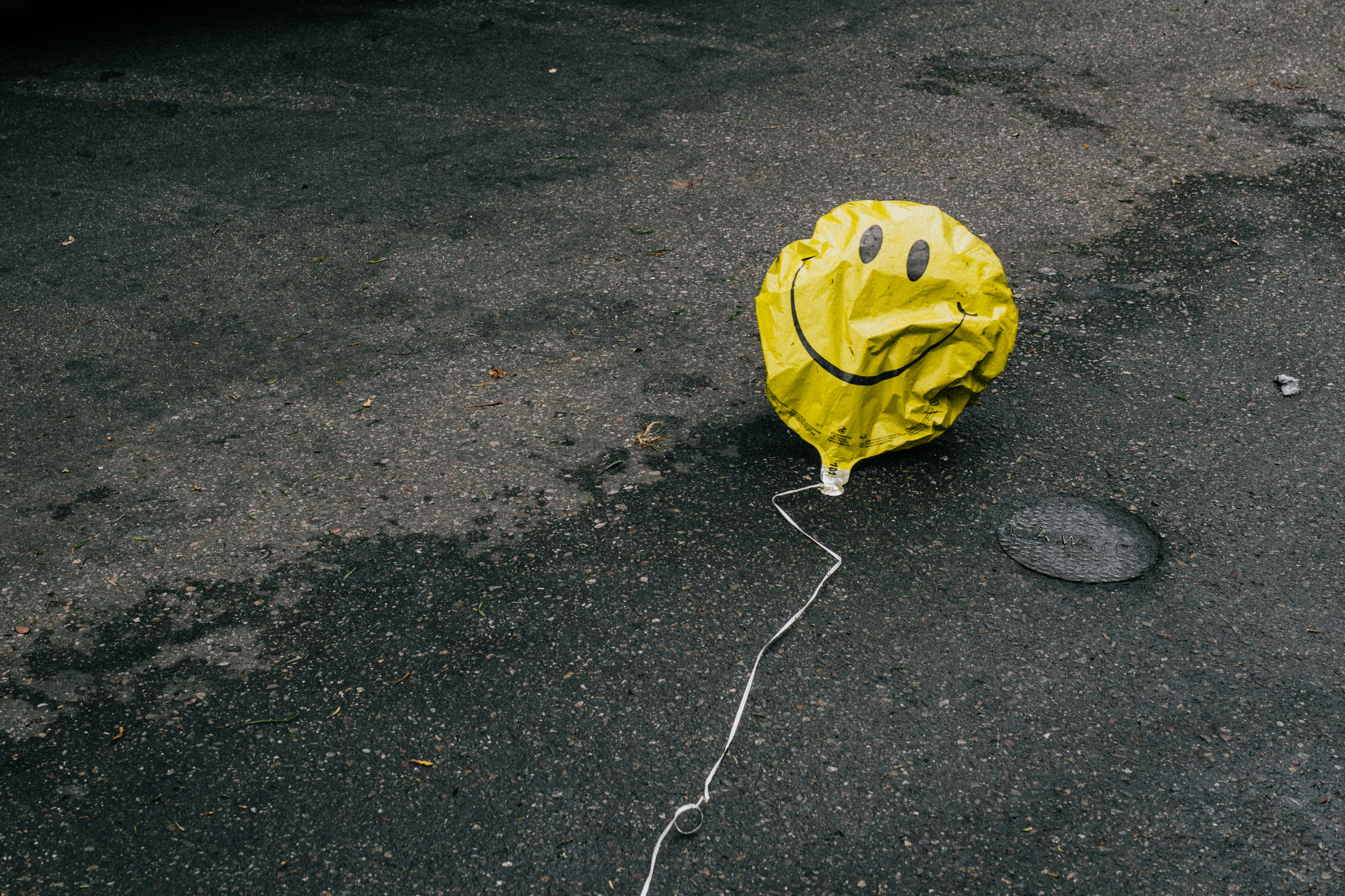 Borrowers who are considering a short sale of their property or doing a loan modification must be prepared to provide the lender with a hardship letter. This letter describes the financial distress which the Borrower is undergoing. Along with the financial information such as tax returns, personal financial statements, cash flow worksheets, etc., the hardship letter paints a very good picture of the Borrower's situation that the tax returns and other hard numbers may not convey.
A hardship letter should not be longer than one page. It can be, but it is better to present your case clearly and concisely in three to four paragraphs at the most. Make certain the letter is always dated and signed by all the borrowers on the loan. 
What is hardship?
Decreased value of your house resulting in a loss of equity is not an example of hardship. Being "upside-down" on your home does not constitute a hardship. The home being worth less than is owed is the reason to request a short sale.
Hardships typically refer to the following:
Unemployment
Curtailment of income
Increase in medical bills
Death of a contributing family member
Divorce
Medical Conditions
Relocation
In the hardship letter, go into moderate detail of the situation. If you're experiencing more than one, elaborate on all of them.
The borrower should be prepared to provide the lender with the supporting information for the hardship. If the hardship is caused by unemployment, the bank may ask for proof of unemployment income receipts. The bank can ask for proof of medical bills, evidence of loss of income, divorce decree, etc.
A hardship letter should be well written as it is the main depiction of one's financial situation. It describes the reasons for the loan delinquency. Hardship is an event that recently occurred and is best described in writing as the figures and numbers on financial statements may not show it well. It should also explain anything that will show on taxes, bank statements, etc. An example may be a large deposit that came from a retirement account to keep your bills paid or if last year's taxes showed substantial income but now you are unemployed, etc.
Do you have questions about writing a hardship letter?
Contact the experts! Email us at office@mountainluxury.com or call us at 801.745.8400.
Our company has a dedicated staff to complete short sales with minimal credit damage and a full settlement of deficiency. Foreclosure is avoidable, let us help you.
Sorry, nothing matches that search.