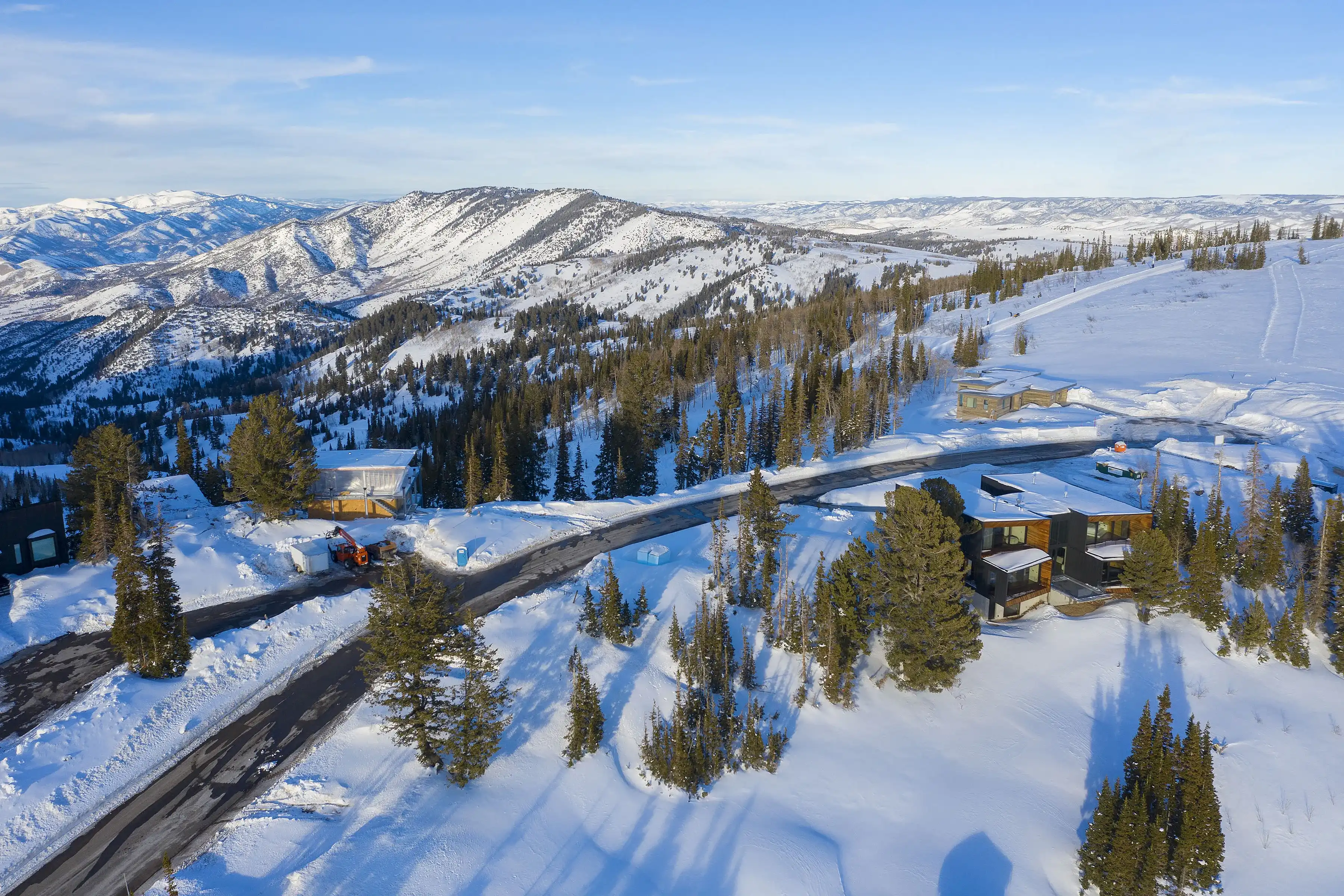 Powder Mountain Real Estate Guide
---
Brandi Hammon | June 29, 2023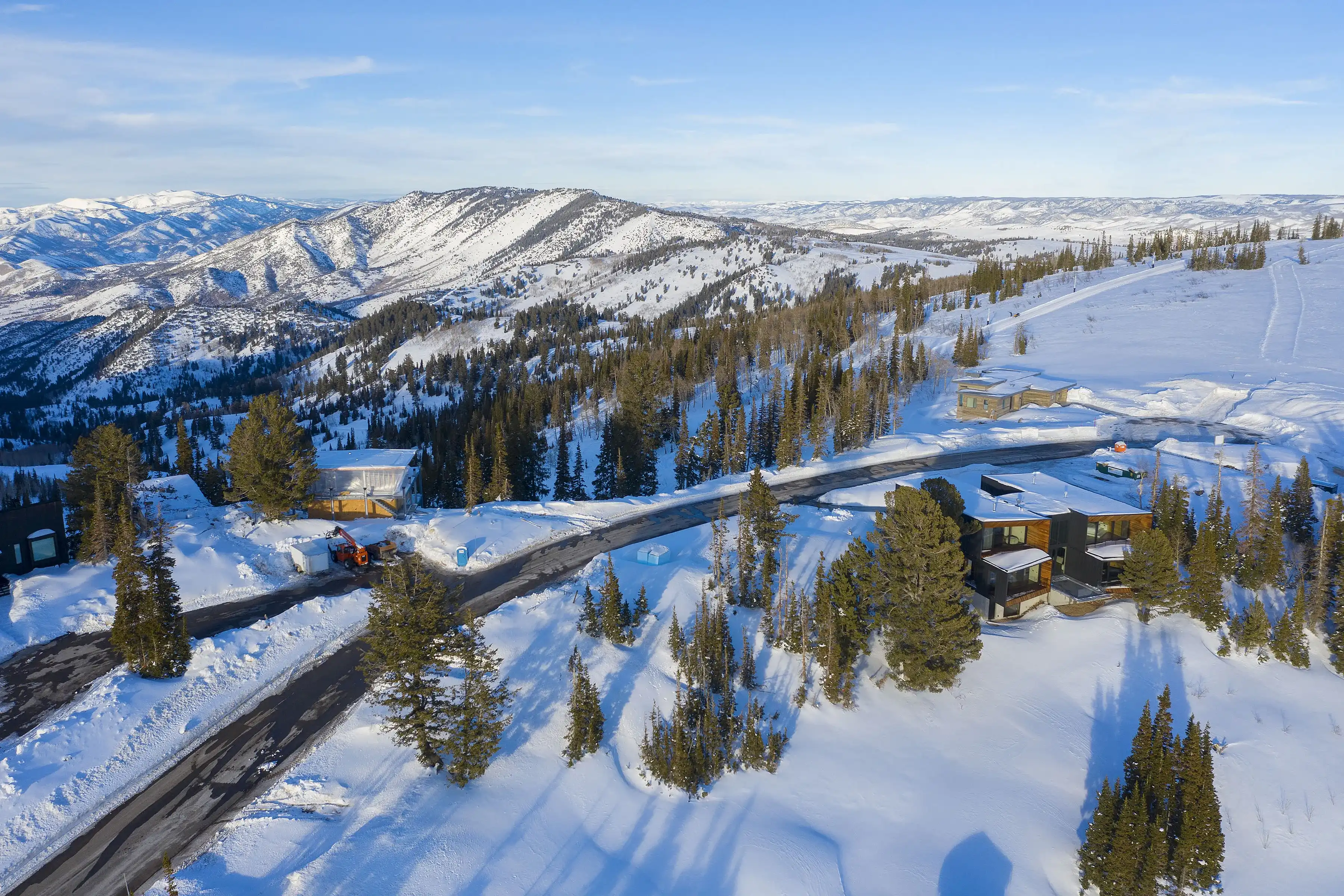 There is a unique offering of Powder Mountain real estate options. Understanding how the mountain has been developed and what each community's advantages are, can help you decide how and what is best to purchase for your lifestyle.
Those who choose to call this mountain home are outdoor enthusiasts, passionate about ski culture, and appreciate the quiet beauty of the surrounding valley with its breathtaking vistas.
If this sounds like you, read on.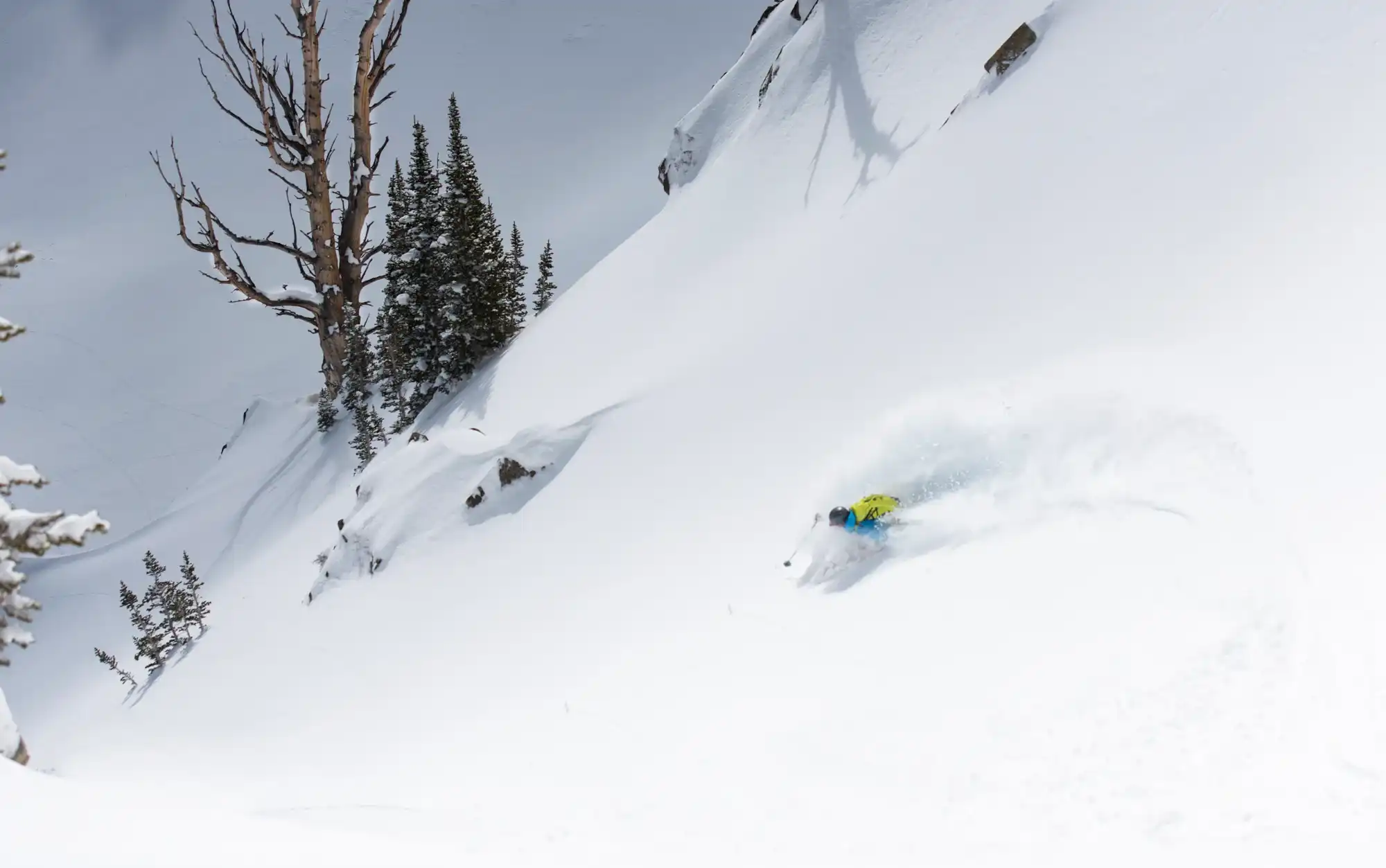 From Winter Sheep Range To The Resort's Original Powder Mountain Real Estate Communities
Powder Mountain Resort humbly began as the winter range for Frederick Cobabe's sheep herd. He was orphaned as a boy, at the age of 15. He tended camp for herders who paid him in sheep until he was able to build a herd of his own.
Between 1902-1948, Fred accumulated more land for a summer range in Eden. Folks from that time remember the watershed being so poor that Wolf Creek dried up every year. Fred's soil conservation practices greatly improved the vegetation and now Powder Mountain has one of the best watersheds in the Wasatch Mountains.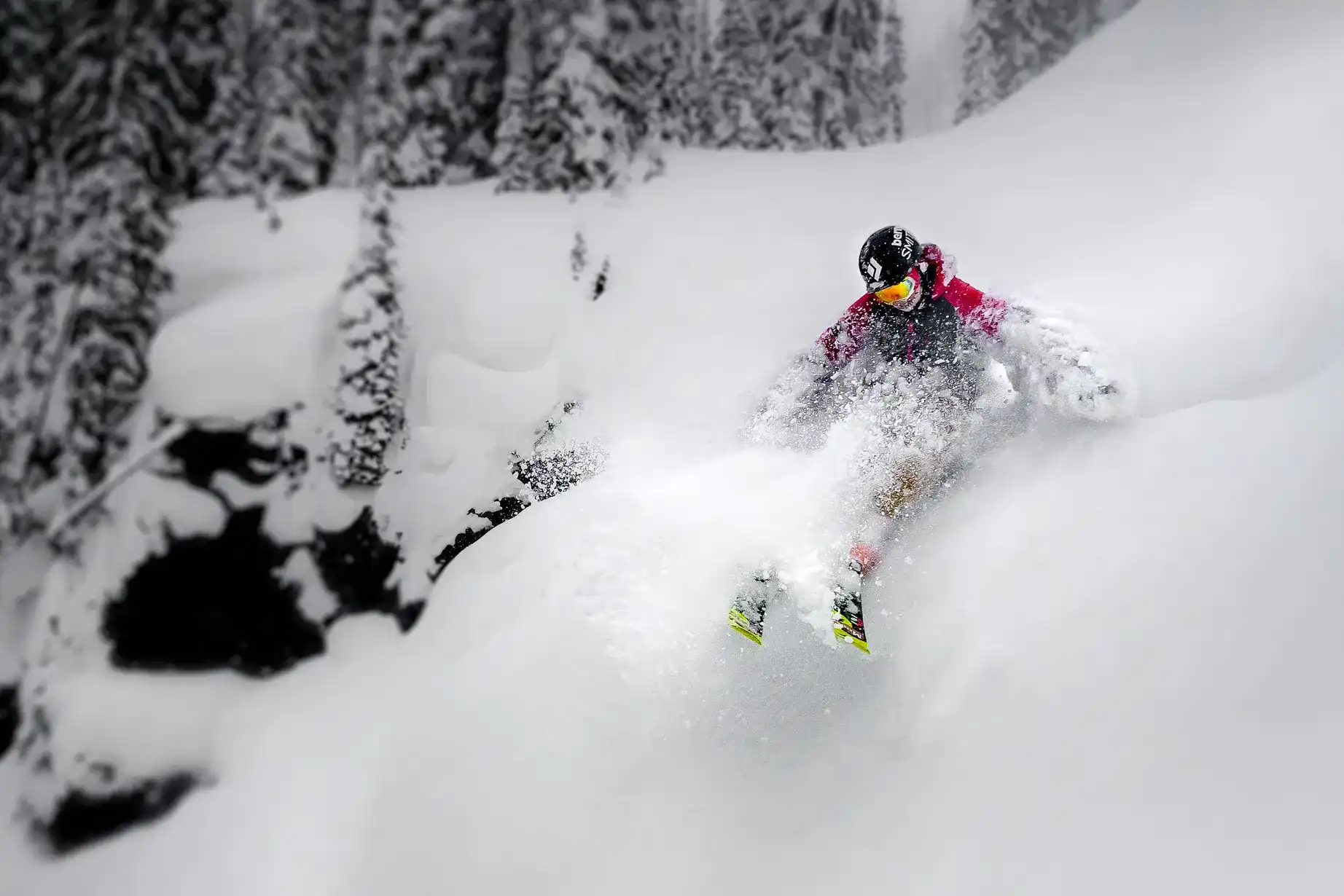 Powder Mountain became a ski resort in 1972, developed by the late Dr. Alvin Cobabe, Fred's son. Only the Sundown lift was open during its first season, and dining options consisted of an outdoor barbecue- it was an immediate success. The following year the Main Lodge, the Sundown Lodge and the Timberline lift were added.
As part of the original resort Cobabe developed several communities — Powder Mountain West, the Moonridge Condos, the Columbine Inn, Powder 11 and the Sundown Condo Project.
Development for Powder Mountain Real Estate Projects Call For Infrastructure Just As Hardy As The Terrain
That early rugged spirit is still present today. When you live on top of a mountain, building a solid infrastructure for home communities takes a little more grit and perseverance than the average project. The resort's summit elevation is 9,422 feet after all.
Development at Powder Mountain uses Powder Mountain Water and Sewer, there is no natural gas at this time, and most homes use propane. While some communities have year-round road access, some estates are only accessible in the winter by snowmobile.
Powder Mountain Real Estate Offerings
From luxury cabins to rustic condos, you're sure to find a special property that speaks to your architectural aesthetic and the mountain lifestyle you're searching for.
Powder Mountain West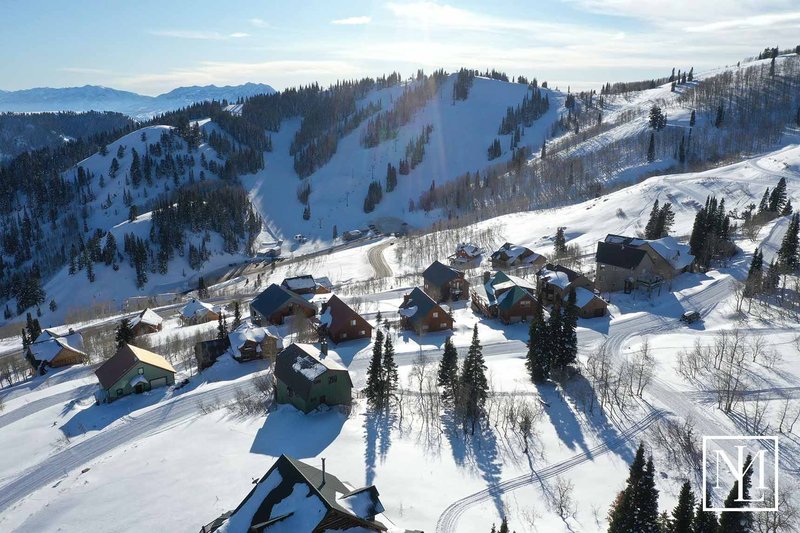 Located between the parking lot of the Main Lodge and above the Sundown Lift on the north side of the road, offering stunning views.
These homesites are only accessible in the winter via snowcat, snowmobile or snowshoeing but offer a gated dirt road in the summer. All of these properties, in general, are ski in ski out but may require a little bit of walking.
The entire community consists of single-family homes, with a variety of architectural styles — from log cabins to modern ski chalets of various ages.
Owners who live here year round and throughout the winter absolutely love it! If there is one thing this resort has, it is an amazingly loyal skier base.
Powder 11
Often considered to be a part of Powder Mountain West, Powder 11 has year round access via a shared road to seven homesites off Powder Mountain Road. This community is at the south edge of Powder Mountain West.
Moonridge Condos
Located slope-side just below the Timberline Lodge and Powder Keg Bar & Grill. Offering optimum resort access and incredible views.
Sundown Condos
Across the street from the Ski School and Sundown Lift, which gives you access to one of the mountain's most renowned runs, Powder Country, and their world famous cat skiing at Lightning Ridge.
The Columbine Inn
Located directly at Powder Mountain Ski Resort next to Timberline Lodge. Slope access out your front door.
Powder Ridge Village
Quaint condominiums with ski in ski out access. Amenities including clubhouse, indoor pool/spa, laundry, basketball court and more.
Aspen Ridge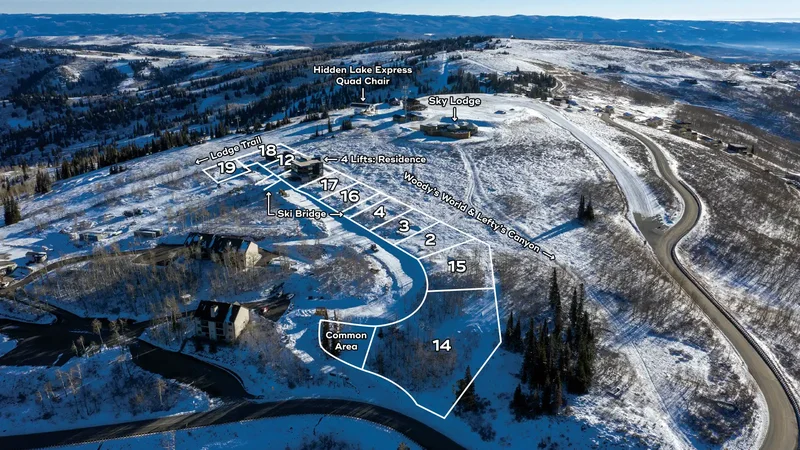 Situated seconds from Hidden Lake Express and an incredible location for ski in ski out mountain homes with breathtaking vistas.
The Overlook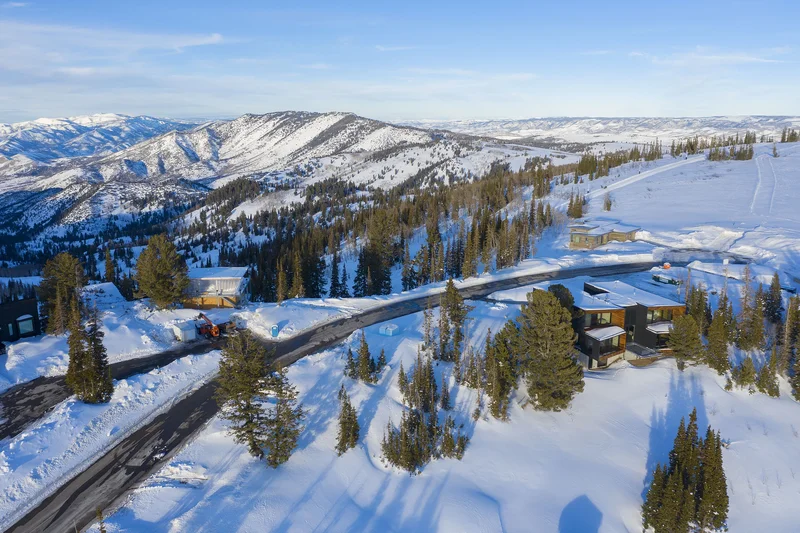 Located at the very top of Summit Powder Mountain, the Overlook offers the best ski in ski out properties surrounded on all sides by ski slopes. Miles of hiking and biking trails adjoin the neighborhood.
Horizon Cabins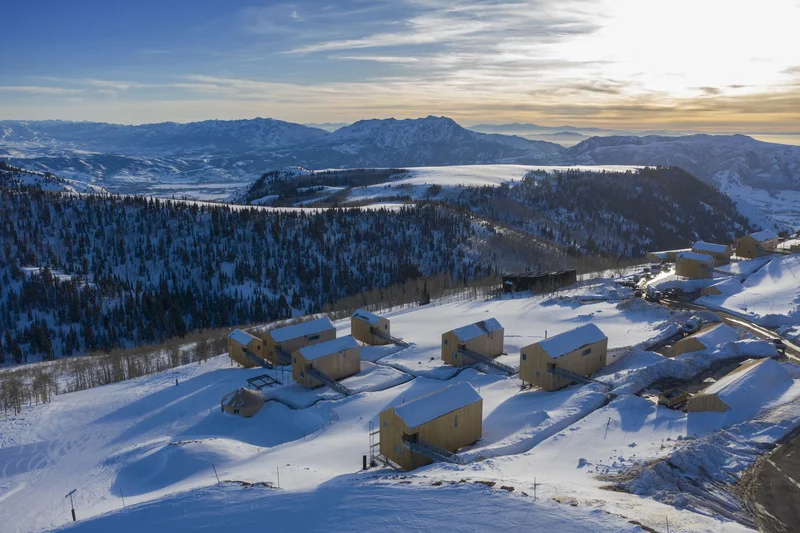 Designed by award-winning architect Brian Mackay-Lyons, the Heritage Modern Cabins in the Horizon neighborhood were made specifically with the social butterflies in mind. Communal spaces include a kitchen, gym, fire pit and ski lockers.
The cabins sit quietly and confidently in the mountain, letting the incredible views of the slopes, Ogden Valley, Salt Lake Basin and the Wasatch Range take center stage.
Copper Crest Townhomes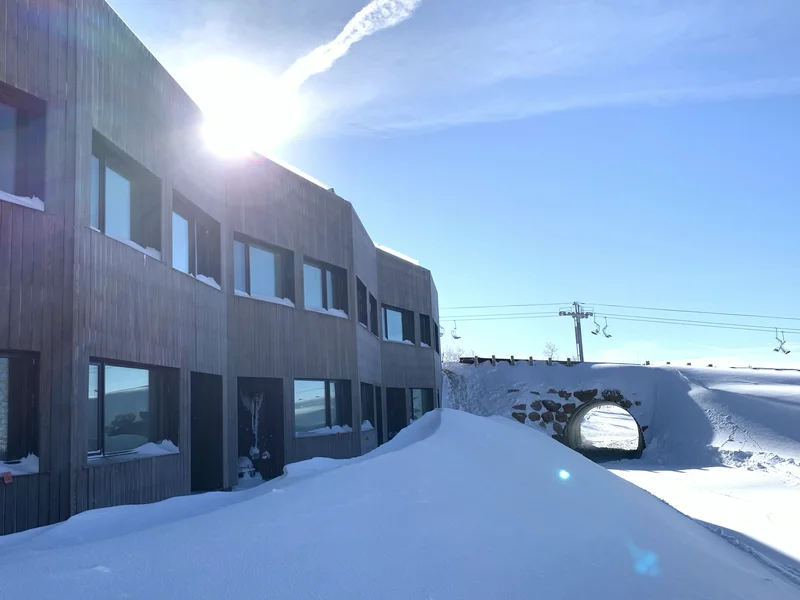 These townhomes are wrapped in reclaimed wood siding and metal roofing- complimenting the rugged terrain and sprawling mountain views. Direct access to ski slopes in the luxurious heart of Powder.
View all Powder Mountain Real Estate
Ready to call one of these unique powder mountain communities home? Go here.
Explore More Communities
Love the mountain lifestyle but don't want to live directly on Powder Mountain? Explore the neighborhoods located just down the road in Eden.