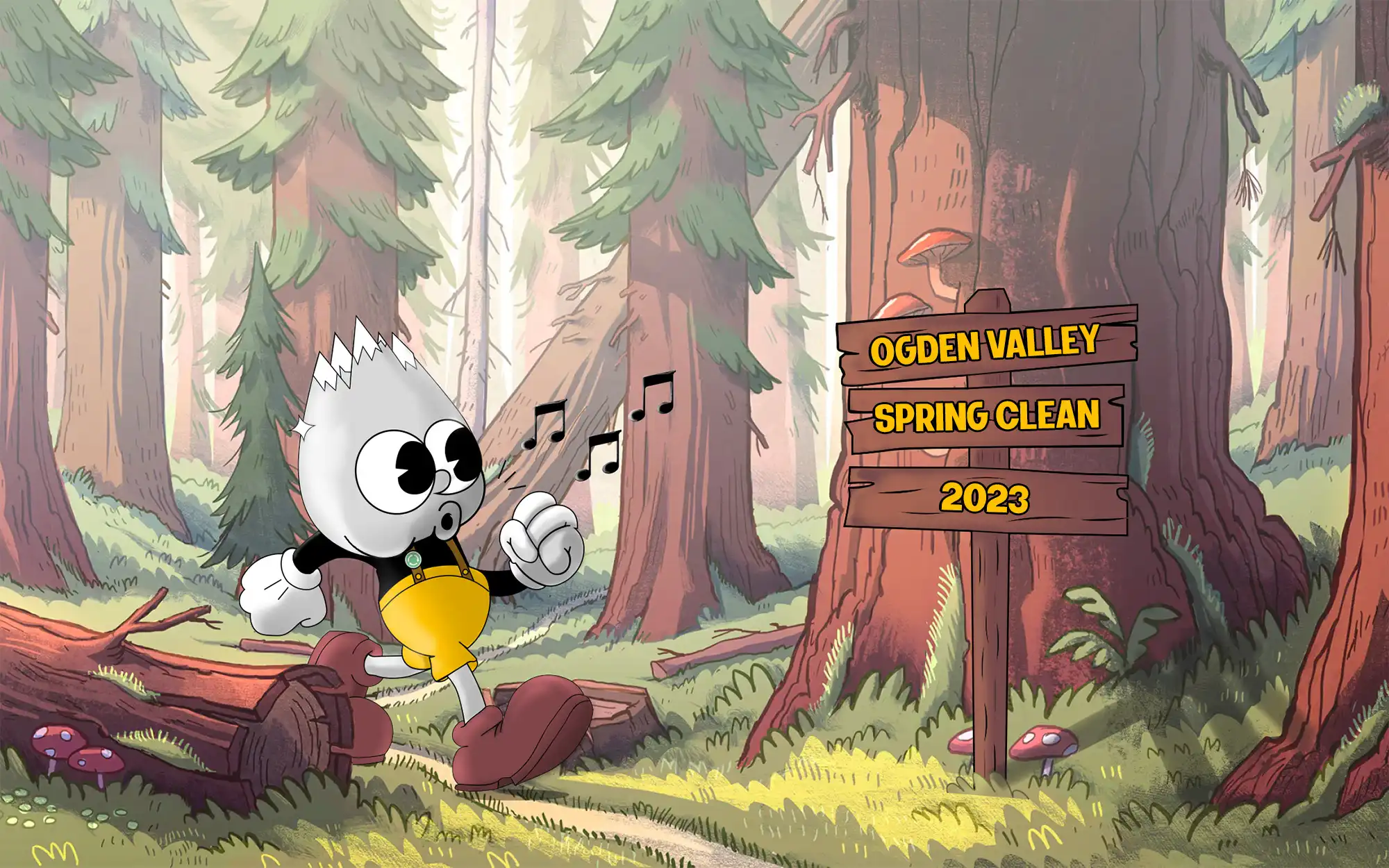 Ogden Valley Spring Clean
---
Andy Primbs | May 19, 2023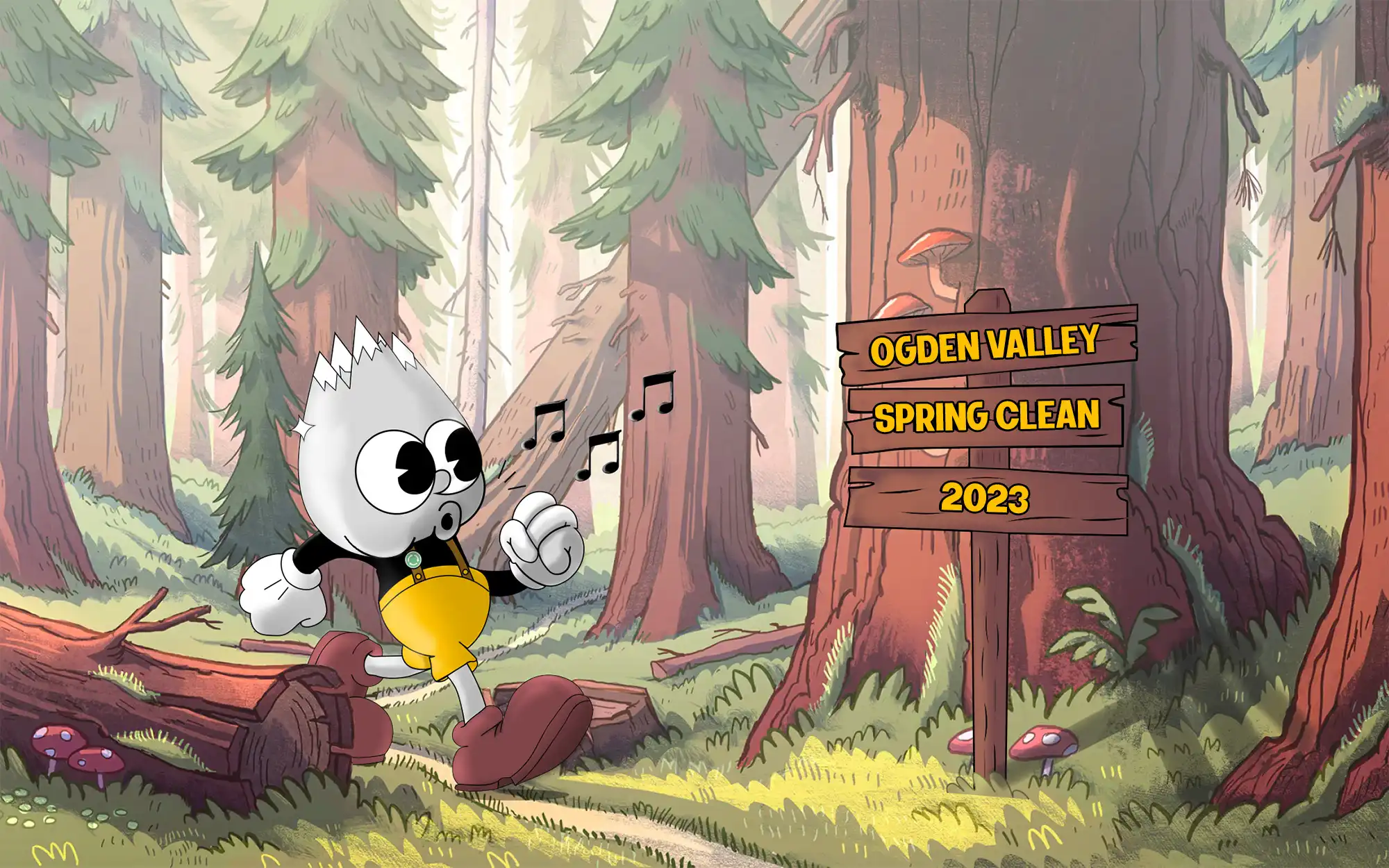 3rd Annual Ogden Valley Spring Clean
Saturday, May 13th
8:00 am – 12:00 pm
Spring is here despite the snow, and Ogden Valley is banding together for the 3rd Annual Ogden Valley Spring Clean! Come out and show your love for your mountain home by cleaning it up. Organized by ML Elevates, Mountain Luxury's non-profit, this community event will be held Saturday, May 13th from 8:00 am – 12:00 pm. Supplies and last year's shirts (while they last) will be distributed at the ML Lodge. Clean your favorite part of the valley, leave trash at a designated area, and Weber County will pick it up!
Help Remove Invasive Weeds
While you're cleaning trash please pull Dyer's woad and leave it to decompose. Make sure to wear protective gloves, clothing, and closed-toe shoes. A small trowel or tool helps! ;)
Supply Pickup & Trash Drop-Off Locations
Look for signs at designated locations: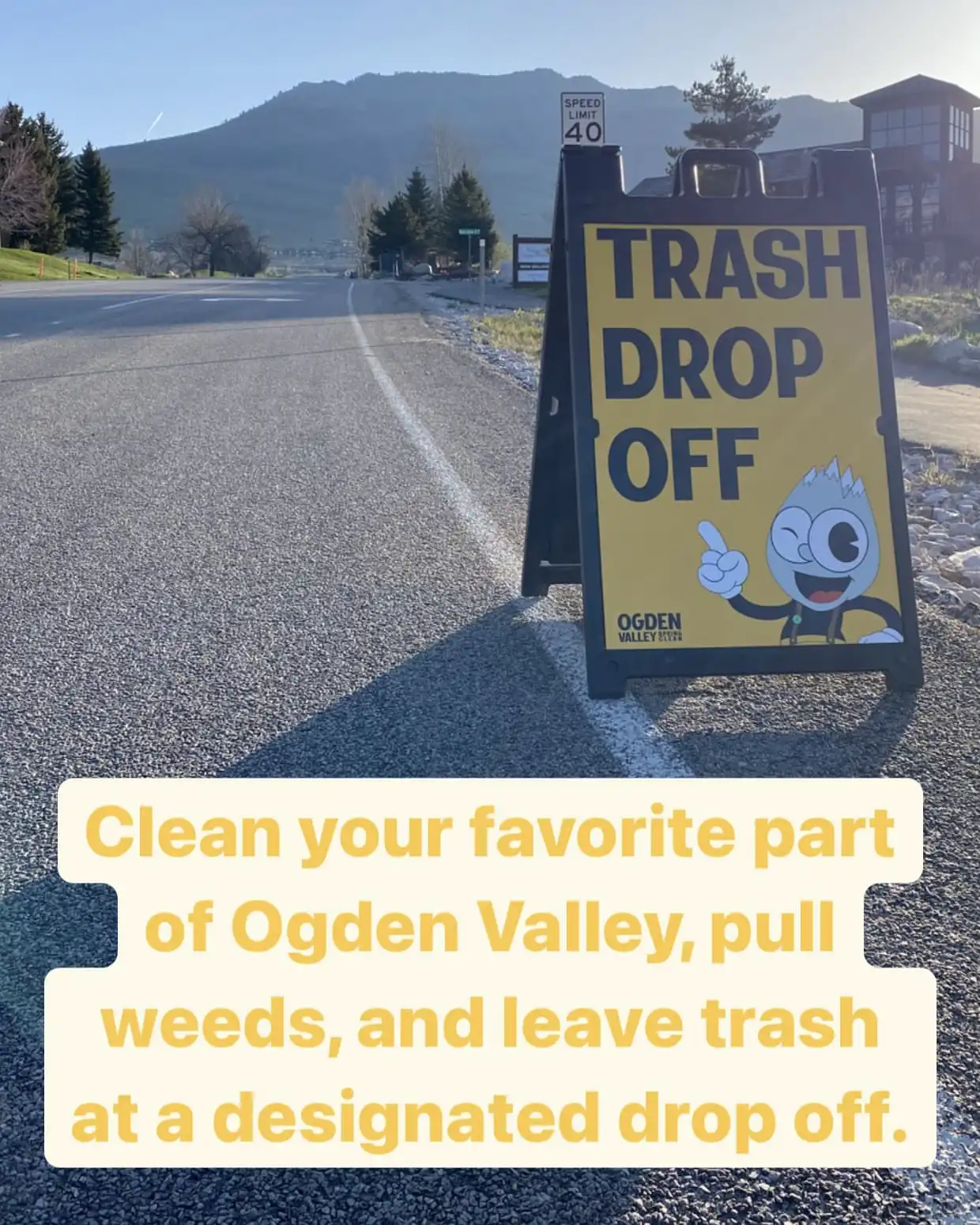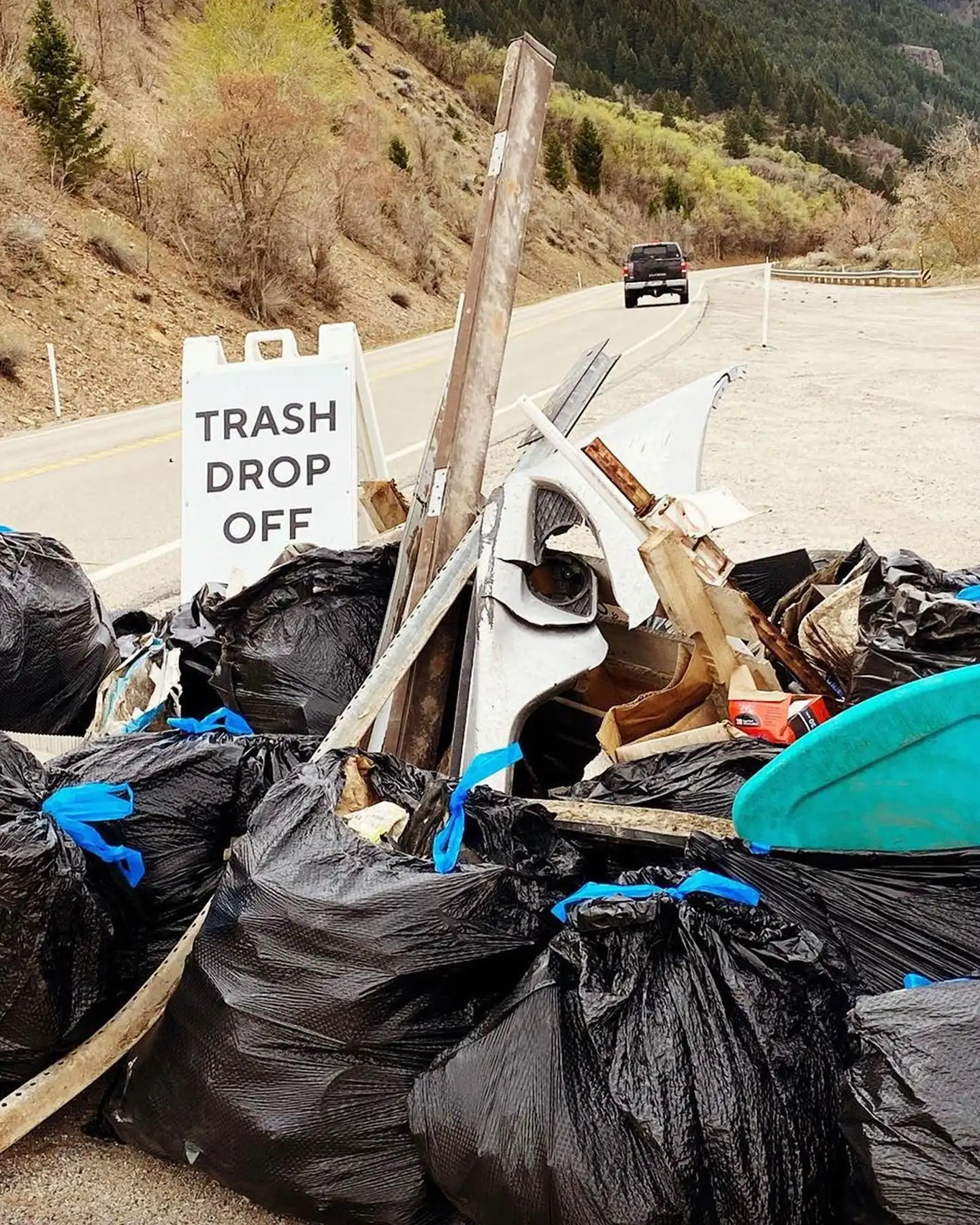 Use #valleyspringclean on social to spread the word!