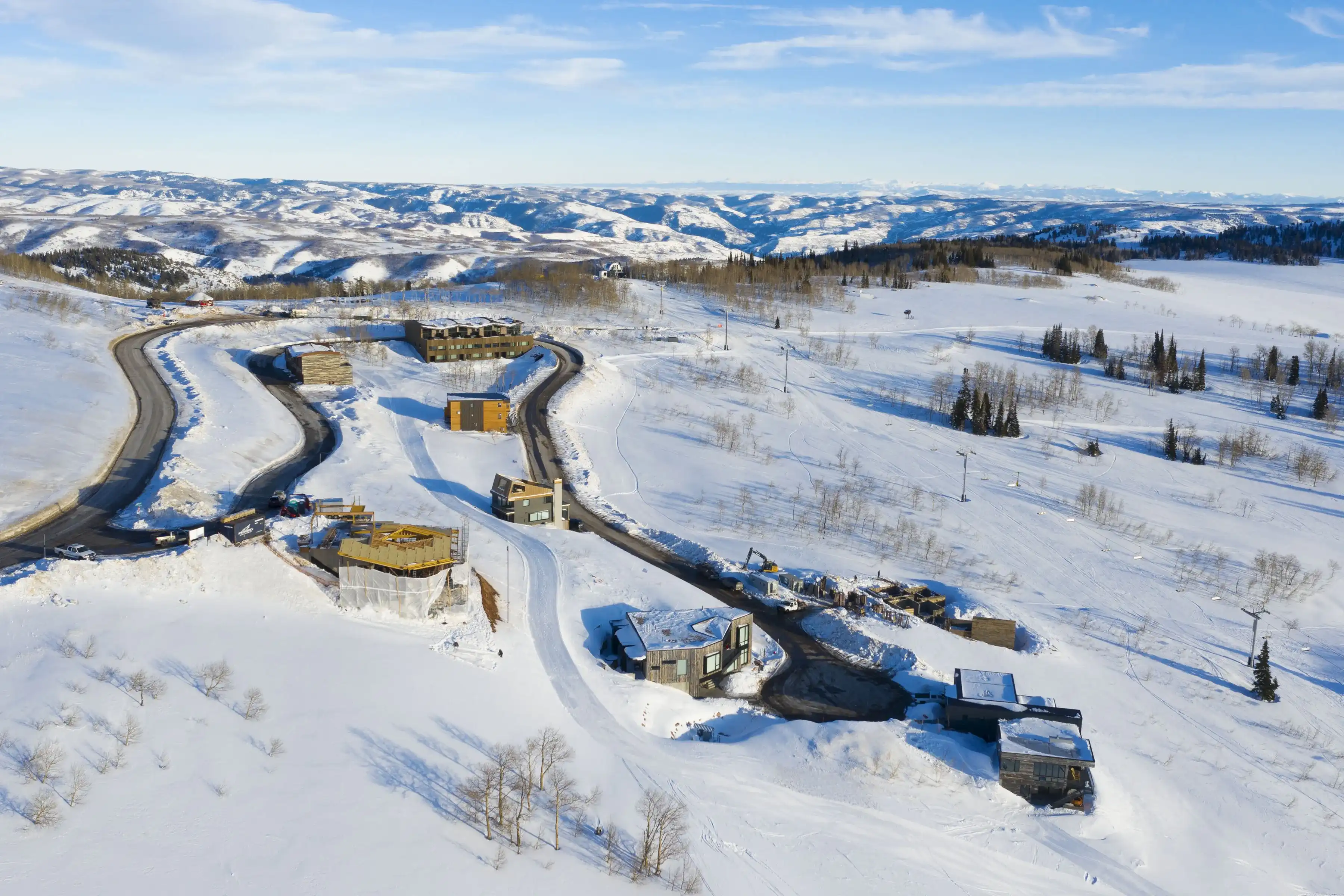 Former Netflix CEO, Reed Hastings, Buys Powder Mountain Share from Summit Entrepreneurs
---
Emily Primbs | April 27, 2023
Co-founder and executive chairman of Netflix, Reed Hastings, just bought ownership in Powder Mountain. The Summit Series' founders have sold Hastings the majority of their ownership stake to the largest ski resort in the United States by skiable acres, with over 8,464 acres of terrain. To understand why that matters, you'd have to go back more than a decade, to a time when four young entrepreneurs known as the Summit crew crowd sourced buying a mountain.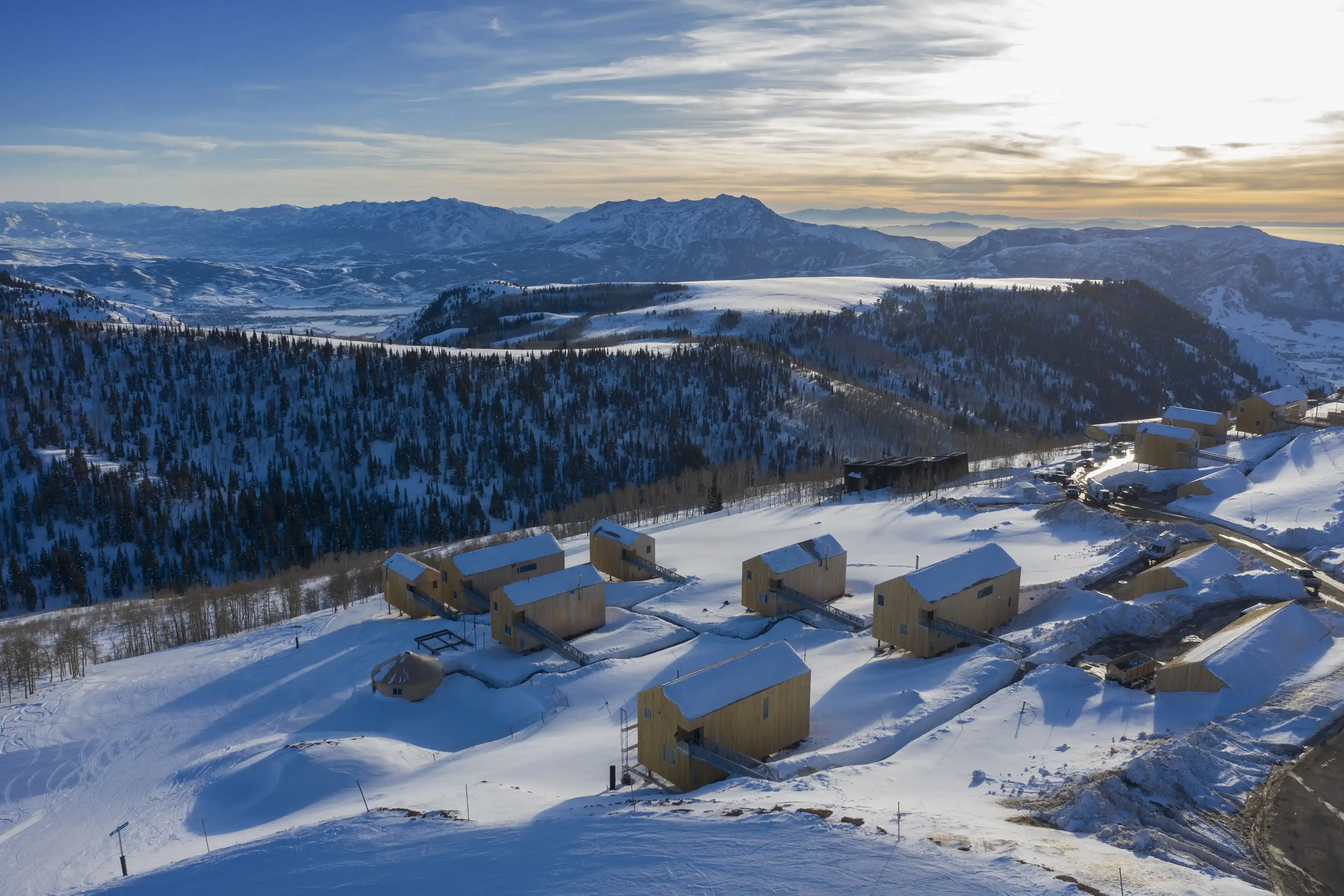 Reimagining Powder Mountain — A Mecca for Innovation
Greg Mauro, a venture capitalist and managing partner of Learn Capital, had just participated in one of Summits' exclusive gatherings, their flagship event Summit at Sea, and felt inspired. He approached the Summit founders Elliott Bisnow, Jeff Rosenthal, Brett Leve, and Jeremy Schwartz, asking them to help him save his "secret spot", his personal refuge — Powder Mountain, from becoming just another overdeveloped and overcrowded ski resort.
What was supposed to be a quick chat over coffee in Malibu, turned into an eight hour meeting, ending in an impromptu trip to Eden, Utah to visit the mountain. They all agreed that there was something unique here, but it would cost $40 million to save it from going into foreclosure and being overdeveloped.
It was in 2013 that they hosted a series of events over 15 weekends, bringing over 2000 of their Summit community out to the mountain as potential investors.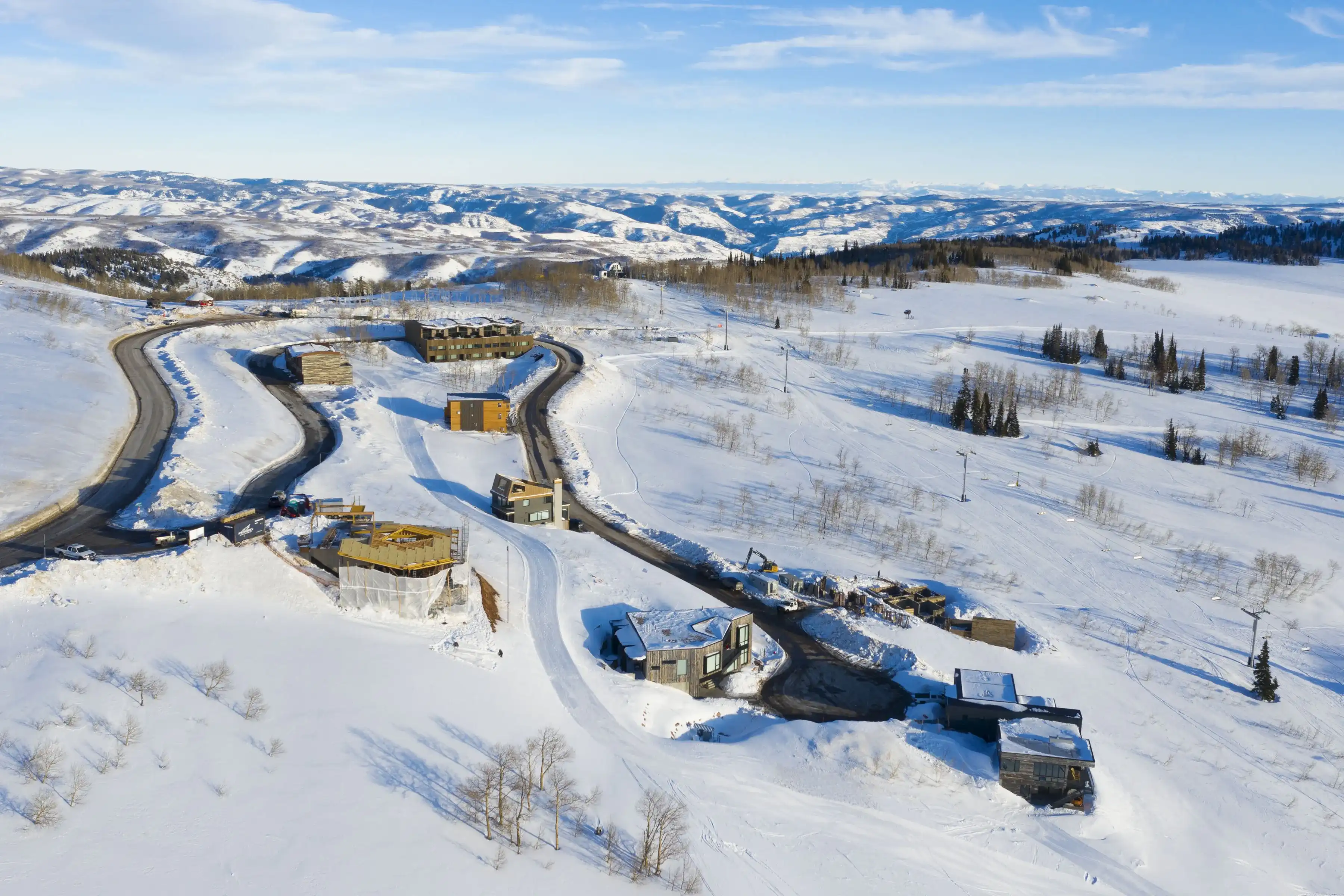 Bisnow and his crew excel at creating memorable events, bringing the right people together for networking new opportunities. They created a compelling vision of their $1 billion development — consisting of a walkable ski village, with a scattering of 500 "Heritage Modern" homes that were a modest 4,500 sq. ft. in size, with the guiding principle that the homes be subservient to the landscape.
They raised the $40 million they asked for and more, even obtaining a special $17.6 million bond from Weber County officials.
It was going to be a utopia for innovators, entrepreneurs, thought leaders, athletes, celebrities, astronauts, and artists to "harness the power of creativity and community" and solve some of the world's biggest problems. A Sacred Geometrist was hired, who found the perfect spot for Main Street — a horseshoe-shaped area modeled off of the English countryside, full of feminine energy.
Residents would enjoy world-class dining, eco-conscious shopping, yoga and spas. It would draw inventive, forward-thinking companies to put roots down in the Wasatch Mountains.
Hastings, an avid snowboarder along with his wife, was among the original investors that said yes and built a home on Powder Mountain in 2015.
Buying a Mountain Comes with High Altitude & High Learning Curve as Entrepreneurs Run into Challenges
Lawsuits and counter-lawsuits over a loan agreement for up to $120 million with a group of investors that is still in litigation, a three-year water rights dispute, the pandemic, and being too inexperienced as first-time developers, led the founders to become less involved with the project over time.
Now, a decade later, there is just a scattering of homes in the Summit Village area along with the Skylodge — a yurt-style collective gathering space for residents of the mountain. While water and sewer lines have been laid, many lots await homes or are half constructed
Fortune magazine asked Elliot Bisnow to compare the resort today with the plans the crew had in the beginning, "It reminds me of 'Shoot for the stars, land on the moon'," Bisnow said.
Plans for the utopian mountain village that investors and the Eden community were promised, have all but turned to stardust.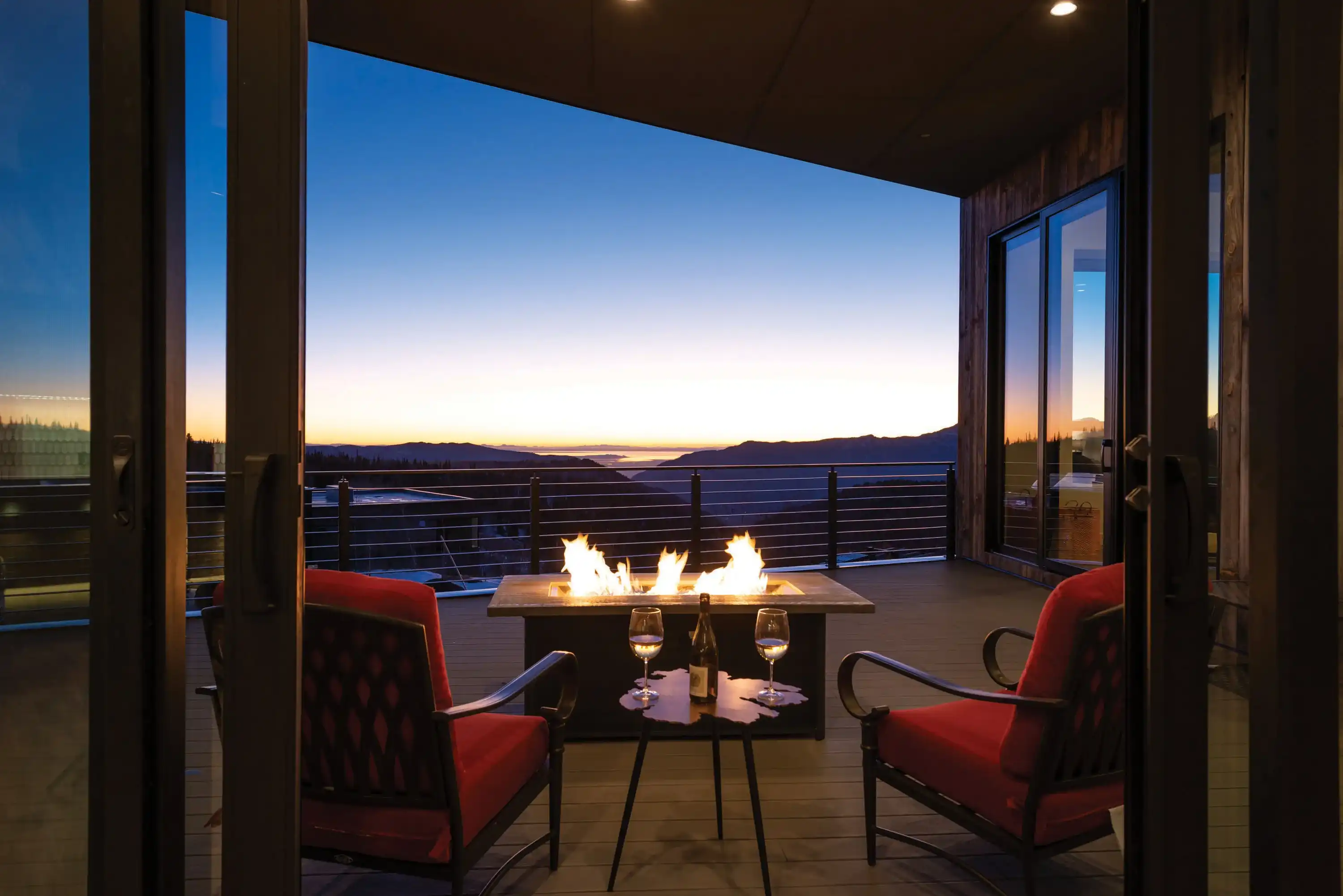 The Future Development of Powder Mountain — Enhancing What Is
With over 500 inches of annual snowfall, 154 trails, nine lifts, two terrain parks, and a unique policy of capping tickets and season passes, Powder Mountain preserves an uncrowded guest-first skiing experience. It has a serenity and quiet that is becoming harder to find in this hectic, fast-paced world.
Hastings was quoted in a Salt Lake Tribune article saying, "At some point, it was save-the-world stuff," he had said of the Summit group's vision. "And I think now it's: have an incredible ski mountain that's uncrowded where you can get multi-day powder."
What the mountain will look like in a year or even ten, is anyone's guess. Hastings said to the Tribune, "No specific plans because I just haven't thought through a lot, but certainly no radical plans. You know of any big takeaways, it's really, 'Can we enhance the amazing thing that we've got?"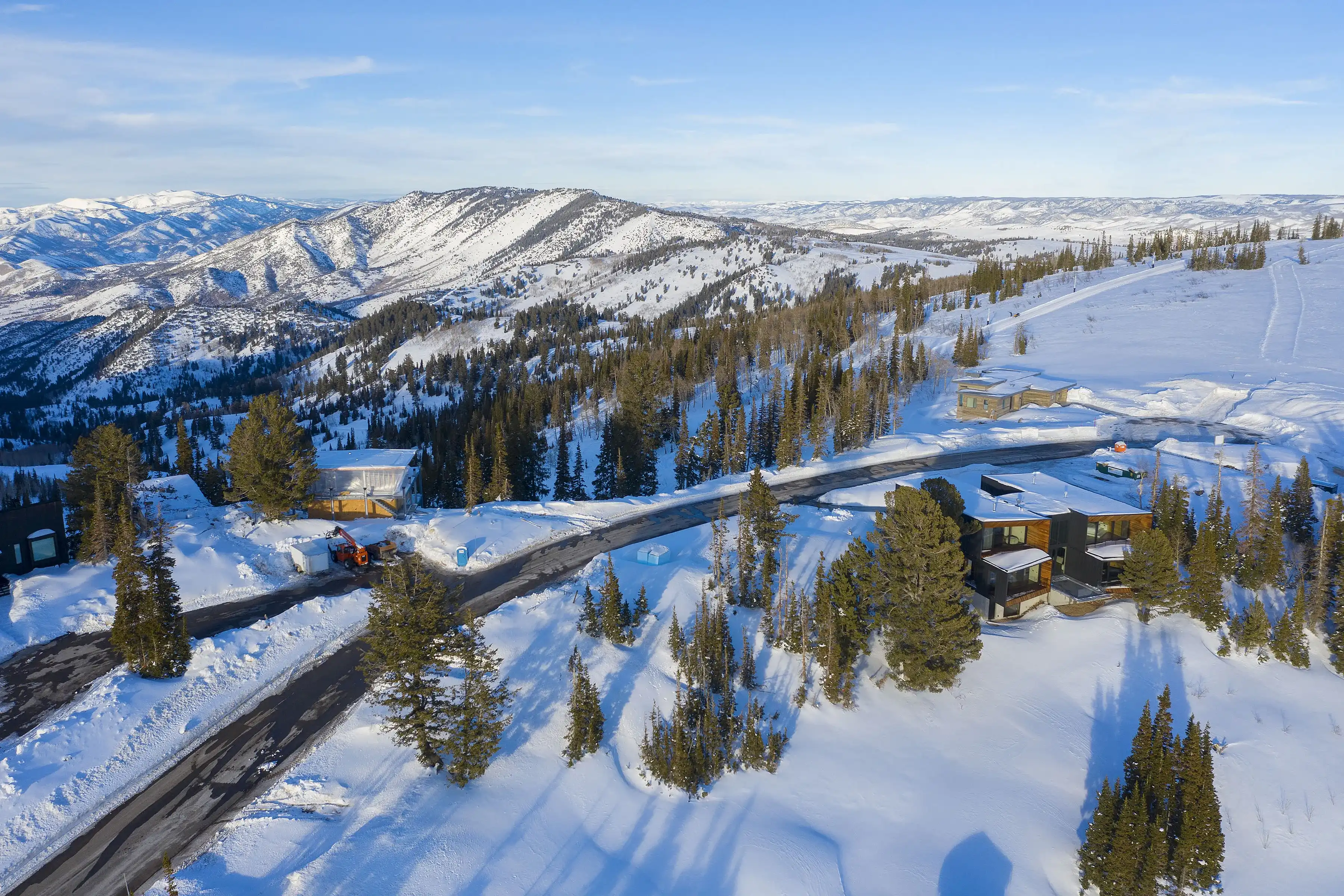 We Can Help You Find Your Own Personal Refuge
Yes, it is true. Powder Mountain is located between Eden and Paradise. It's an outdoor haven with incredible mountain views and a sprawling valley floor. There are single-family homes, townhomes, condos, and land for sale that are minutes away from Powder Mountain. But you don't have to wait, make your dreams a reality — explore the unique real estate offerings in Eden, Utah now!