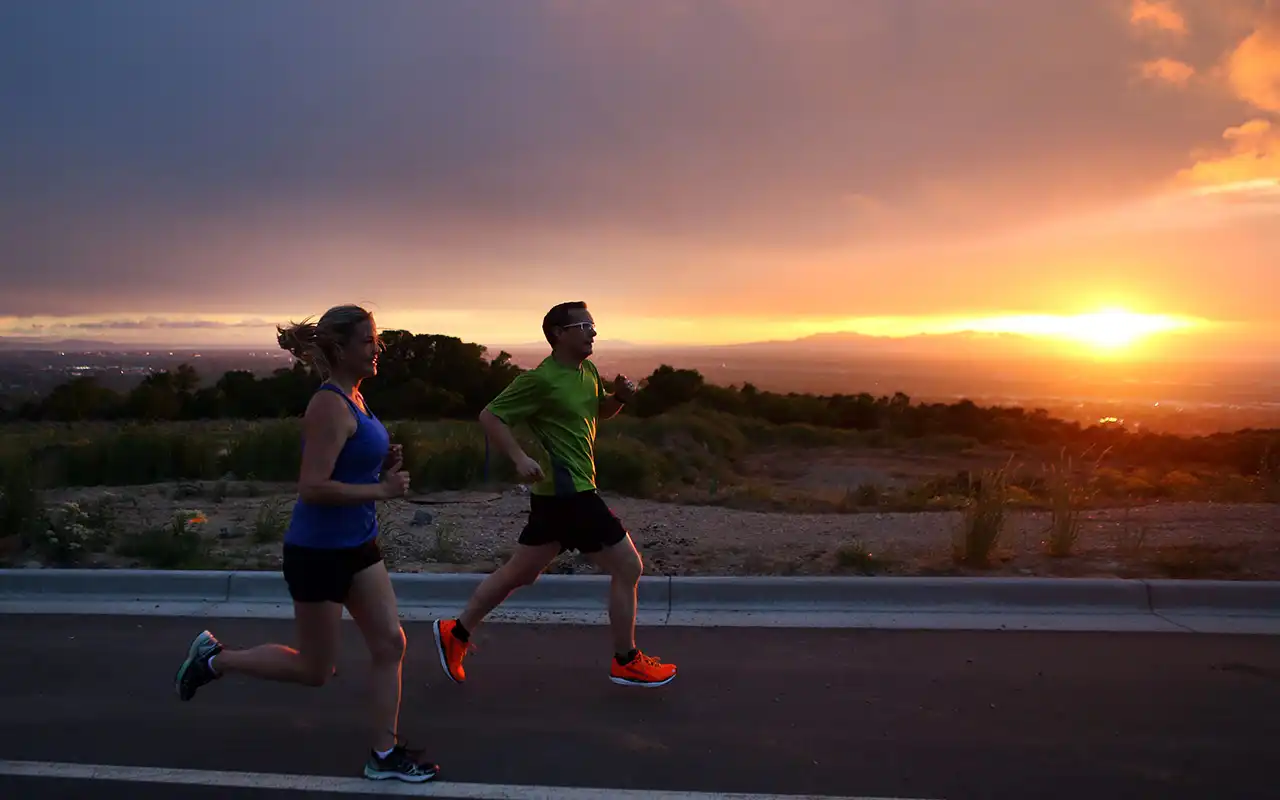 Skyline Drive
---
Brian Nicholson | January 18, 2023
Skyline Residents Happy in a Roundabout Way
Residents along the Skyline drive corridor will now be driving in circles, thanks to the completion of two sections of roadway connecting Weber State with Highway 89. Each project, one by Weber County and one by Ogden City, is meant to increase access to main roads like Harrison Boulevard and Highway 89.
The project added two roundabout intersections, one at Combe Road and Skyline, the other connecting Country Hills Drive, 1600 East, and Skyline Drive - previously an awkward arrangement of connecting roads. Even though access is much quicker southward toward Davis County and Salt Lake, some residents are still left with their heads spinning. 
Despite the worry of increased traffic along the roadway, the thoroughfare is still a 25 mile per hour zone and is not the quickest way to make the trip. Paden Anderson, a real estate agent in South Ogden, hasn't noticed a significant increase in the amount of listings in the area. "I didn't really hear a lot of complaints from residents about the project," he said. "Home values up in this area generally hold their value pretty well."
The cost of the project was a dizzying $7 million, $3 million for Ogden City and $4 million for Weber County. The roundabouts were added as a means of calming traffic as the number of vehicles could potentially rise. 
According to the United States Department of Transportation, roundabouts are becoming more popular based on the multiple opportunities to improve safety and operational efficiency. They also provide other benefits, such as increased traffic safety, reduced idle time, aesthetics, pedestrian safety, and lower operating and maintenance costs. 
If you're interested in living near this area, view Ogden Homes for Sale, South Ogden Homes for Sale, or Skyline South Trailhead Homes for Sale.