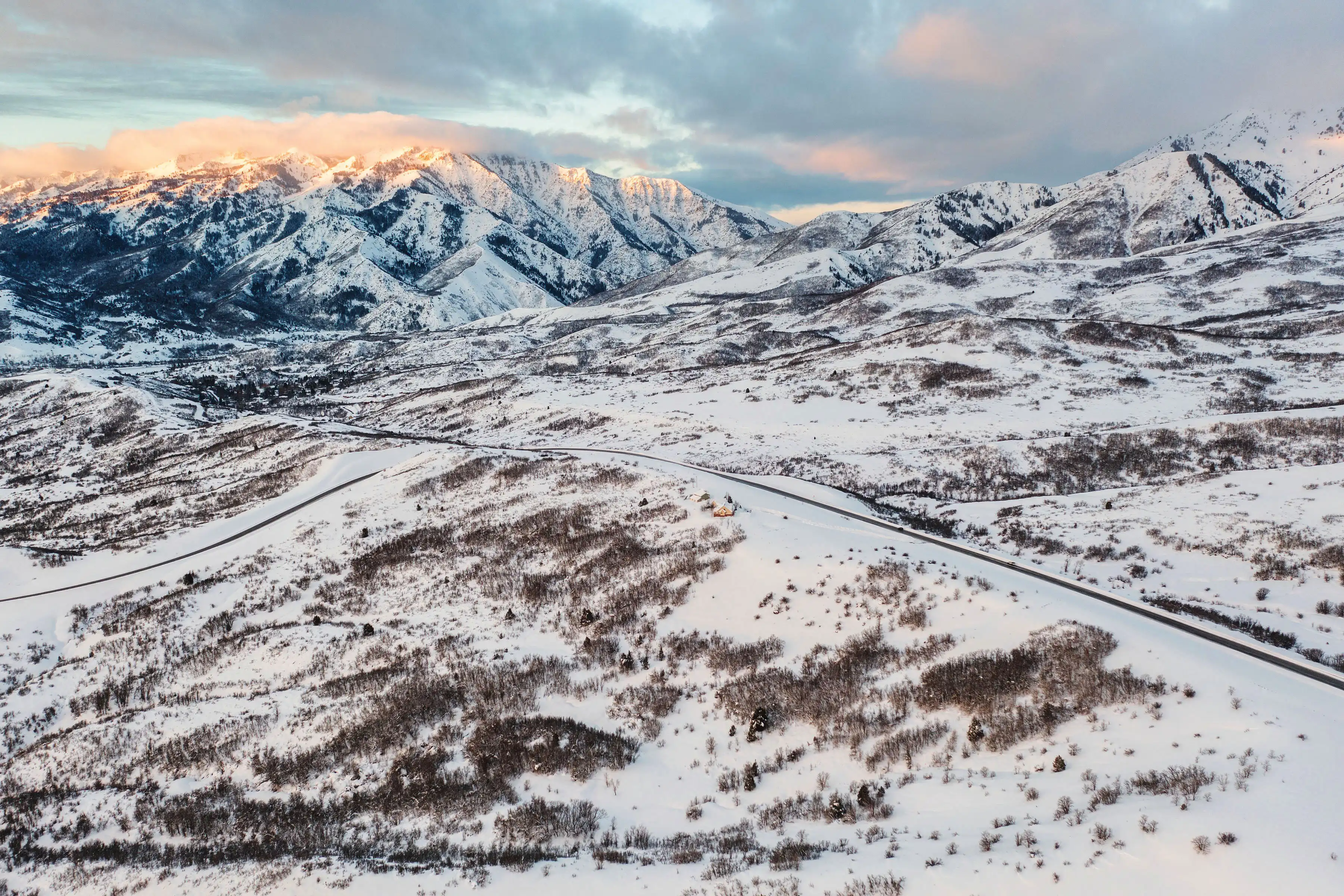 Big Development In Town Near Snowbasin — Mountain Green, Utah is Growing Up!
---
Brandi Hammon | August 18, 2023
For a long time, not many outside of Morgan County had even heard of this rural town. Nestled to the south of Snowbasin in the heart of the Wasatch Back, recently Mountain Green, Utah has exploded with growth.
In this article, Mountain Luxury Real Estate explores the following factors and new projects contributing to this development boom:
Buyers are searching for slow-paced mountain lifestyle
Development opportunities, including residential & private communities with exclusive amenities
Schools built to support new neighborhoods
Homes In Mountain Green, Utah Are In High Demand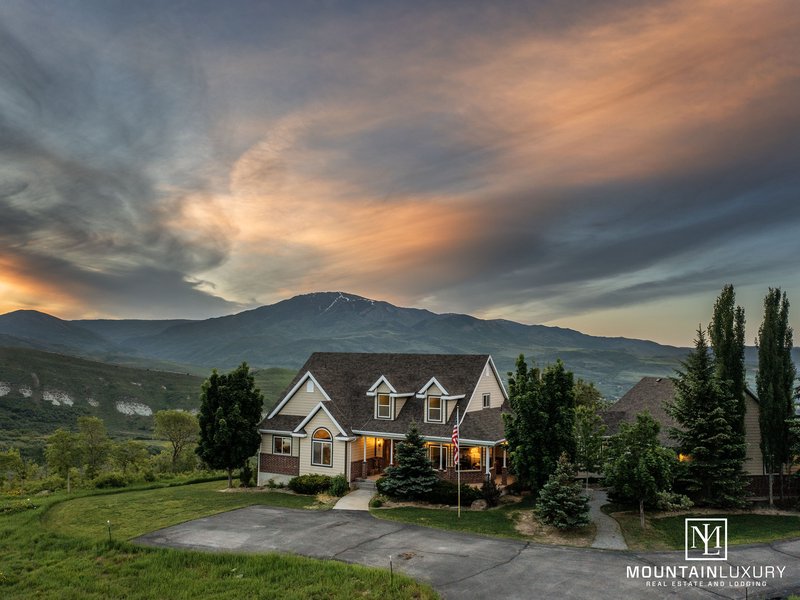 View 7533 N Trappers Loop Rd. Mountain Green.
Land continues to be gobbled up as the housing demand in Utah remains unwavering. Homes for sale in this area are highly sought after.
What makes Mountain Green so desirable? It has unmistakable country charm but is also near city centers like Ogden, Farmington, and Salt Lake City.
For those who enjoy skiing, snowboarding, mountain biking, birding, and water sports, its close proximity to hiking trails, Weber River, and Snowbasin Ski Resort make it an ideal spot for outdoor enthusiasts.
From single family homes to expansive ranch properties, the possibilities are endless.
Mountain Green Residential Communities Try To Meet Housing Shortage
Roam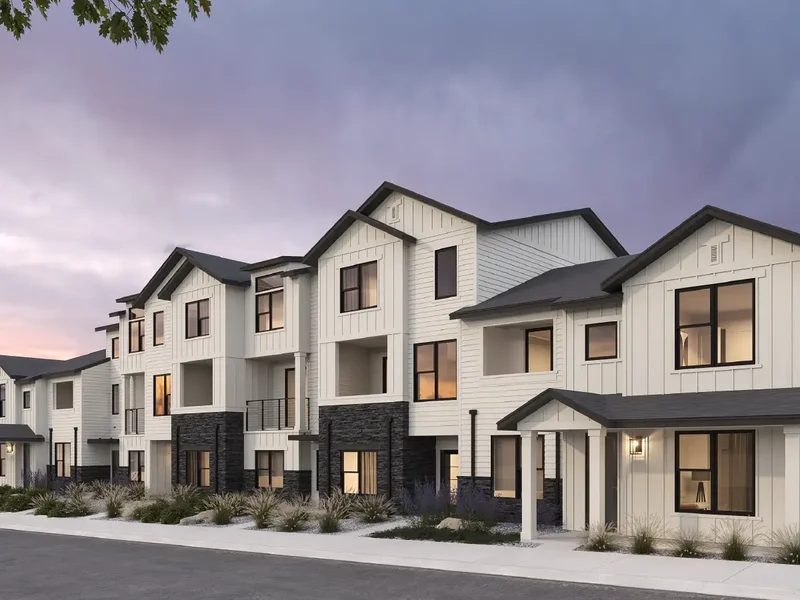 With the quality construction and timeless design they have become known for in other projects like The Basin — ten luxury mountain homes on the shores of Pineview Reservoir, C.W. Urban presents a townhome community for those in search of a modern mountain lifestyle.
Features
95 units
Multiple floor plans to choose from
Curated interior packages offered
Price ranging from low $500K's
Zoned for nightly rentals
Community Pool
Community Hot Tub
Pickle ball Courts
Playground/Tot Lot
Single Family homes in the Roam neighborhood are here. Go here to request more info and to get the latest Roam updates as phases are released!
The Cottonwoods at Mountain Green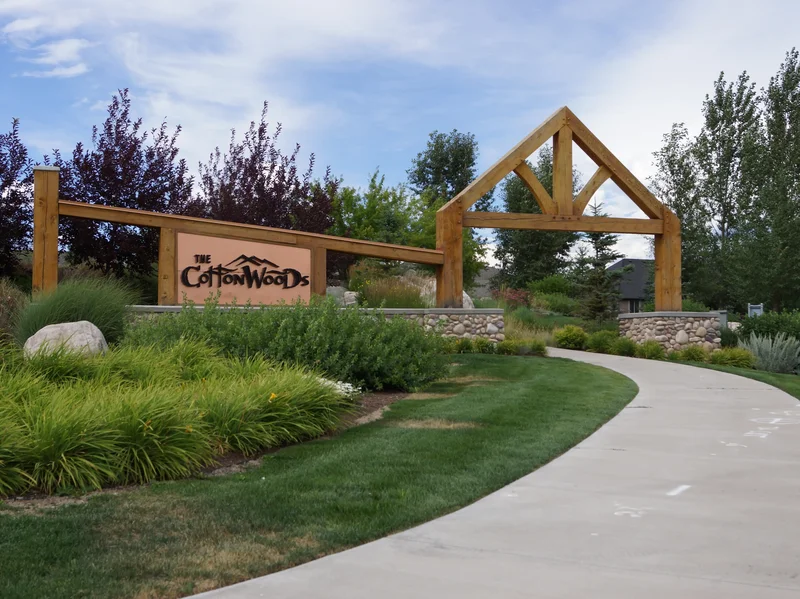 Designed to compliment the natural landscape of Morgan Valley, it's the perfect blend of country and urban lifestyle.
Features
50% of the residential community is dedicated as open space
A trail system will run through open space areas and branch into secondary trails leading to parks, a school, wooded areas, nature reserves, the new reservoir and holding lake
Neighborhood pocket parks are being planned as well as larger pavilions and playgrounds
Learn more here.
Private Communities & Clubs Call Mountain Green, Utah Home
Northside Creek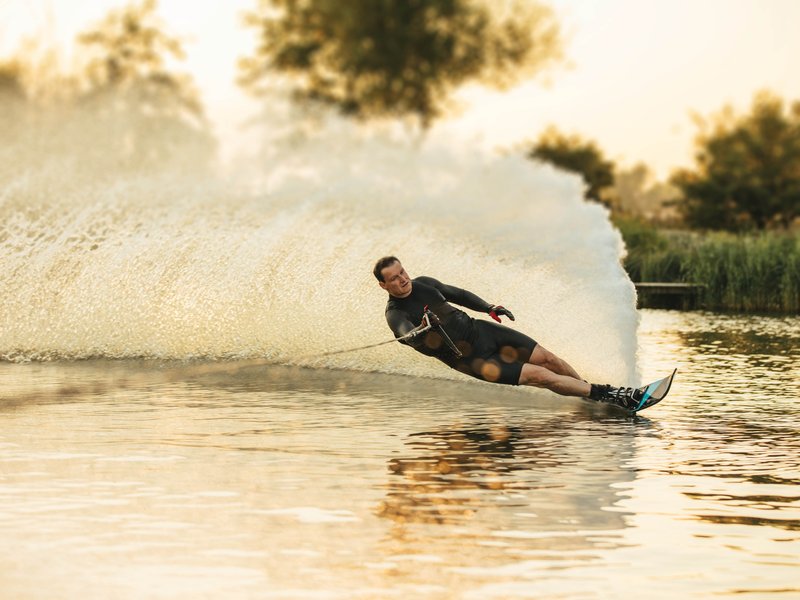 A new recreation-based residential ski lake community. One-of-kind properties. Imagine your new custom home as a combination lake house, ski chalet, and mountain retreat.
Features
Residents have a Northside Creek Recreation Club Membership
Homeowners in this community will have access to 3 private ski lakes- Ski Lake, Cable Lake, Adventure Lake
Clubhouse
Architectural Home Design Guidelines
Exclusive, gated community
Wasatch Peaks Ranch
A private community and club in development, set in Utah's Wasatch Mountains, with a total of 12,700 acres.
Wasatch Peaks Ranch offers seclusion and year-round outdoor activities. Just how much does a Wasatch Peaks membership cost? $500,000 — according to federal financial disclosures.
Features
Golf Course designed by Tom Fazio, architect of some of the greatest golf courses in the U.S.
5 lift ski area on 3,000 acres
Mountain village
70 miles of trails for exclusive use of homeowners and their families and guests
Up to 750 residential units
Schools For Morgan County's Growing Community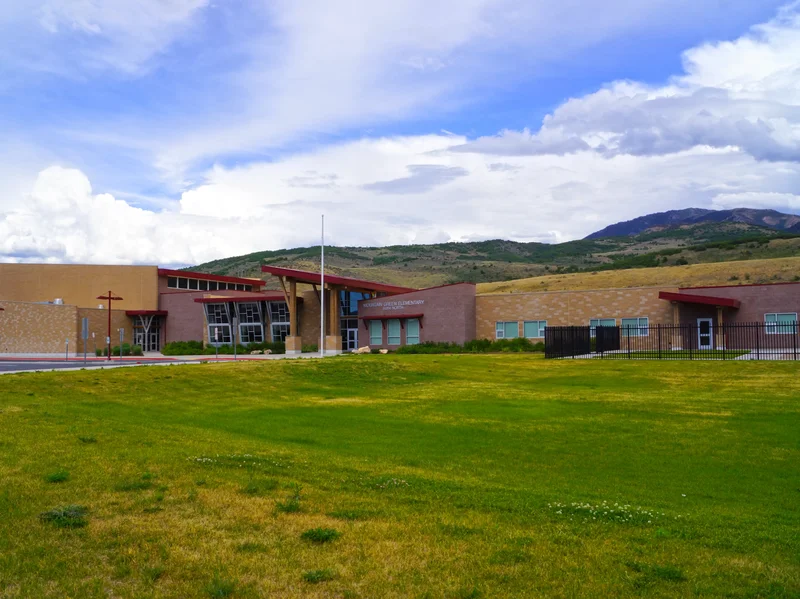 As existing schools in the Morgan County School District reached capacity from the increasing population growth over time, new schools have been built to serve new communities. Mountain Green Elementary School opened in 2008 and has been growing ever since.
Mountain Green Middle School was built in 2019 to serve grades 5-8. Sitting on 16 acres, between a newly developed neighborhood and the bottom of Trapper's Loop — it was designed to facilitate bus, car, and heavy foot traffic. Architects worked closely with the UDOT and the neighboring HOA.
Final Thoughts
There are no signs of slowing down for Mountain Green, Utah. As this sleepy town continues to expand, some residents see these exclusive and private development communities as a threat to Morgan's rural character.
Others welcome the revenue and jobs they are expected to bring. Supporters argue the projects will reduce existing residents' tax burden and create more employment opportunities.
County and the school district would also benefit from tax revenue, not to mention there are increased housing options to help meet the high demand to live in this beautiful area.
Our expert real estate agents at Mountain Luxury can help you navigate this year's unique housing market and find the best property for you.