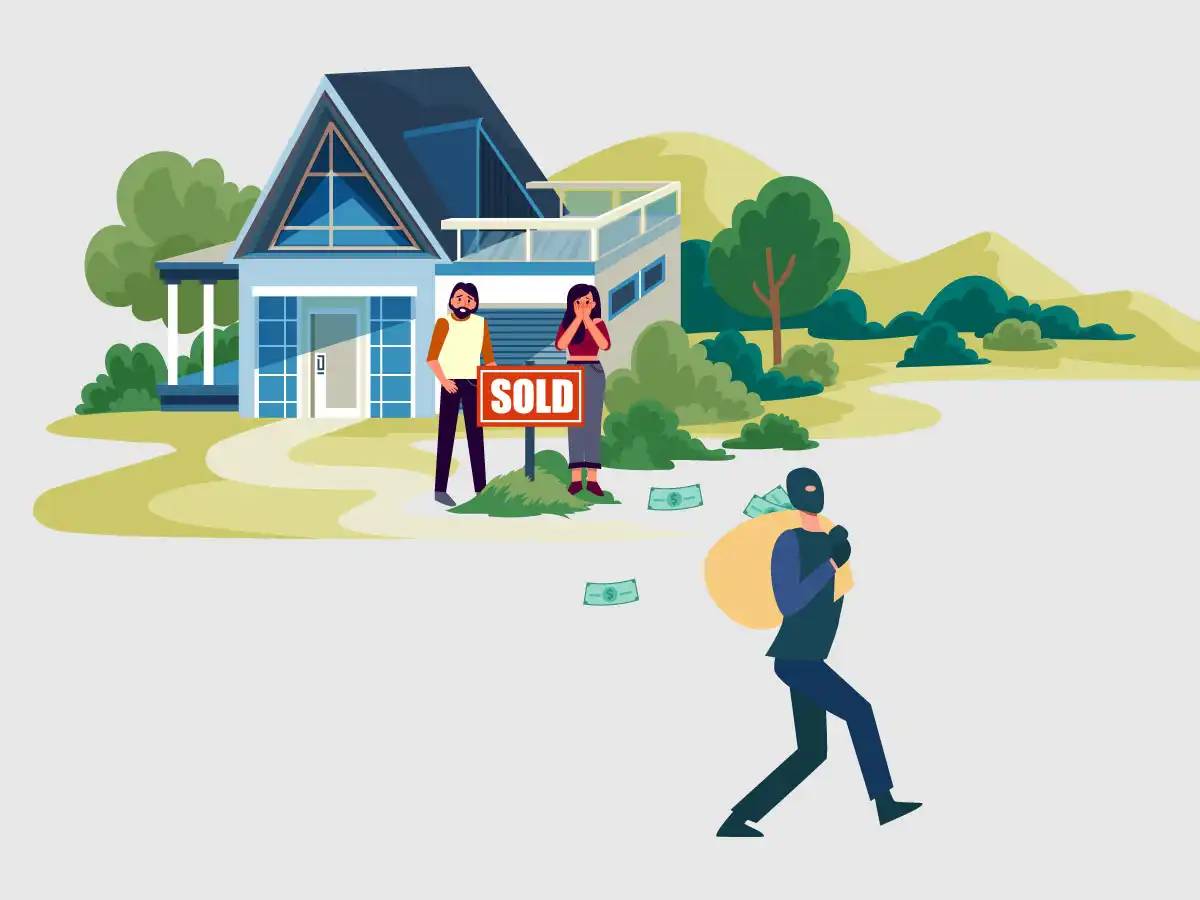 Why Your Property May Be At Risk For Title Fraud & What You Can Do To Protect Your Ass(ets)
---
Brandi Hammon | May 25, 2023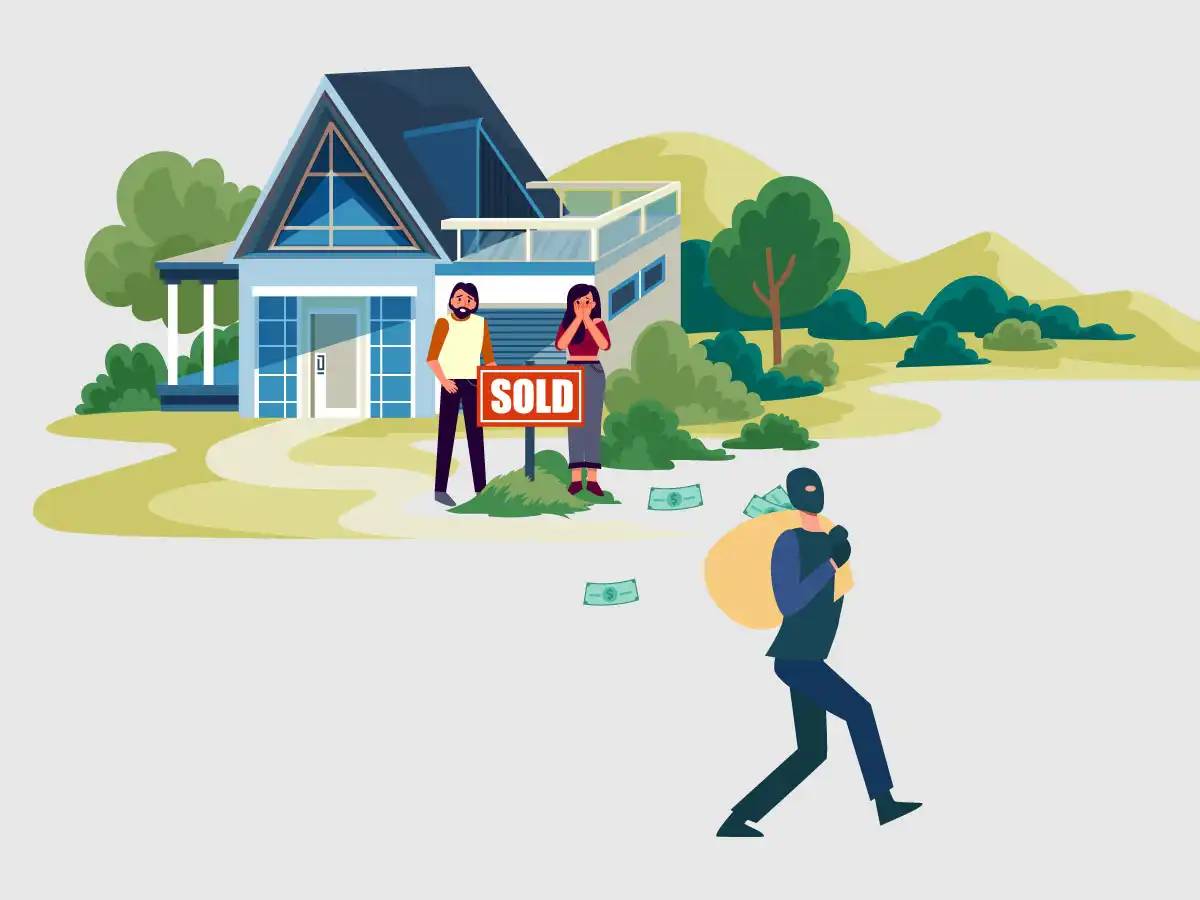 Real Estate Scams Have Become Prevalent for Buyers and Renters
In the current housing market, homeowners and sellers need to be aware of the fraud efforts that are occurring with their properties. This guide will explain how it can affect you and ways to prevent it.
Recently, a past client reached out to our brokerage to sell a land parcel we had helped them acquire. They owned the lot in full, but there was just one problem we discovered as we prepared to list it. It was already on the market.
Immediately the owner was contacted, for obvious reasons we would not be able to help them sell the parcel. However, they had not listed it — an individual posing as them had. We reached out to the listing agent who told us the "owner" had communicated with him over the phone. The agent had required no verification to prove ownership. He sent the paperwork via an email address provided by the bad actor, and put it up for sale.
The lot was placed under contract within a day.
As we began to unravel the situation, it was made apparent that there is a need for verification of ownership at the brokerage level. Because property information is publicly available, owners are at risk of being impersonated.
This is extremely concerning to our brokerage. Unfortunately, according to the Utah Division of Real Estate, there is no plan to take measures to implement protections for the public as that would need to be done legislatively.
Would this lot have closed? Maybe. Although safeguards may be in place, there are more items out of the title company's control with out-of-state sellers. Notary licenses are relatively easy to get, fake IDs can be produced.
The title company we use at Mountain Luxury will not wire funds to any account that does not match the name on the title of the property, but this is not the case for all title companies. 
All states have different requirements, but as a property owner, there are a few simple measures we recommend you take to protect your assets.
3 Ways Homeowners Can Protect Against Title Fraud
Verify that your mailing address for taxes etc. is accurate on municipality websites.

Set up a Google Alert with your property address in multiple forms i.e. 1234 Sunny St City, State, 1234 Sunny Street City, ST, etc. by doing so, you'll be alerted whenever your property address appears in a Google search result.

Scroll sites like Realtor.com for your properties monthly.

Scammers go to great lengths to impersonate you. They take photos from social media sites, LinkedIn, etc. to create false digital identities and could go so far as to create fake profiles with their contact information. Falsification of operating agreements, incorporation documents and trusts are easy to do. When choosing a brokerage to work with, be sure they are taking precautions on your behalf.
How Real Estate Brokerages Can Increase Identification Standards
Mailing a letter to the tax notice address. 

Requesting a copy of the ID immediately (note this alone is not sufficient). 

Do online research and find multiple sites with the owner's identification and call them at a published work number if possible. 

Compare signatures on deeds (if any) with identification documents.

Facetime with the owner. 

Title fraud is attempted frequently on vacant land that is owned in full. These lots are chosen by scammers because there is no need to access the property — which would be a pretty obvious obstacle for selling a home.
Fortunately, brokerages and title companies are insured — but it is easier to take these measures and lower the risk of this happening to you. If it does, reach out to a good real estate attorney to begin the process of unraveling the mess.
When you choose Mountain Luxury as your brokerage, you can feel confident in our identification standards and know that your real estate transaction has been vetted for fraud.