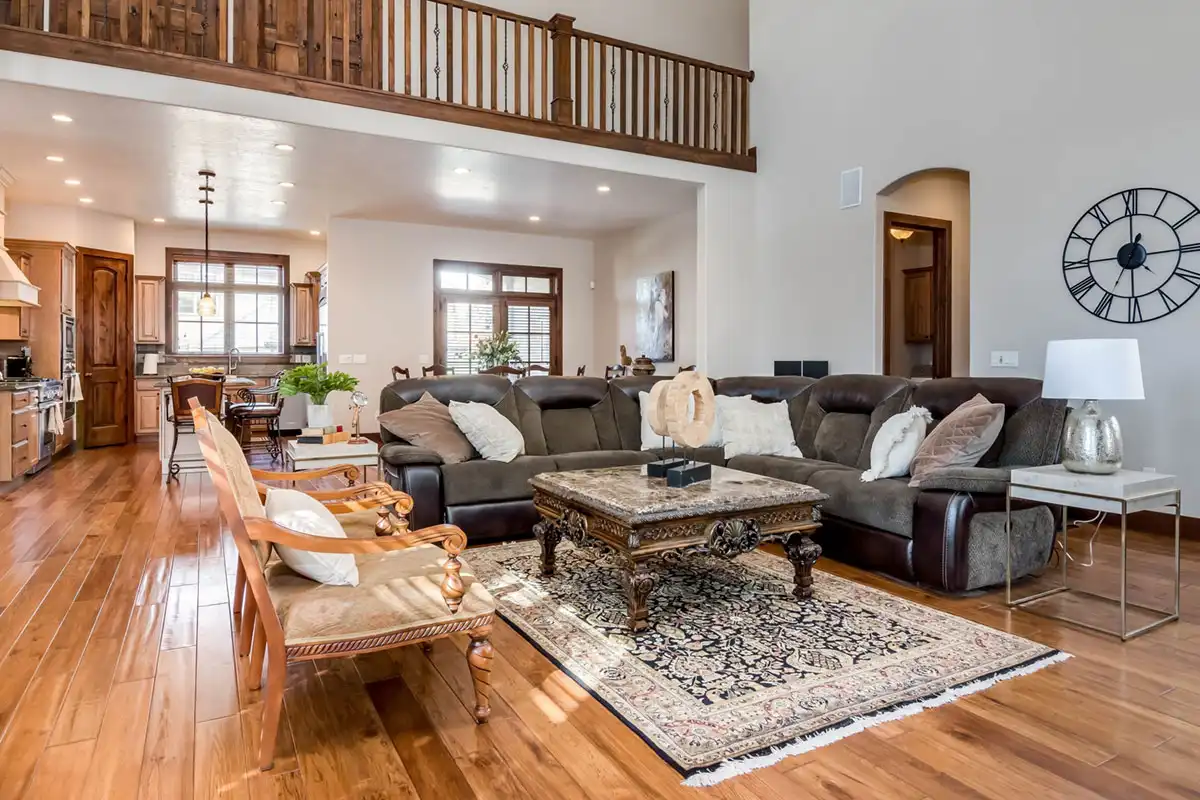 Preparing Your Home for Professional Photos
---
May 10, 2022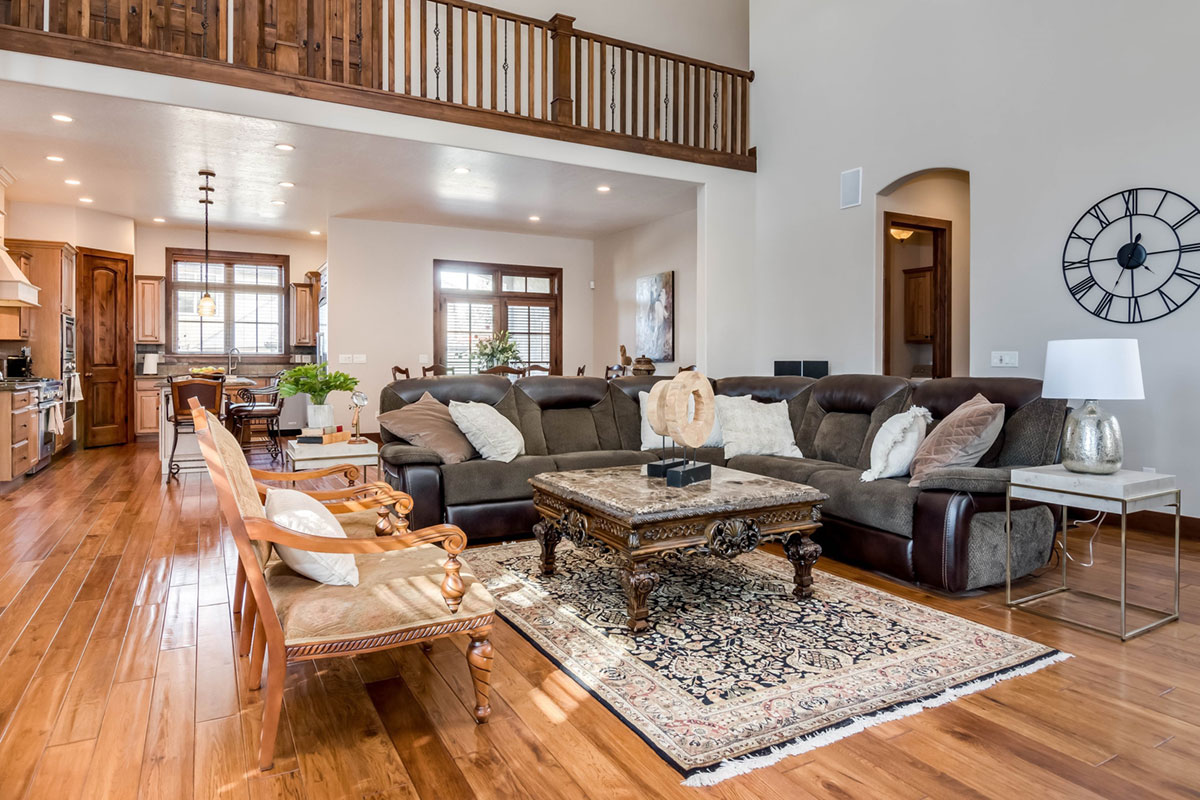 By Ann Montgomery
Photography: The Buyer's First Impression
One of the most powerful ways of telling a home's story is through the lens of a camera. With Mountain Luxury photography, our experts take the time needed to capture your home at its best. This includes taking photos at the optimal time of day, placing lighting to ensure perfect exposure, and capturing the space to show the home's dimensions and depth. Outside spaces are just as important to the home's story and we often incorporate drone shots to help the buyer visualize the property. We take our time, and sometimes it takes a couple of days to shoot a home, but the final imagery is always worth the wait. This is because a buyer's first impression of a home is usually through its photography.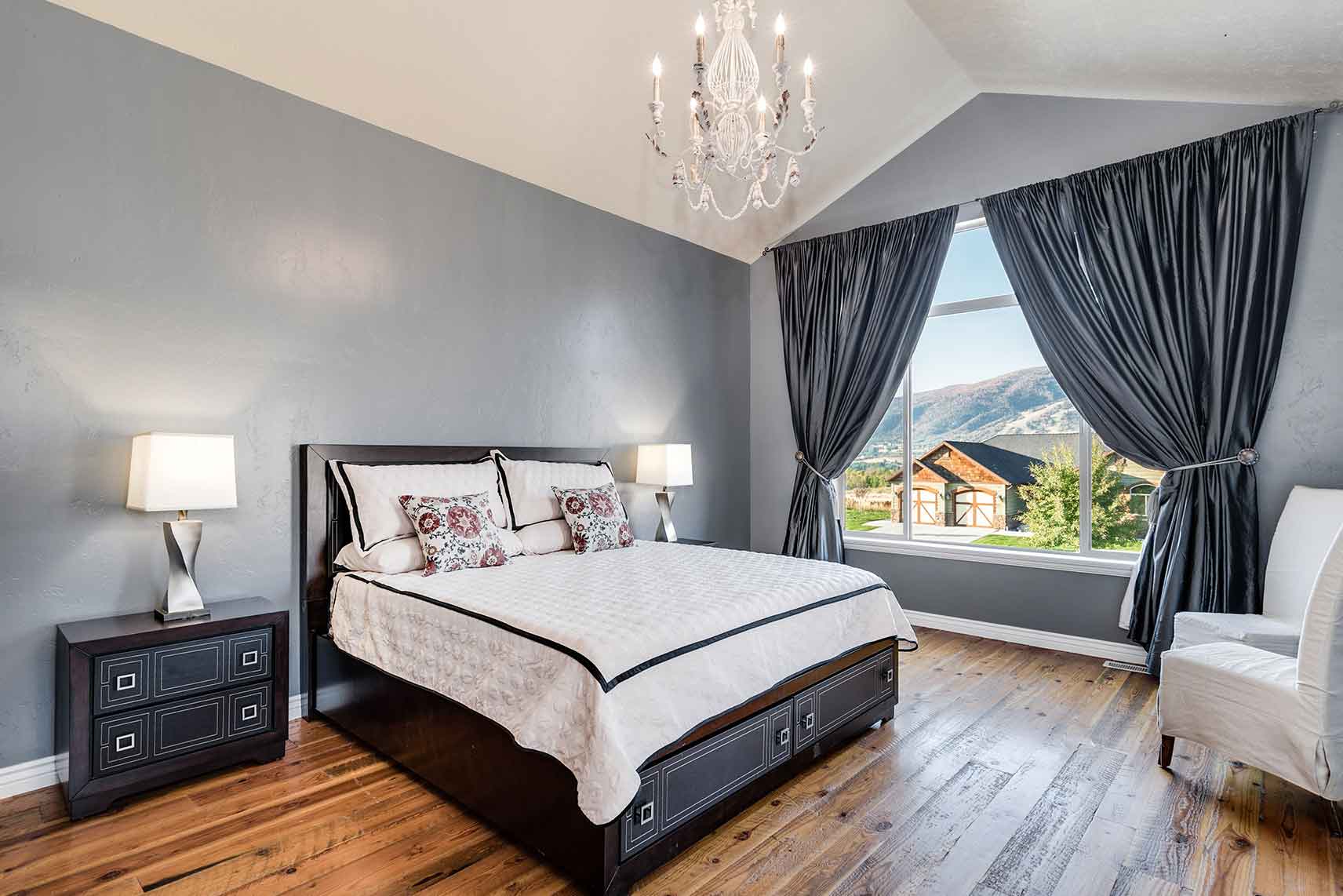 While we work hard to make sure our equipment and details are just right, you can help by preparing your home for professional photos. Here are the top tips to make your house shine.
Interior
Living Areas
Thoroughly clean the entire home including washing windows, mopping and decluttering
Turn on overhead lighting and lamps, replace any burned out bulbs and ensure all bulbs are the same "temperature"
Turn off ceiling fans, televisions, and computer screens
Open blinds, curtains, and drapes
Remove as many personalized photos and wall art as possible
Place shoes, jackets, and backpacks out of view
Kitchen
Clean/clear all countertops completely (one small appliance can stay in the kitchen)
Remove all art, magnets, or decor from the refrigerator
Make sure sinks are clear of dishes and rags
Lock up any pets and remove bowls, crates, or other pet items
Bedrooms
Make beds with tucked in corners and straight pillows
Clear nightstands of personal items
Close closet doors
Bathroom
Store away toiletries (including shampoo/conditioner)
Put toilet lids down
Close cabinets
Replace towels with fresh, clean ones
Exterior
Close garage doors
Remove cars, trailers, boats, and garbage cans from the driveway
Clean up landscaping by trimming trees, mowing lawns and raking
Remove any work tools, hoses, or toys from view (portable basketball hoops included)
Tidy up any outdoor furniture (pillows/cushions should be fresh)
Ready to sell? Elevate your address. Shoot us a message through our chat, email, or by calling 801.745.8400. We'll help you prepare your home for the market.
Sorry, nothing matches that search.