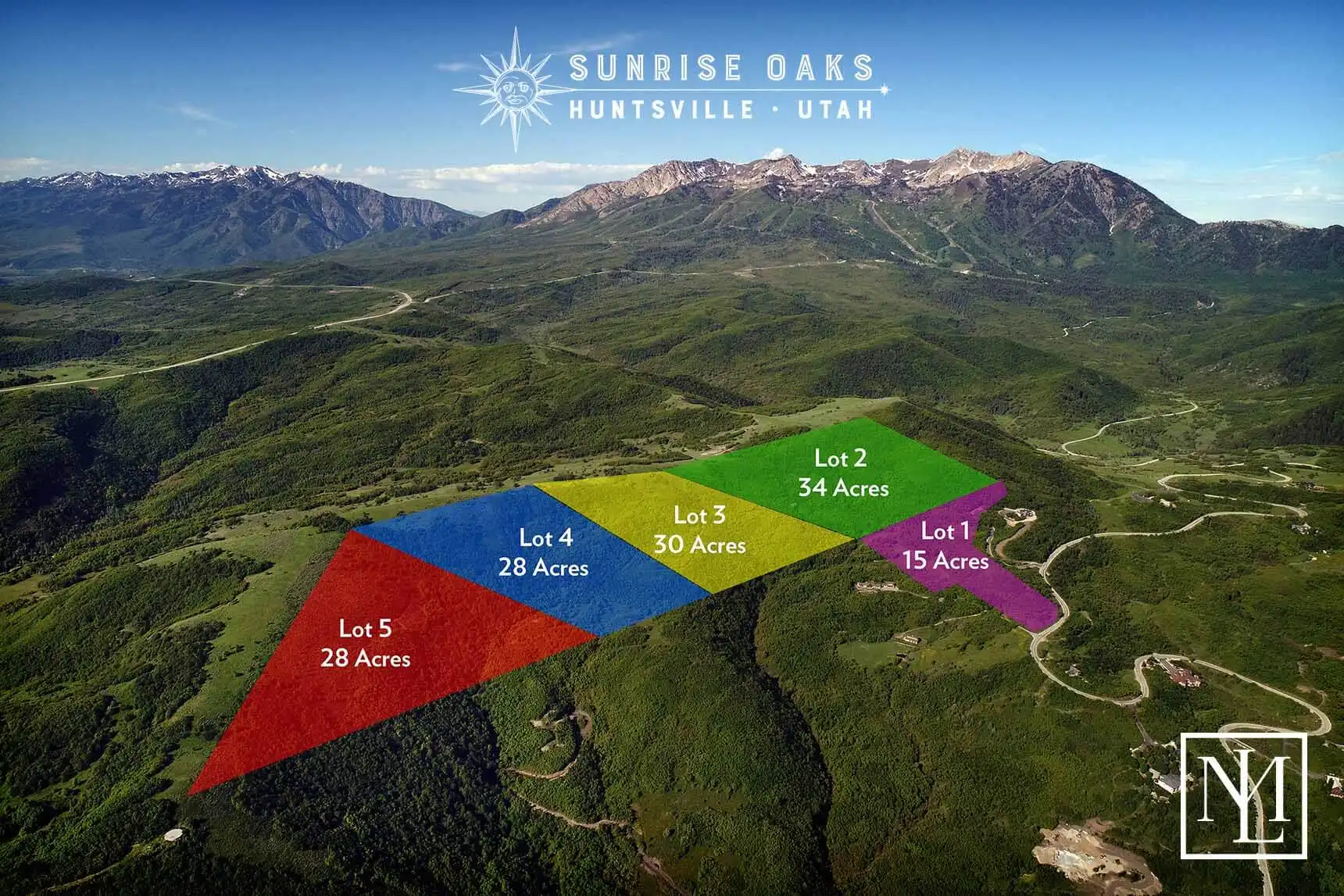 5700 E Old Snowbasin Road, Huntsville, UT 84317
---
May 10, 2022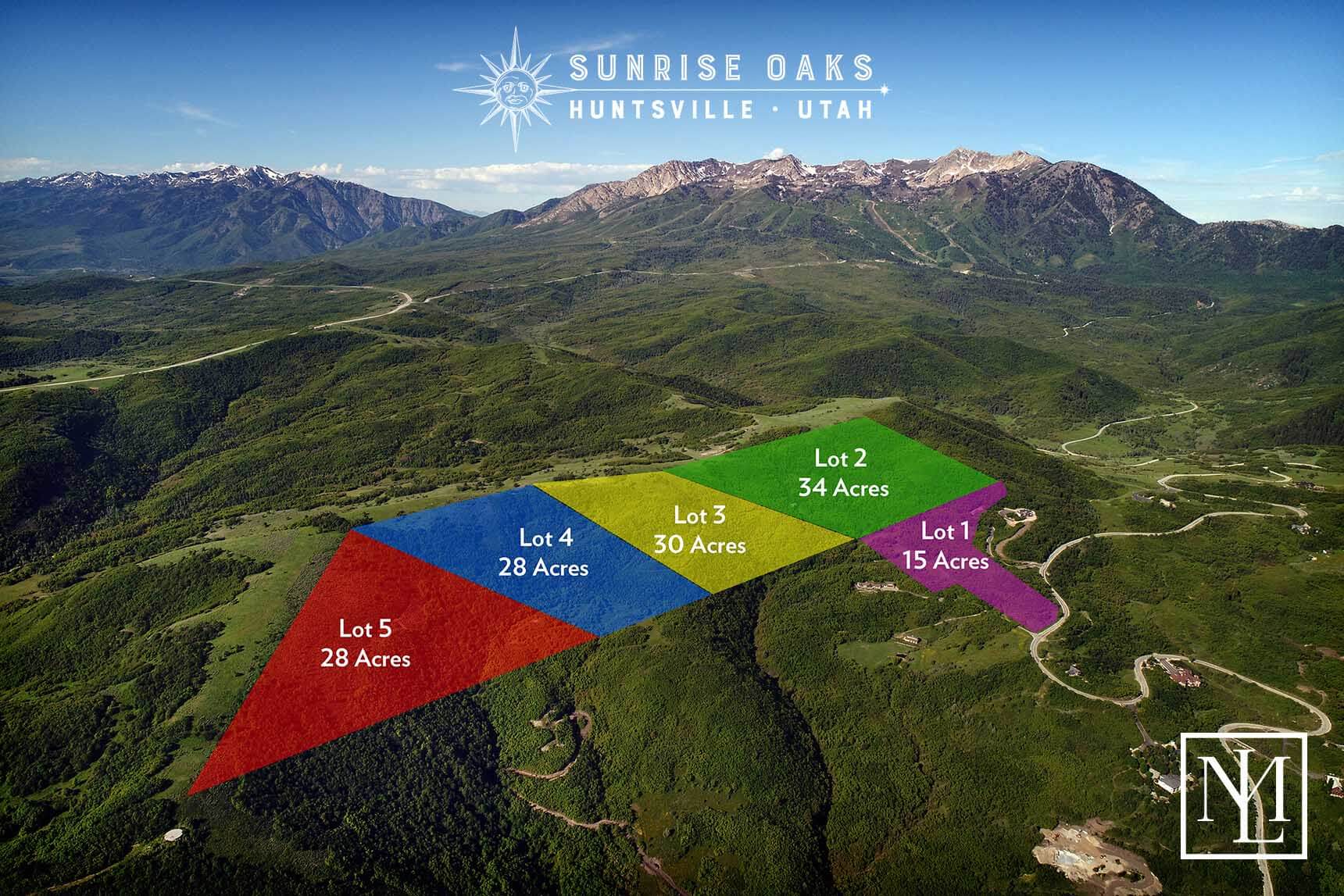 $650,000-$750,000 | 15-34 ACRES
Views Abound from Sunrise Oaks Lots - 5700 Old Snowbasin Road, Huntsville
Beautifully located off Old Snowbasin Road, this gorgeous parcel runs from up the south side of the road to the ridge. The pristine land is covered with trees and meadows, gently sloping hillsides, all of which overlook Pineview Reservoir and Ogden Valley. Parcels like this are both rate and unique. There are only a few regular visitors to this property, moose, deer, wild turkey and fox. Other fowl characters are known to stop by, such as red hawk, heron and bluebird, as well as many others.
These five parcels are a short 12 minutes to Snowbasin, 5 minutes to the lake, 45 minutes to Salt Lake and 20 minutes to Ogden. Power can be stubbed from Old Snowbasin Road. Buyer will have to drill a well to build. Address is approximate, land can be accessed off of Old Snowbasin Road. Lots 2-5 extend up to the ridge line, offering views both north and south.
Prices for these lots are as follows: 
Lot 1 – $650,000
Lot 2 – SOLD
Lot 3 – $675,000
Lot 4 – TBD
Lot 5 – TBD
*Plot lines drawn over photos are for illustration only. All property boundaries to be verified by buyer.