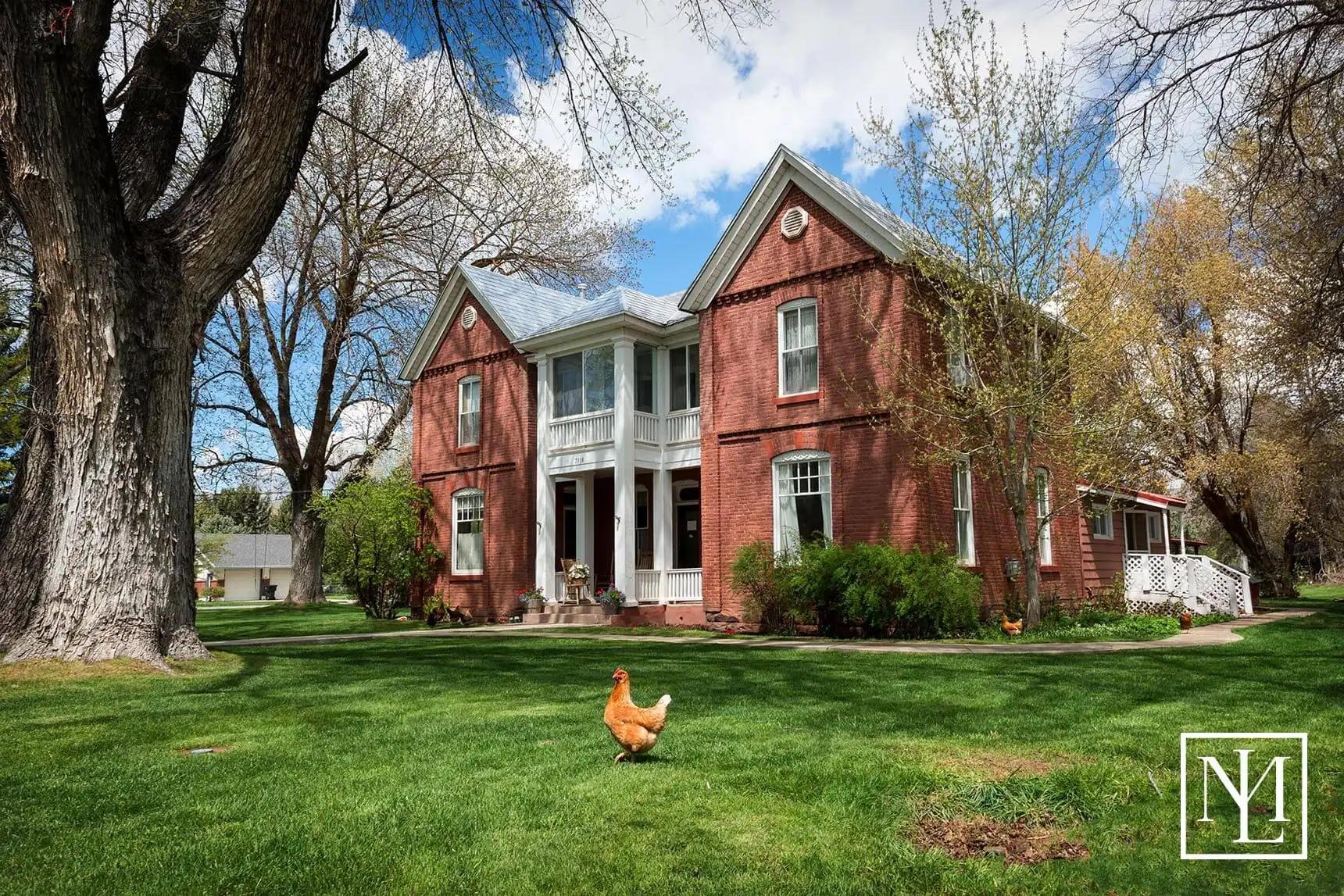 ** SOLD ** 7318 East 200 South Huntsville, UT 84317
---
May 9, 2022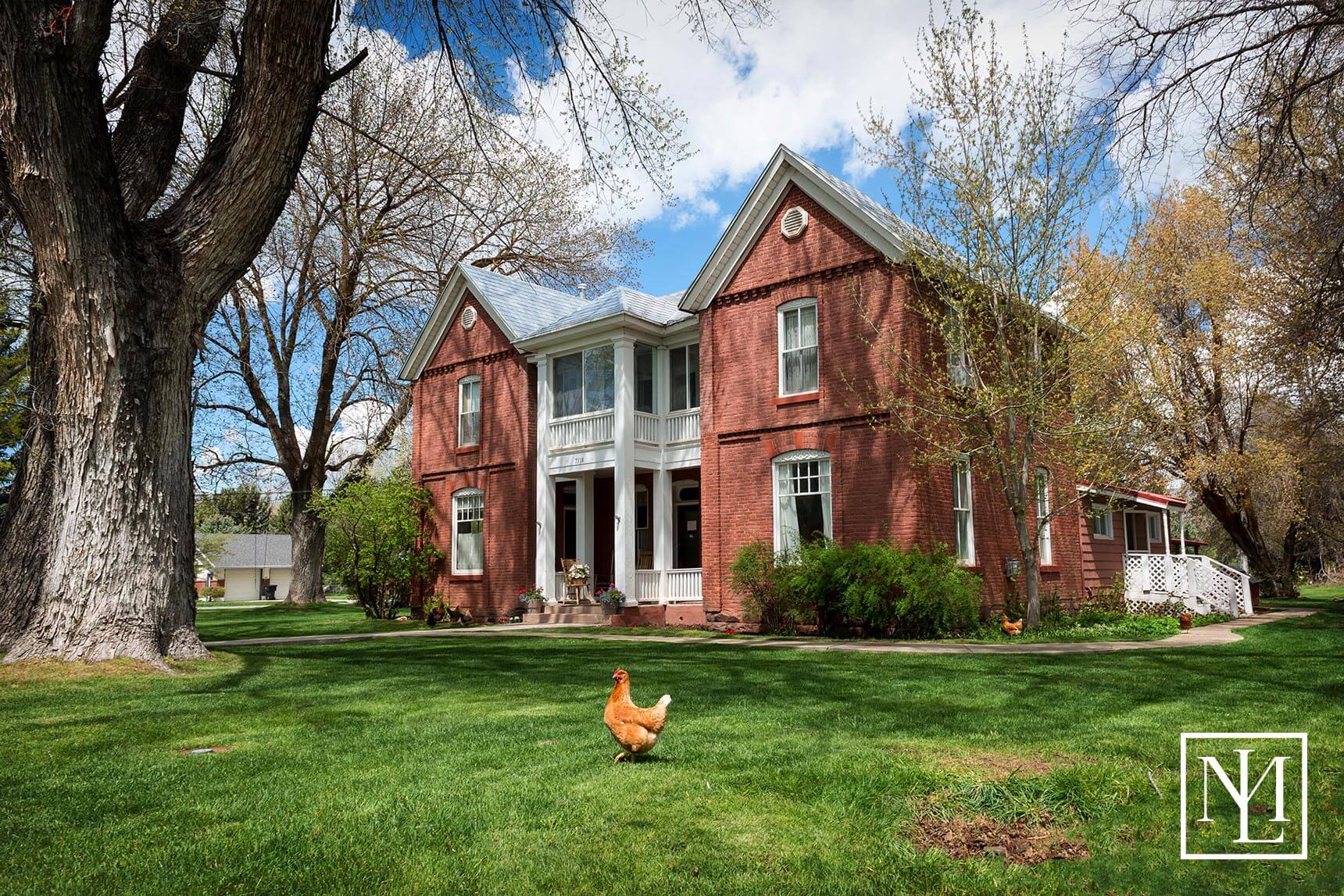 $699,000 | 6 BED | 4 BATH | 4,108 FT²  | .75 AC | MLS# 1523673
** SOLD **
Historic Valley House Inn at 7318 East 200 South in Huntsville Town
One of the most historic and unique properties in Weber County, the Valley House Inn offers endless possibilities for investment or private use in the heart of Huntsville Town. The home was built in 1872 by a tinsmith named Lars Magnus Nelson, who also served as the town's first mayor. Nelson used it as a residence for him and his growing family. The Nelson family were quite wealthy and own the first car in Huntsville, which ultimately caused Lars' death in a crash in 1914. At the time, the home was worth $3,600. 
The home was then purchased by Matelda Sprague and operated as the Valley House, a hotel and restaurant specializing in trout, chicken, steak and piping hot biscuits. Sprague would entertain guests with her true life stories of crossing the plains by ox and wagon as one of the first settlers of Utah.
Many notable guest have stayed at The Valley House as they travel from Ogden east into Monte Cristo and Wyoming. President of the Church of Jesus Christ of Latter-day Saints Wilford Woodruff was one of them and stories abound of his visit. Also Boyd K. Packer, a more recent leader in the LDS church has stayed here. More recently, the bomb squad protecting president George W. Bush during the 2002 Winter Olympic Games used the inn as their home base while events took center stage at Snowbasin Resort, a short 10 miles up the road.
Currently the home has six bedrooms and four bathrooms with three suites available for nightly rentals. The potential exists to have five available suites with the addition of a fifth bathroom. There are two wood stoves, two gas fireplaces, and three separate furnaces. In the past year, the nightly rental occupancy rate is about 43%.
The quintessential home is located on a ¾ acre open, corner lot across the street from the equally historic Shooting Star Saloon, the oldest continuously operated bar in Utah. Just around the corner, the Ogden Valley Smokehouse restaurant offers pleasant smells wafting from their variety of expertly smoked meats. Beach access and a boat ramp is just down the road at Cemetery Point. 
Life in Huntsville Town is outdoor life at its finest. The vintage community is staged in Ogden Valley, the heart of mountain recreation. With alpine or Nordic skiing on all sides, miles of trails for hiking, mountain biking and horseback riding, fishing on the Ogden River or winter ice fishing at Pineview or Causey Reservoirs. The possibilities really are endless.
Opportunities to own a historic slice of the American dream are rare. Don't let this huge part of Huntsville history slip through your fingers.