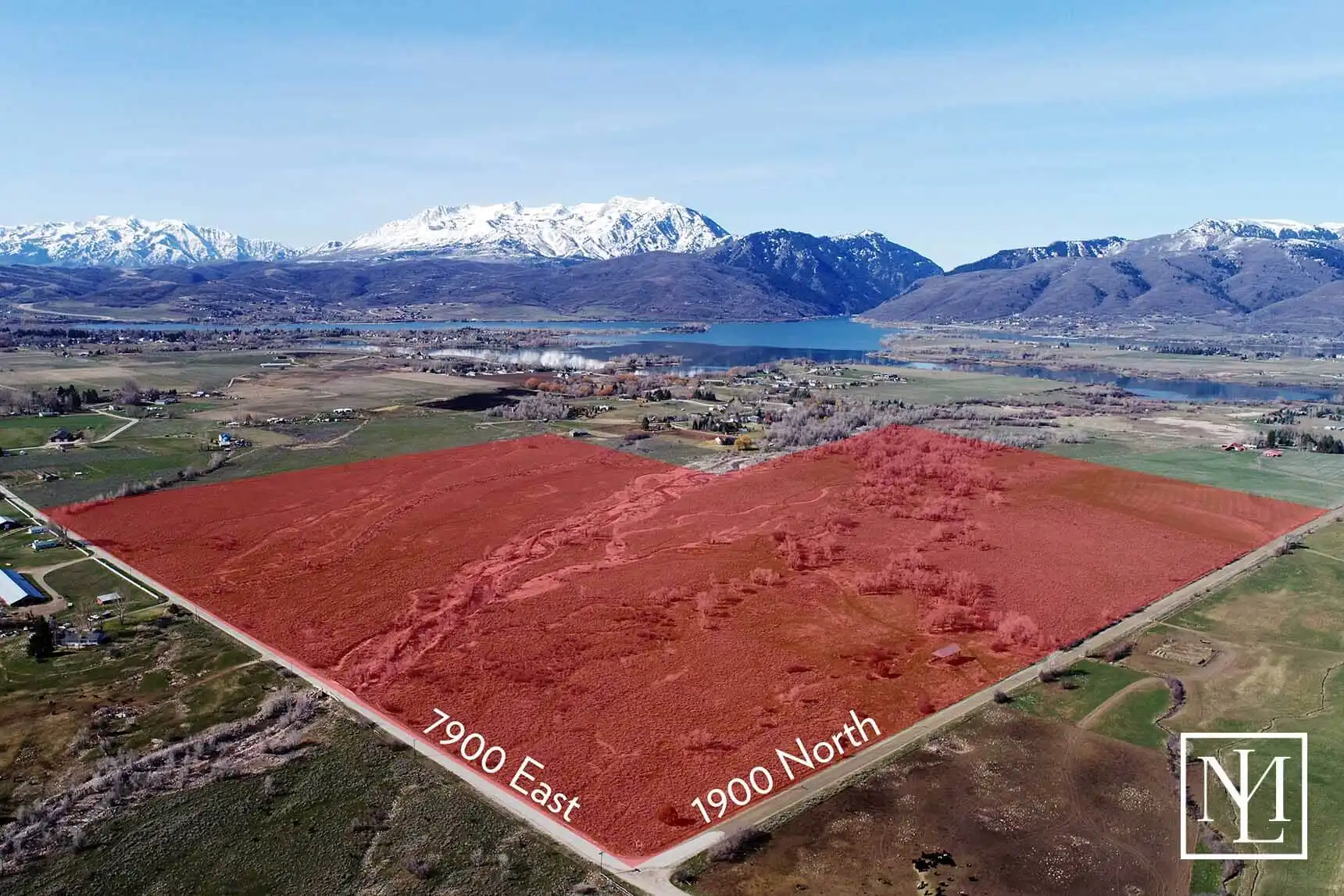 7500 E 1900 N Eden, UT 84310
---
May 10, 2022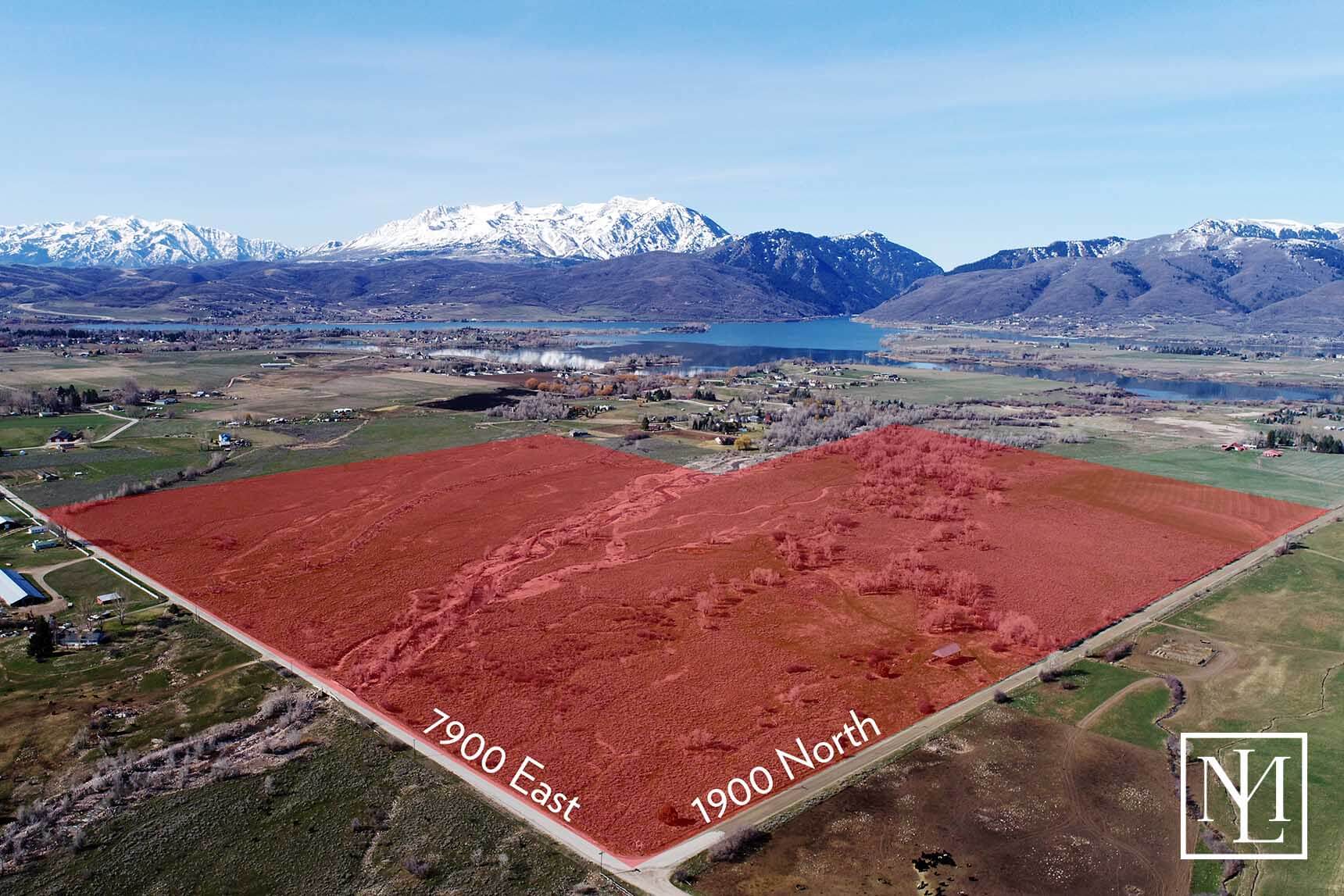 $2,950,000 | 196.56 ACRES | MLS# 1515320
Wide Open Ranch Land at 7500 E 1900 N Eden, UT
Pristine and historic, this coveted ground in Eden on the Middle Fork of the Ogden River offers ranch land just waiting to be discovered. Set in the panoramic mountain wonderland of Ogden Valley, this property, flanks the river on both sides and provides unmatched peace and serenity.
The raw ground is open to create the estate of a lifetime. With plenty of space for cattle or horses, the possibilities of a life like "The Man From Snowy River" are endless. Stands of twisted cottonwoods adorn the landscape, offering refuge for blue heron, mule deer, fox, geese, wild turkeys and an occasional moose.
The sky is large when your feet are grounded on this gorgeous ranch. Atop the mountains to the north is Powder Mountain resort, to the southwest is Snowbasin Resort, site of the 2002 Olympic Winter Games. Just to the east are the Monte Cristo mountains and Causey Reservoir. And right in the middle of the valley, the waters of Pineview Reservoir draw their life from the Ogden River tributaries of North Fork, Middle Fork and South Fork.
This significant and memorable tract presents a rare opportunity to build alongside wilderness area in Weber County. The property is zoned FV3.
*Plot lines drawn over photos are for illustration only. All property boundaries to be verified by buyer.