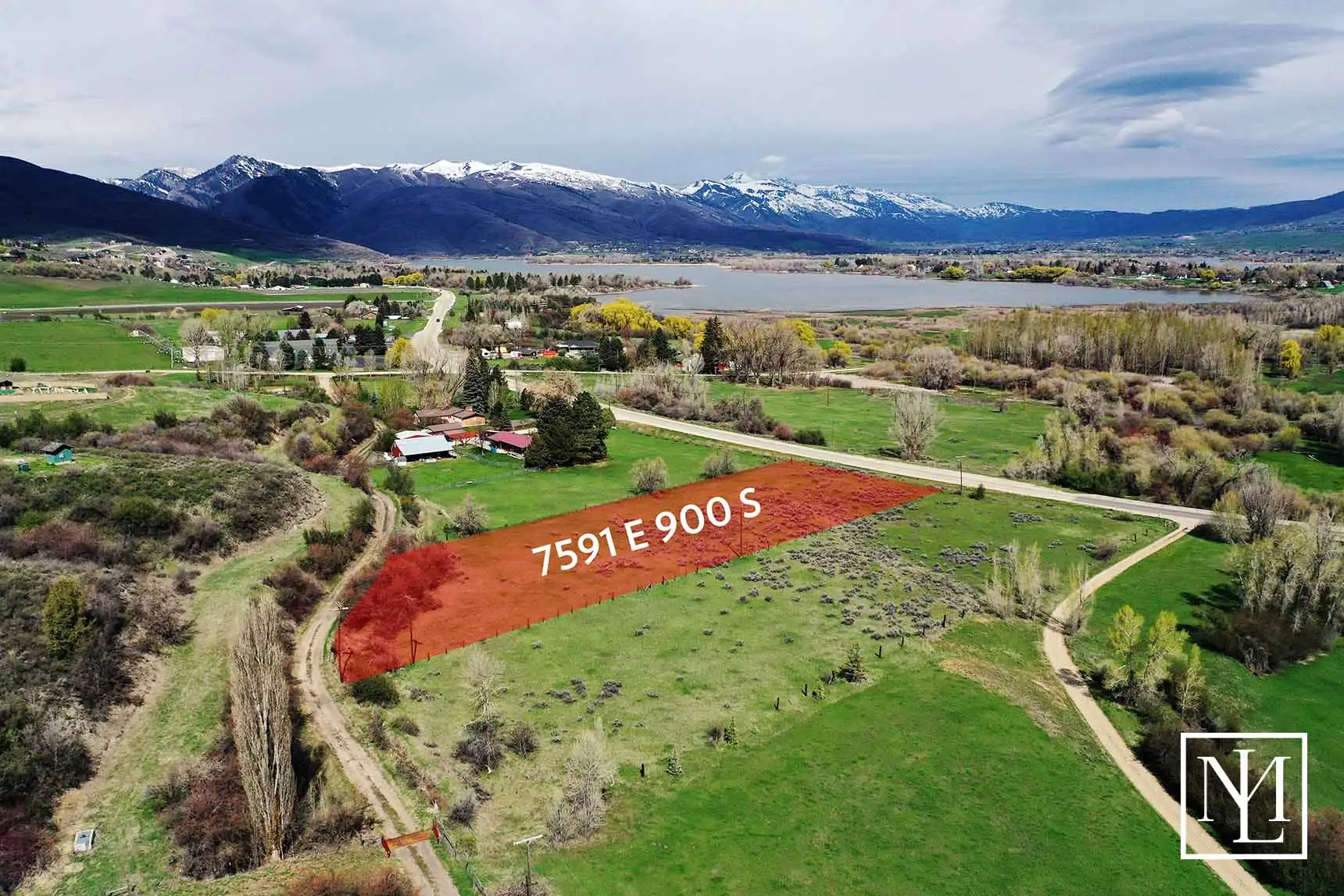 7591 E 900 S, Huntsville UT 84317
---
May 7, 2022
** SOLD **
7591 E 900 S, Huntsville UT 84317
$299,900 | 1.92 Acres | MLS #1698829
A beautifully located property with direct access to Hwy 39, this land is ideal for a large mountain home or bed and breakfast. This lot is close to all the amenities of Ogden Valley, including Snowbasin Resort, Pineview Reservoir, Monte Cristo and Powder Mountain. The options for outdoor recreation are endless!
Direct connection with the highway has been granted by UDOT, and the land boundaries have been surveyed and mapped, specifically identifying the topography. Also included with this purchase is a complete, written engineering soils survey, including a satisfactory percolation test. Secondary water is assured via the Huntsville canal system, two shares included with the property, and a water vault for culinary water is located on the property, but not yet connected.
Stunning views abound with two designated public campgrounds directly across Hwy 39, one of which has direct lake access, ensuring these views will never be compromised. Weber County has granted a conditional use permit to build and operate a bed and breakfast to be built and a two bedroom vacation home has been designed for the site, including all construction documents, such as engineering, structural, plumbing, and electrical plans. Those plans are available upon request. Designed to be expanded into a 4-6 unit bed and breakfast, a building permit has been obtained(building permits in Utah are not issued until culinary and secondary water rights are obtained in writing), though now expired. A formal construction bid has been submitted and updated, also available upon request.
*Plot lines drawn over photos are for illustration only. All property boundaries to be verified by buyer.
For more information on this property, please contact us at 801-745-8400.
The Ogden Valley is a beautiful community nestled between the Wasatch and Monte Cristo mountain ranges. Check out other Huntsville, Utah land for sale and build your dream home in a mountain paradise. Not interested in building? There's plenty of Huntsville, Utah real estate to go around. Try out the area in a Huntsville, Utah vacation rental, the closest lodging to Snowbasin Resort. There's no such thing as a bad day in the mountains, let us be your guide.