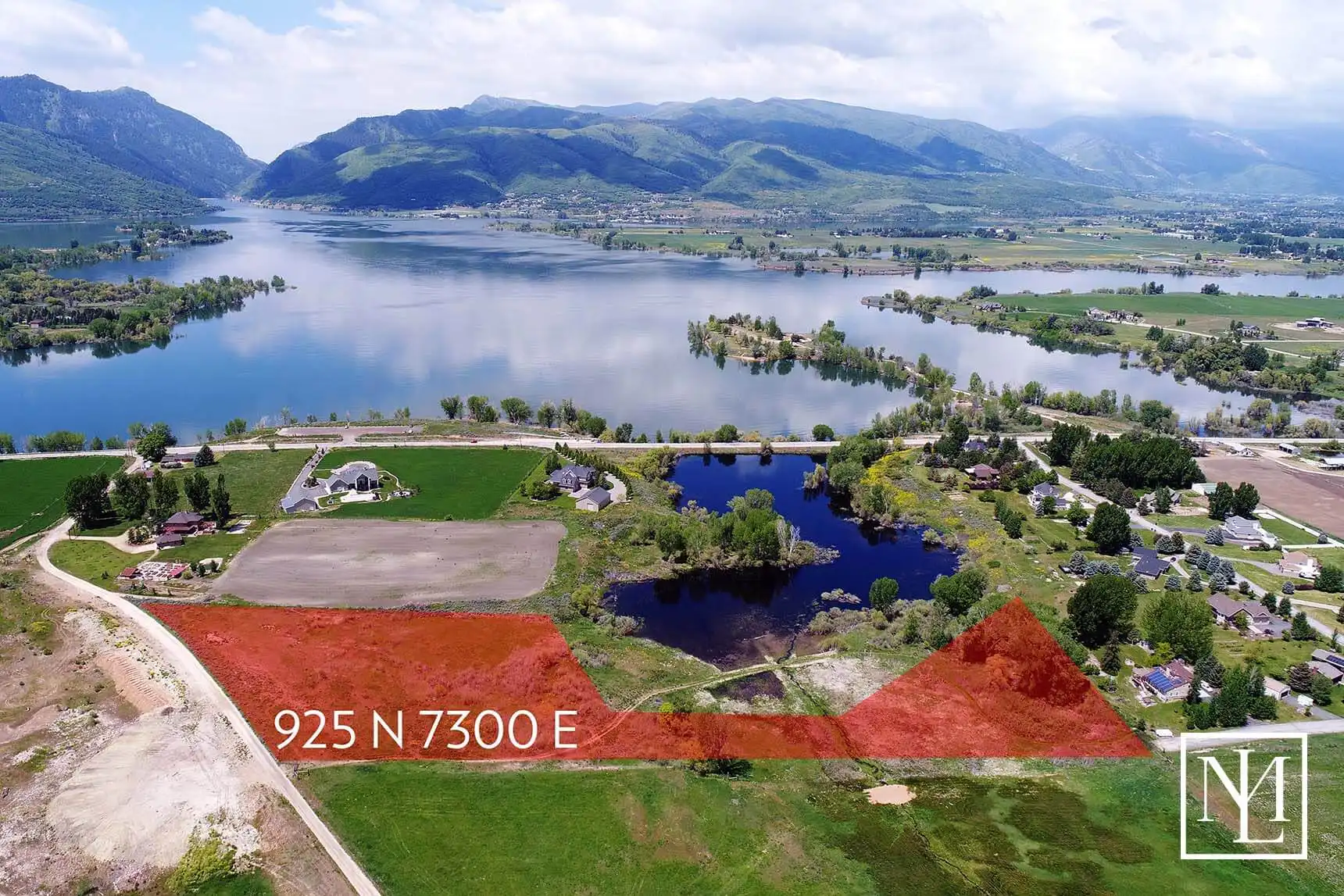 925 N 7300 E Huntsville, UT 84317
---
May 10, 2022
6.75 ACRES
Pristine Land at 925 N 7300 E in Huntsville
A gorgeous lot near Pineview Reservoir, the unique 6.7 acres of secluded land sits just east of Middle Inlet. Protected panoramic views adorn this land on all sides, with Snowbasin Resort on the south and Powder Mountain on the north. Its a slice of heaven surrounded by thousands of acres of alpine skiing just waiting to be enjoyed. This lot just off the main highway offering plenty of seclusion while still in the heart of Ogden Valley and all the outdoor recreation imaginable.
Positioned between the Casey Acres subdivision and Stoker Lane, the Middle Inlet beach is within walking distance, with the nearest boat dock on Cemetery Point in Huntsville Town just a short drive away. This property also features a small stream that flows through all year long, offering a soothing sounds and natural landscaping centerpiece.
There is plenty of shopping, entertainment and a vibrant night life 20 minutes down Ogden Canyon in the renaissance outdoor mecca of Ogden. The property has been approved for a well permit and it's also free of HOA fees. Build your dream home in paradise on this amazing location.
*Plot lines drawn over photos are for illustration only. All property boundaries to be verified by buyer.